African-American creativws looking to reboot their lives may want to consider moving to Arkansas. The Northwest Arkansas Council is offering potential new residents $10,000 and other incentives to relocate to the southern state. The group has earmarked $1 million "to attract top talent" over the next six months.
The cash will help cover relocation costs, and recipients will also receive a street or mountain bike to help them "take advantage of the 162 miles of paved trails, the 37-mile Razorback Regional Greenway and the 322 miles of world-class mountain biking trails that has made outdoor enthusiasts flock to the area. Alternatively, participants can choose an annual membership to one of our world-class arts and cultural institutions."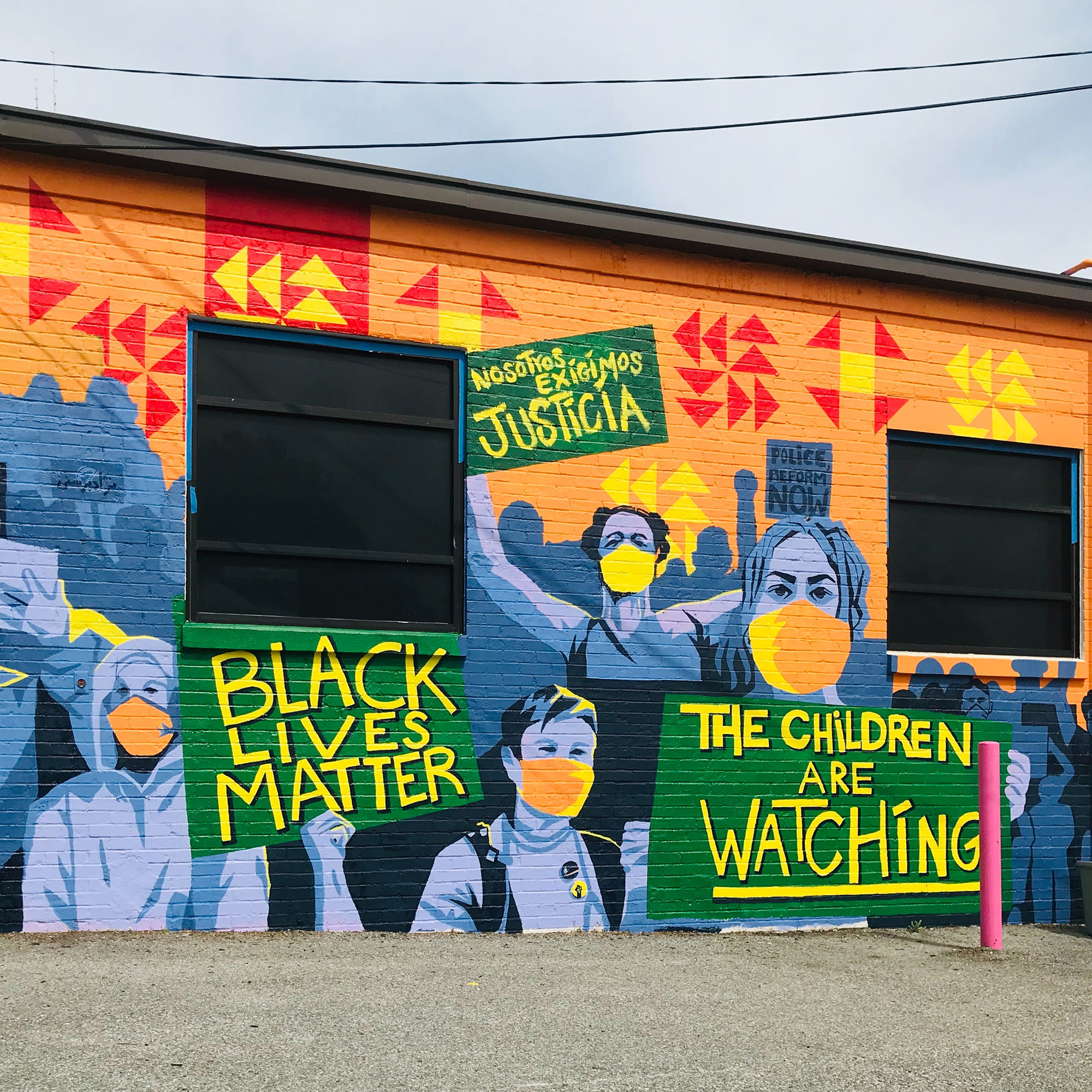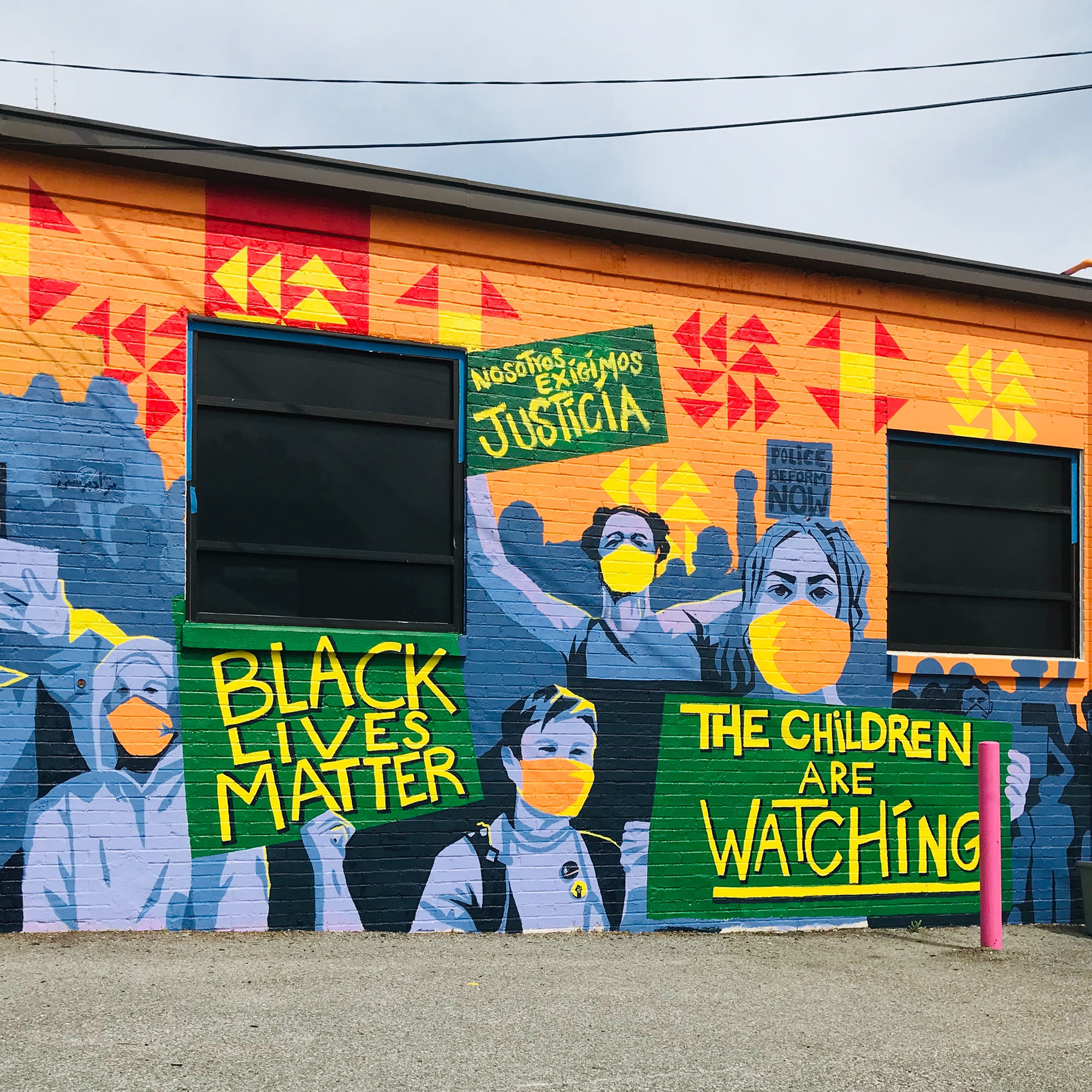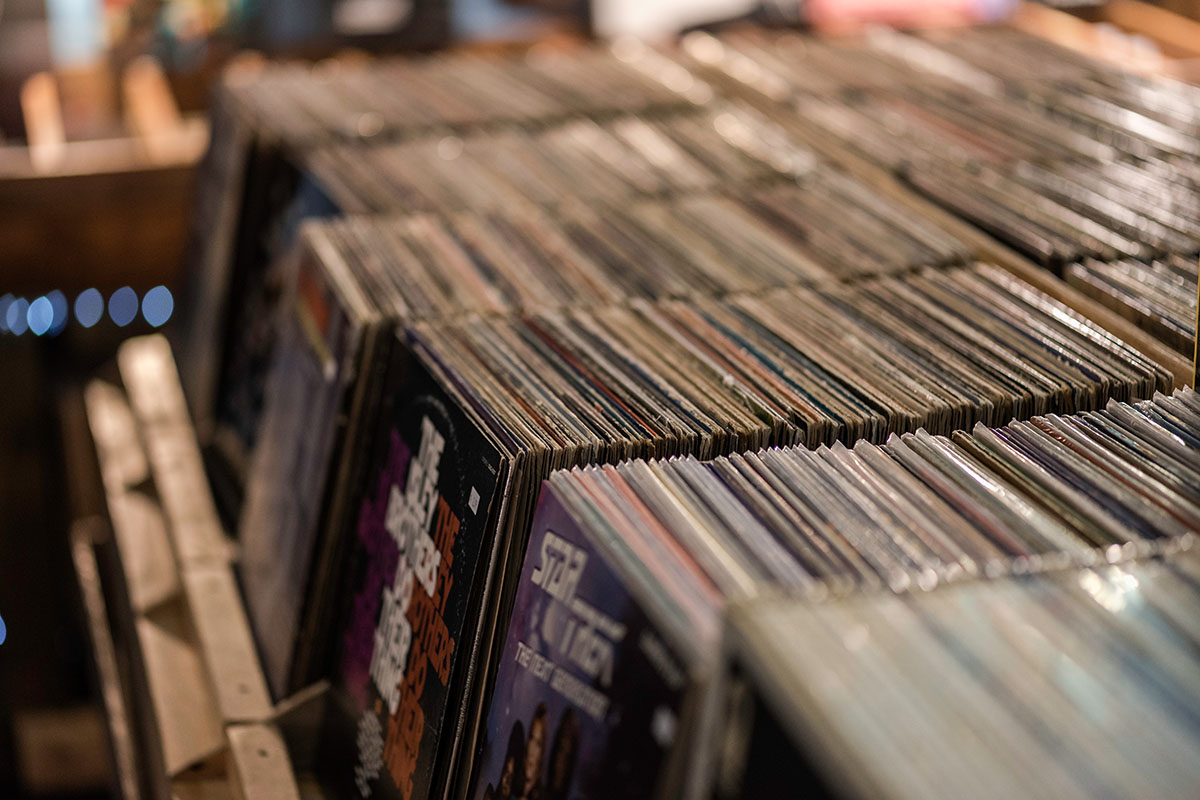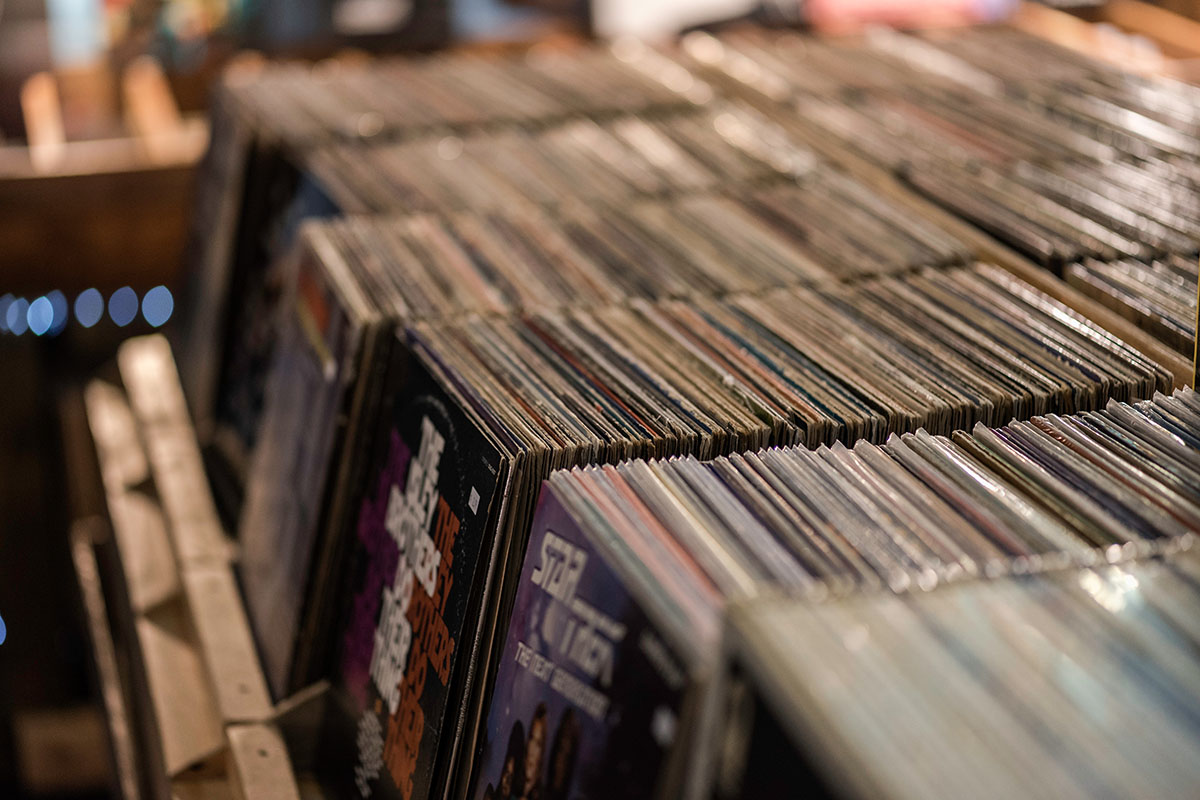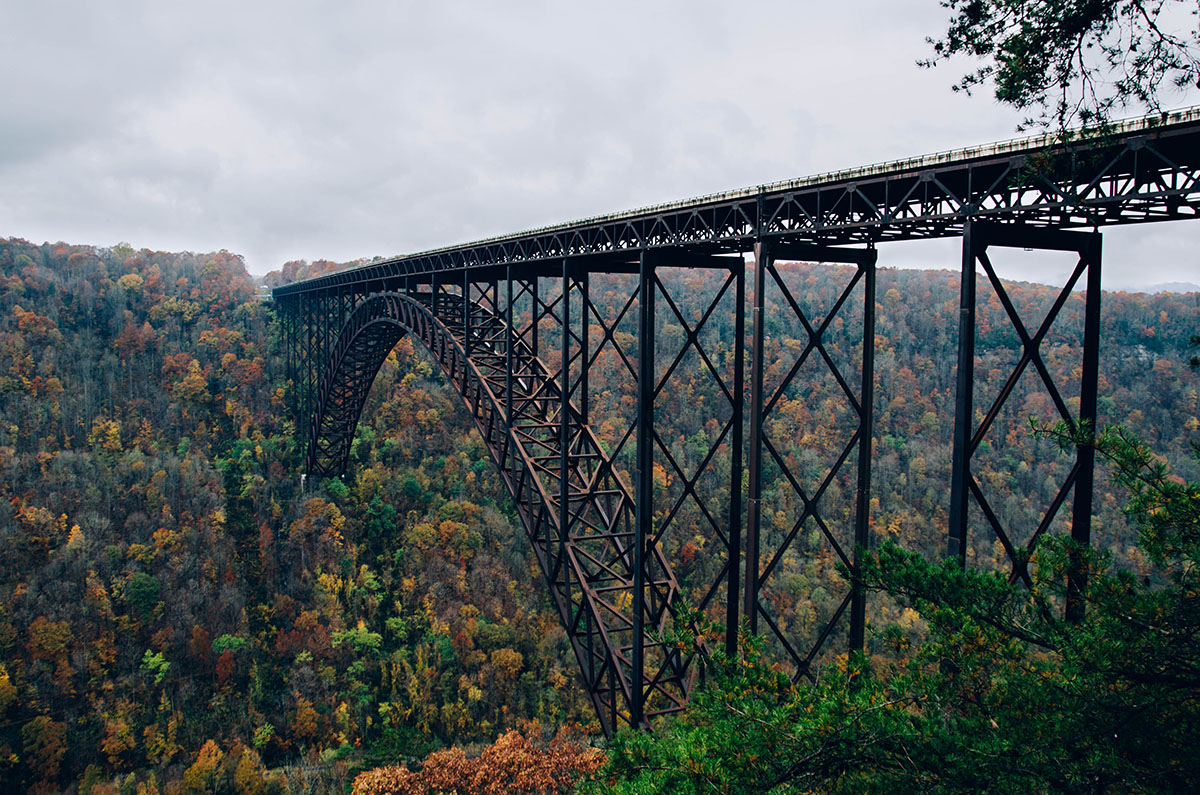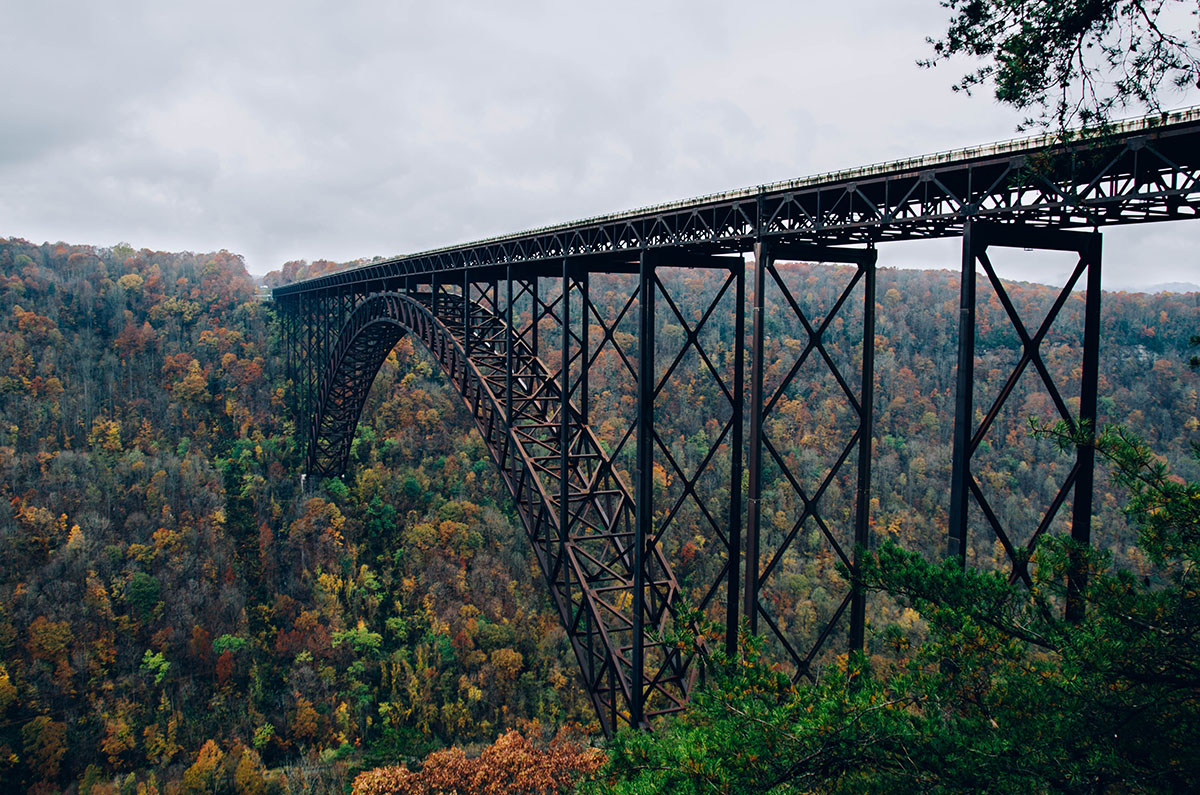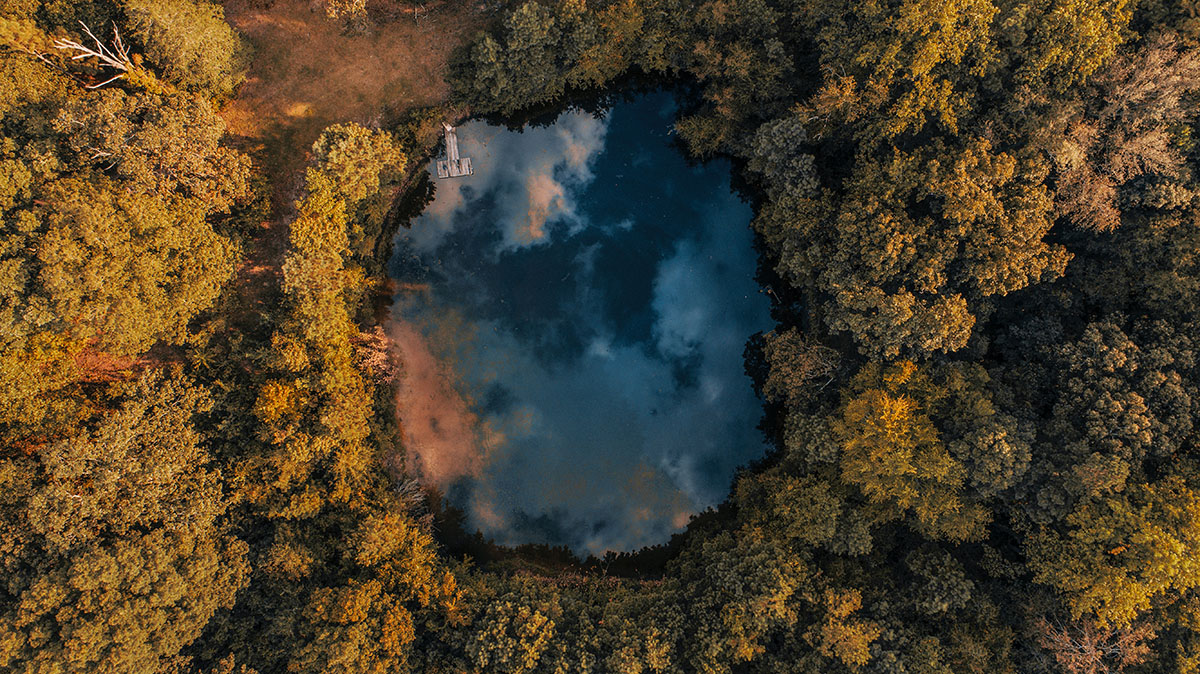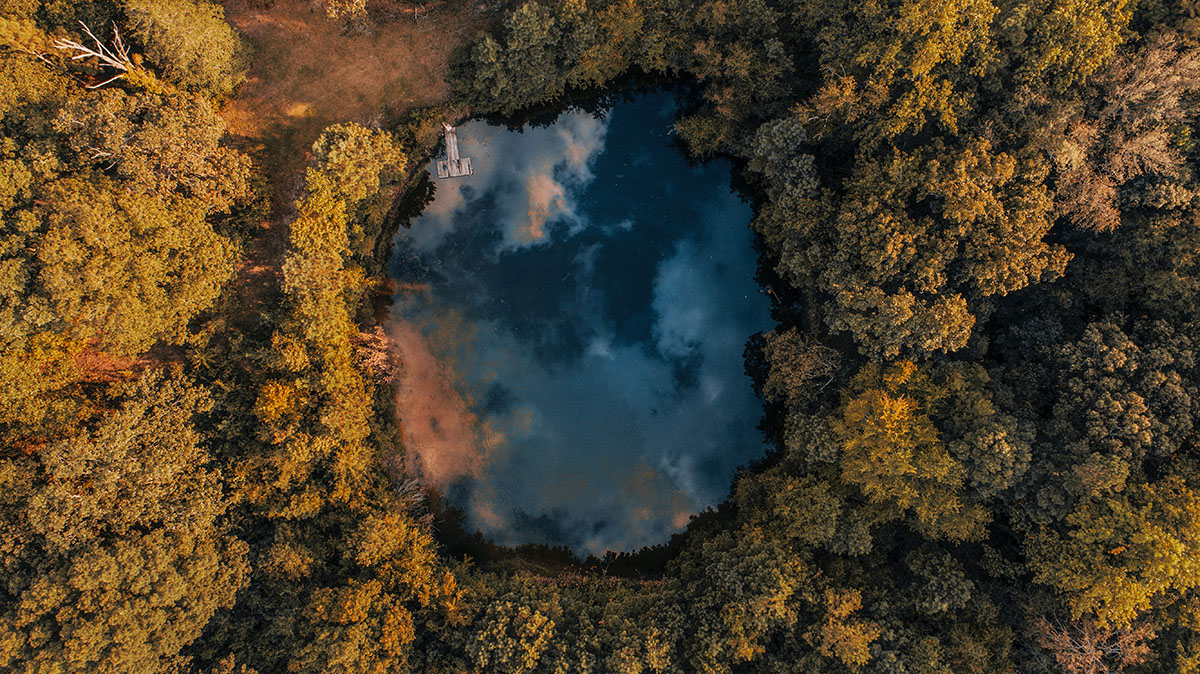 Fayetteville, one of Northwest Arkansas' more popular cities, has roughly 5,286 African-American residents out of 75,602 (about 7-percent). That being said, in the work-from-home COVID-19 era, it's an option to consider. The group also notes that they're "looking for people who will add to the vibrancy of our community." It's more of a clue than a note but if you can read between the lines you may find additional motivation to apply.
You can learn more about the grant here.
Eric has revolved in and out of passport controls for over 20 years. From his first archaeological field school in Belize to rural villages in Ethiopia and Buddhist temples in Laos, Eric has come smile to smile with all walks of life. A writer, photographer and entrepreneur, the LA native believes the power of connectivity and community is enriched through travel.