Travel industry insiders predict Americans will limit their summer vacations to domestic destinations, but they might not have to. As the start of the travel season nears, several countries are slowly reopening their borders. The return to travel is happening a lot sooner than anyone could have predicted back in March when COVID-19 outbreaks shuttered much of the globe. Tourists will need to be prepared, daring, patient, and in possession of negative COVID-19 test results if they want to try a hand at travel in the age of a pandemic, but the opportunity is there.
These are a few countries you may want to start researching in the coming weeks.
Mexico
The beach parties along Mexico's Pacific Coast will hopefully be socially distant affairs when the country reopens on June 1st. But Americans looking to drive across the border for a getaway are out luck. The United States is keeping the land border shared with Mexico closed until at least June 22. You can, however travel there by plane where you will be given a health screening upon arrival.
There have been 6,510 COVID-related deaths in Mexico.
Italy
Italy will begin welcoming visitors on June 3rd. One of the countries hardest hit by the pandemic will be among the first open to tourists. Still, only visitors arriving from member countries of the European Union, as well as the United Kingdom and Northern Ireland, will be allowed. Italians face an arduous PR battle to lure back tourists from any country after the coronavirus killed 32,486 citizens.
Greece
Greece plans to reopen its borders to visitors starting June 15th. All visitors to the island must enter through Athens and take a COVID-19 test or quarantine for 14 days. Greek Prime Minister Kyriakos Mitsotakis has gone on record saying tourists from countries with high virus infection rates will not be welcome (i.e., Americans). There have been 168 COVID-19 related deaths in the country, and less than 3,000 confirmed cases.
Antigua
Americans can begin boarding flights for Antigua in June when the American Airlines flight from Miami to the Caribbean island resumes. Visitors will need to provide receipts at the airport, proving they've recently tested negative for COVID-19. And life on the island will be an adjustment for locals and tourists. Taxi drivers will have scheduled breaks to wash their hands at hotels after dropping off passengers. And visitors will be confined to the grounds of their hotel (and if they're lucky beach) during their stay to limit exposure to natives.  
"The local staff will be the younger, healthier ones who would use masks and use proper hygiene etiquette to control the contracting and the spread," Prime Minister Gaston Browne told the Miami Herald. "They will live on [the] property with the guests to prevent inadvertent community spread in the unlikely event they contract the virus." Antigua has reported only three COVID-19 deaths since the beginning of the pandemic.
St. Lucia
St. Lucia will be happy to take the Americans Greece and Italy are passing up. On June 4, the tiny island country will start welcoming flights into Hewanorra International Airport from the United States. In anticipation of these first visitors, some 1,500 hotel rooms in Saint Lucia are reopening, pending completion of a new COVID-19 certification process. According to the island's tourism board, "Hotels must meet a dozen or more specific criteria for sanitization, social distancing, and other COVID-19 protocols before they will be permitted to open to guests."
Upon arrival, all travelers must continue the use of face masks and physical distancing and will be subject to screening and temperature checks by health authorities.
Cambodia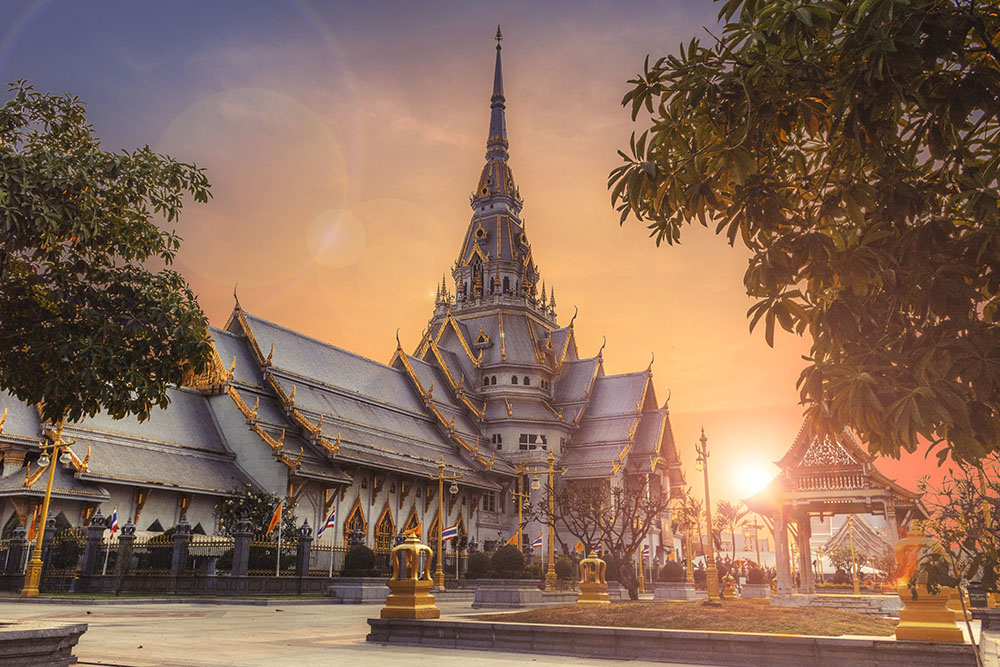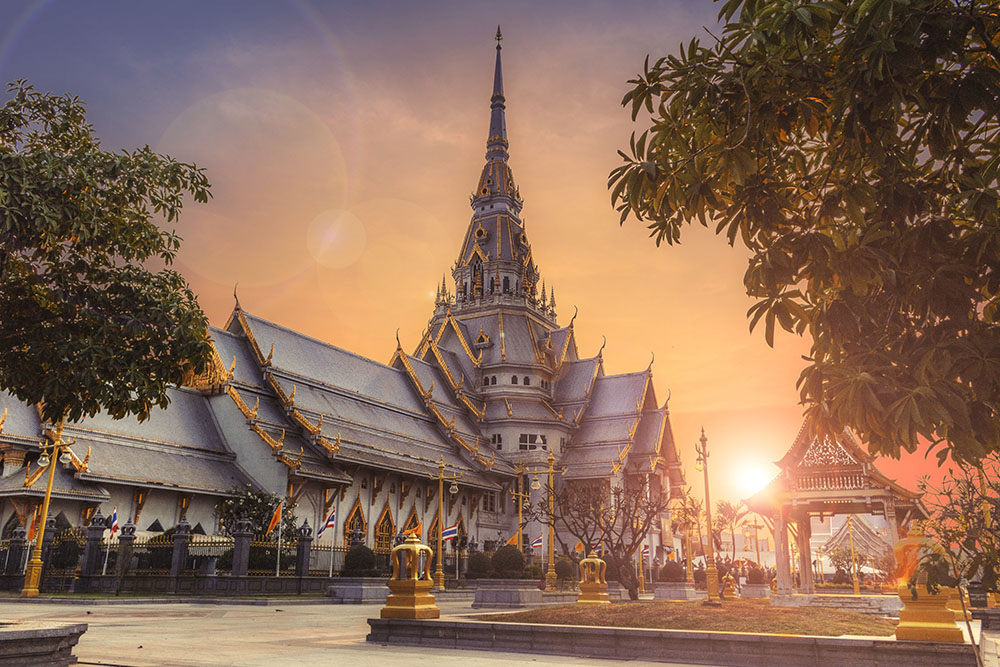 The southeast Asian country currently has zero confirmed COVID-19 cases and officials want to maintain the status quo. Cambodia just announced its lifting its ban on travelers from Italy, Germany, Spain, France, and the United States. All visitors must provide documentation showing they tested negative for COVID-19 with 72-hours of their arrival in the country. Individuals are also required to have health insurance equivalent to $50,000 to cover any potential medical costs associated with a possible infection.
The United States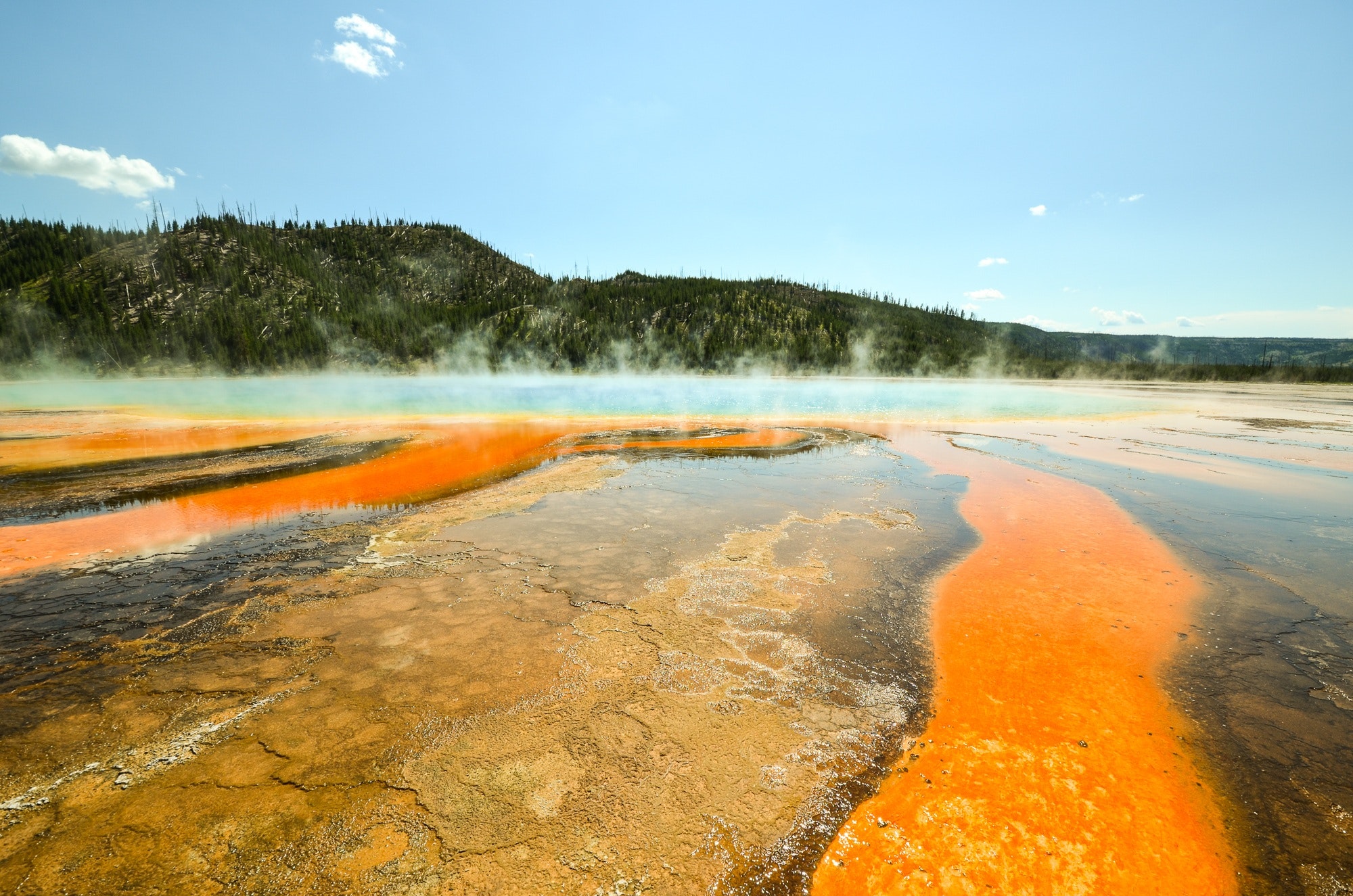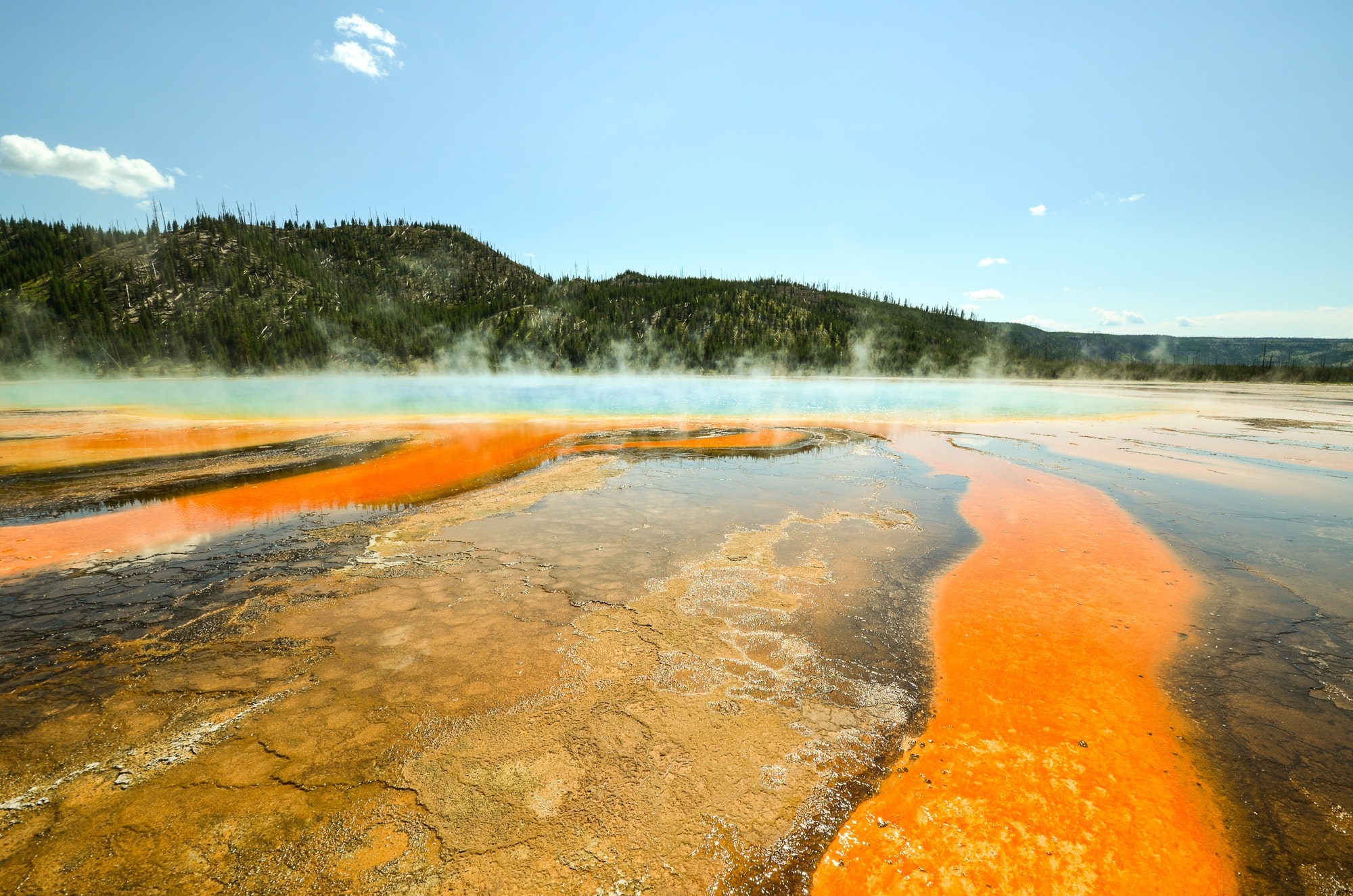 America's highways and byways should see plenty of tire marks this summer as quarantine fatigue propels a domestic travel boom. Most of the country has slowly returned to life as (un)usual, and hotel bookings for the summer and flight occupancies are starting to pick back up. The US is gradually reopening its National Parks, artists are developing innovative ways to connect with fans (see drive-thru concerts), hotels are implementing robust sanitizing procedures, and gas is affordable. Expect lots of road trips.
Expedia has reported that hotel room searches for Los Angeles, Orlando, Las Vegas, and Hawaii are on trending upward. But with 95,087 COVID-19 related deaths and counting, Americans will need to be extraordinarily cautious to help reduce infections.
All signs point to some sort of improvised travel season, but how many people dare partake? And how far will those brave enough to adventure go? The coming months will reveal a lot about ourselves, COVID-19, our country, and the new American traveler.
Eric has revolved in and out of passport controls for over 20 years. From his first archaeological field school in Belize to rural villages in Ethiopia and Buddhist temples in Laos, Eric has come smile to smile with all walks of life. A writer, photographer and entrepreneur, the LA native believes the power of connectivity and community is enriched through travel.