If your in New York, and you want Dim Sum, then there really is only one place to go, Tim Ho Wan. The hype around this place is off the charts, and rightfully so, but getting in can be an issue. There is always a line, and the wait can be up to two hours just to get on the list for a table. So it's an experience, but honestly, if you want to get technical about it, you should really visit one of their restaurants in Hong Kong. That is where the legend began, because Tim Ho Wan is one of the cheapest restaurants on the planet, to earn a coveted Michelin star for culinary excellence. It is a must for all foodie's who make the trek to the asian city.
We were in Hong Kong for a movie junket and one of the locations the studio picked for our interviews with the films cast was Tim Ho Wan. They wanted an authentic Hong Kong, no thrills, Dim Sum experience, and thats exactly what we got.
There are more than 20 locations worldwide, the chain is a bonafide hit around the globe. The original, in Hong Kong's Mong Kok area, which earned the first Michelin star has closed. So now if you want the authentic Tim Ho Wan experience, then you have to go to the Sham Shui Po location.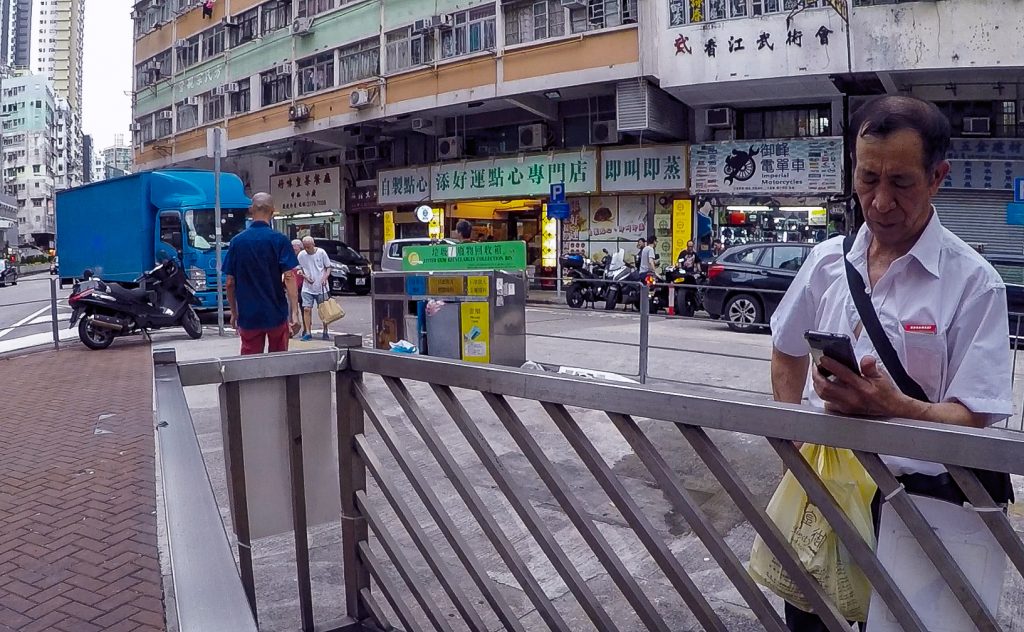 It was the second store the chain opened before it became a fancy culinary destination and the only one left in the city that holds the Michelin designation. Best of all, like the original, it is no frills and thats why it is known as the cheapest Michelin starred restaurant in the world.
You go to Tim Ho Wan for one reason, great Dim Sum at an insanely cheap price. The Baked Bun with BBQ Pork is the signature dish.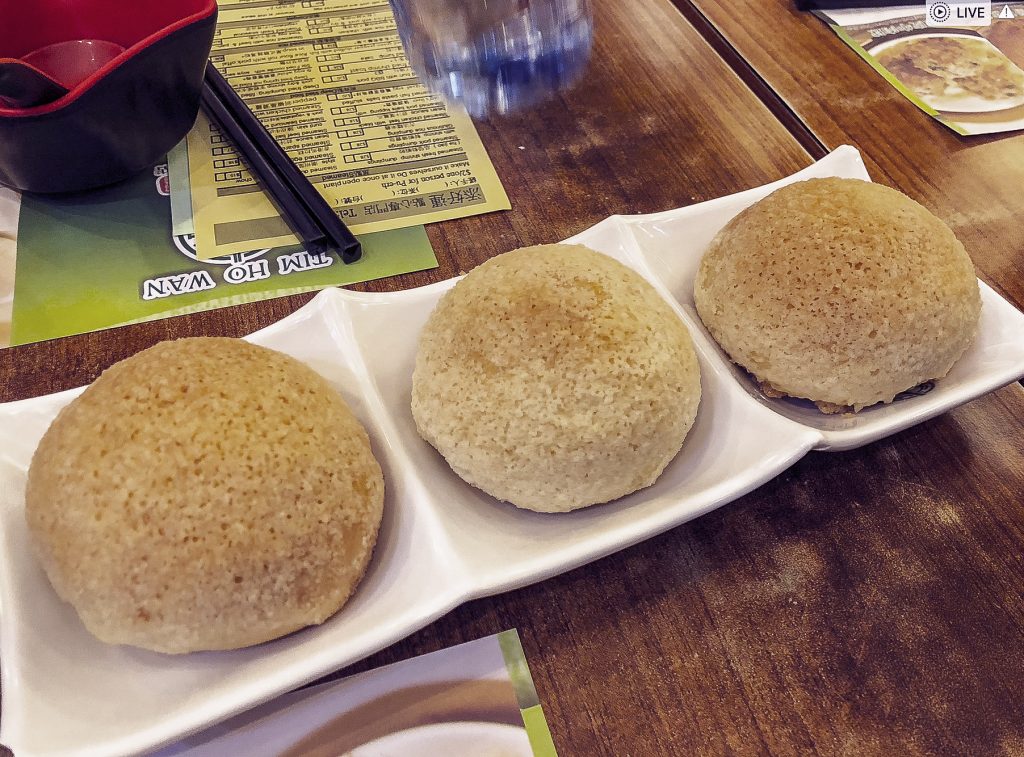 Sweet and Sour at the same time, it is a unique treat that won't just fill you up, it will make you happy. I ate a double order but my absolute favorite was the simple Steamed Pork Ribs.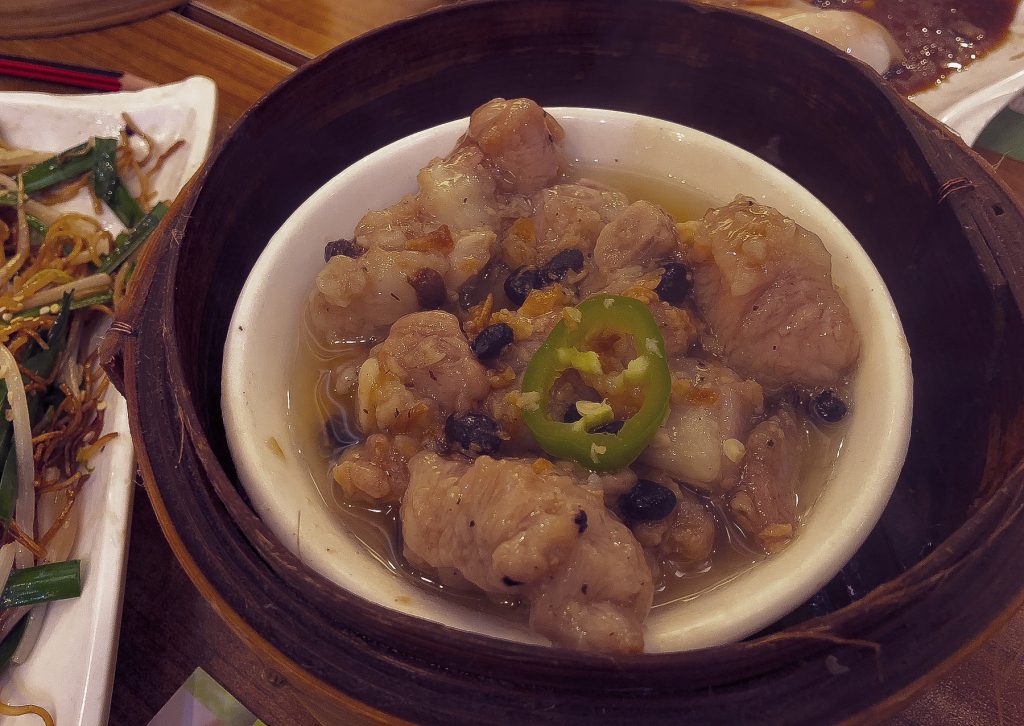 Let me be honest, there was a lot that was lost in translation when I ordered because the staff is not there to translate, they are there to get you great food quickly. Even ordering a sprite was an adventure but trust me that just makes the experience all the better.
For our shoot that day, we closed down the entire restaurant, both upstairs and down. At the time I had no idea what a big deal that was, but I quickly found out.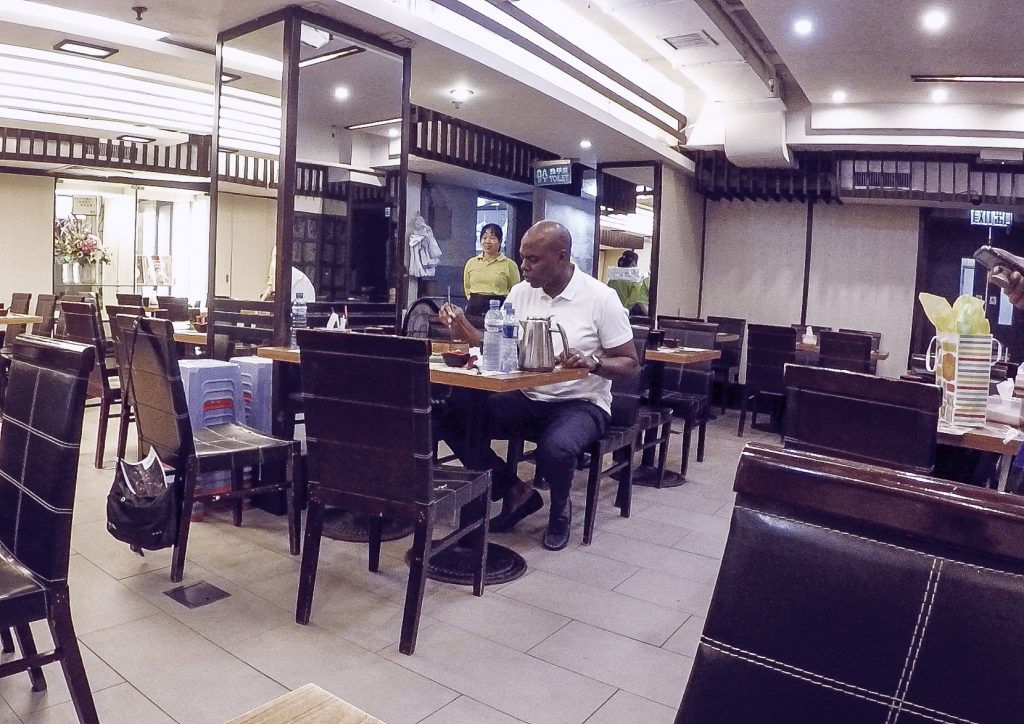 As we sat, ate and waited for our interview subject to arrive, the line in front of the restaurant began to grow. By the time I walked outside to check twenty minutes later, it was becoming a situation. We were 90 minutes behind schedule, had not even started our shoot and people were lining up and signing the wait list. Just before disaster struck the folks at Tim Ho Wan took matters into their own hands and started delivering trays of their BBQ Pork Buns to the growing crowd.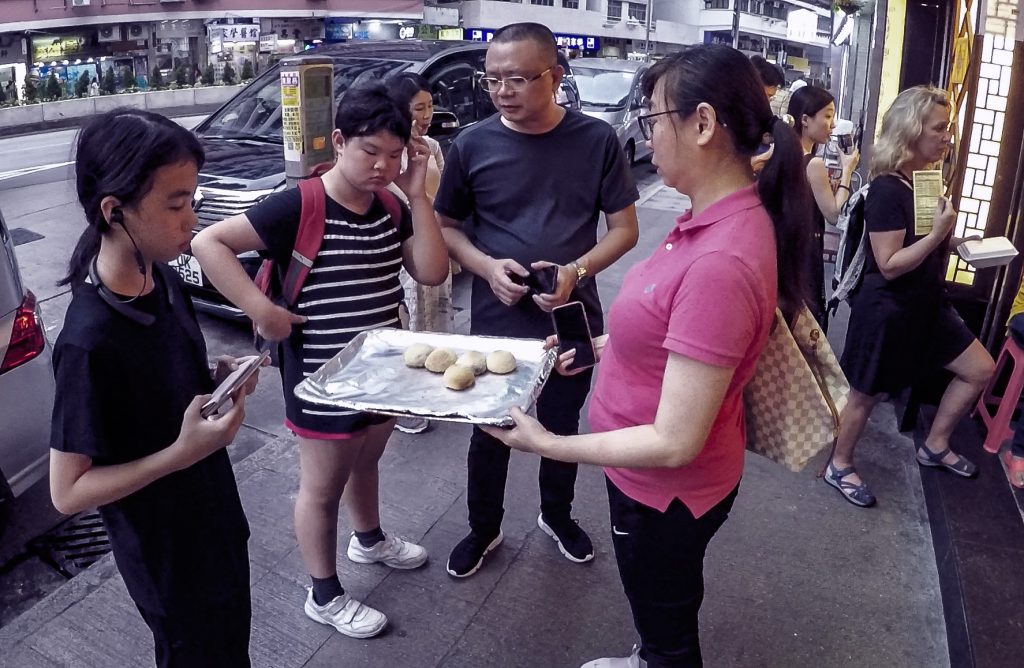 That solved any issues that were creeping up. All I saw were smiles as people sat, waited and ate in the stifling Hong Kong humidity.
Here's all I can tell you about Tim Wan Ho, it's worth the wait. Wether your in Singapore or Sydney, New York or the Philippines get in line and be patient, you will be rewarded. But if you can get to Hong Kong then visit the real deal, in Sham Shui Po, you will never forget it.