Miami-based entrepreneur Maya King got her first passport in college as part of a mission trip to Honduras. Since then, she's visited the motherland twice and traveled throughout Haiti, Italy, Jamaica, Canada and the United Kingdom. Most of Maya's adventures have been solo or with friends and family. That's likely how she meets "some of the most interesting and attractive men" while traveling.
Read Maya's interview with TravelCoterie to learn more about her adventures, where she thinks all Black travelers need to go at least once and her thoughts on finding love abroad.
THE INTERVIEW
TC: What's the craziest thing that's happened to you while traveling?
MK: Getting from location to destination has always been a fairly consistently simple process for me. I guess I have good travel zhou zhou.
If you ask for the craziest experience, during my first trip to Ghana, my best friend and I were on the beach at a new friends spot overlooking the water. Super chill beach vibes. Our host and I were talking about the benefits of our vegan eating, returning to our spriitual roots, and reggae music. I asked him to play Chronixx "Majesty" and turns to me and asks me my name again. I told him Maya, and he dropped the hammock he was in the process of setting up. I look at him strangely as he turns his back to show me the word "MAYA" tattooed across his back and his arms. He calls out gently, "Maya!" and his dog comes running over. He then tells me that his last three ex's names are Maya, and that it is his favorite word. He then gives me a big hug and says, "Welcome home, Maya." after which I burst out crying and my first trip to Africa took on a deeper spiritual meaning. This was no coincidence, I found myself in the very rare right place and for once, right on time.
TC: What are your thoughts on hooking up while traveling?
MK: I say, be open to what life brings you! I've met some of the most interesting and attractive men while traveling, (i have a thing for men from non-americas cultures) so I can't pretend I've never done it, but I personally believe that sex is a sacred and spiritual exchange, so you should know as much about a person before you create an intimate bond with someone.  You never know, you can meet your future life partner when you're traveling.  I hope that will be my story.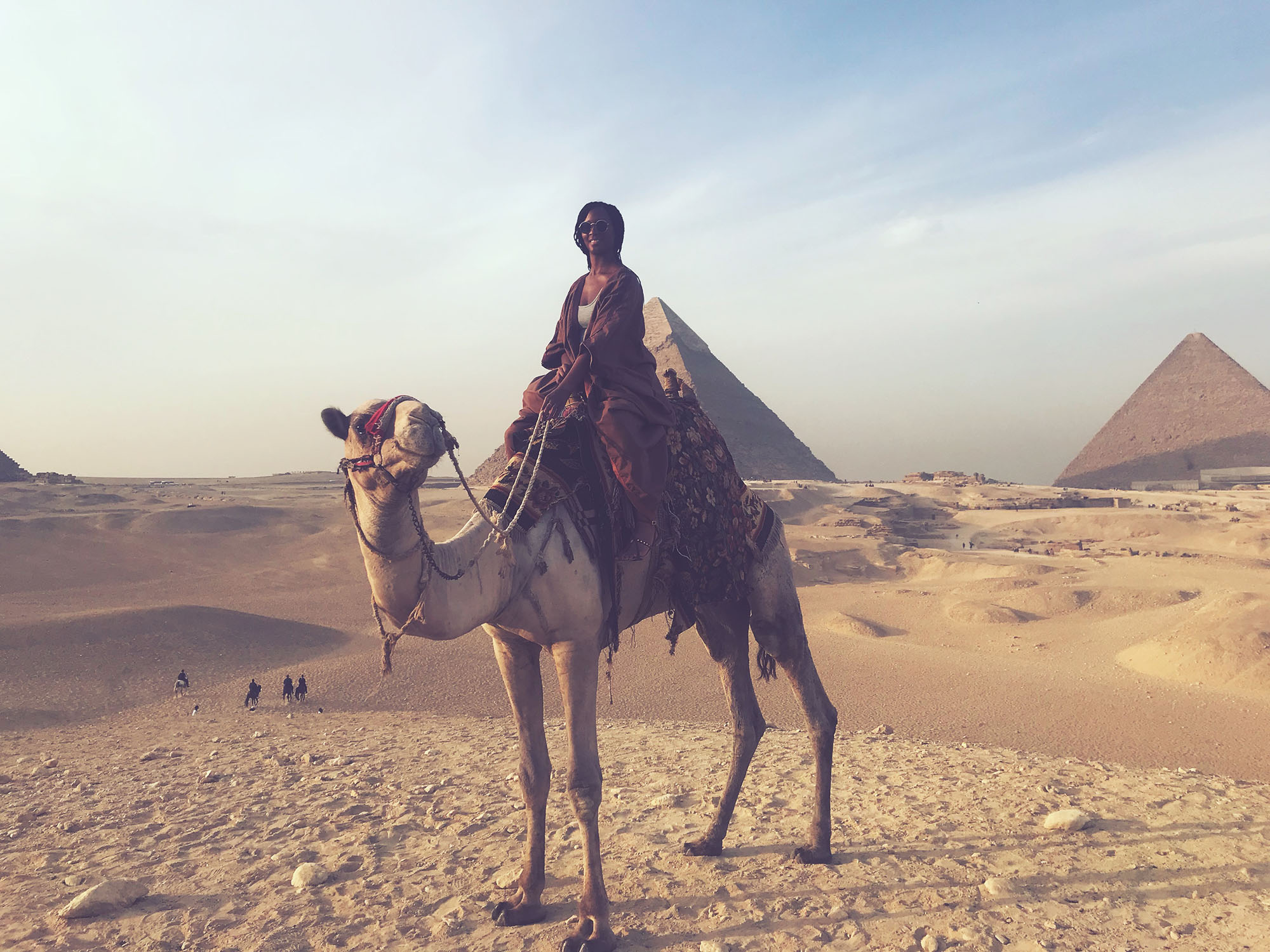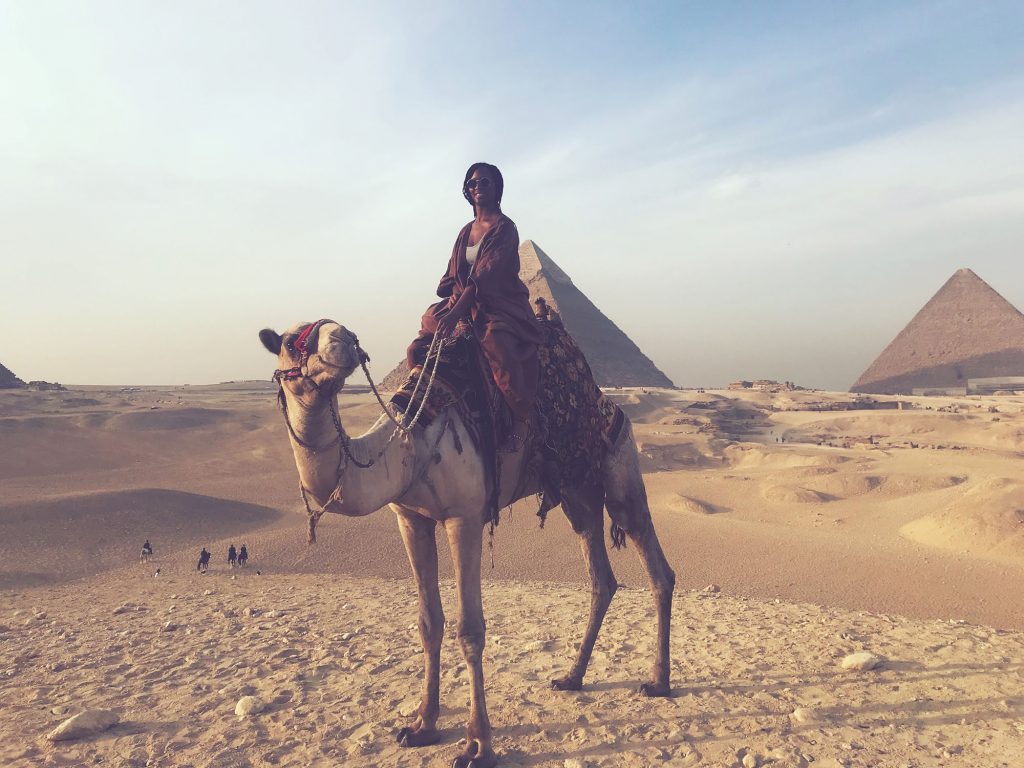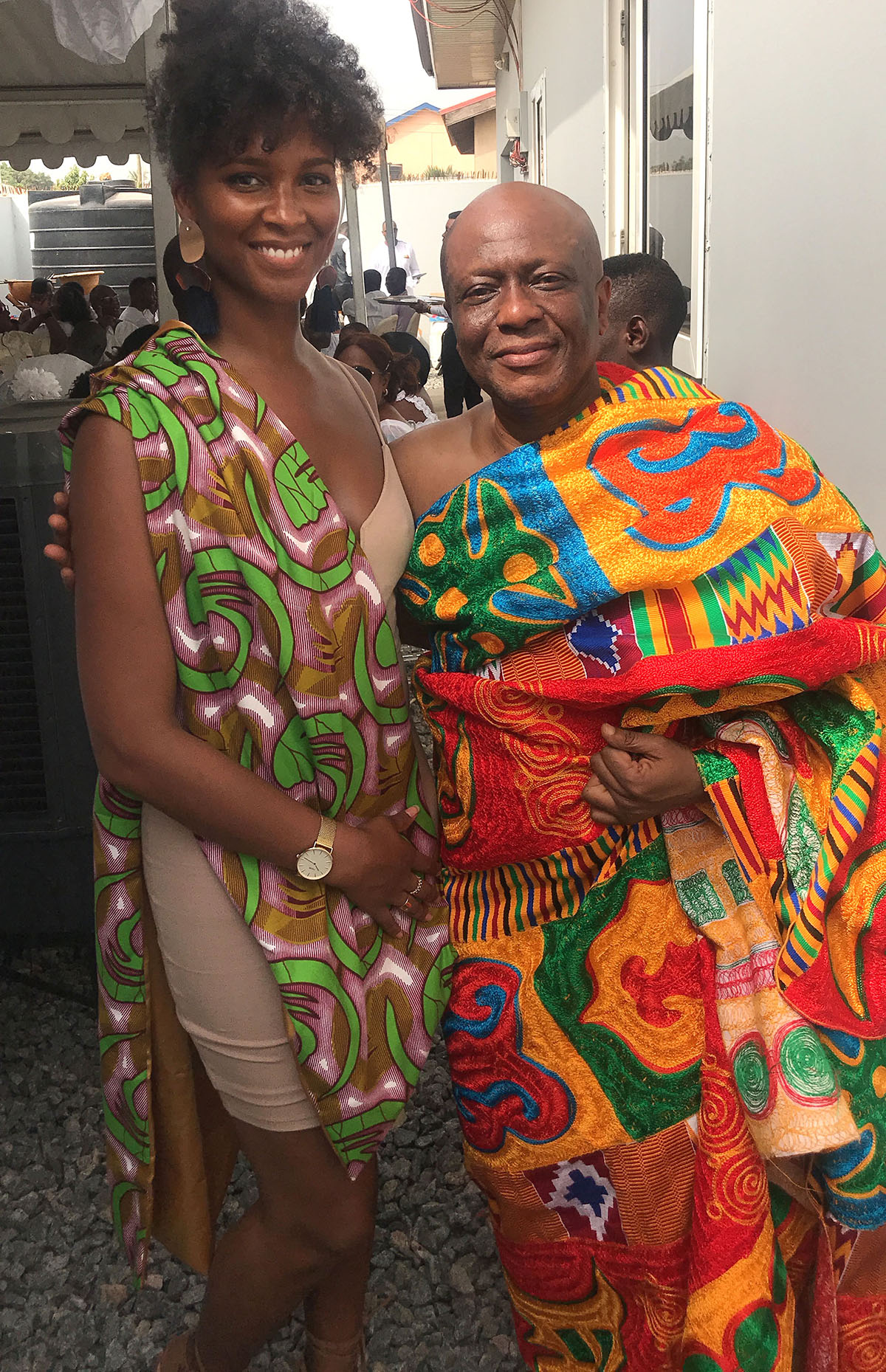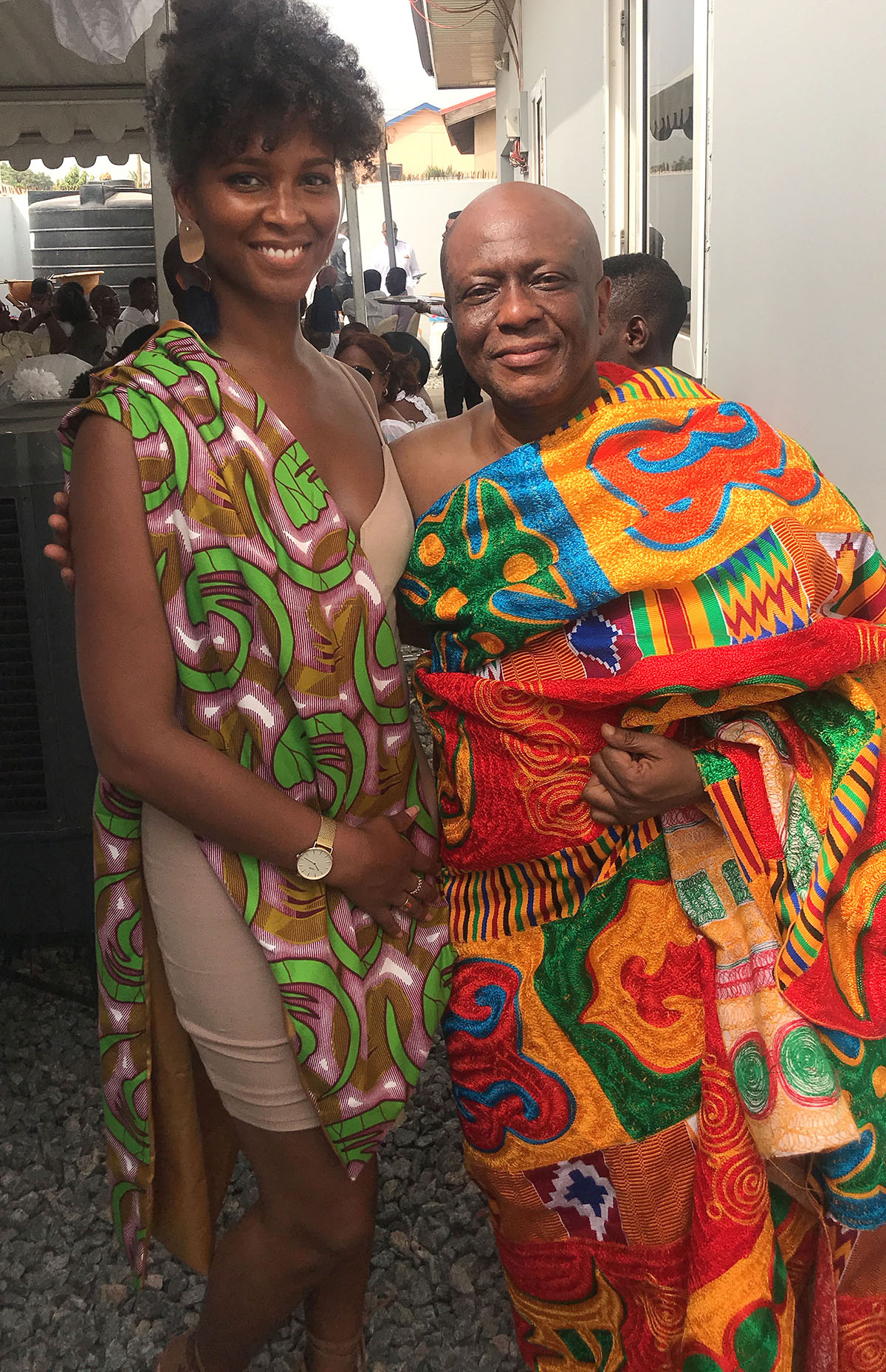 TC: If you can only travel alone, with a friend or a romantic partner on your next trip, which option are you choosing?
MK: Romantic Partner! Because it's time! And I've had a travel bae on my vision board for a few years now. I've had a few fun girl trips, plenty family trips, and one or two solo trips. Time for my travel with bae.
TC: What's your favorite thing to do when you're visiting a new place?
MK: Definitely meeting new people. Having friends around the world and especially in some of your favorite places keeps you in check. I also try to make a spotify playlist of the songs I shazaam so I can slip back into the experiences even after I've returned home.
TC: If you could only eat food from one restaurant in the world, where would it be and what would you order?
MK: That's a great question. Let's check back next year after I've hit up Hawaii and Nigeria!
TC: Where should every Black person go at least once?
MK: Anywhere in Africa. For the diaspora especially. If you are born and live on the continent, check out all of the African countries.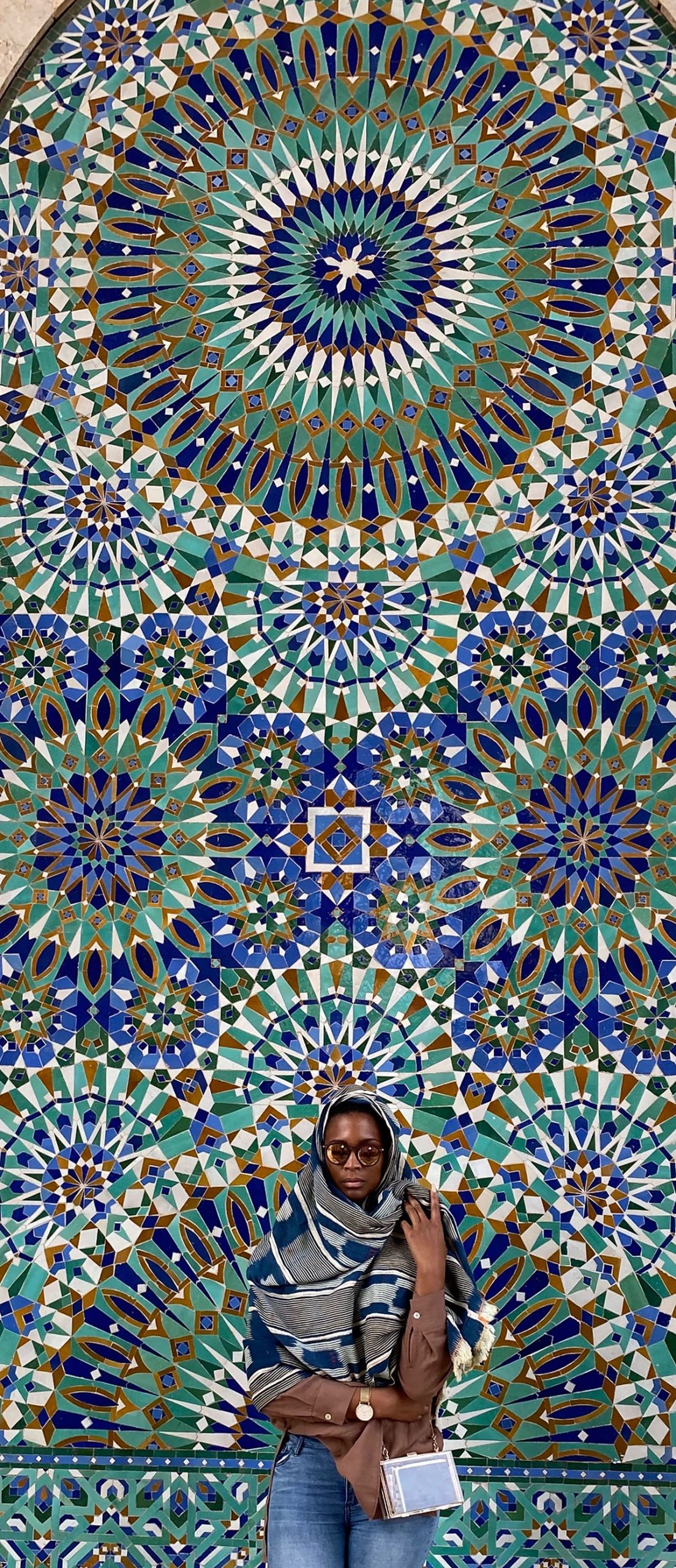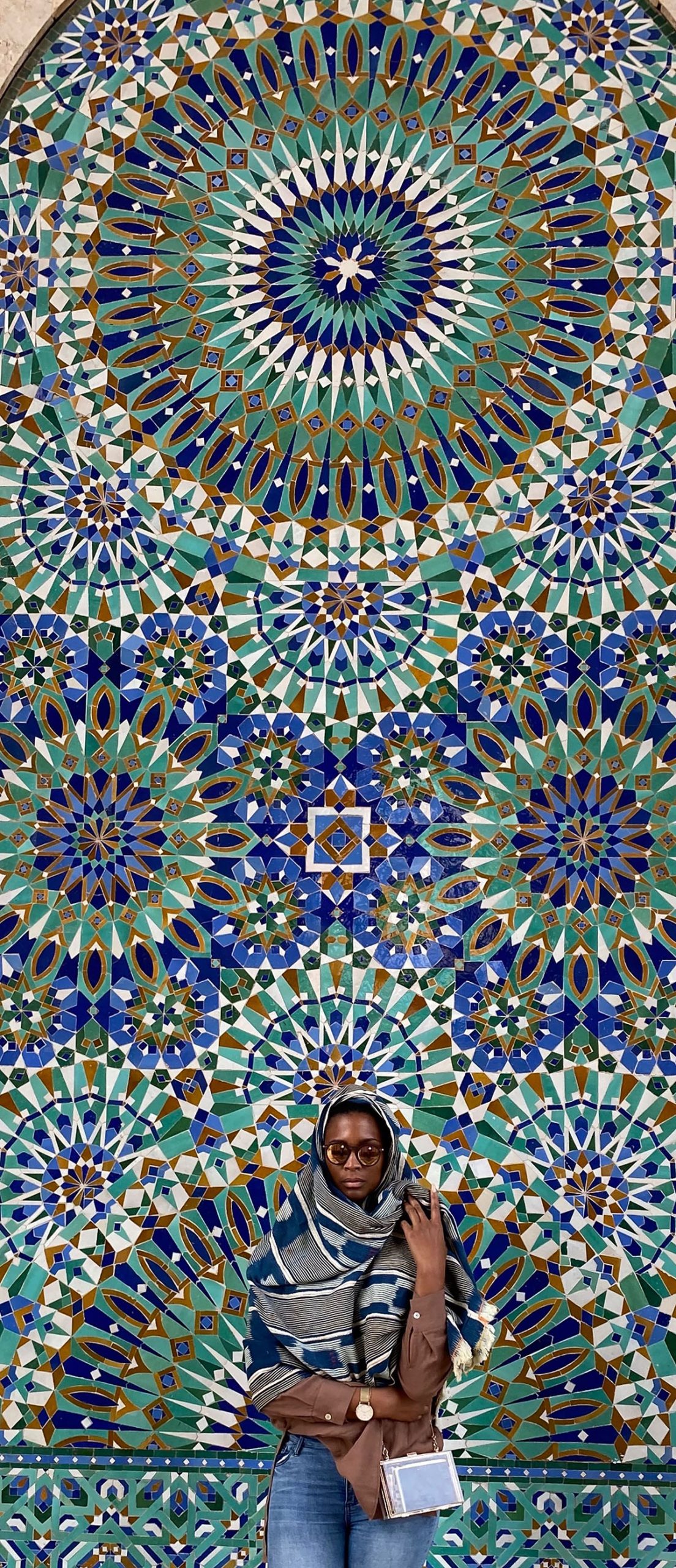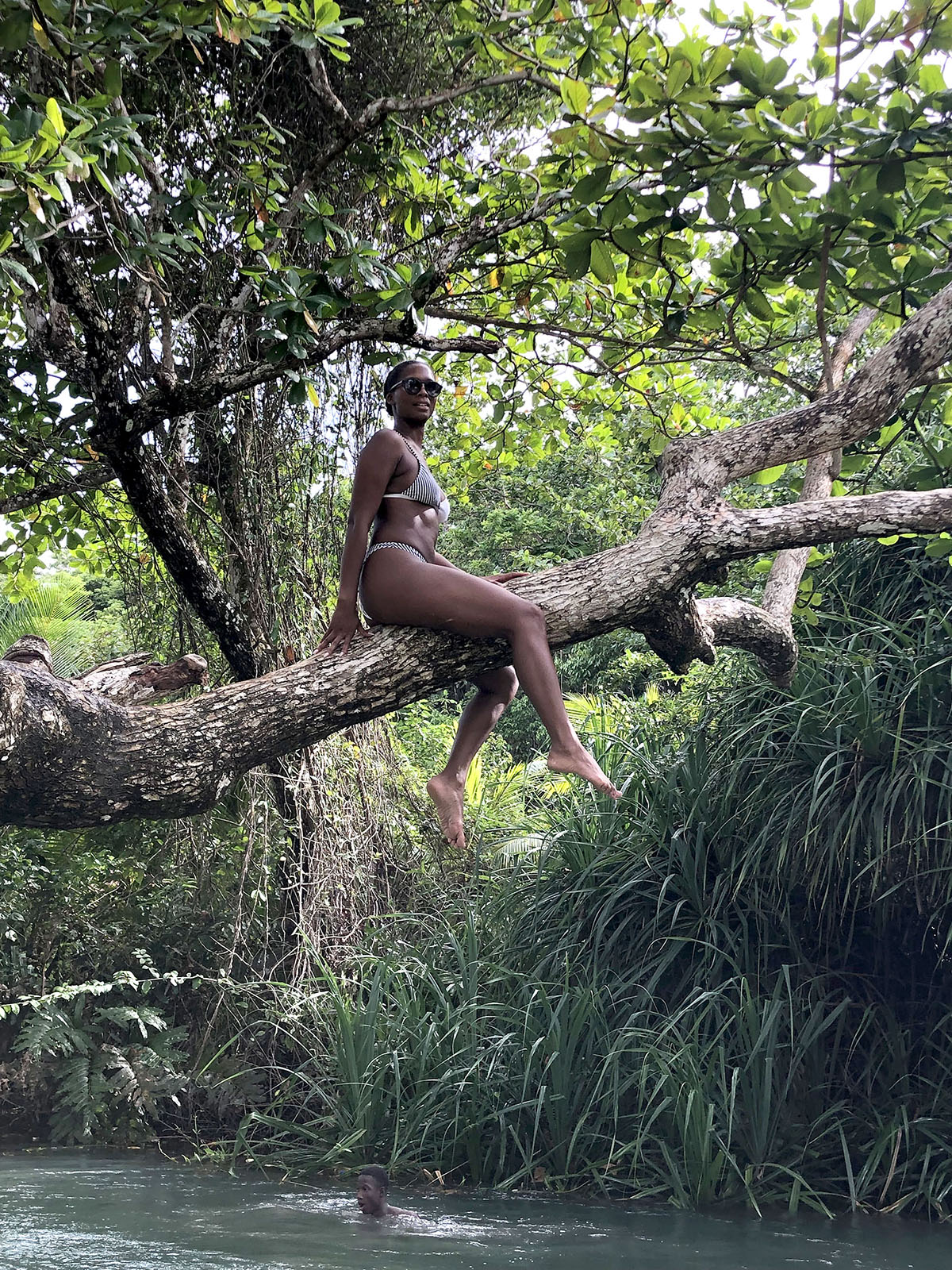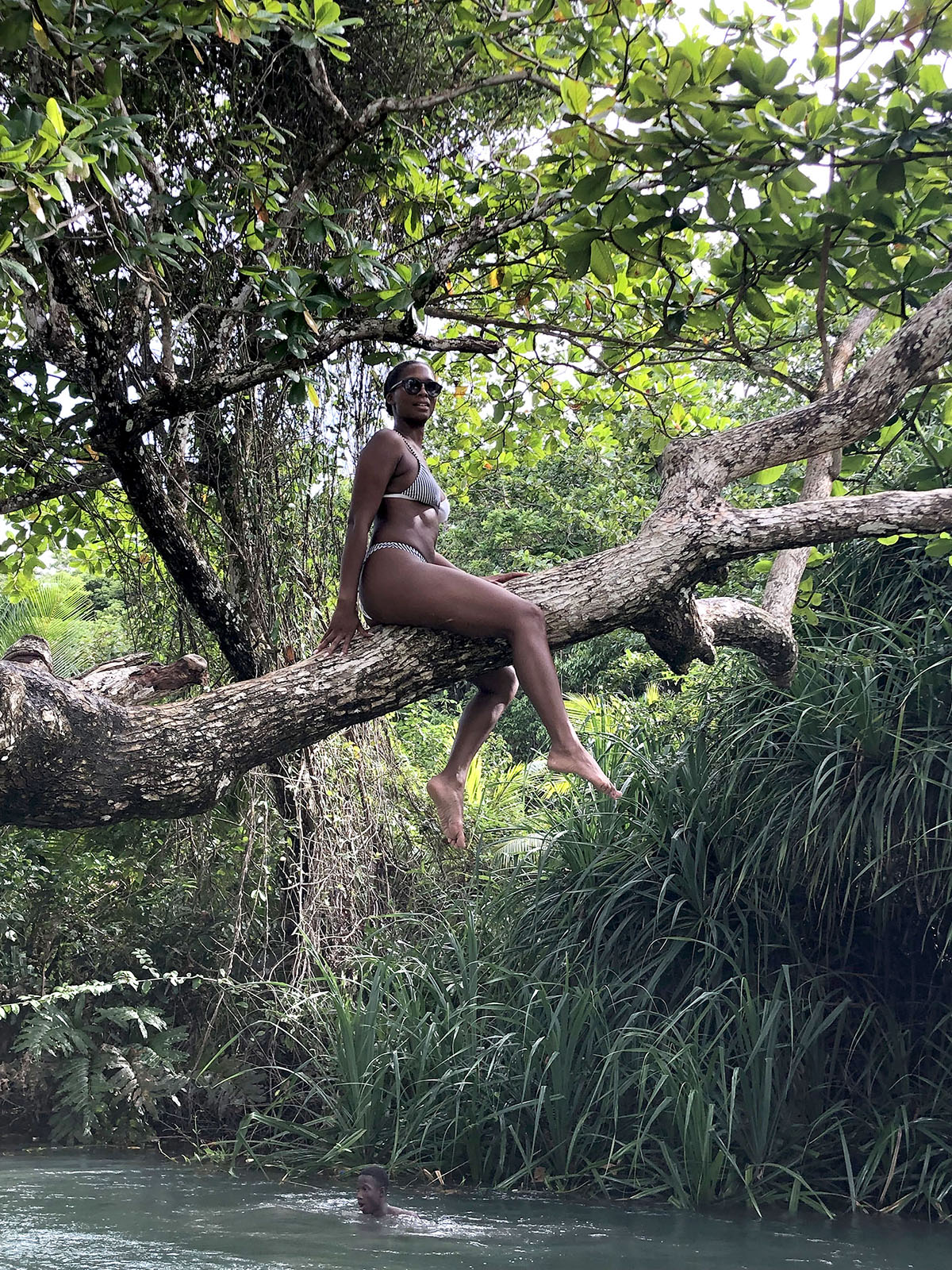 Social 
You can keep up with Maya's adventures on her Instagram, @mtking84.
Eric has revolved in and out of passport controls for over 20 years. From his first archaeological field school in Belize to rural villages in Ethiopia and Buddhist temples in Laos, Eric has come smile to smile with all walks of life. A writer, photographer and entrepreneur, the LA native believes the power of connectivity and community is enriched through travel.