Los Angeles is probably the selfie capital of the world. I mean, the majority of the people who live in the city are just waiting to be discovered grocery shopping at Whole Foods or hiking through Runyon Canyon. Everybody wants to be a star and even the guy running the hot dog stand on the corner has a head shot. And do I even need to mention that Hollywood is full of people who consider being an Instagram model a full time job. It's LA's rep, and most people are good with that.
Well, there's a new trend taking the city by storm. All the kool kids are taking pictures in front of art murals. All over the city, sometimes in the most inconspicuous spots, you'll stumble upon a fabulous piece of street art. So it's no surprise that posing in front of them is a phenomenon blowing up all over Instagram. Search the geotag of a certain wall and thousands of posts popup! It's become the LA thing to do … so once you've finished your hike at Runyon and gotten you're coffee from Alfred's, make sure to make it out one of these picture perfect walls.
Pink Wall @ Paul Smith, 8221 Melrose Ave. (at N. Harper Avenue), West Hollywood
This is one of the most Instagrammed murals in Los Angeles. Don't be surprised to see crowds of people lined up to take a turn at striking a pose!
2. Mondrian Wall @ Artist & Craftsman Supply, 1660 S. La Cienega Blvd., Los Angeles
An art store with art all around!? You won't really be able to see the big picture from the front of the store, so pull over to the side of the building. The entire side wall is painted in bright red, yellow and blue colors.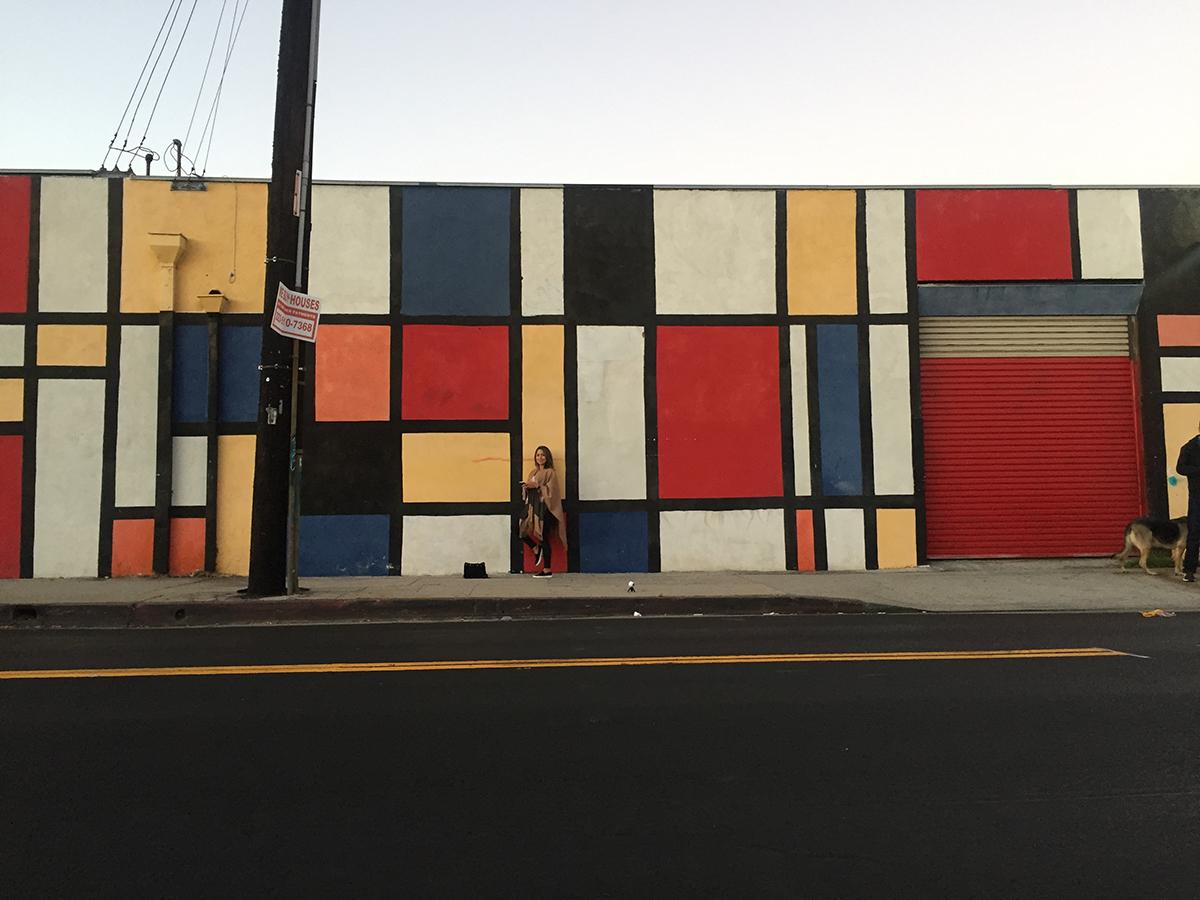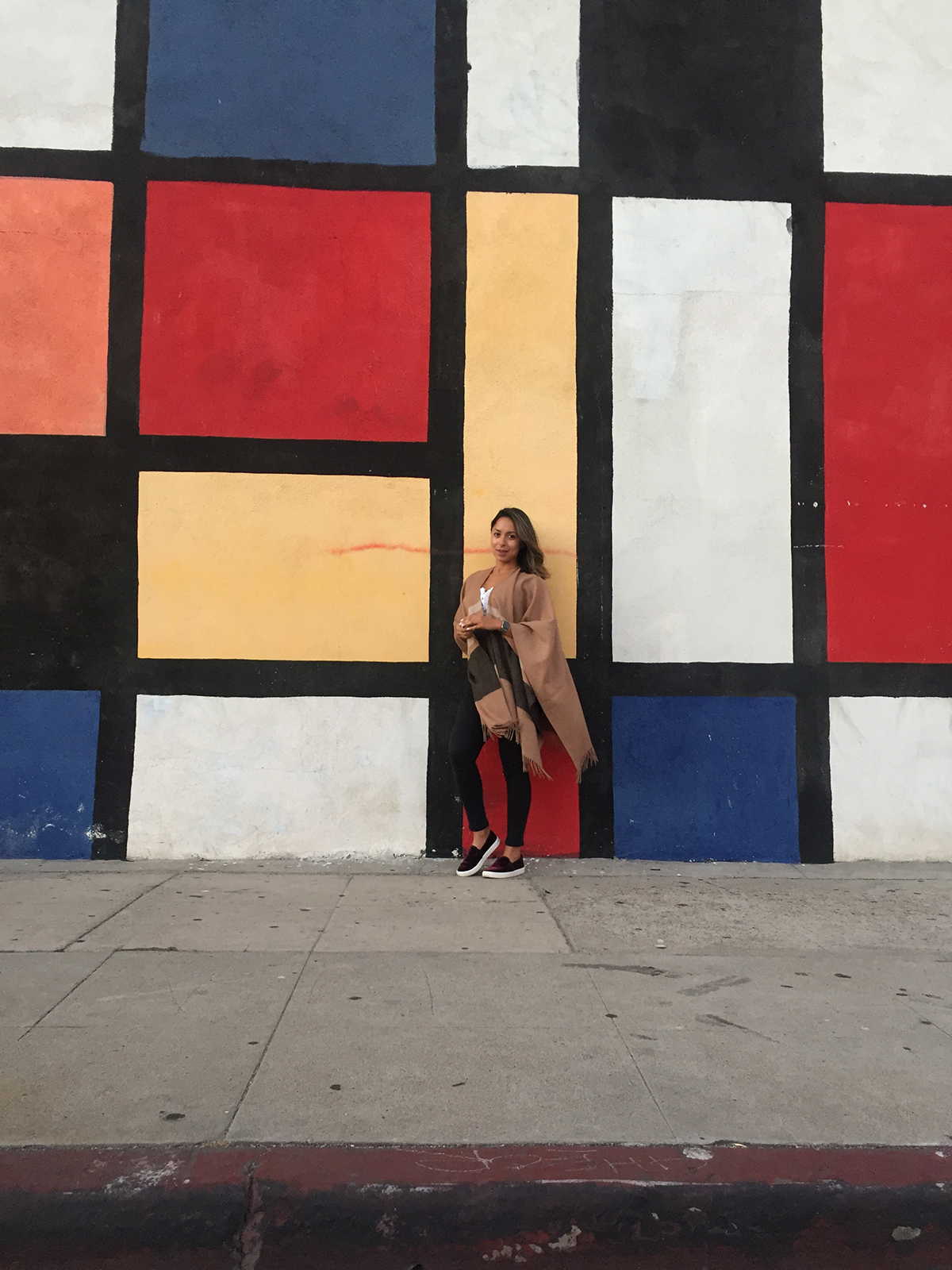 3. Made in LA @ Cisco Home, 8025 Melrose Ave. (at N Laurel Avenue), West Hollywood
If you want that picture, get here early! I could not believe there was an actual wait to take a picture! The most amusing part was seeing everyone gathered around waiting to take their pic!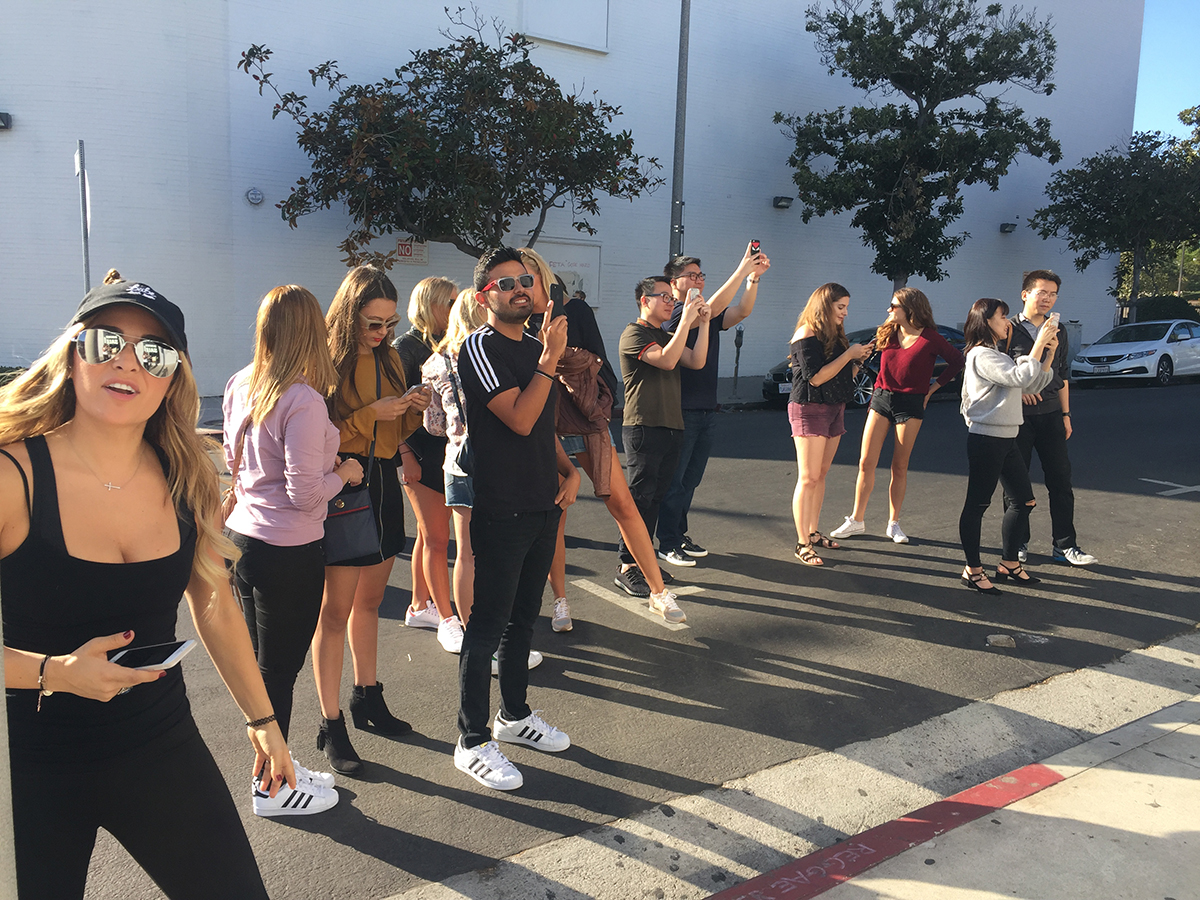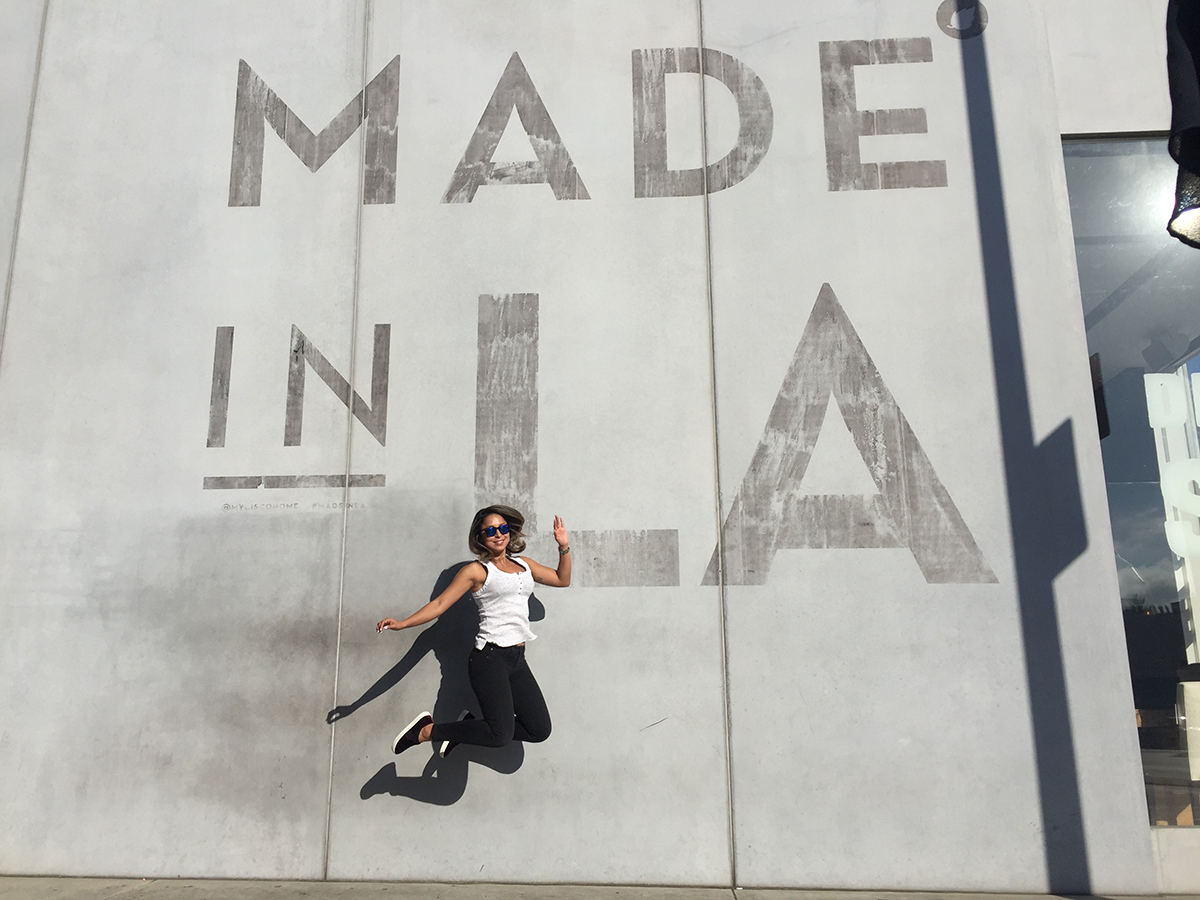 4. Angel Wings by Colette Miller @ Melrose and Fairfax – Ogden (and all over LA, you just got to find them)
The wings by artist, Colette Miller are popping up all over the world! We are lucky to have a bunch here in LA. From Melrose to the Valley, there are plenty of place for you to get a great pic with a pair of wings.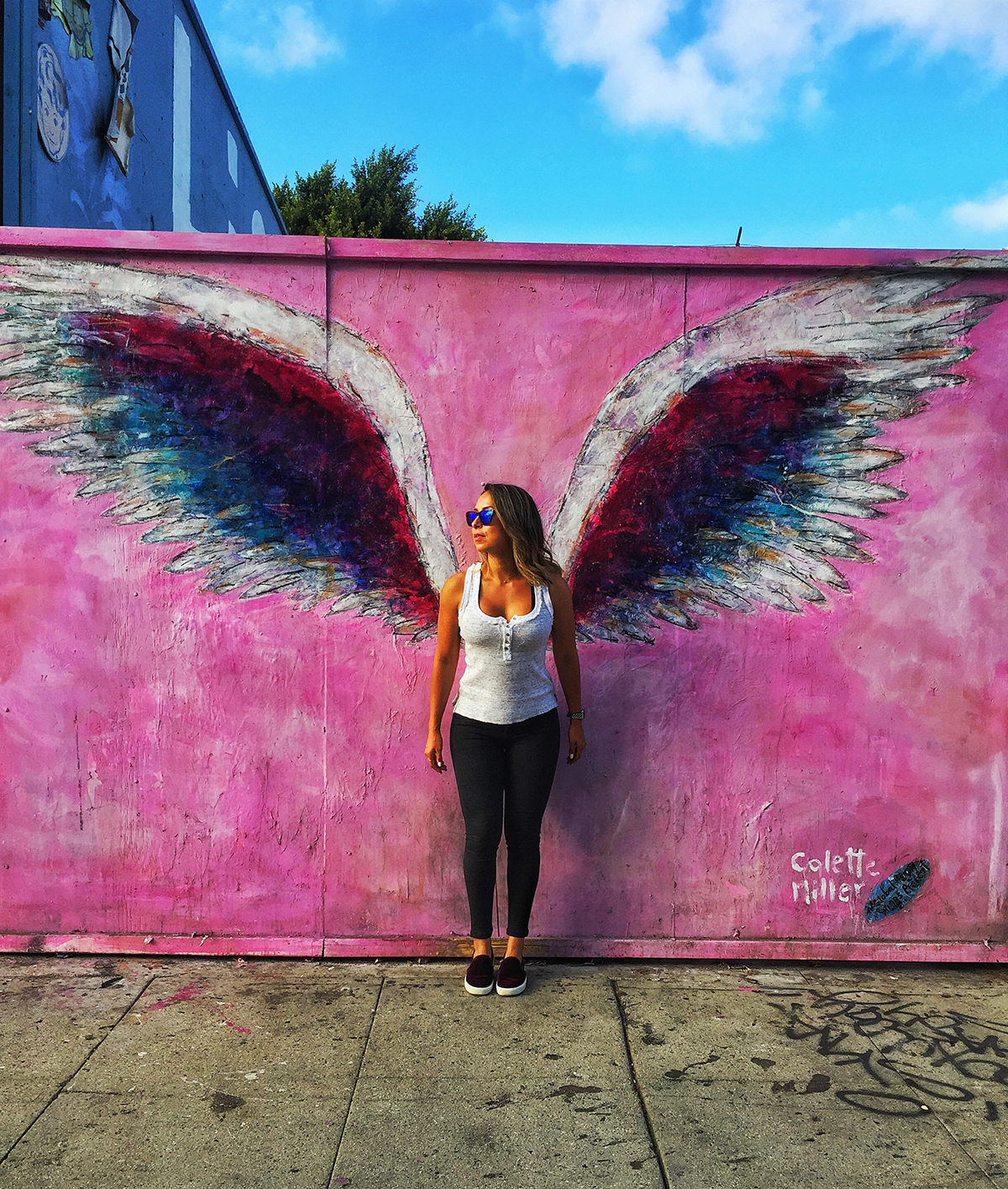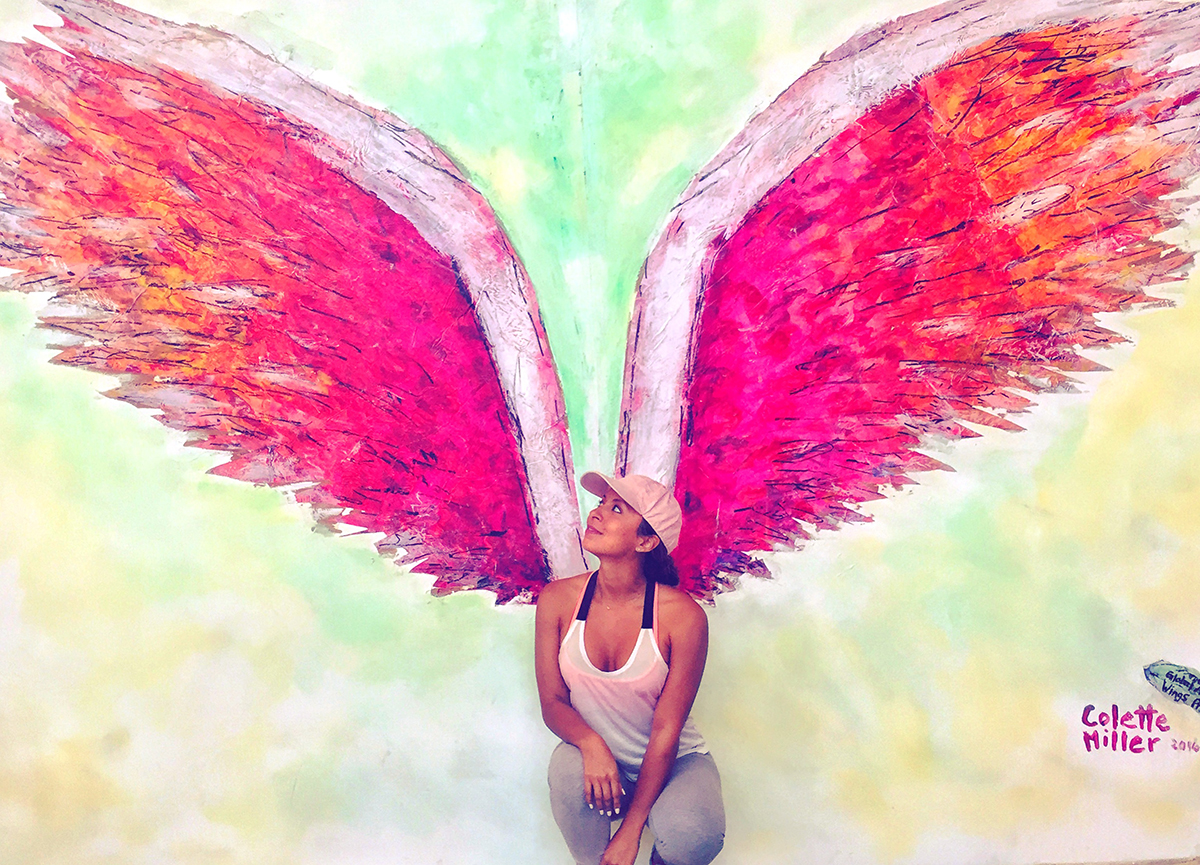 5. Assembly Los Angeles @ 7977 Melrose Ave.
For when LA has you feeling a little upside down. This is my favorite wall and it seems overlooked so you won't find any crowds here.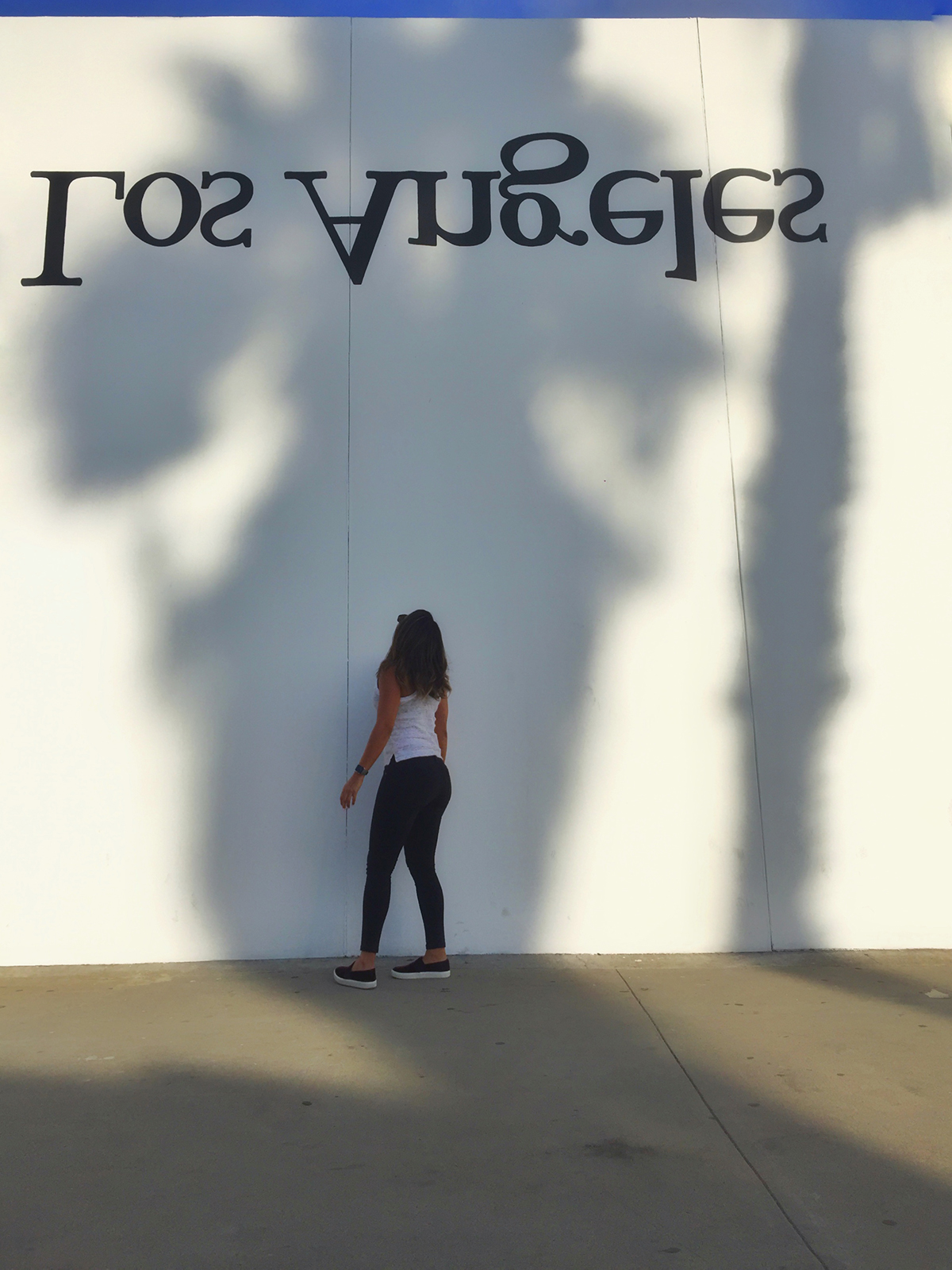 The awesome part about LA, is that there is "art" everywhere! Sometimes you just stop, pause, and take a look around.