A deafening wave of pretentious vibes will soon descend on the dusty California desert town of Indio. "It's Coachella time, m****f****!" or something along those Iines. But … since Beyonce is not headlining this year, and Kanye opted to let Ariana Grande steal his slot, it's time for folks to explore some of the other, less "Hollywood" music festivals. And we definitely mean what you think we do with those quotations.
If you're going to spend ridiculous amounts of cash to hear artists you love, then why not rack up miles, and mix the music with some magical locations. So with that said, here are five amazing music festivals, not named Coachella, you will want to get those passports ready for.
1. AFROPUNK – South Africa
Full disclosure, a good friend from high school works at AFROPUNK – and the company has published my work on their website – but even without the preliminary palm greasing, their music festival would be high on my list. Paris, London, South Africa, Atlanta and Brooklyn will all host festivals this year, the Johannesburg show coinciding with New Years. That festival lineup has not been released but the Brooklyn show includes Tyler, The Creator, Miguel, The Internet, Twin Shadow, Ibeyi, Lolawolf, Jaden Smith and Willow Smith. The European shows are on back to back weekends and just a train ride away.
AfroPunk Joberg – Dec 30/31
Afropunk Paris – July 13/14
Afropunk London – July 20/21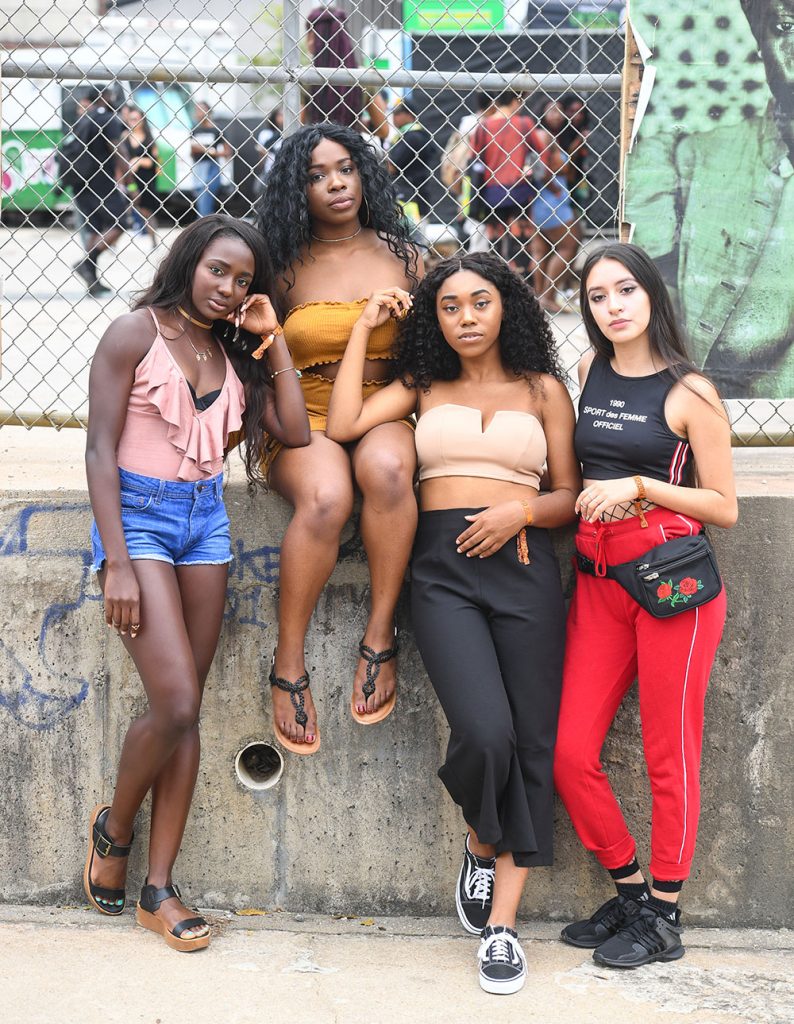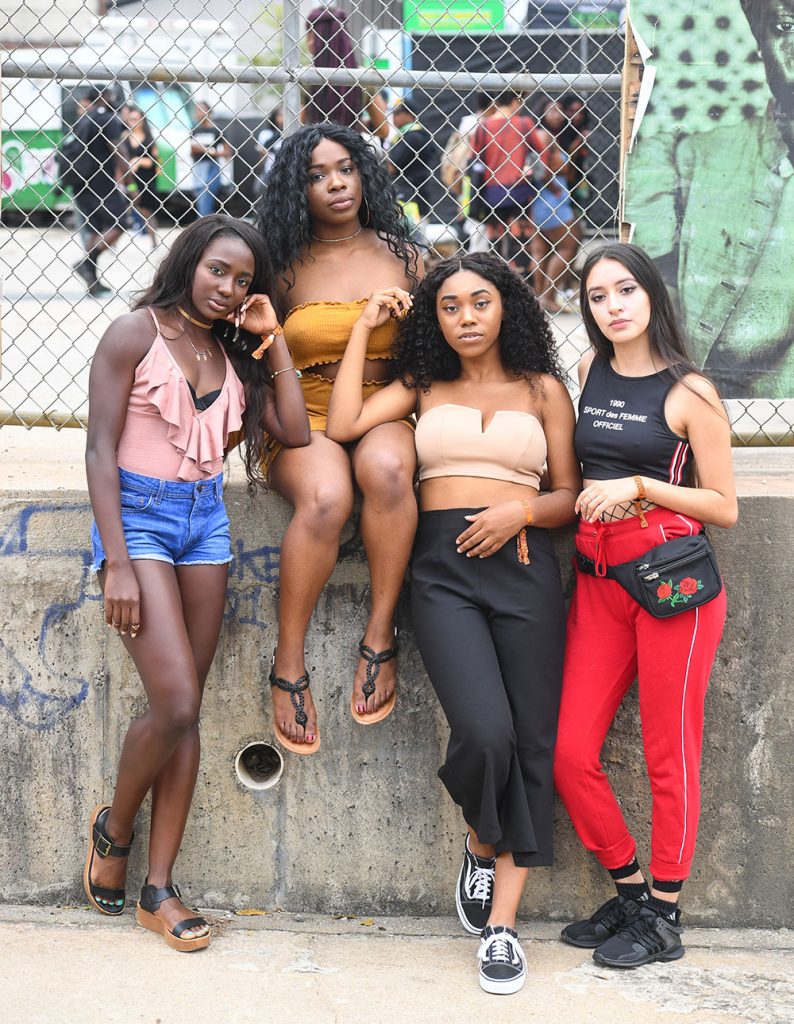 2. Primavera – Barcelona
Barcelona is always a good time. The home of Pablo Picasso museum hosts an amazing art scene (Hello, Captain Obvious), inexpensive tapas and wine aplenty. Bring us all the Tempranillo because this city should be on every traveler's bucket list. The annual Primavera Festival is just another reason to make it happen. This year's lineup features Colombian megastar J Balvin as well as Miss On & On Badu, Future, FKA Twigs, Cardi B, Tame Impala, Pusha T, Nas, Janelle Monáe, Dam Funk and Danny Brown. The light rail runs just a few blocks from the venue which sits on the Mediterranean in beautiful downtown Barcelona. The choices of hotels are endless but we also highly recommend checking out an apartment. Last time we were there we rented a spectacular penthouse, right off Las Rambla for 8 people with 4 bedrooms for 534 euros per night. 
Barcelona – 5/30 – 6/1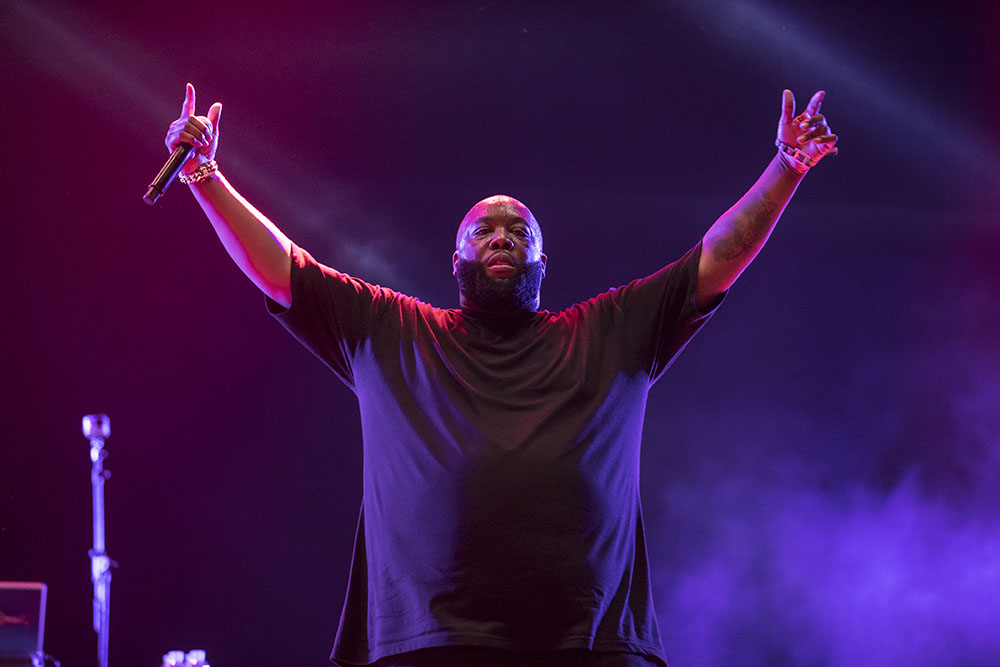 3. Lollapalooza – Brazil or Stockholm
Kendrick Lamar headlines the portable festival that started in Chicago back in the 90s before expanding internationally. Berlin, Stockholm, Brazil and Bolivia also host Lollapaloozas with different lineups in each country featuring local and international acts. Post Malone, Lenny Kravitz and Odesza will play the Brazil show, while acts like Chance the Rapper, Young Thug, Lana Del Rey, Travis Scott, Lil Uzi Vert and Denzel Curry will take the stage at the Stockholm show. Checkout the different experiences available at each venue, if you can afford it, get out of the pit and enjoy the VIP experience. On long festival days it's critical to have access to food, a space to chill and a bathroom.
Brazil – 4/5 – 4/7
Stockholm – 6/27 – 6/29
4. Lovebox – London
Shout out to 21 Savage. There are literally dozens of music festival throughout the United Kingdom, but London's Lovebox lineup stands out most to us this year. That's mainly because Solange will be there along with Cypress Hill, Chance the Rapper, H.E.R., Action Bronson and Kaytranada. Word. Gunnersbury Park is a short walk from the Action Town underground stop, so that means you can stay literally anywhere in the city. Look at the upgraded Bohemia package which gives VIP access and also adds free food, wine and beer to the experience. For me the clincher was one line, private premium bathrooms.
London – 7/12 & 13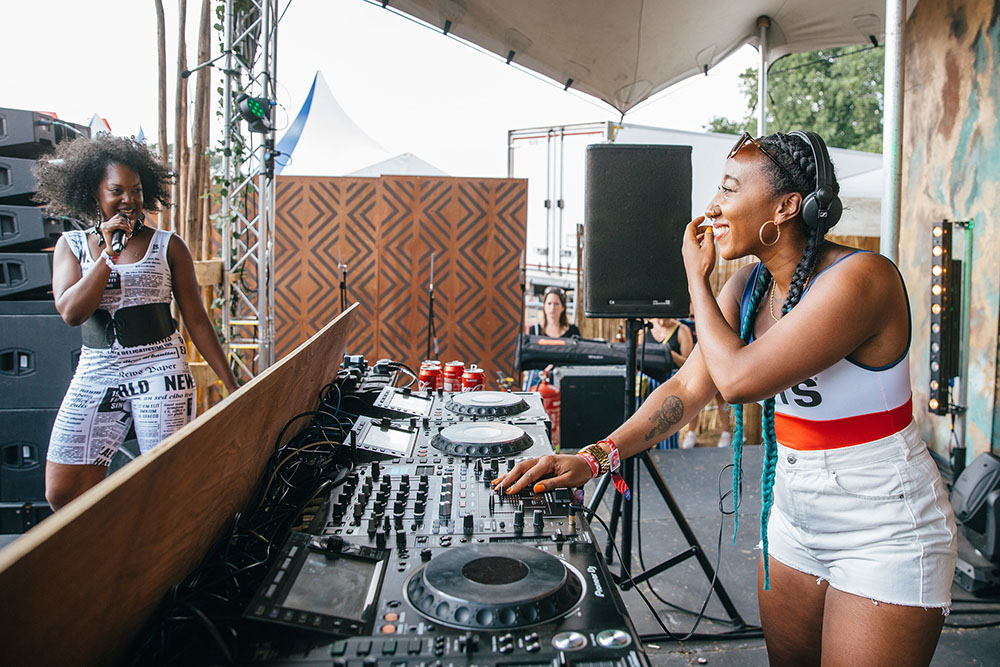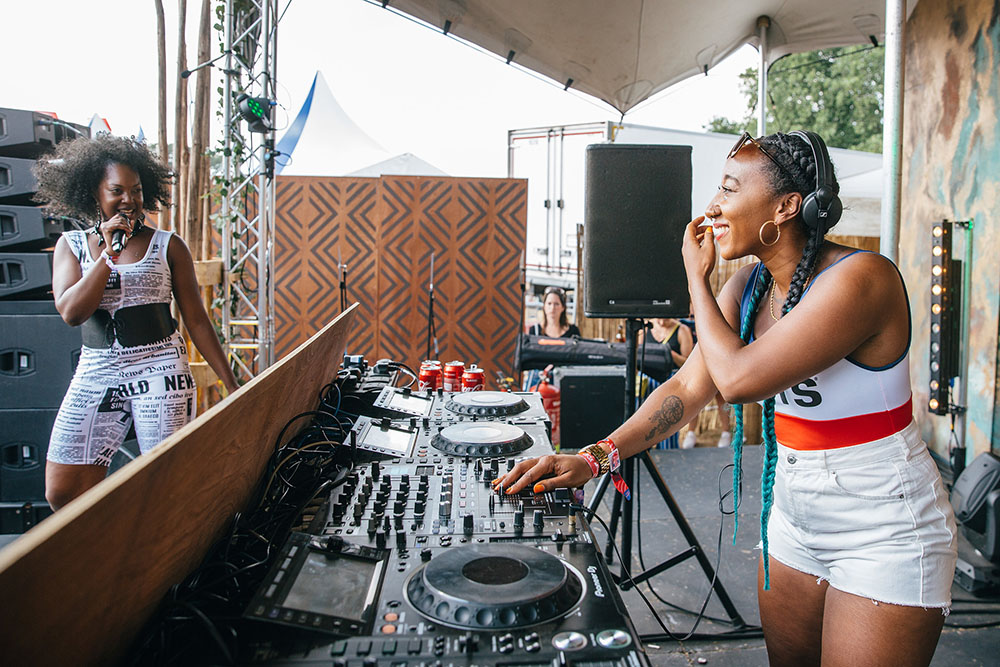 5. Fuji Rock Festival – Naeba, Japan
Janelle Monáe is trying to collect all of the passport stamps this spring and summer as she's also set to play Japan's Fuji Rock Festival. She will joined by Ecuadorian native Nicola Cruz whose album Prender el Alma is still on heavy rotation around the office. Gary Clark Jr, Toro Y Moi, Khruangbin, Sia will also perform. If you are going start planning ASAP. The festival is held at a ski resort about 40 minutes outside the town Yuzawa. The hotel rooms in walking distance go quickly. For those of you who want to rock the bohemian vibe you can camp out on a golf course nearby, that has bathroom facilities. Yuzawa is a 90 minute bullet train ride from Tokyo but from the station you still have to get to the resort by bus. It a real adventure, but well worth the trip.
Naeba Ski Resort – 7/26 – 7/28
At TC, we don't just tell you to do stuff without doing it ourselves. We'll actually be heading to some of these festivals including AFROPUNK and Primavera Sound. Hopefully, we will see some of you there.
Eric has revolved in and out of passport controls for over 20 years. From his first archaeological field school in Belize to rural villages in Ethiopia and Buddhist temples in Laos, Eric has come smile to smile with all walks of life. A writer, photographer and entrepreneur, the LA native believes the power of connectivity and community is enriched through travel.