I really can't remember when my fantasy of traveling to India began. I want to believe it started many years ago when I was a small boy, reading Kipling or watching Gunga Din. Of course there's also the chance that it was the animated version of The Jungle Book that gave birth to my obsession.
But if I'm really being honest, the movies Karma Sutra, Mississippi Marsala and The Namesake, really sealed the deal.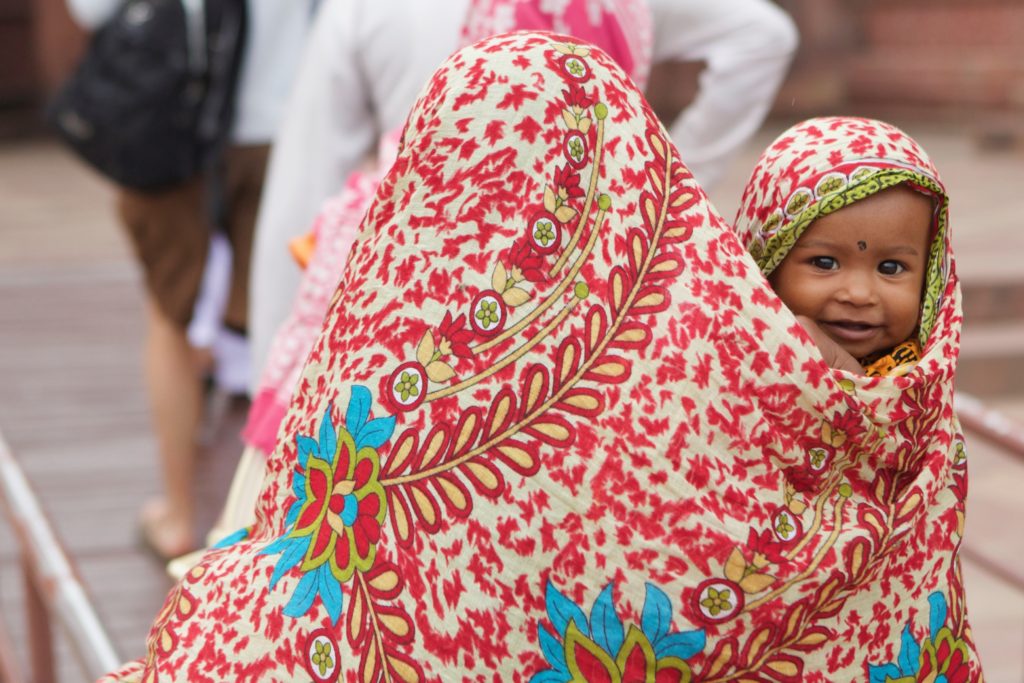 About 9 years ago, my boss made the trip. As she recounted her morning at the Taj Mahal, I was damn near salivating. It sounded so beautiful, so special, so amazing that I wanted to book a ticket right then. And that's basically what I did. I called my wife and we started to plan a trip to India. I was beyond excited, it would be our final trip before the birth of our first child. We figured at 5 months pregnant, it was the perfect time for one last hurrah as a childless couple. We would go all in and make the trek to India. It sounded great to us, but not our OB/GYN, he literally laughed in our face. "No India." And with that, it seemed like my dream was dead and gone.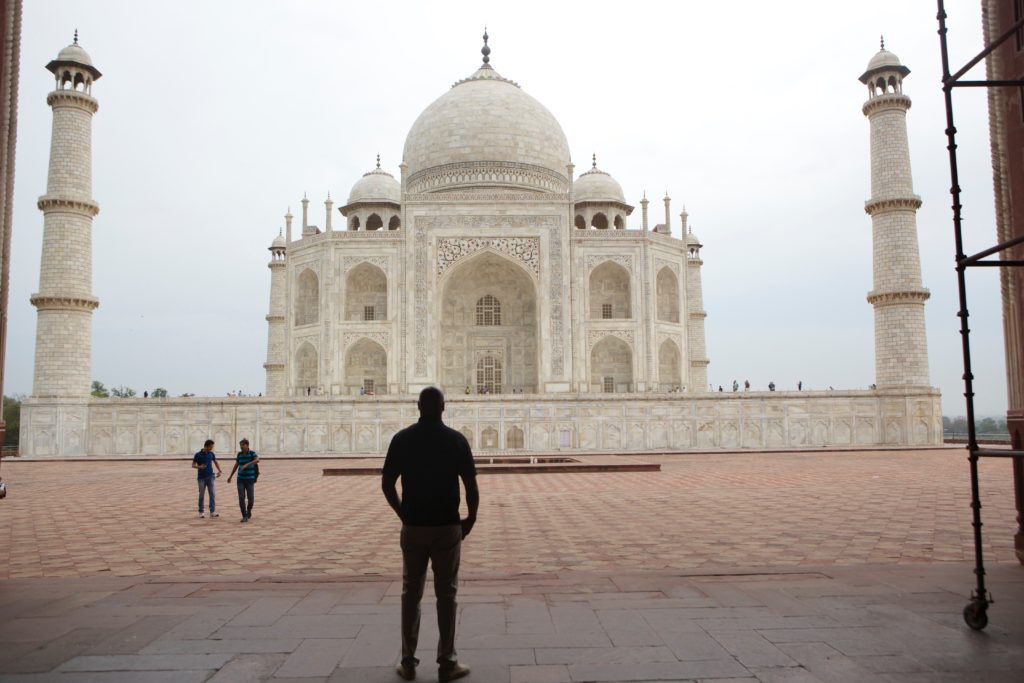 Fast forward to my 50th birthday, a life changing moment for any person, and a time when we decided to revisit the idea of traveling to India. Our kids were finally old enough for us to feel comfortable going to the other side of the planet with out them. I plunked down a gang of miles for two first class tickets and a year of tuition at a private college and off we went on the adventure of a lifetime. What we saw, experienced and smelled, was nothing short of life changing. From tigers on safari to the raw sewage in the streets of Delhi, there really is no place like India.