If Machu Picchu is on your bucket list, making sure you secure tickets to the UNESCO World Heritage site is the first thing you should do.  Unfortunately, you can't make the journey up to the citadel without having tickets in hand. 2,500 visitors are allowed per day to access the site, and the tickets currently allow for all day access.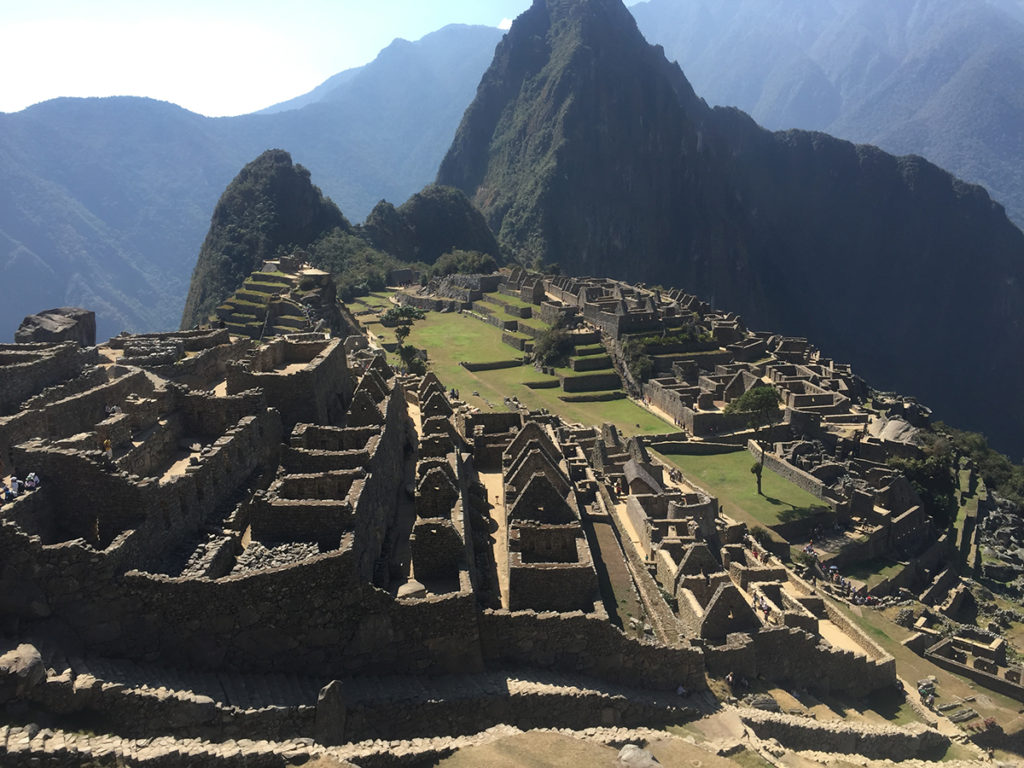 Over a million tourists per year step foot on the iconic site, and although this is great business for Peru, it is wreaking havoc on the actual structure.  Archeologists have warned of the serious damage all the foot traffic is causing. The deterioration of the site is leading to changes in ticketing.
To protect the archaeological site, ticket sales will be divided into a morning ticket (8:00AM to 12:00PM) and an afternoon ticket (12:00PM to 5:30PM). These changes aren't due to happen until early 2018. Changes in prices haven't been announced and as of today, you can book a ticket for 152 Soles, which is a little less than $50 US dollars.
The change will try to reduce the damage caused by tourists, but will hopefully help in maintaining the site in good shape for generations to come!
If you aren't planning your trip through an agency, you will need to make sure to get all your business in order.  You can do that here 
And if you haven't thought about going to Peru, you should.  It is one of the most magical sites to set foot on.