Americans are lucky to have a country as diverse, beautiful and welcoming as our southern neighbor. And while millions of Americans have flocked to cities like Cancun, Acapulco, Puerto Vallarta and Cabo San Lucas over the years, often overlooked regions such as Oxaca, Ixtapa and Jalisco are becoming more and more popular. TravelCoterie recently traveled to the state of Jalisco to explore the city of Guadalajara and here are the things we think you should know before planning a visit.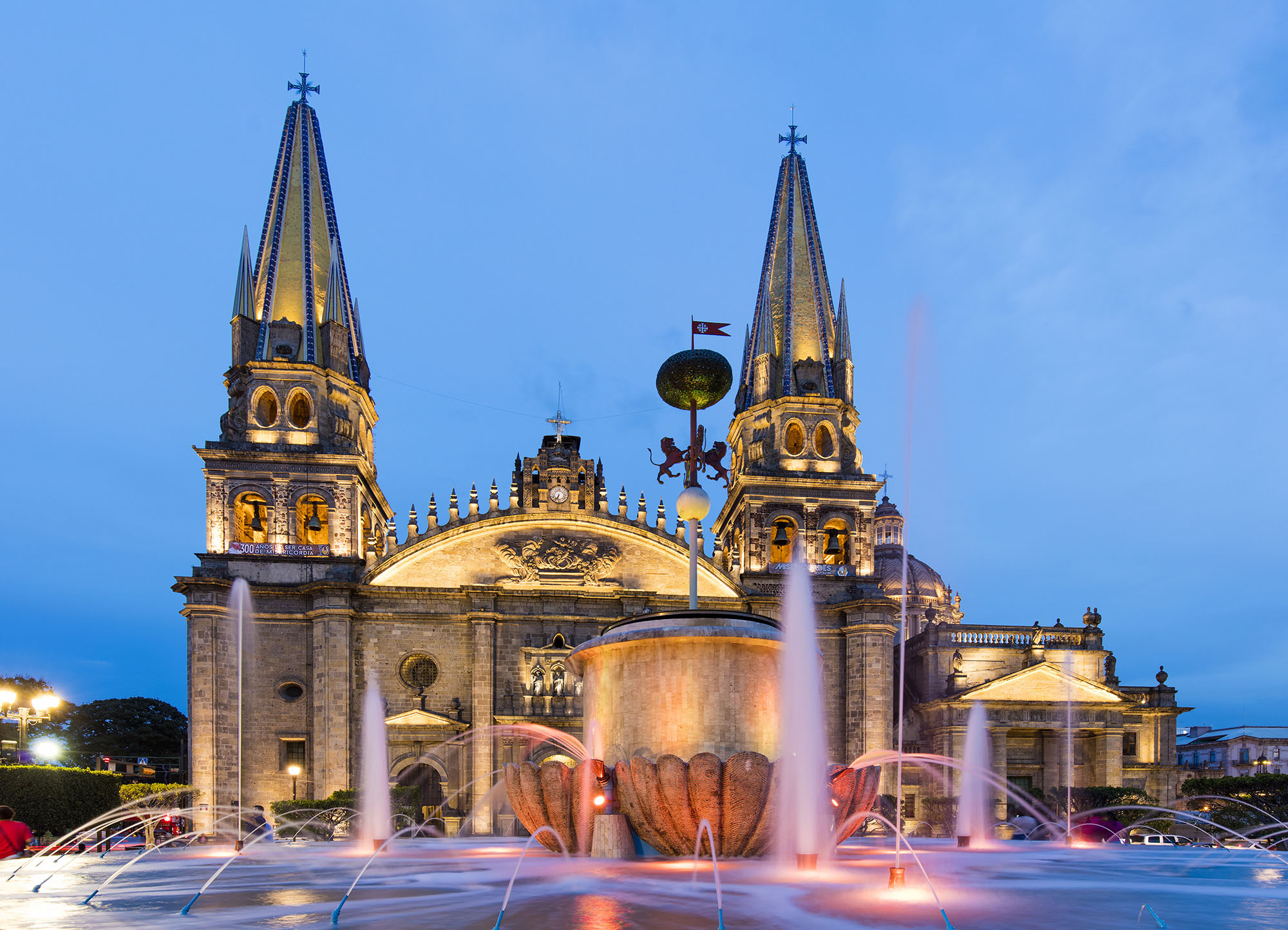 1. It's Cheap
The dollar is strong in Mexico, making Guadalajara a low budget, high value destination for Americans. The exchange rate has been steady this year at around 1 USD to 20 Mexican Pesos. So what does that mean in terms of spending? An al pastor street taco will set you back around 8 pesos, or roughly .40 US cents. A cold brew from Starbucks? 38 pesos. About a dollar less than you'd pay in the states. The value translates to accommodations and transportation as well. Most Uber rides around the city are about 30 pesos, and going all the way across town during peak hours will likely cost you less than $4.
2. It's Safe
Safe being a relative word. Guadalajara has been spared much of the deadly shootings and drug war drama other parts of Mexico have had to deal with recently. This is because, at least according to locals, two rival cartel bosses have families living in the same neighborhood. A truce was established between them as a way of keeping those family members safe. That's not to say the city is immune to crime, but it's as safe or safer than Chicago or other big cities. Obviously, if you go looking for trouble, you'll find it. Don't carry wads of money, wear flashy clothing or wander around neighborhood that look suspect and you should be fine. There's a relatively large police presence in all the touristy areas, and at no point during TC week in Guadalajara did we feel unsafe.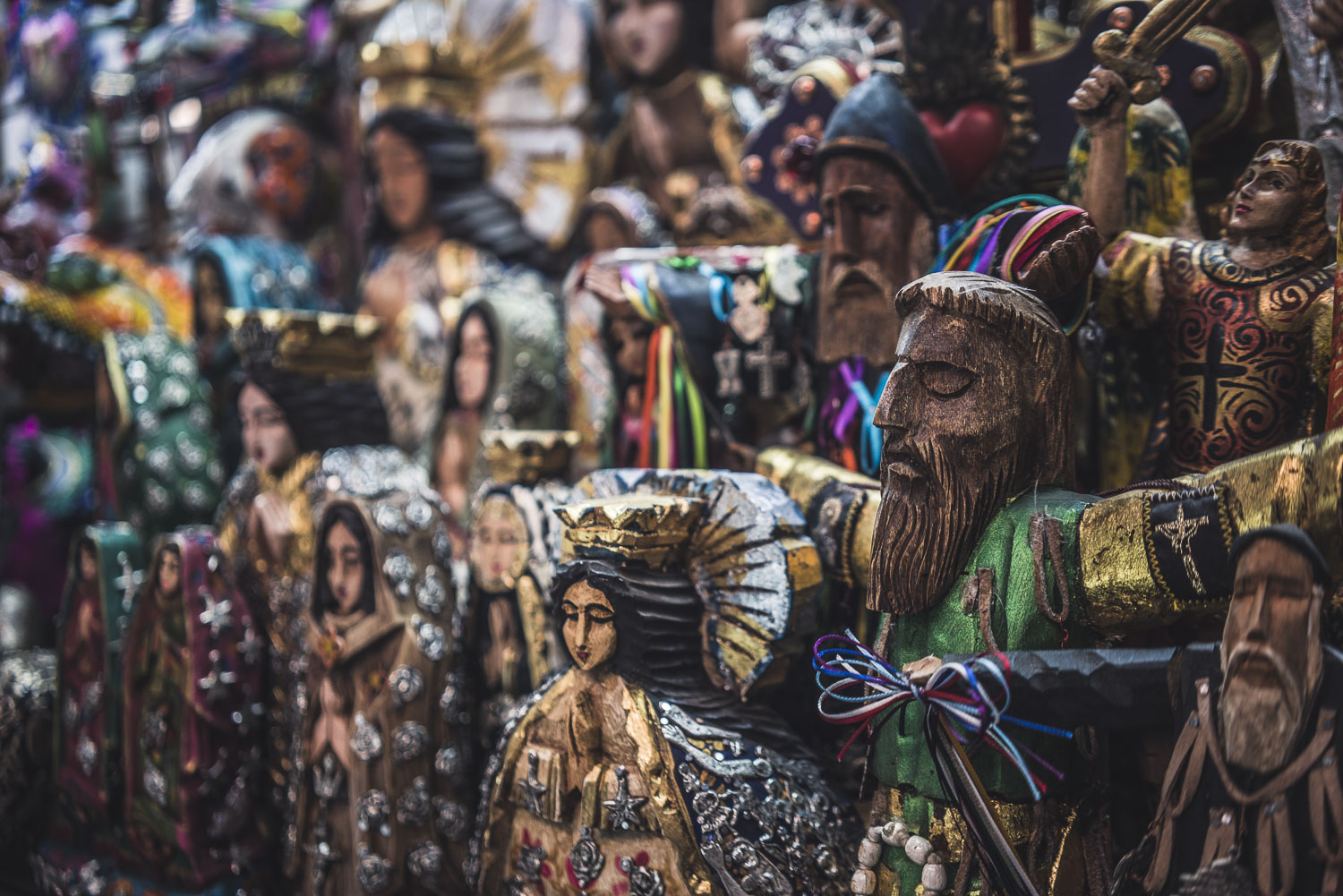 3. Chicken Wings
Do you know what Mexicans seem to really like? Chicken wings. Yeah, we were confused by this too, but after you pass Guadalajara's 300th wing joint, it becomes increasingly clear that fried poultry is yuuuugggge here. "Mexicans like to drink beer, and wings are great with beer," one local tells TC. Wing's Army, Vancouver Wings, AlasWings Ávila Camacho are some of the more popular places to grab a basket of chicken. As the kids say, when in Rome … flap flap little birdie. Flap flap.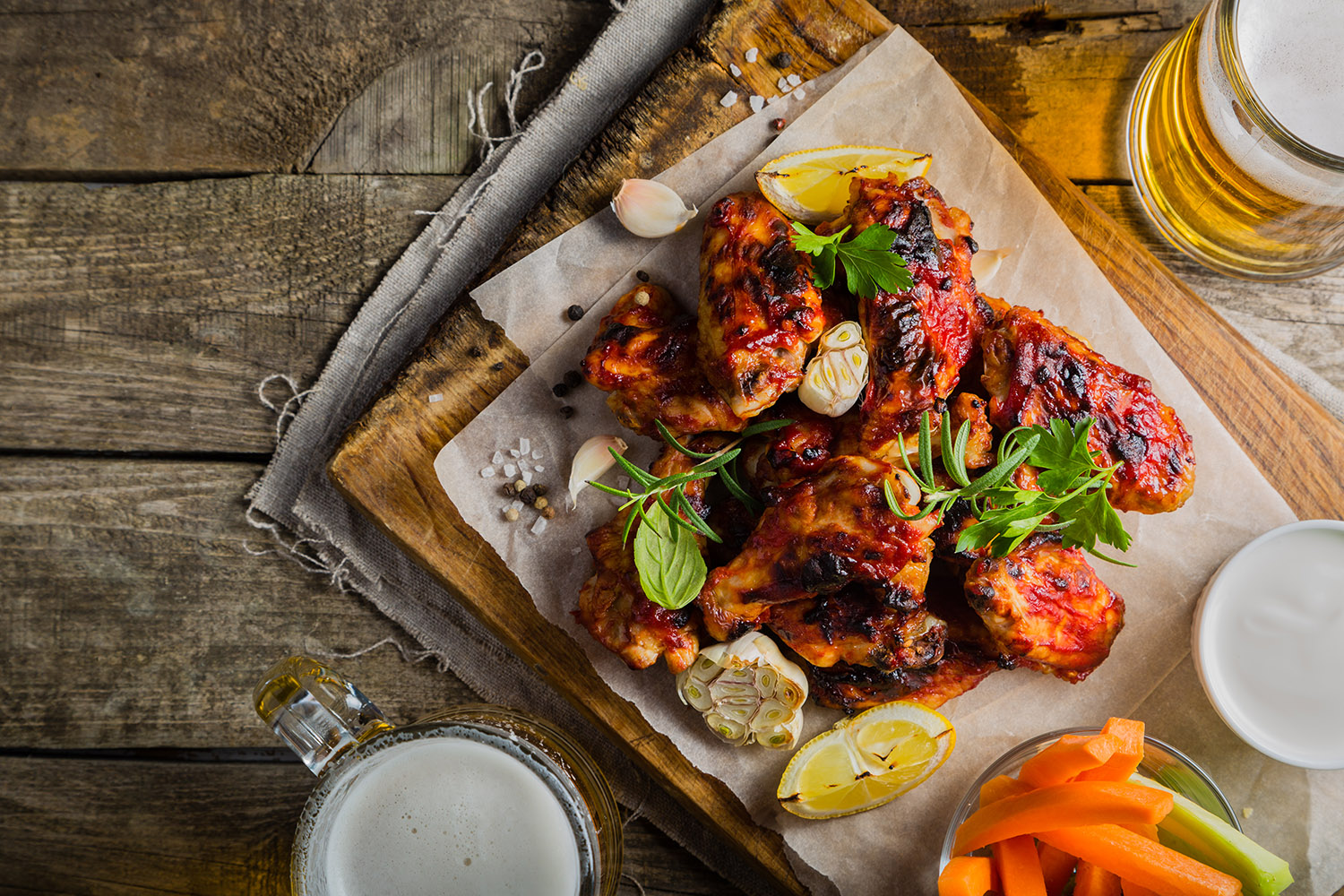 4. Gastronomical Hotspot
There has been a gastronomical boom happening throughout Mexico in recent years. I wrote about the culinary boom in Tijuana, and Guadalajara is no exception. The food scene here is extraordinary. From high end restaurants like Hueso and Allium, to street carts selling the city's typical dish called torta ahogada, Guadalajara is a culinary destination. Torta ahogada for those of you wondering is a crisp roast pork sandwich, drowned in a spicy chile de árbol sauce.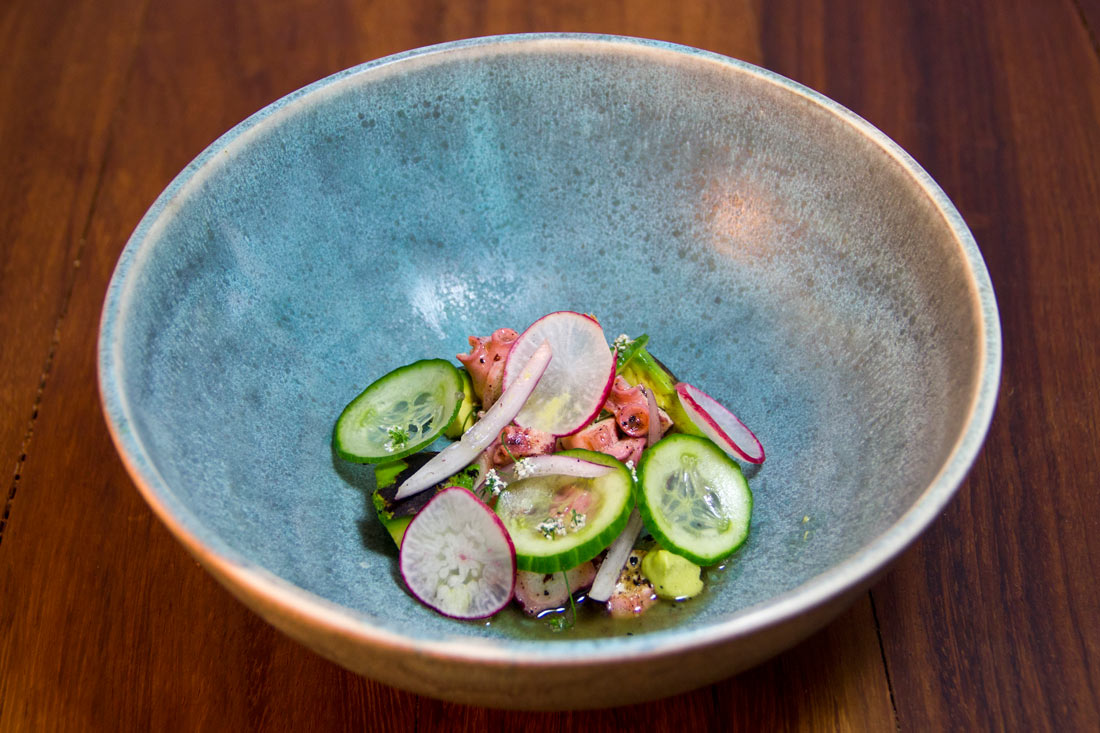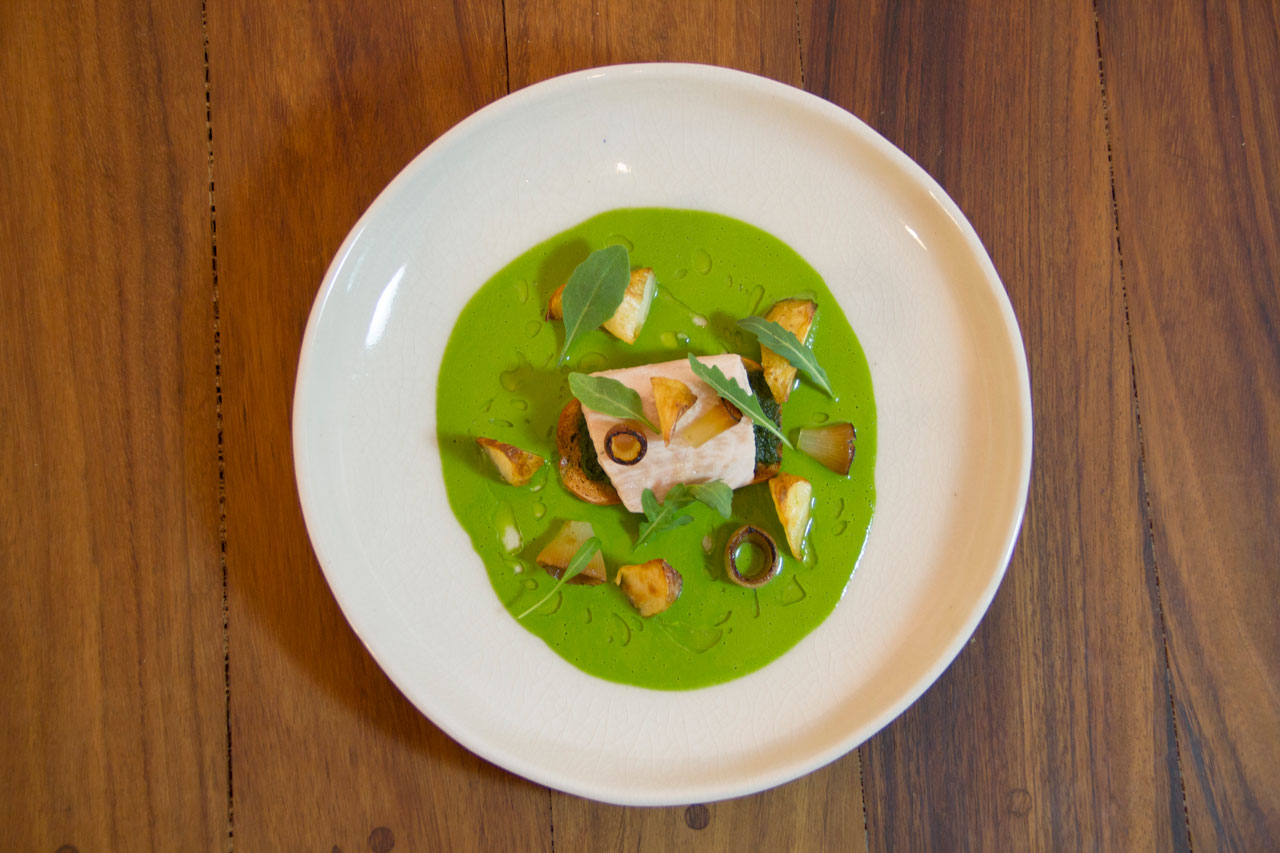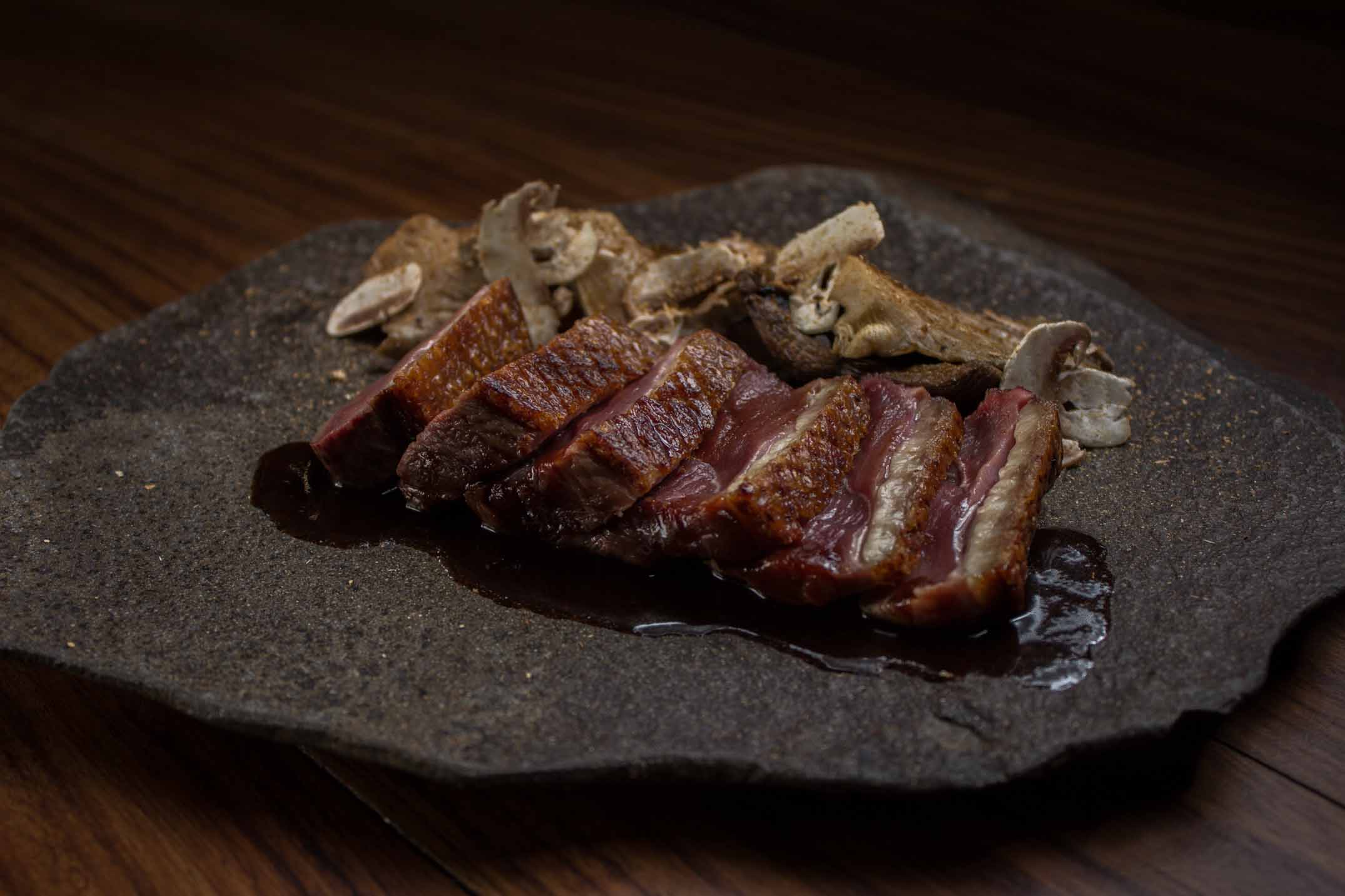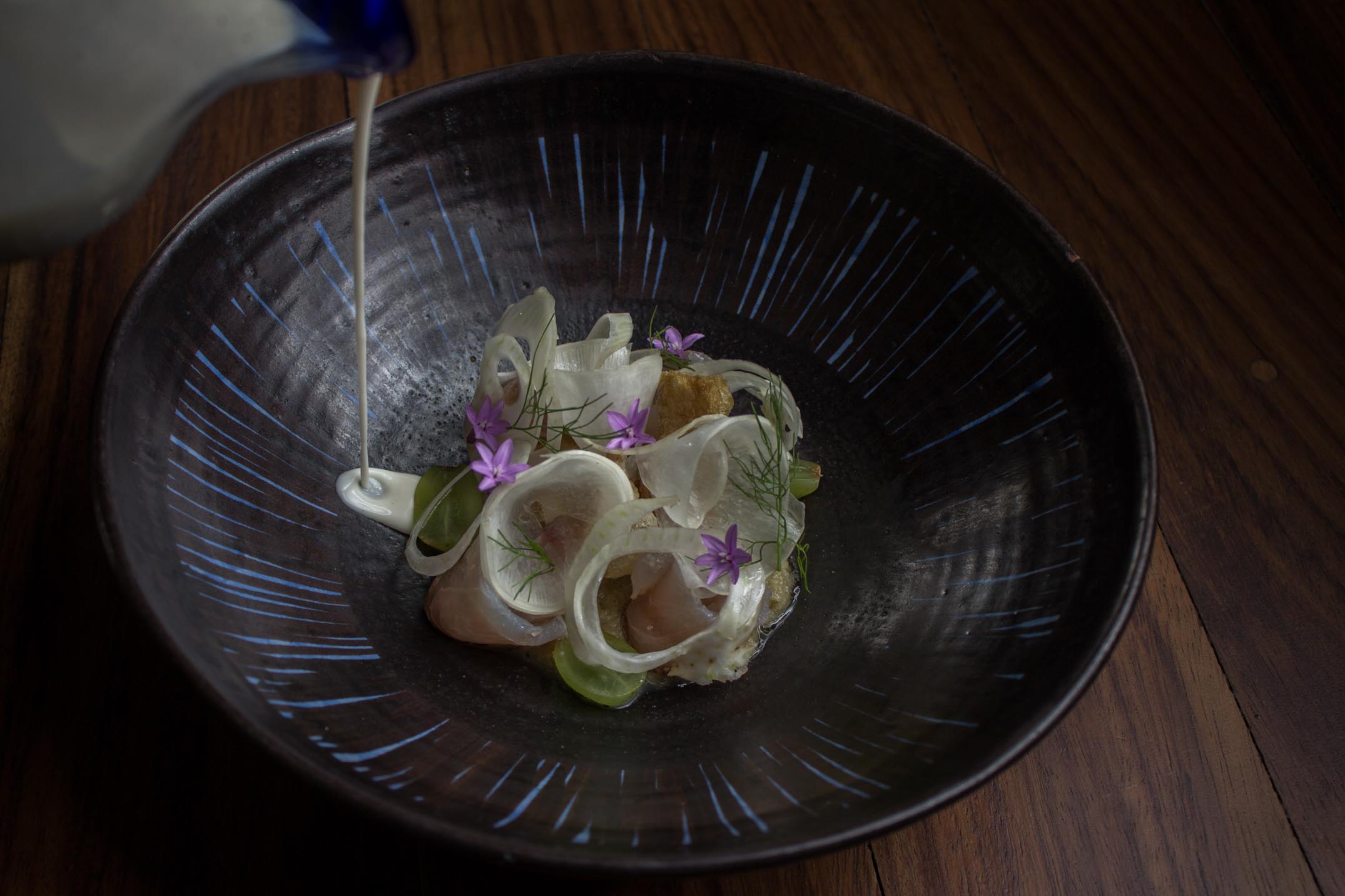 5. Three Days Are More Than Enough
As fantastic as Guadalajara is, unless you want to eat yourself to death, three days here is enough. There are some amazing day trips that can be made to Chapala or Tequila, so five days in all would be ample time to get a good feeling for the state of Jalisco and it's capital city. But outside of a few museums, some incredible restaurants and maybe a Lucha Libre match, there's not a lot to do here.