Art enthusiasts in the Los Angeles area should add CAAM to their list of places to visit. Located in Exposition Park, the museum features a collection of over 4,000 paintings, photographs, films, sculptures, documents and artifacts dating back to the 1800s. And it's FREE.
"Some highlights include a first-edition hardcover copy of Richard Wright's novel Black Boy; a copy of the 1907 edition of The White House Cookbook, a compendium on cooking, etiquette, and entertaining that set expectations for the White House's predominantly African American staff; a signed copy of Langston Hughes's collection, The Dream Keeper and Other Poems, published in 1946; and near-complete collections of both Ebony and Jet magazines going back to the 1940s. These items are all available to the public."
The art work on display is predominantly made or connected to African Americans in California and the western United States. But the museum says it also has "significant works of contemporary art from the African diaspora (including Haiti, Brazil, and Jamaica), as well as traditional African art from Western, Central, and Sub-Saharan Africa."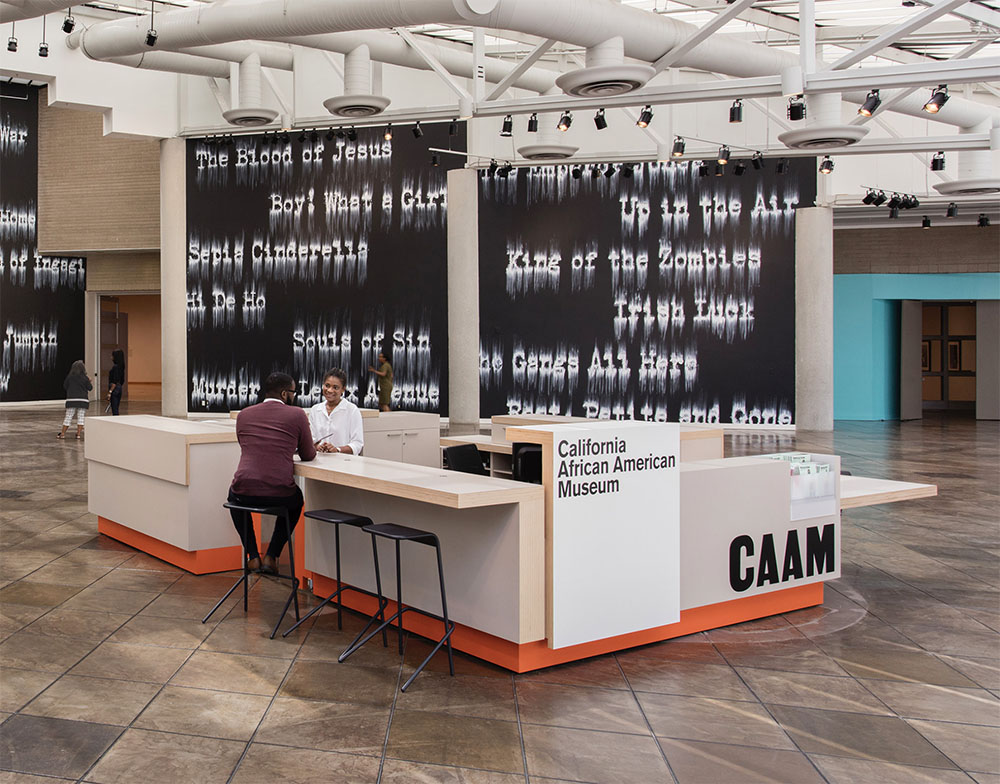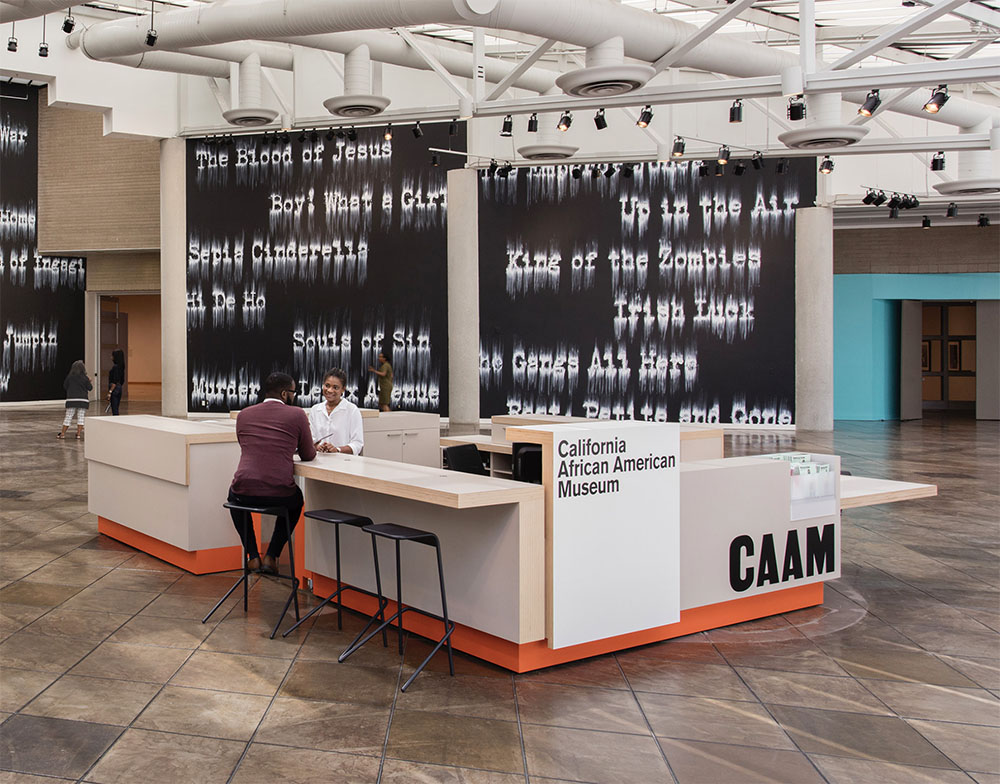 Exhibits at the venue change frequently, so stop by their website to stay up-to-date. Admission is always free so it's a perfect date spot or family outing if you're watching your budget.
Eric has revolved in and out of passport controls for over 20 years. From his first archaeological field school in Belize to rural villages in Ethiopia and Buddhist temples in Laos, Eric has come smile to smile with all walks of life. A writer, photographer and entrepreneur, the LA native believes the power of connectivity and community is enriched through travel.