6. Black Pine Animal Sanctuary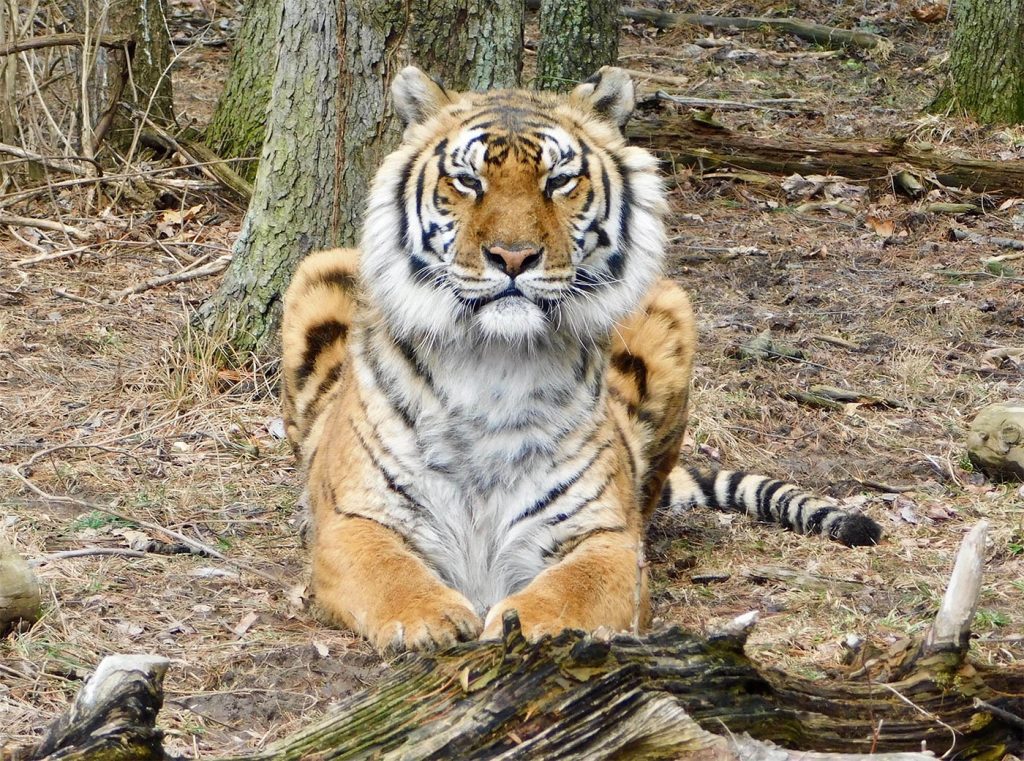 This sanctuary provides housing for over 100 displaced animals. "We do not buy, sell, breed, or trade animals, nor exploit them for commercial gain." So, where does Black Pine Animal Sanctuary get their cats? From people who failed to raise them as pets. Residents include big cats, bears, monkeys, reptiles, parrots, and more. Tours and other educational programs are offered year-round.
Enjoy exploring our site, and plan your visit soon!
1426 W 300 N
Albion, Indiana 46701