As we begins to ease our way out of this pandemic, it is obvious that the world is divided into two camps. People who are being very cautious, and have no plans to travel in the near future, and people who can't wait to get away. For the people who are willing to test the waters, and wade into a corona infected world, this article is for you. By the way, even if you feel Covid-19 bullet proof, there is another issue that could stop you from traveling. Most countries have put in place travel restrictions or bans intended to keep foreigners out, to slow the spread of the Coronavirus. Add to that the limited flight schedule that most airlines have adopted and all of a sudden the summer of 2020 looked like a wash. But there is a glimmer of hope, starting next month the travel industry, in several places is going to try and make a comeback. If you are willing to be one of the Guinea Pigs for that test run, then here are 10 international destinations that you can visit in June.
US Virgin Islands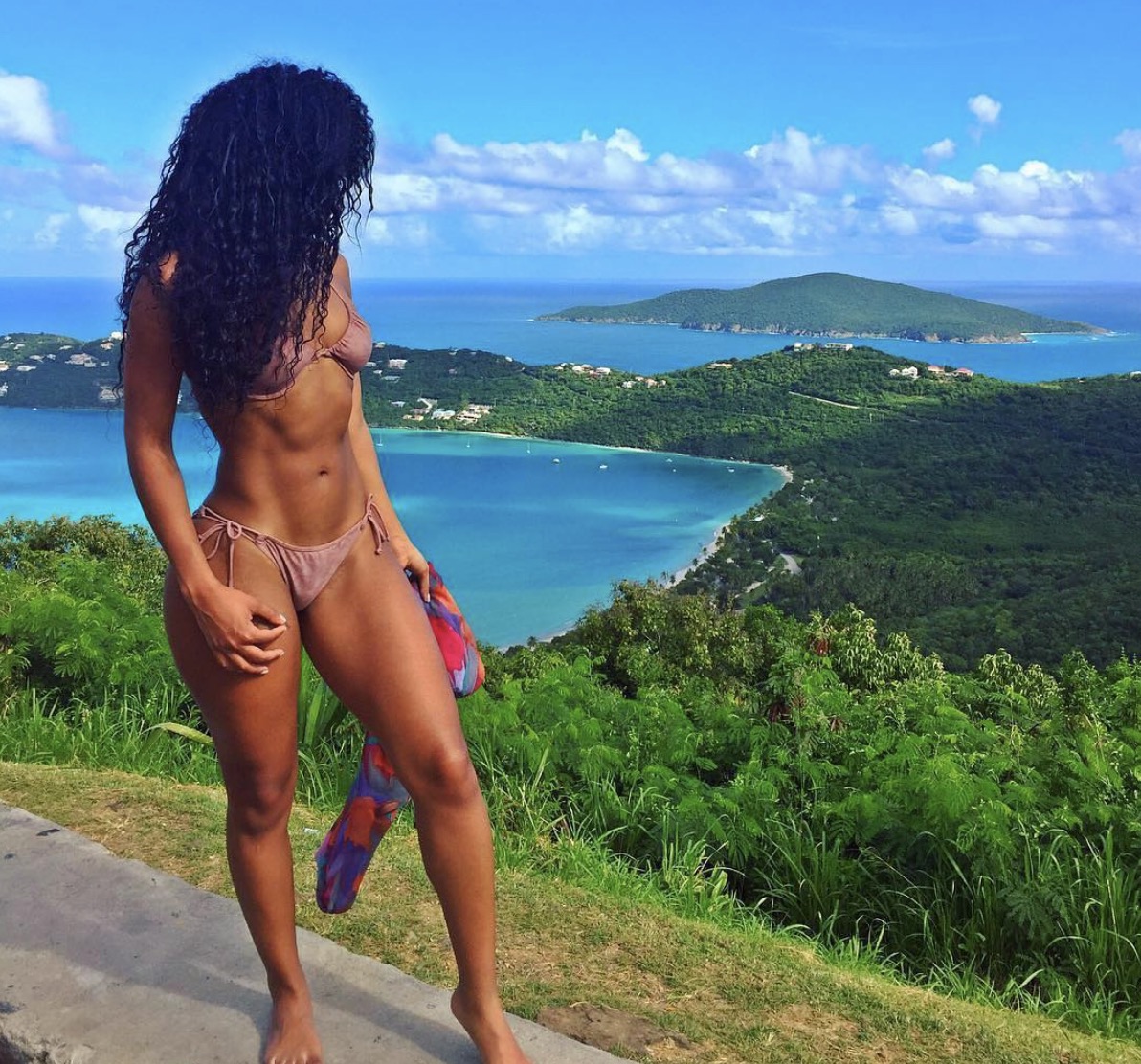 The US Virgin Islands will be the first destination in the Caribbean to welcome back tourists. St.Croix, St.Thomas and St.John will be open for business starting June 1st. According to authorities on the islands a protocol has been put together that will allow locals and visitors to feel safe and secure. The Department of Tourism has laid out a series "Health and Safety Guidelines for the USVI Tourism Industry."  These guidelines are part of a master document that will go to all tourism stakeholders. It includes everything from ways to operate reception and concierge facilities to housekeeping to special guidance for restaurants, bars and hotels. Because of it's close proximity to the US and status as the first of the destination in the Caribbean to re-open, it will be interesting to see how the island survives an influx of tourists hungry for a vacation getaway.
Florida Keys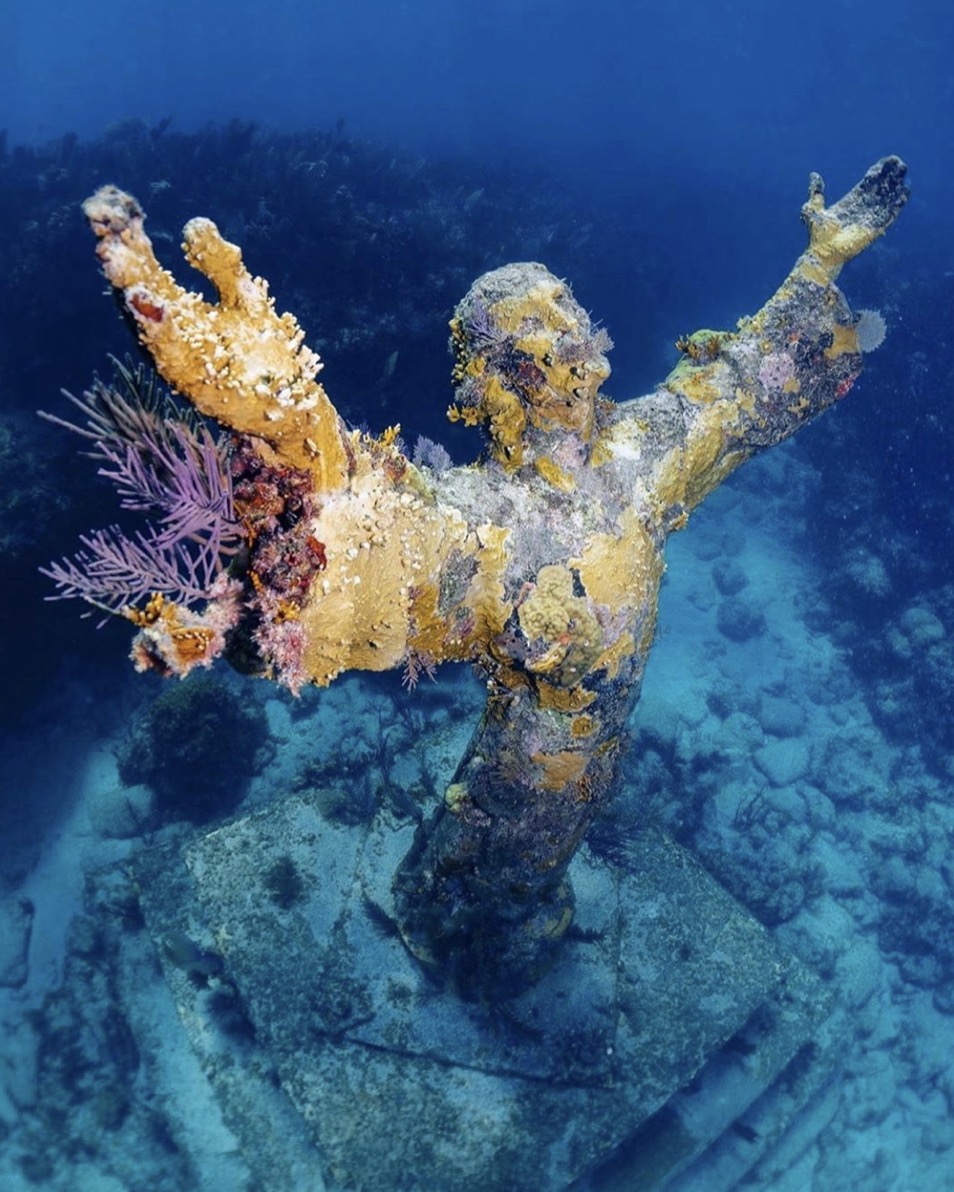 I know it's not an international destination, but if you have ever been there you know it feels like a different world. Like the Virgin Islands the Florida Keys will open up on June 1st. Occupancy will be limited to 50% at hotels and social distancing rules will be applied. According to a press release from the local government, new disinfecting and social distancing guidelines, as well as mandatory face coverings for both visitors and tourism industry staff members, are to be initiated with input from the Florida Department of Health, Centers for Disease Control and the American Hotel and Lodging Association. Basically the Florida Keys won't be the wild, free for all that they usually are but it's an easy drive and a great escape for people who don't want to get on a plane.
Aruba

Aruba will open it's doors to visitors on June 4th, but they will only allow international flights from the US. That means that for a brief window there will be lots of availability, great deals and no competition from Canadian and European tourists. To ensure the safety of both visitors and locals, the Aruba Tourism Authority together with the Department of Public Health is instituting a mandatory cleaning and hygiene certification program for all tourism-related businesses across the country. According to the tourism board, the guidelines call for extra cleaning during luggage handling, elevator safety, housekeeping guidelines, food and beverage service, casinos, and more. As for visitors, the tourism board explained in a statement that they should "expect such measures as plexiglass barriers at desks, digital keys and contactless check-in, thorough disinfecting of all public spaces and rooms, and more."
Mexico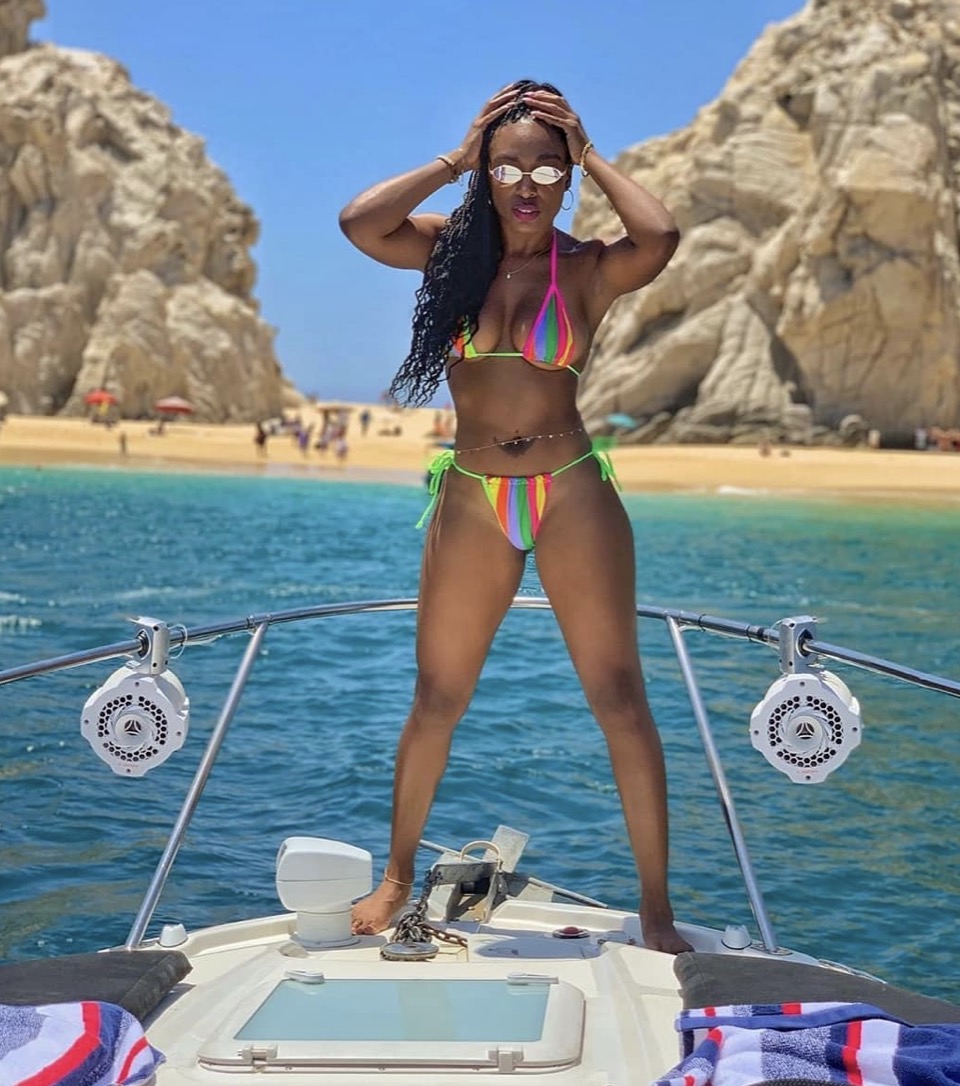 Tourist towns like Cancun, Puerto Vallarta, Los Cabos and others are itching to open back up. June 10th is the target date for Cancun and thousands of hotels and businesses have applied for certification from the government that will show that they meet new stringent health measures that have been laid out. Meanwhile many of the larger chain hotels and resorts have already implemented their own new regulations. Each region of Mexico will determine the standards for their area, which could cause some inconsistencies but for the most part these should be welcome changes. Delta recently announced that they will begin to ramp up flights from Atlanta to Mexico City and Cancun, while flights from Los Angeles will resume to Los Cabos and Puerto Vallarta.
St.Lucia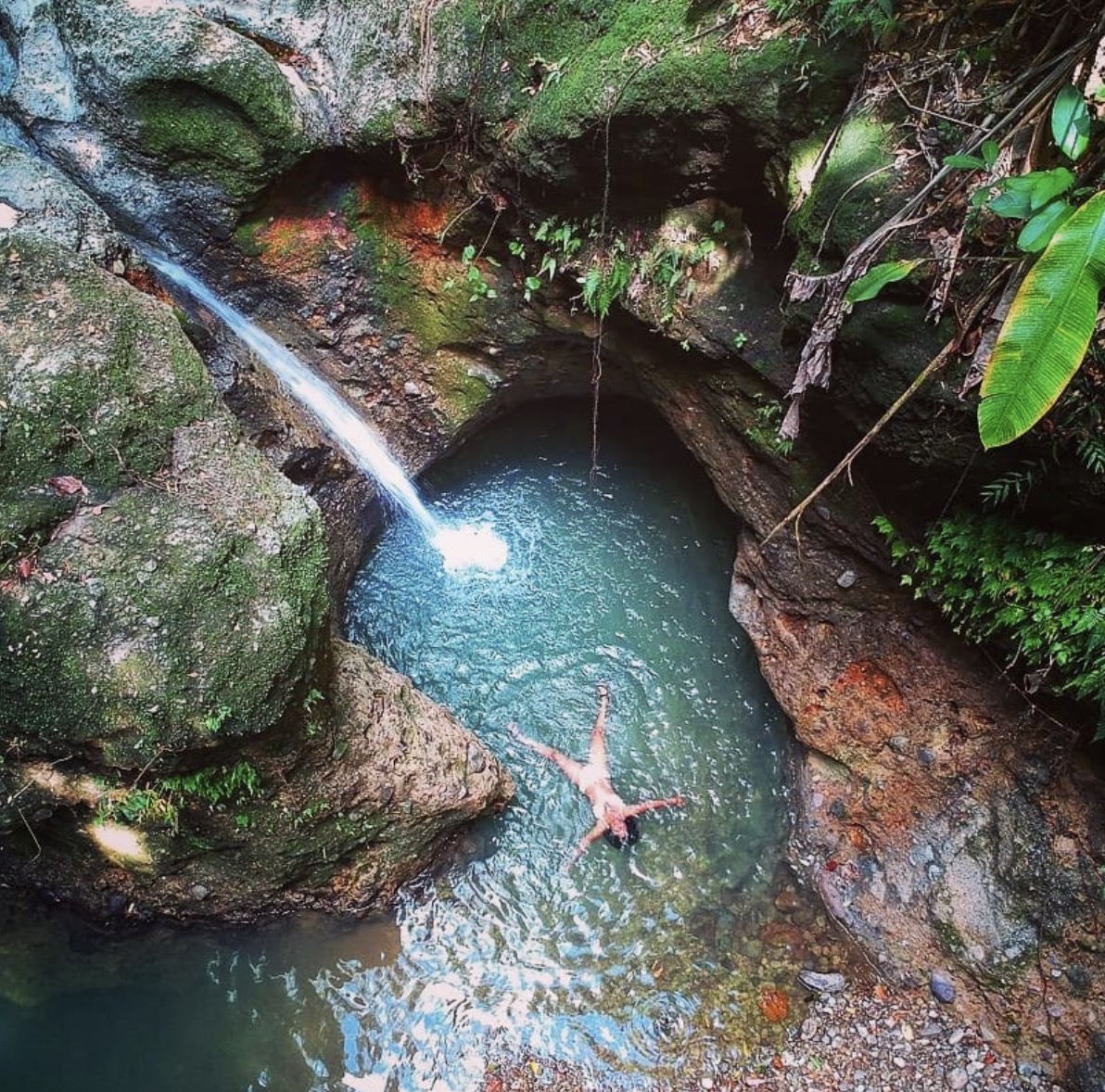 Isolation has served St.Lucia well, they only have 18 reported cases of the virus and no deaths. The island plans to allow international tourism again starting June 4th but limited initially to just US citizens. In order to protect locals and visitors during Phase 1, the government will require all visitors to present certified proof of a negative COVID-19 test within 48 hours of boarding their flights and undergo temperature checks upon arrival. Travelers will also be required to wear face masks and follow social-distancing measures during their stay on the island.
Iceland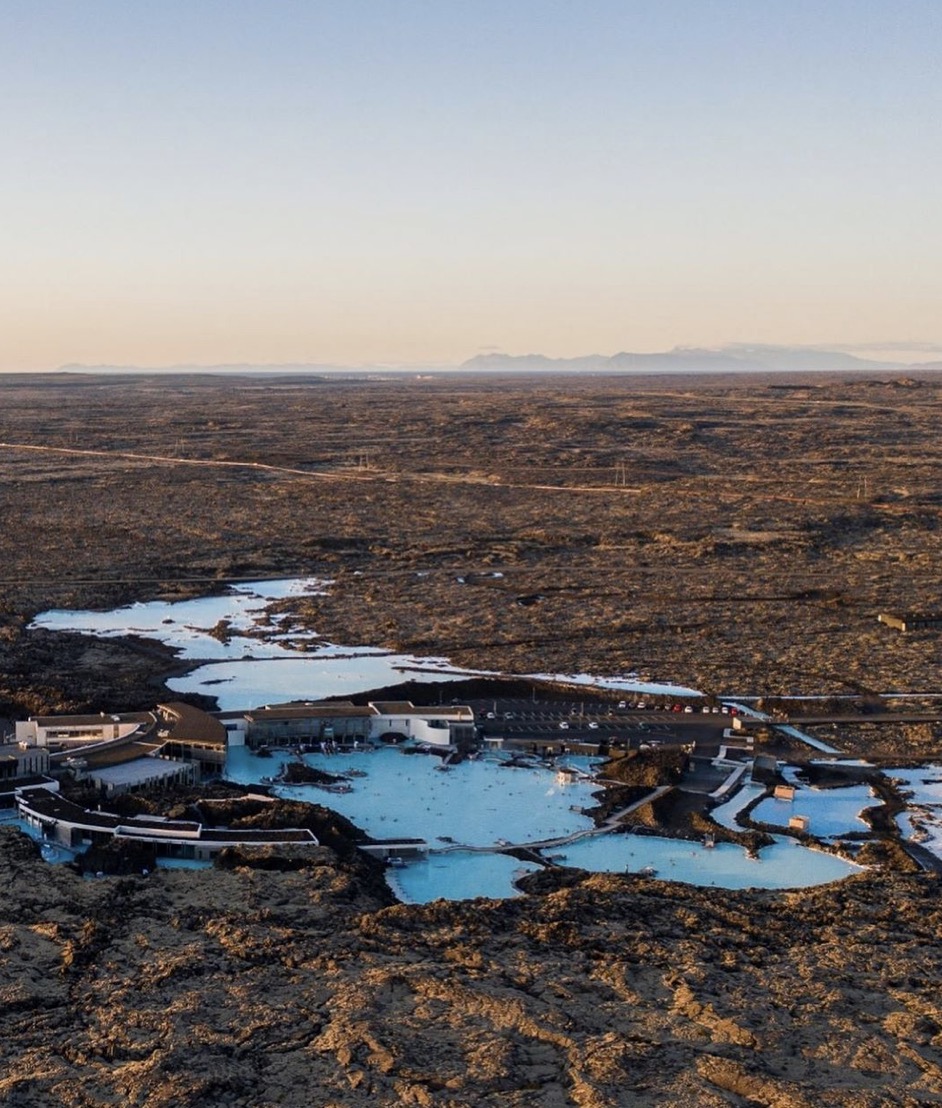 Iceland has done a brilliant job of managing the outbreak and has kept the death toll in the country in double digits. The island nation will open for tourist, at the latest, on June 15th, and they have a plan in place. Arrivals will be tested and anyone with a positive result will be sent to self isolate for 14 days. Those who test negative will be free to roam the country. Iceland has tested more people per capita than any other country and has been very aggressive about tracking the virus. Now you can temper that enthusiasm with the facts that Iceland has the same population density of Montana and a median age of 36. But it's a good bet that Iceland will emerge as one of the first travel hot spots post pandemic.
Greece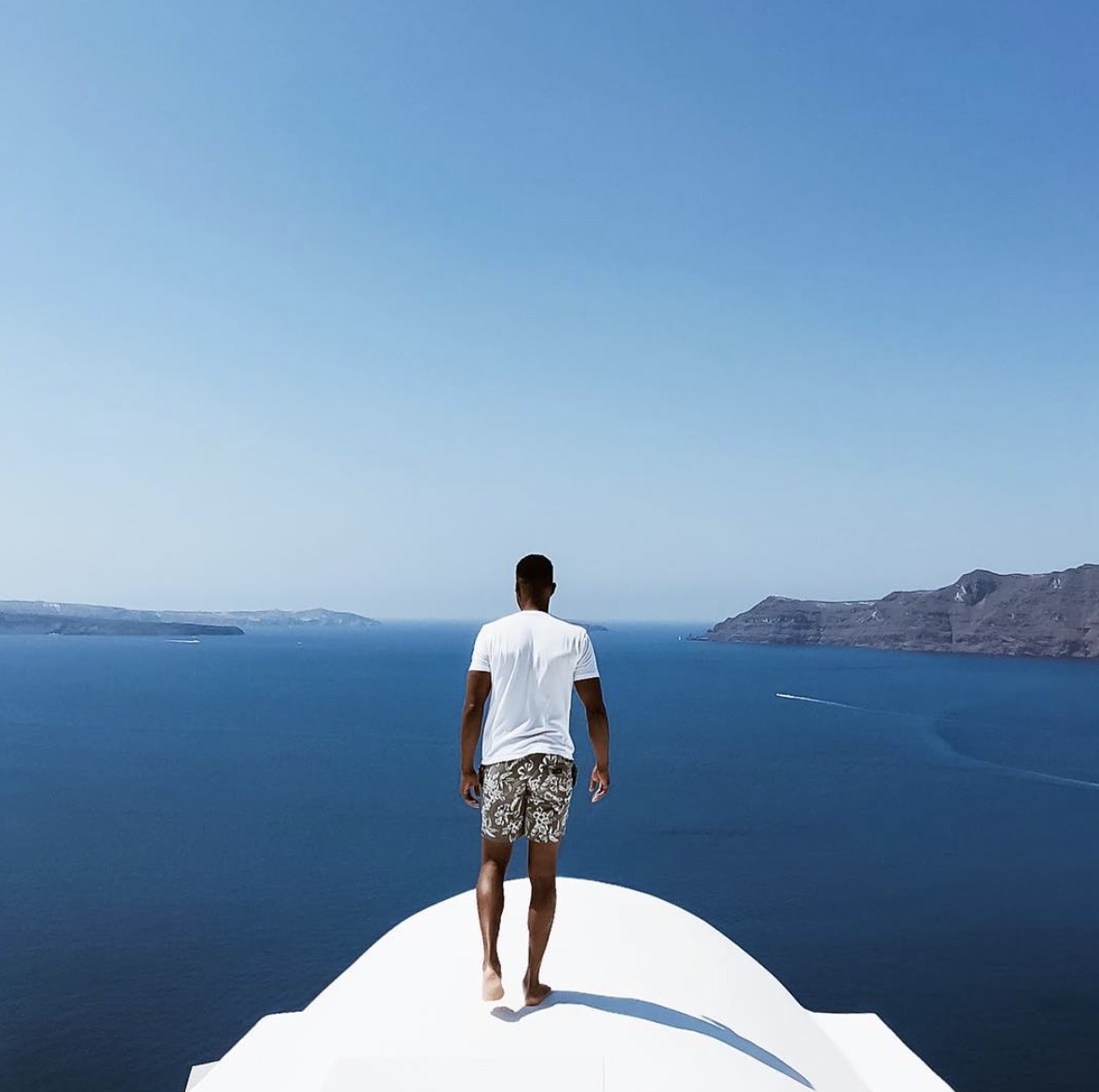 The Greeks went all in, early with the shutdown and because of that have had less than 200 Covid-19 related deaths. Now, it will be interesting to see how things go as they open their doors for the summer season and tourists from around the globe. Initially only domestic travel will be allowed but the country is ready to get back into full swing. The ferry's between the Greek islands are operating again and by June 15th international visitors will be allowed inside the borders. There won't be any restrictions once you arrive, just "sample testing", and taxes and tariffs are being cut to make Greece an attractive destination once again. International flights will resume July 1st, and we have seen fares as low as $481. Initially inventory will be limited but the government has said that they hope to ramp up the number of flights to the country quickly.
Cambodia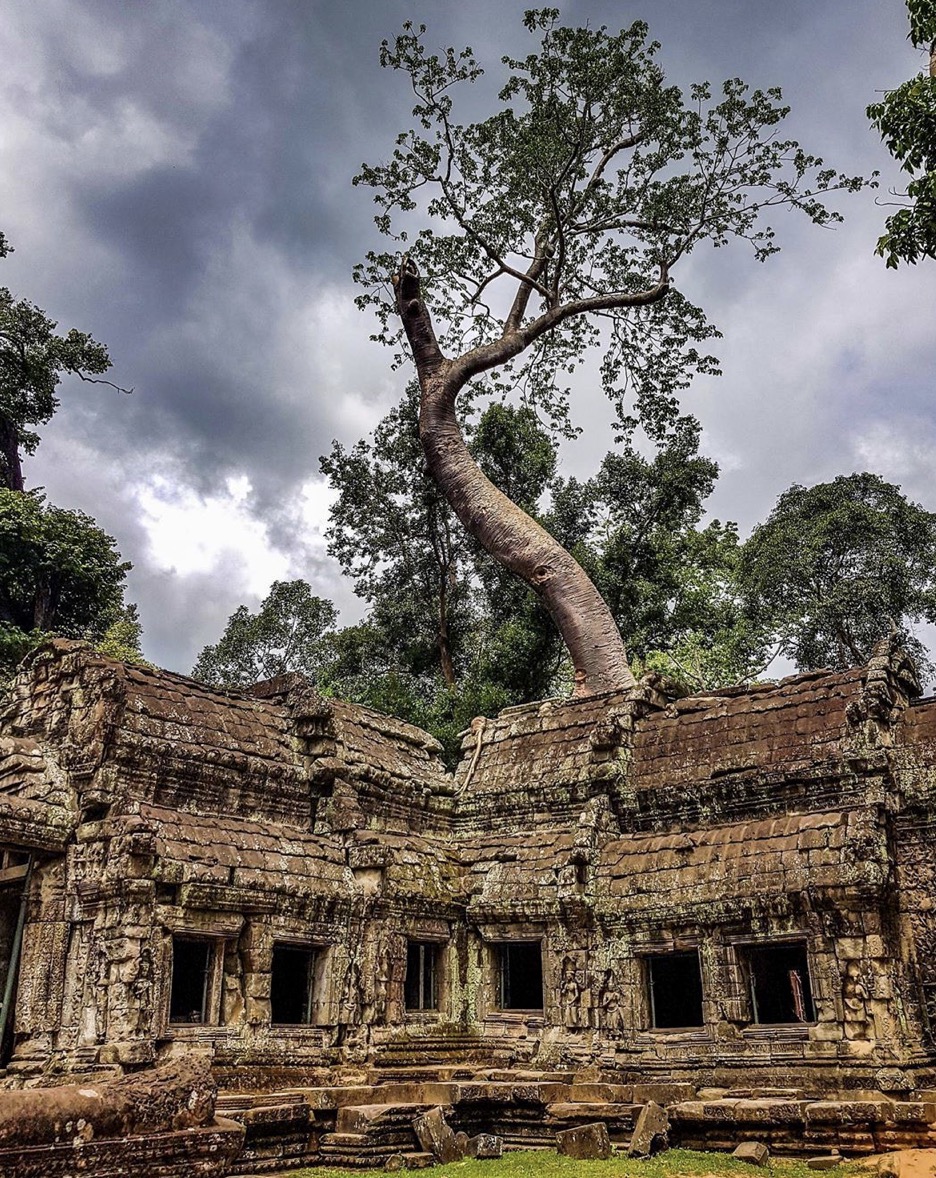 If you can produce a certificate that says you are Covid-19 free, then you can visit Cambodia. You also have to prove that you have medical insurance to the tune of at least $50,000, and you will be tested upon arrival. But here is the real kicker, if one or more of the passengers on your flight tests positive then you all will be stuck in quarantine at one of the government waiting centers for 14 days. If you can clear that hurdle, then there's also the 14 day self quarantine that you will have to go though once you leave the airport. Are these deal breakers? Who has 14 days to sit in a hotel room? But we do want to say that Cambodia is one of the hidden gems of Asia. Incredible beaches, spectacular historic sites, and top notch affordable resorts.
Iran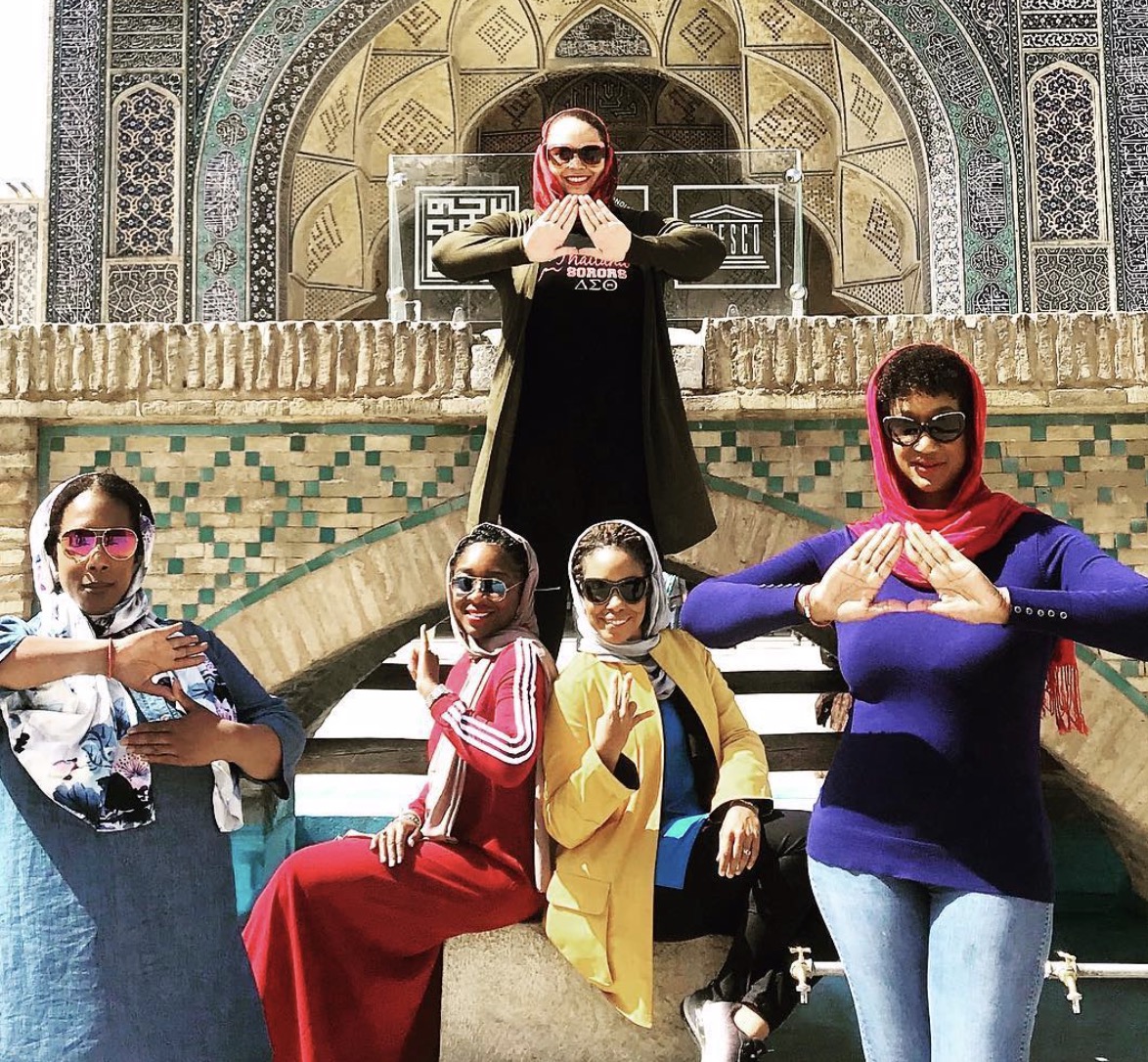 The good news when it comes to Iran? You can get in and there are still daily flights going to Tehran. The big question is what to do when it's time to go home. Most countries including the United Staes have closed their borders to anyone coming from Iran, so if you go, you better have a concrete plan that can get you home. Meanwhile Iran has been decimated by Covid-19 with close to 8,000 reported deaths and nearly 150,000 citizens infected. Plus the health system has been overwhelmed by all the cases. Travelcoterie contributer Claudia Pena spent time in the country before the pandemic and offered some incredible insights into the people and the place. One of her best tips is that it takes months to get a visa to enter Iran so be prepared to wait. Iran is a interesting place to visit but under the current circumstances you are really taking a chance by making this trip.
Tanzania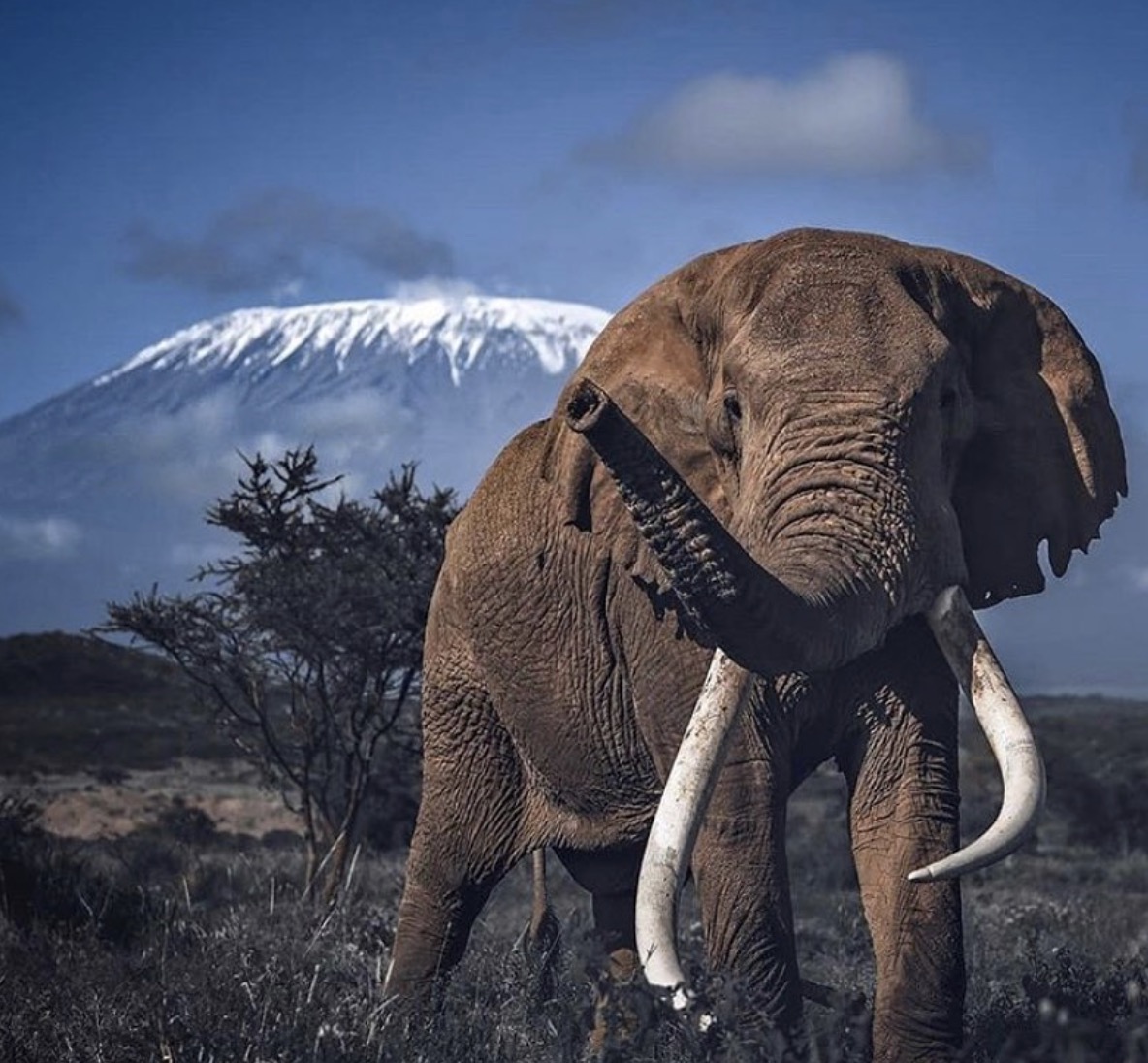 Pandemic or not Tanzania should be on your African Safari bucket list. It is the home to one of the earths true spectacles the annual great migration. International flights have continued to the country and daily life has basically been unaffected. But there is a catch and it's a big one. Tanzania has been hit hard by Coronavirus and it is believed that deaths from Covid-19 have been vastly under reported. The President even went as far as telling his citizens that gathering during Easter was safe because the virus could not harm people with faith. Students are expected to return to school soon and sports in the country will also resume. So the real danger in Tanzania, is Tanzania itself. You will find a country that is basically open, but you will also find a country that leads East Africa in Covid-19 cases.