Before reading this article, you should really watch our Lokal video guide to Prague starring Linda Mangunda. Linda takes our cameras on a tour of her favorites places in the city. From movie theaters with vintage cars for seating to some of the best places to grab an organic meal, TravelCoterie and Linda are making sure your trip to Prague is memorable.
But if you don't have time to watch our really super polished travel guide, here's a cheat sheet:
Bistro 8
A great brunch spot in Praha 7 serving incredible food at affordable prices. Popular dishes include roasted sweet potatoes with tahini, a turkey burger with sun-dried tomato mayo, sweet potato fries and Asian slaw or meatballs with lemongrass, coconut milk, jasmine rice. Photographed below is Linda's favorite item to order: shakshuka.
Address: Veverkova 1410/8, 170 00 Praha, Czechia
Website: Bistro 8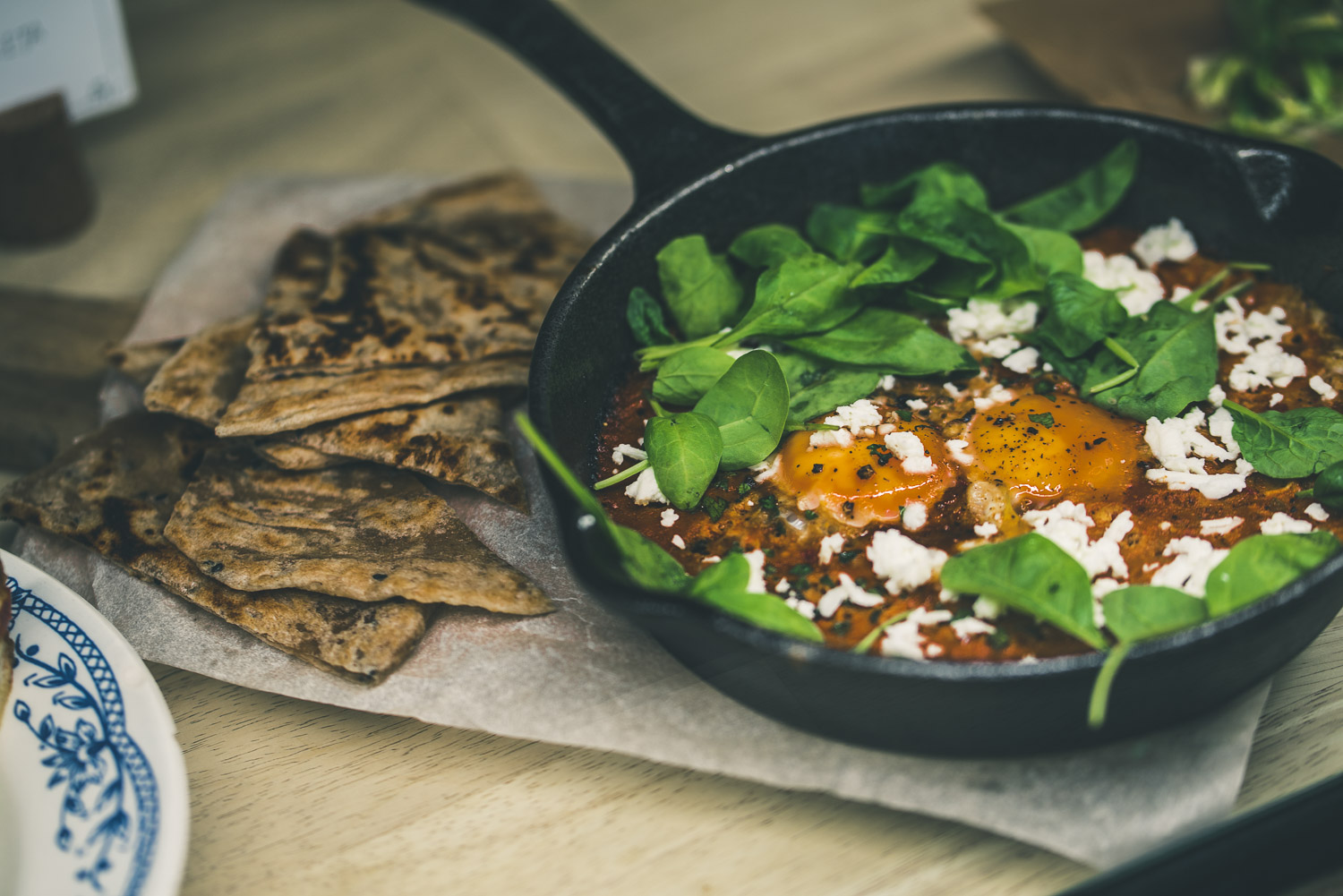 Garage Store
Looking to beef up your vinyl collection or cop a new pair of Yeezys, check out Garage Store. It's here that shoppers can comb through classic records from the likes of Stevie Wonder to contemporary artists like Kendrick Lamar. There's also the occasional sale on shoes if keeping a fresh pair of kicks is your thing.
Address: Veverkova 1411/6, 170 00 Praha-Praha 7
Website: Garage Store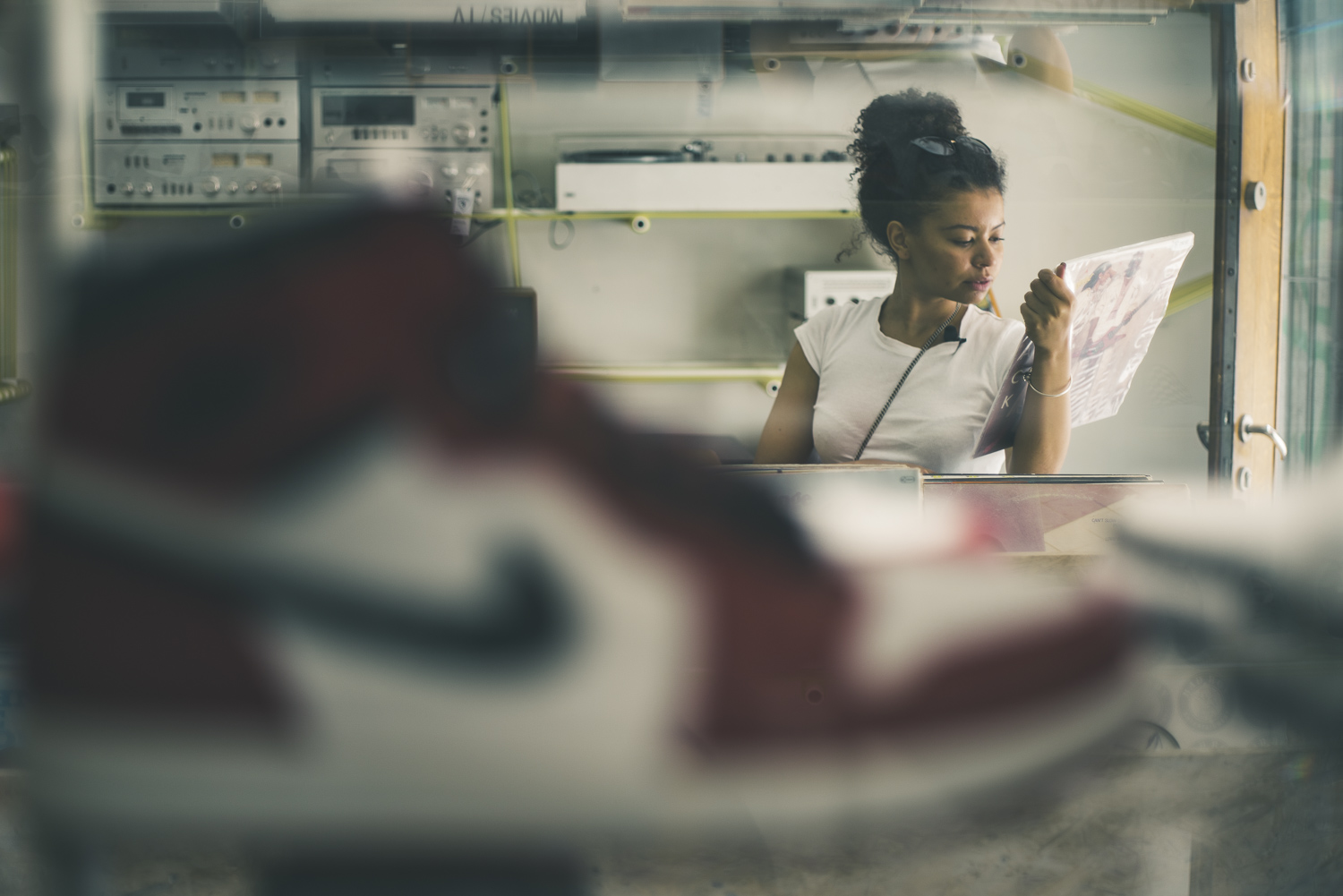 The Farm Letna
This organic restaurant has a robust, constantly evolving menu with options for everyone. If you happen to be there and see these items, order them: the Italian risotto Arborio with chicken steak, or if you're looking for something more traditionally Czech, the chicken schnitzel with mashed potatoes and cucumber salad. This is also a great joint for breakfast.
Address: Korunovační 17, 170 00 Praha 7, Czechia
Website: The Farm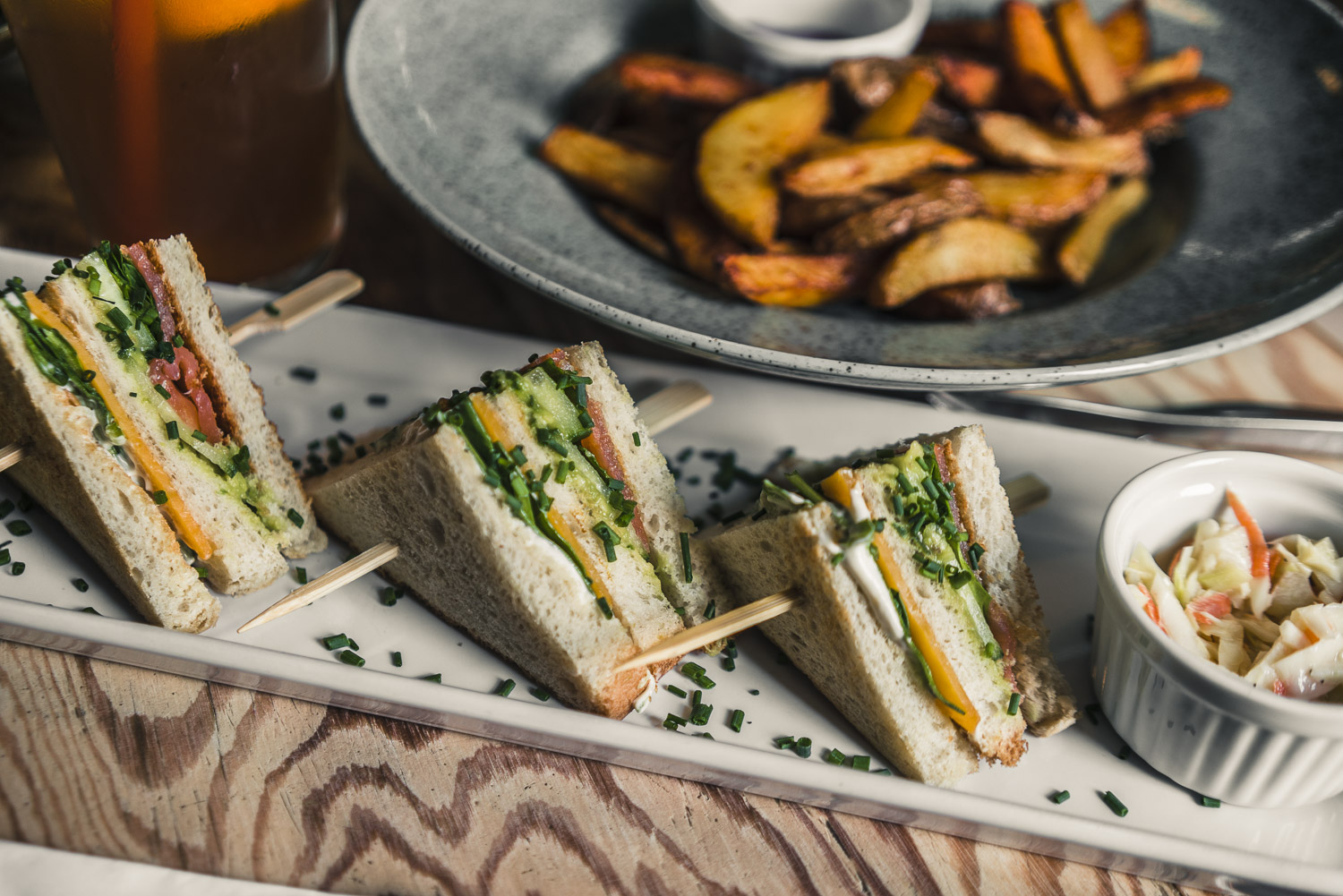 Bio Oko
This arthouse theater screens a variety of independent films but is also a cool gathering place for people looking to socialize over drinks. With ample seating, and a laid back atmosphere, you don't have to be a cinema buff to enjoy the facility but being a fan of classic cars helps. Inside one of the screening rooms is a vintage car you can sit in while watching a movie. OLD SCHOOL.
Address: Františka Křížka 460/15, 170 00 Praha, Czechia
Website: Bio Oko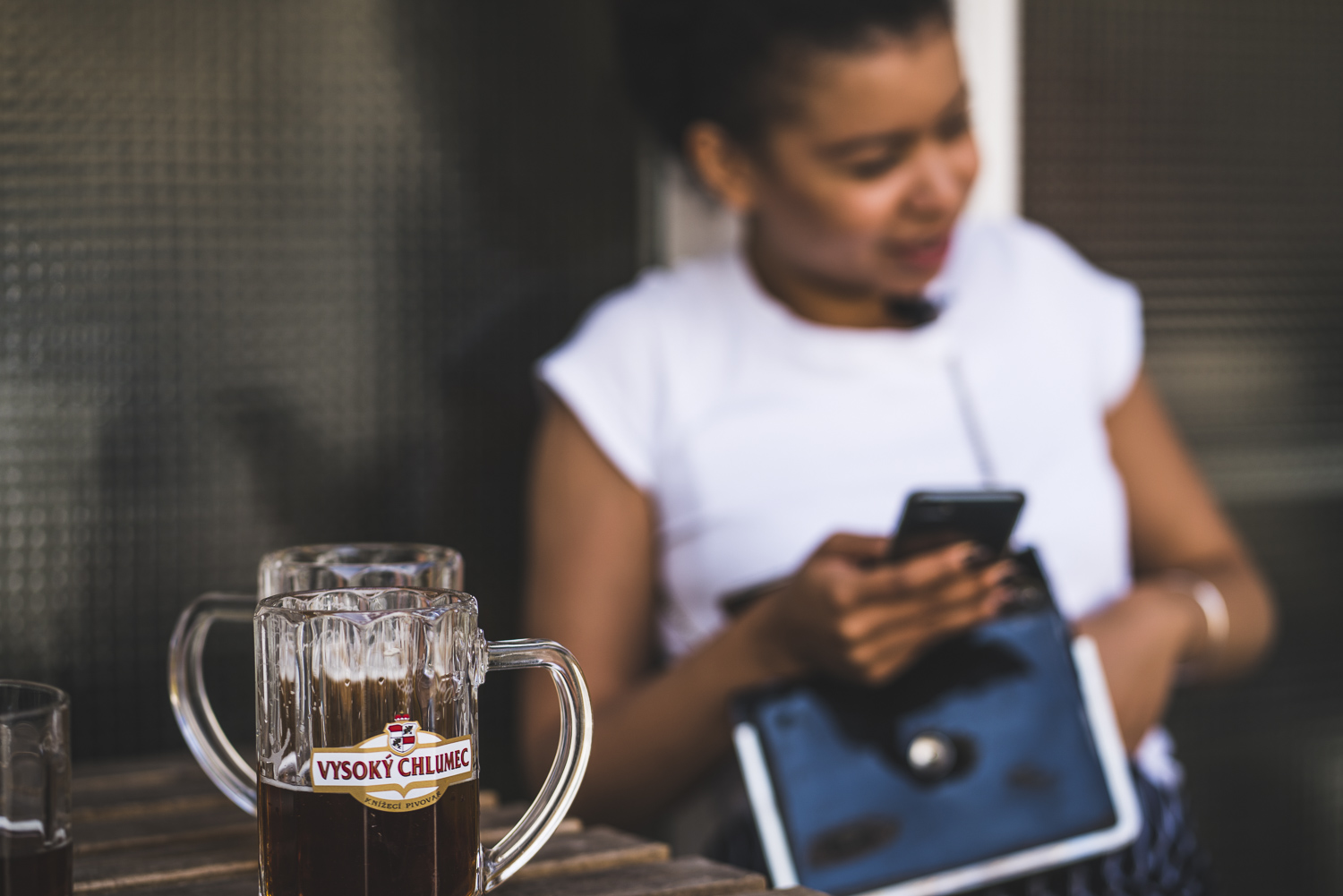 PageFive
In addition to being an upstart publishing company, PageFive is also a boutique bookstore selling art-related magazines, books, periodicals, and original prints. The subjects range from fine art and theory to design, architecture, photography, and poetry. Their goal is to "promote the work of young artists and cultural opinion leaders through our publishing work" in hopes of directly contributing to the "promotion of [the] local cultural environment within the Czech Republic and abroad." Word.
Address: Veverkova 5, Praha 7
Website: PageFive