American treasure and mental health advocate Kanye West once rapped, "We flyer than a parakeet, floatin' with no parachute/Six thousand dollar pair of shoes, we made it to the Paris news!" Chances are if you visit Paris, you will not make it on the Paris news, but that doesn't mean you can't be fly as a parakeet. Following these tips will hopefully ensure that your experience in The City of Lights is an enjoyable one even without the Theraflu.
1. The Arrondissements
Likened to a snail's shell, Paris is divided into twenty arrondissements. The first, known as Louvre, serves as the center (1) with a clockwise continuation through 20 extending outward. As you probably deduced from its name, Louvre is also home to a some old museum of the same name and is one of the oldest neighborhoods in Paris. Ferdi, a restaurant Kim Kardashian flew to while pregnant for a burger, is also located here.
For tourists, the bulk of sightseeing goes down in arrondissements one through eight. The Eiffel Tower, Musée d'Orsay and Musée Rodin are located in the 7th. The Champs-Élysées, made famous by the cheery Joe Dassin song, is in the eighth.
However, where you go and where you stay in the city are not always the same. While there are accommodations in every arrondissement, my preferred is Montmartre in the 18th. Pablo Picasso and Vincent van Gogh once lived in this neighborhood, and even to this day it maintains a sort of artistic hipster vibe. South Pigalle has also become increasingly trendy. When booking your hotel, make sure to research its neighborhood and the proximity to areas you'll frequent.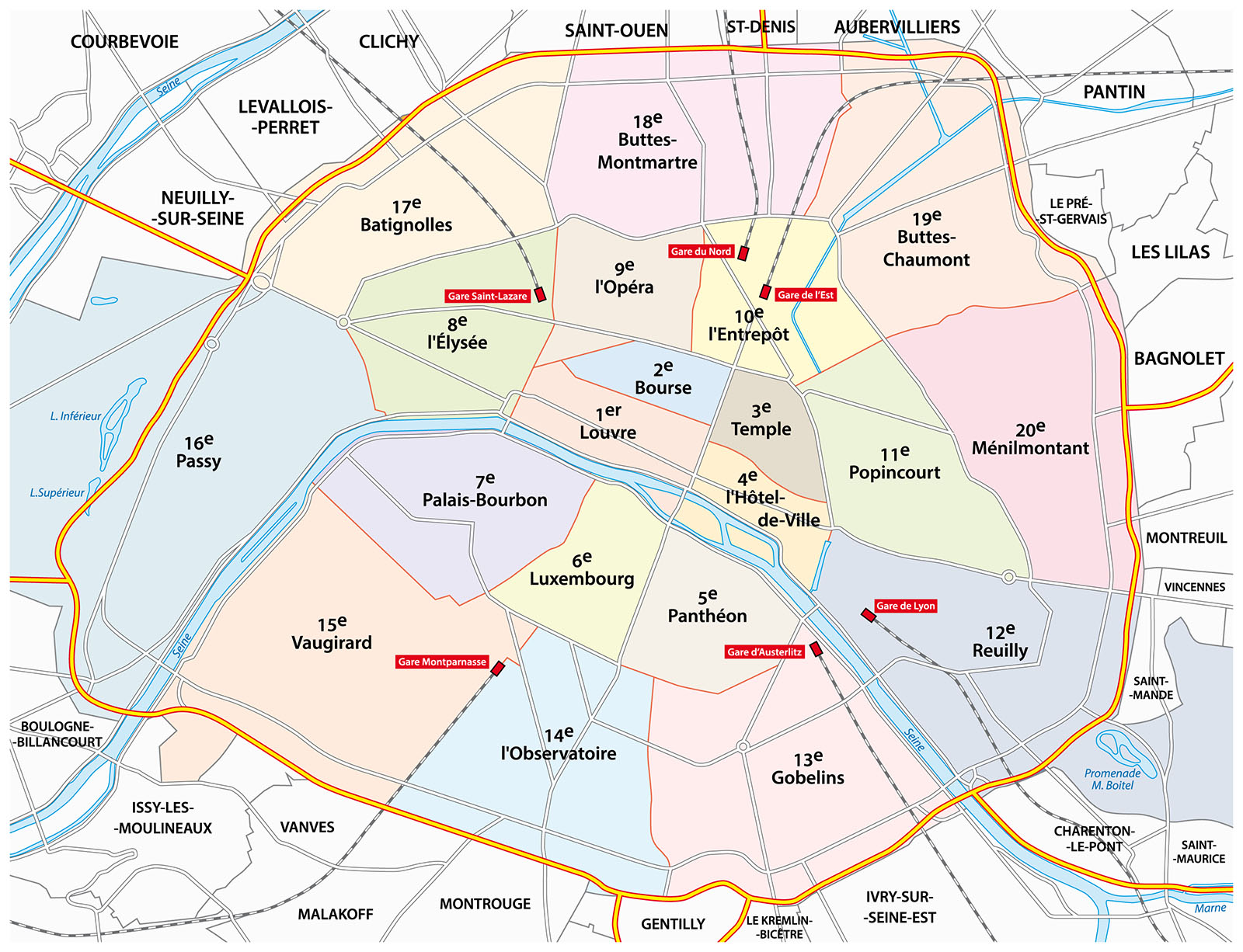 2. One Too Million Tourists
Did you know Michael Jackson's hit song "You Are Not Alone" was about tourism in Paris? I kid, but France is the most popular country in the world for tourists to visit. I'm going to write that sentence again in all caps to really hammer that home: FRANCE IS THE MOST POPULAR COUNTRY IN THE WORLD FOR TOURISTS TO VISIT. Just how popular? The Western European hotspot attracts between 82.5 million and 83 million foreign visitors a year.
You don't need Dick Tracy on your squad to detect that a large portion of those tourists are visiting Paris. This means most of the iconic attractions will be crowded when you visit. There's no such thing as alone time at places like Notre-Dame, Musée D-orsay, Sacré-Cœur and the others I won't even bother mentioning. Still, July and August are said to be the best times to visit because the city's sweltering heat forces most locals to flee for a holiday of their own. The downside for you is the weather, and airfare from the United States to Europe typically peaking during the summer months. Pick your poison as they say.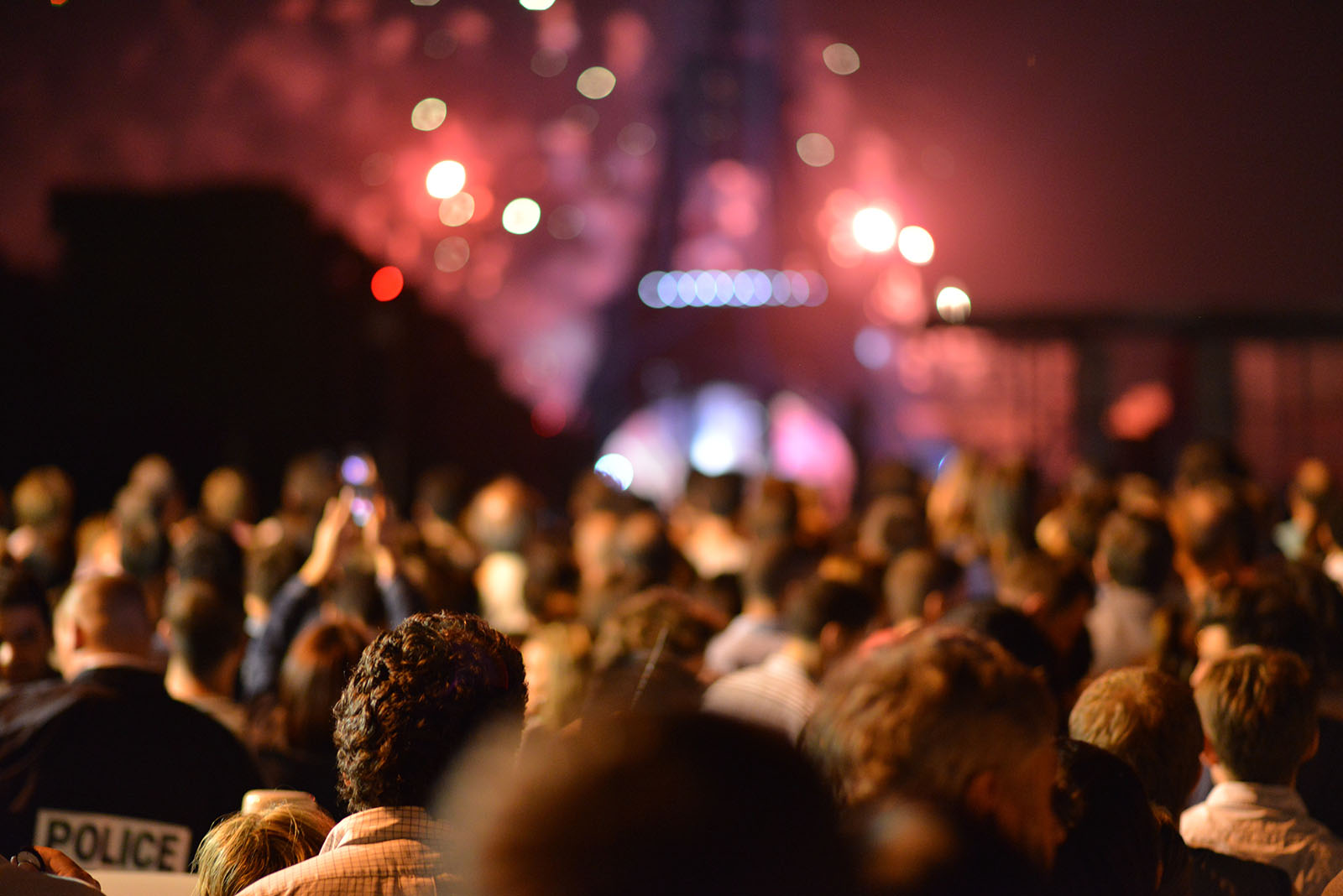 3. Skip The Queues
The easiest method of bypassing long lines is purchasing tickets for attractions online. Almost every tourist highlight in Paris lets visitors book entry passes before arriving. This can easily save you anywhere from 15-minutes to an hour during peak times at places like The Louvre and Eiffel Tower where hundreds of people lineup to buy their tickets on site. Here, you're welcome:
1. The Louvre
2. Musée d'Orsay
3. Palace Of Versailles
4. The Eiffel Tower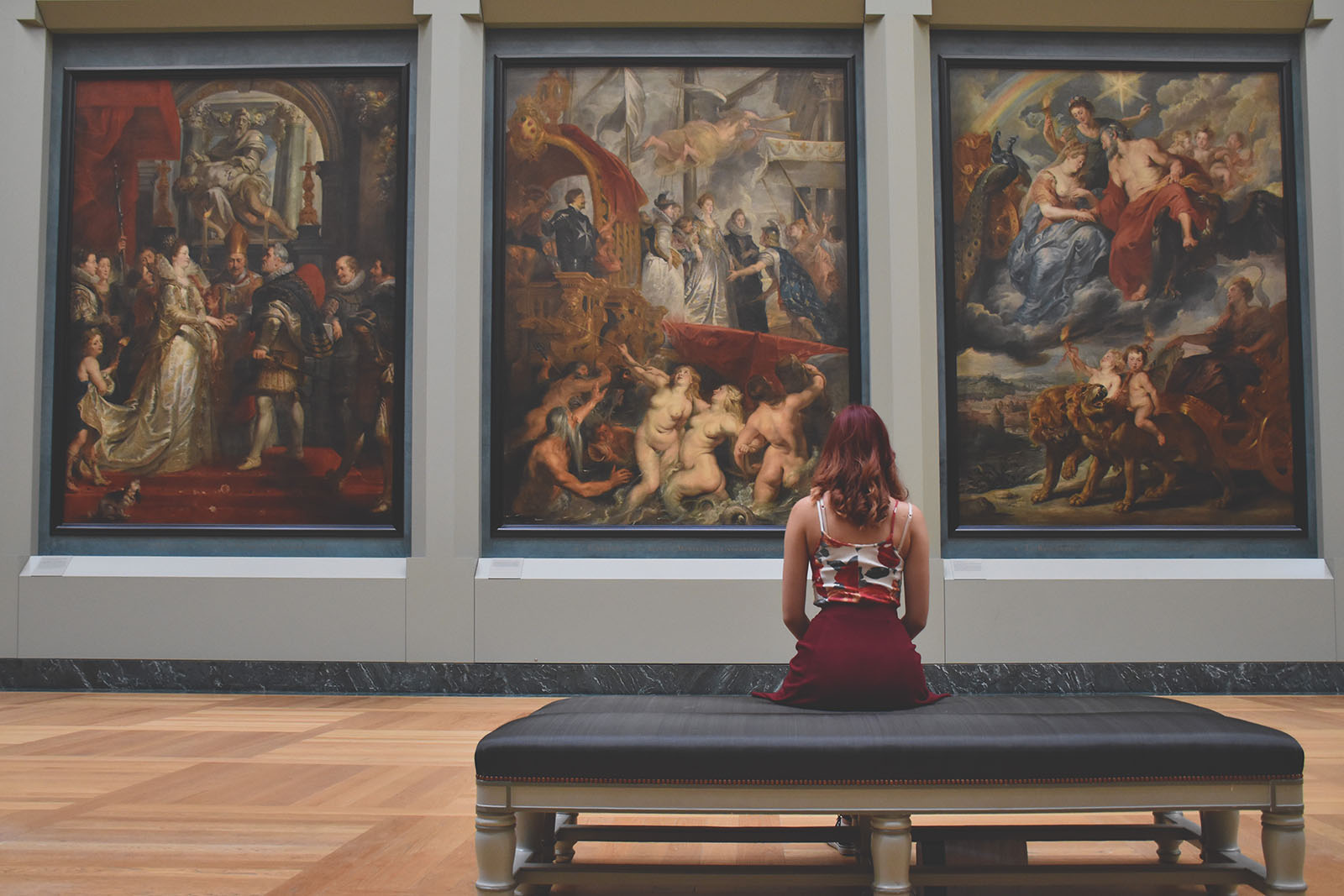 4. Much Ado About Eiffel
Anthony Bourdain visited Cairo in an early episode of No Reservations and made a point of not visiting the Pyramids of Giza. His logic being why put himself through the chaos of being herded around a tourist trap that is visible from miles away. The same can be said of The Eiffel Tower. It's not necessarily a place YOU MUST visit when in Paris because it is almost always within eyeshot. Also, if you're inside the architectural marvel or even standing beneath it, how can you capture a proper photograph that adequately shows it's scale? It's almost better to be as far as possible to get a great image while enjoying fewer tourists and saving yourself some money.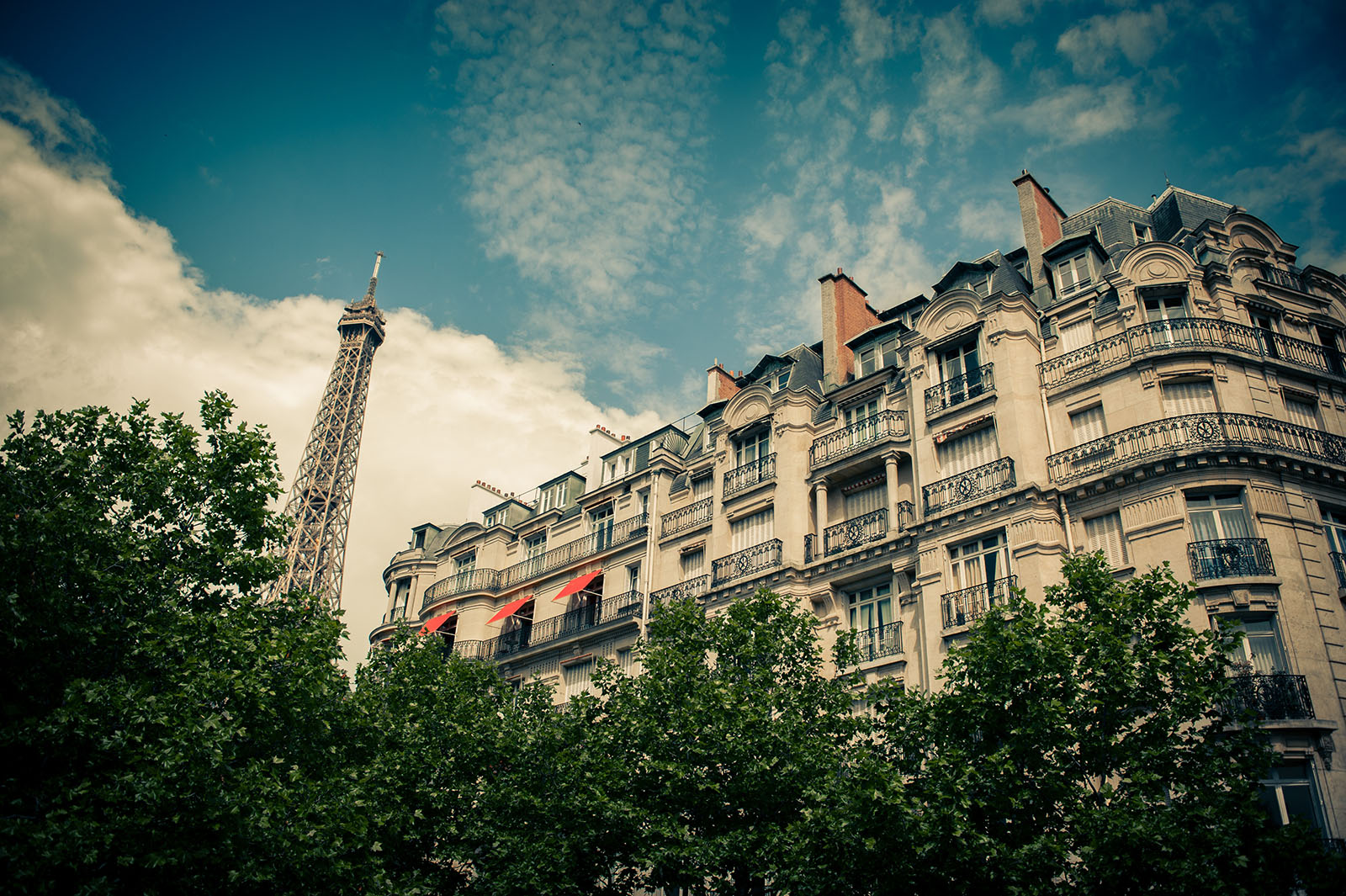 5. Take It Easy
As the French say, "Qui court deux lievres a la fois, n'en prend aucun." This loosely translate to "Who runs after two hares at the same time, catches none." In this particular instance, if you're a planning a trip to Paris, refrain from overstuffing your itineraries. Planning a Tuesday tour of the Eiffel Tower, Louvre and Notre-Dame is a suicide mission. Take it easy. Dedicate half-a-day to one place, and the other half to visiting a boulangerie, fromagerie and finding a park bench to enjoy your purchases. There is no paradise found in a day hurrying from sight to sight, standing in long lines with tourists and worrying about getting your next destination to keep up with the itinerary you crafted. The French are quite adept in the art of leisure, and it wouldn't hurt us all to take a page from their playbook.