Little Africa is just a short subway ride away from almost all of Paris' main attractions, but a world apart from the City of Light romanticized about. Officially it is known as the 18th arrondissement (or district), the Goutte-d'Or, which means shower of gold. Really, all you need to know is that a trip to this part of the city, is like visiting the heart of Africa. The eateries, the shops and market are full of sites, sounds and smells native to places like Accra, Dakar, and Abidjan.
Exiting the metro at the Chateau Rouge stop, visitors will quickly realize that the French footprint in Africa was massive. Parts of North, West, and Central Africa that where colonized and in many ways suffered under French rule, are well represented in Little Africa. It is a gathering place for Europes largest population of African immigrants who frequent the neighborhood for shopping, fellowship and food.
Food is the main reason I went to 18th Arrondissement. Our crew wanted to eat Nigerian but there were so many other choices once we arrived. There is also a thriving food truck scene, and many will tell you that the best African meal in Paris is served from one of those trucks: Black Spoon. Street food from Mali and Senegal are the specialty, and you can keep track of the trucks location by checking their Facebook page.
Besides the food, I recommend walking the central market which is busting at the seams with fruits, vegetables and other products from West Africa. I got the side eye for taking lots of pictures so let me warn you in advance: a few photos are cool, a lot are not.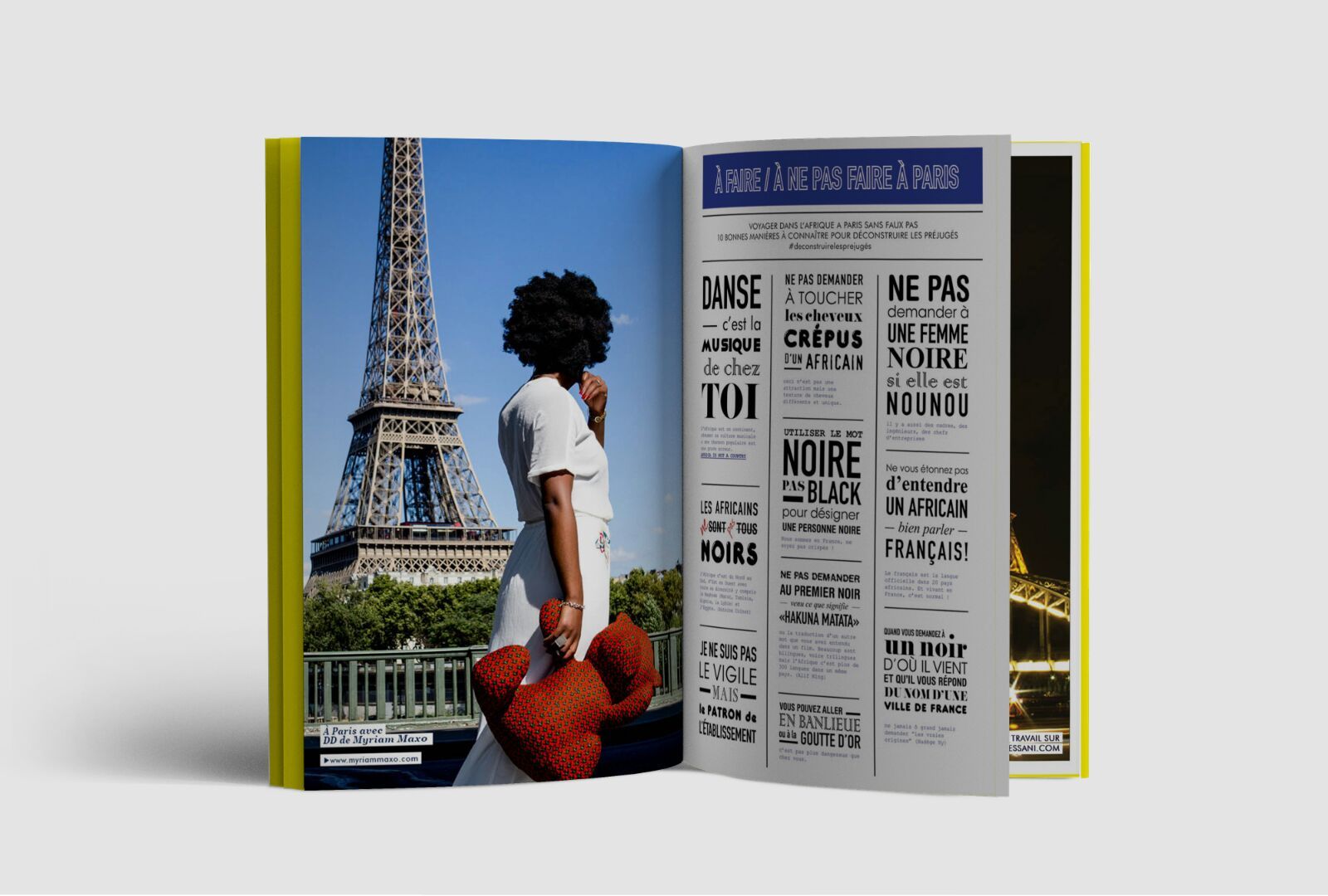 Before visiting, I highly suggest checking out the website littleafrica.fr. It is a one stop shop for all things going into the neighborhood. The website is perfect for your pre-trip planning and they also offer a printed version of their city guide that you can order and carry with you once you get to Paris.