50 miles east of Miami is the Bahamian island of Bimini. A two-hour ferry ride from mainland USA, the destination is covered in lush vegetation paired alongside calming white sand beaches. Bimini, unlike the more popular islands of Freeport and Nassau, represents the "true Bahamas" according to locals. In addition to hosting authentic vibes, it's also rumored to be home to The Lost City of Atlantis.
Ernest Hemingway spent his summers in Bimini, and during prohibition, rum runners would hide their stash on the island's shores. But today, one of Bimini's most talked about attractions is a small bust of Dr. Martin Luther King Jr. that sits in the mangroves just outside of Alice Town.
Dr. King fell in love with the area during a 1964 visit with Adam Clayton Powell Jr. King found that the island provided a respite from the exhausting pressures of leading the Civil Rights Movement and consequently, the Caribbean hideaway became like a second home.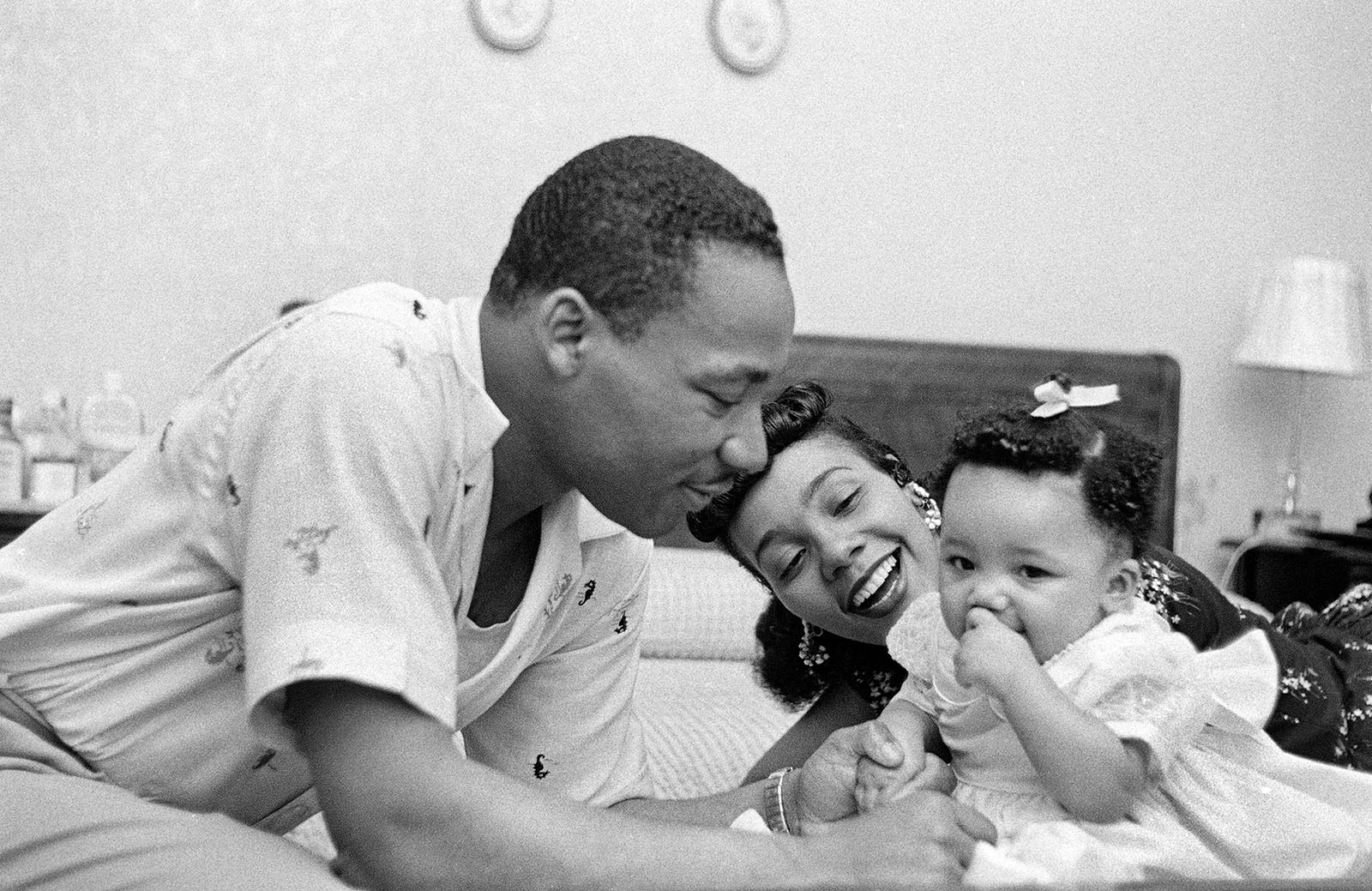 It was here King penned his much celebrated Noble Peace Prize acceptance speech. And his final sermon, delivered in Memphis before his assassination, was also written in Bimini. Just days before that tragic morning, King spent a few nights inside room 303 at the Big Game Club and Resort in Bimini. The owners say that the room is often requested by informed guests despite being remodeled over the years.
Witnesses describe Dr. King as being relaxed on Bimini, using the tropical vibes for contemplating, socializing and decompressing. One of his constant companions was Ansil Saunders. The two spent countless hours on Ansil's boat, navigating the waterways in and around the island. Along the way, they also became close friends. Saunders has taken to leading visitors through the mangroves where he and Dr. King spent so many afternoons. It's because of the Civil Rights leader's affinity for the mangrove rides that a bust in his honor was constructed there.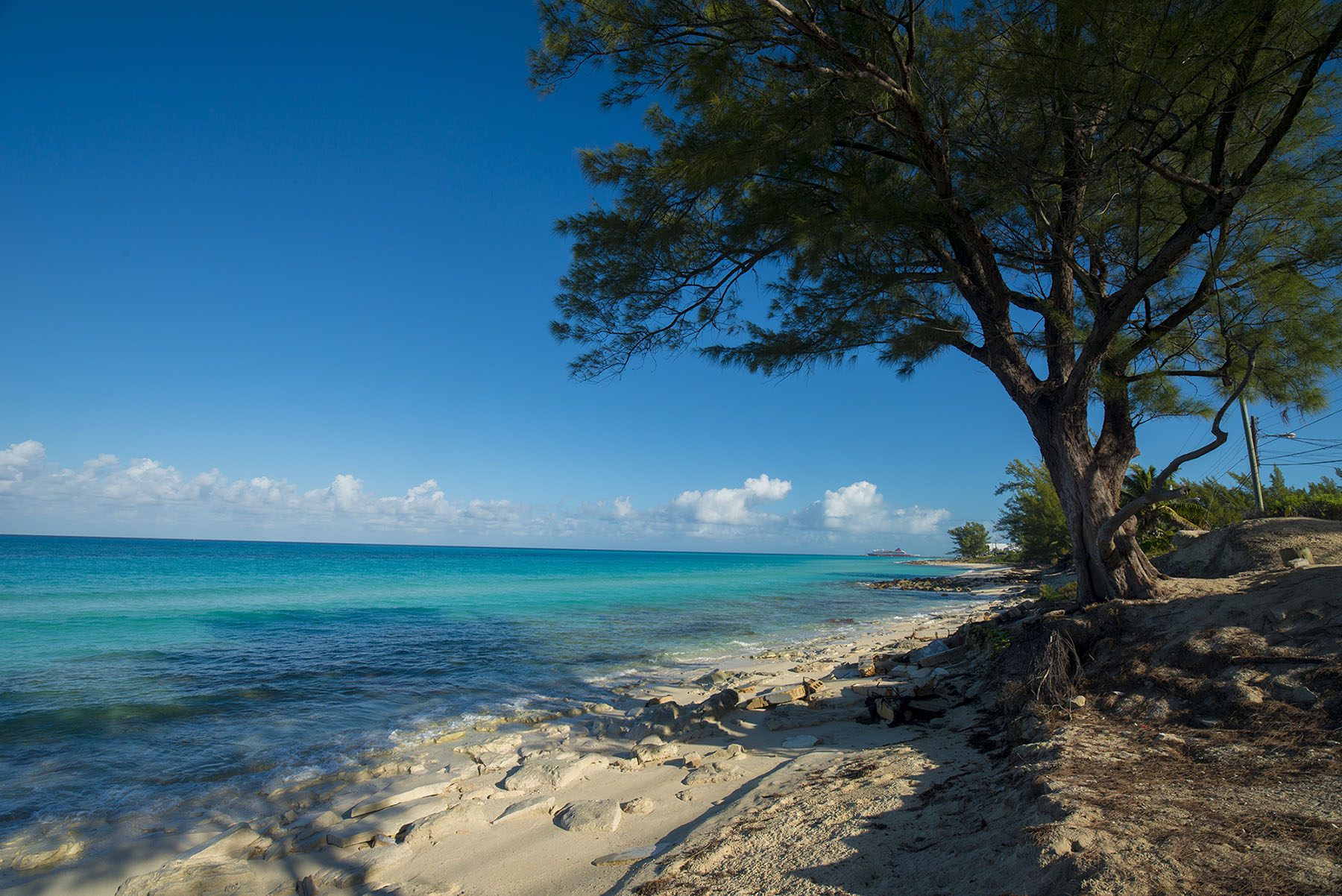 If you're in The Bahamas, it might behoove you to take ride through the same waters as Dr. King. Imagine being in his position over 50 years ago, and appreciate that while things have not progressed as expeditiously as he had hoped, there has been some change.