Samaná is not a place that many of our readers – or anyone outside of the Dominican Republic for that matter – is familiar with. Nestled on the northeast coast of the country is an unspoiled glimpse into what this part of the would was before trendy hotels and inclusive resorts took over. What Samaná lacks in glitz and glamor, it makes up for with a fascinating backstory and charm.
A large portion of the population on the peninsula are descendants of African-Americans. You did read that correctly: descendants of African-Americans. In 1824, a large contingent of freed slaves accepted an offer from the Haitian government to relocate from the United States to the island. Initially, 10 different settlements were established but only Samaná remains. Holding onto their American roots and language, these residents built a community that eventually grew from hundreds to thousands. During it's height, it was so celebrated that Fredrick Douglas visited the enclave in 1871 and addressed the residents in the town square.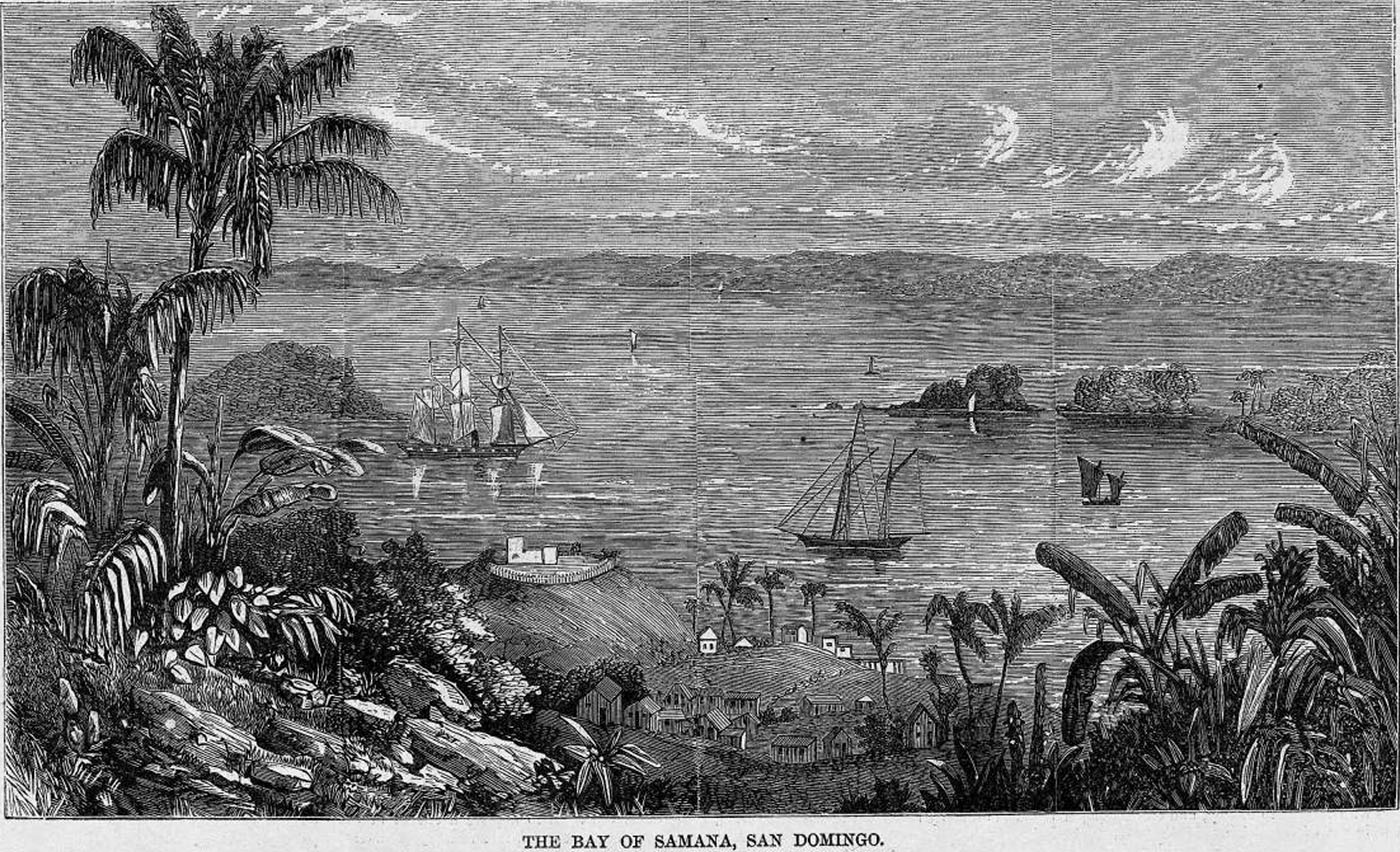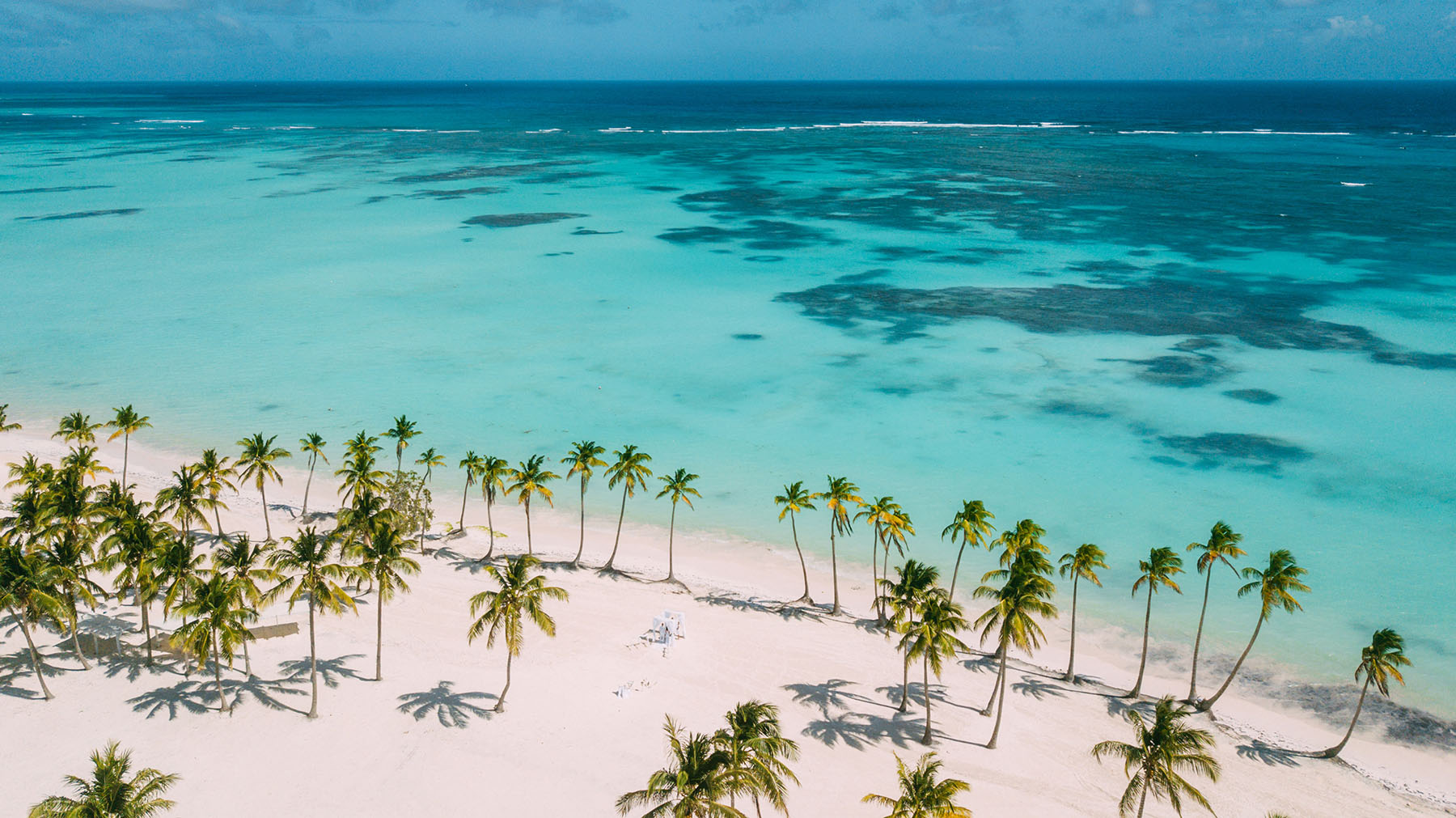 Unfortunately, Samaná never became the promised land that the original 24 former families envisioned when they made their journey nearly 200 years ago. And while many of the small, original dwellings are also still intact, the level of poverty here is unmistakable. A part of that has to do with access. The original village is still only accessible by a dirt road and has remained isolated from the rest of the peninsula. Because of that, the language, cultural practices and religion are relatively unchanged from the 1800s. We admit that it's unusual to run into Dominicans with surnames like, Green, King or Jones, but this is commonplace in Samaná.
If your planning to visit the Dominican, add this peninsula to your itinerary. It provides a fascinating glimpse into the life of these expatriates who attempted to build a new home in the Caribbean.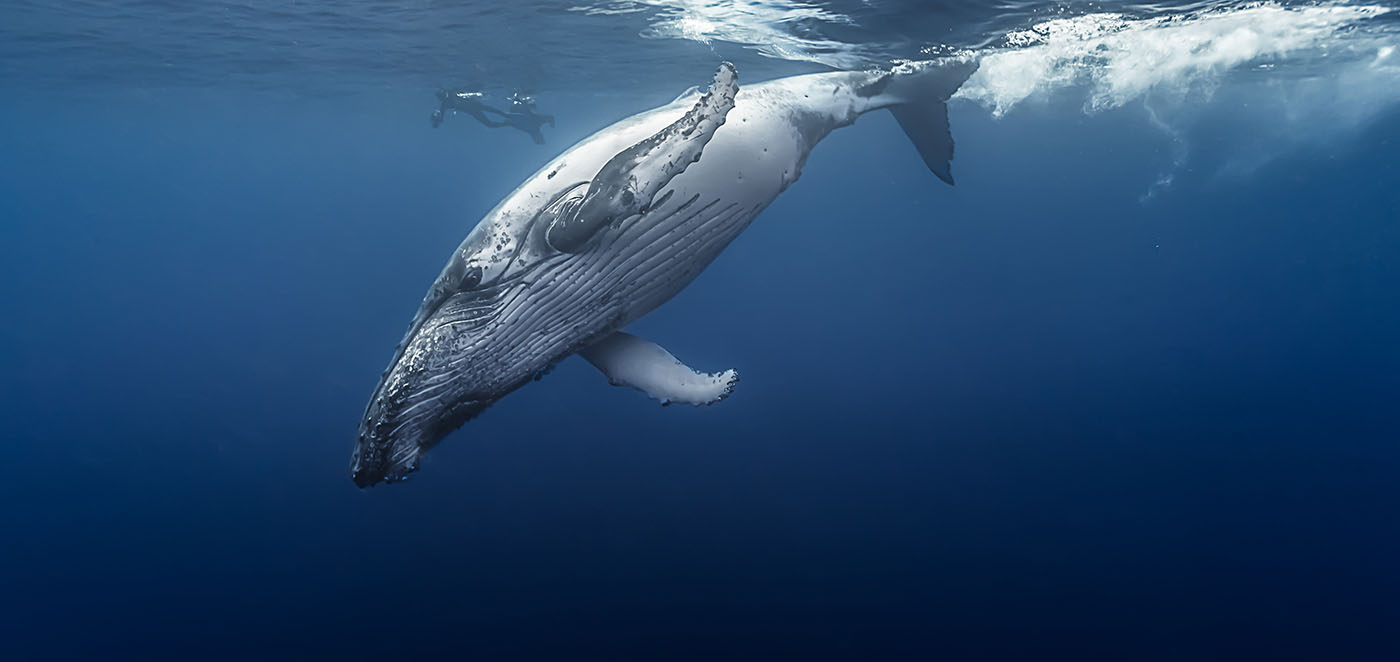 After visiting the village, there are plenty of activities to keep your days full. Whale watching is one of the reasons most people visit the peninsula. The bay is a mating ground for humpback whales. The mating season runs from January to March and most vendors offer some kind of money back guarantee if you don't see any whales. There's also spectacular scuba diving in and around the bay with wrecks, coral reefs and wildlife that make the trek worthwhile.