The occasional tourist passing this church in Lisbon's Rosso Square takes a picture before rushing off to the next place on their itinerary. Some visitors enter the structure for a moment and read about Igreja de São Domingos' many rebuilds: the one after the fire in 1959 and the one after the 1755 earthquake. The part-time pilgrim/tourist might light a candle, or say a prayer before hurrying to a lunch spot with favorable reviews on Yelp.
Some – pointing at myself – don't even bother to stop for the picture. But African Lisbon Tour wants to change that. Not so much the picture part, but ignoring the structure altogether. Igreja de São Domingos is a featured stop on their impressive walking tour that traces the history of Africans in Lisbon. This church – and another nearby – had an intimate relationship with Africans back in the 1400s that continues today. "When enslaved people were arriving in Portugal, they had to be baptized. They were baptized sometimes in Africa or even on the ships or in some churches," African Lisbon Tour creator Naky Gaglo tells TravelCoterie. "This is one of the churches."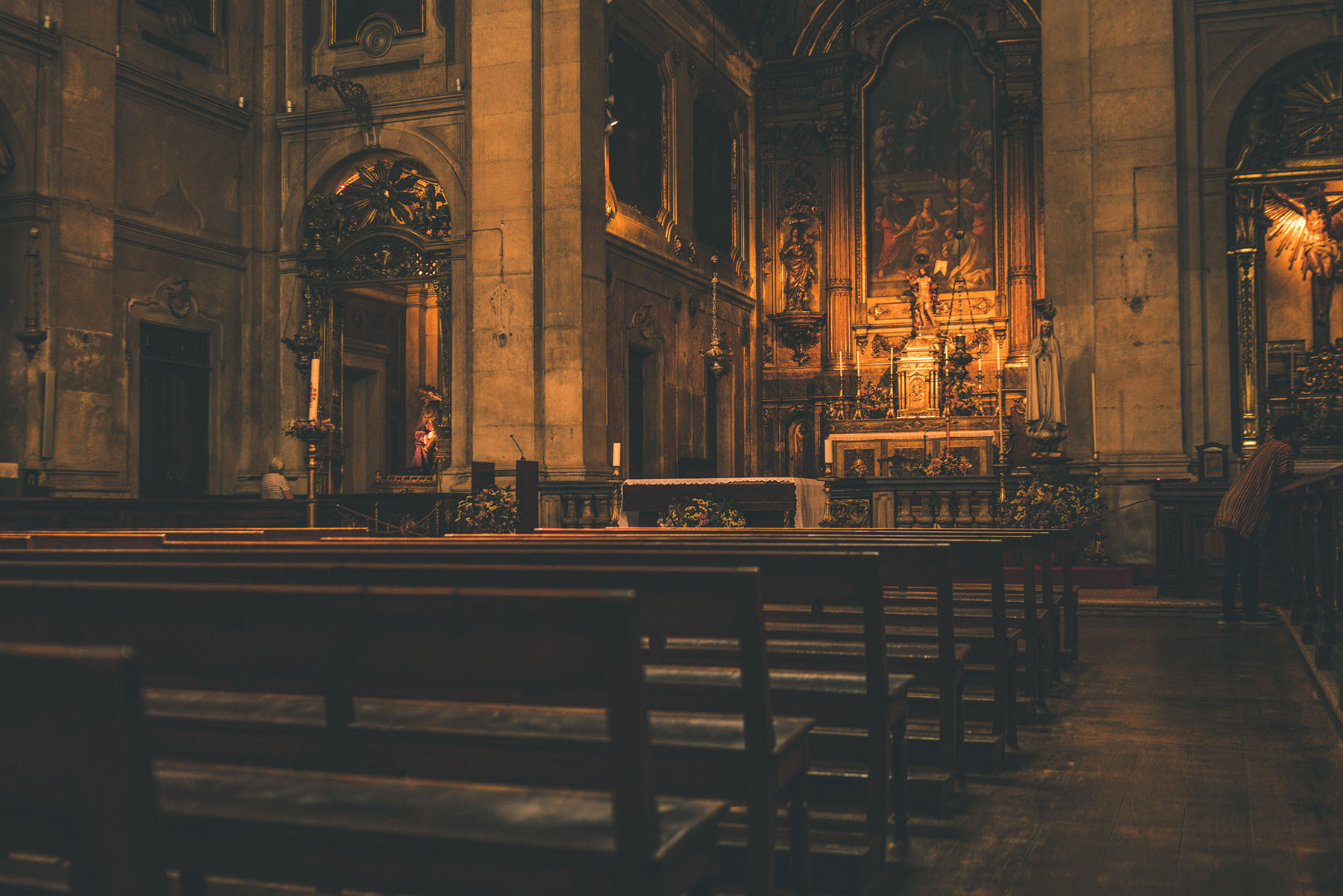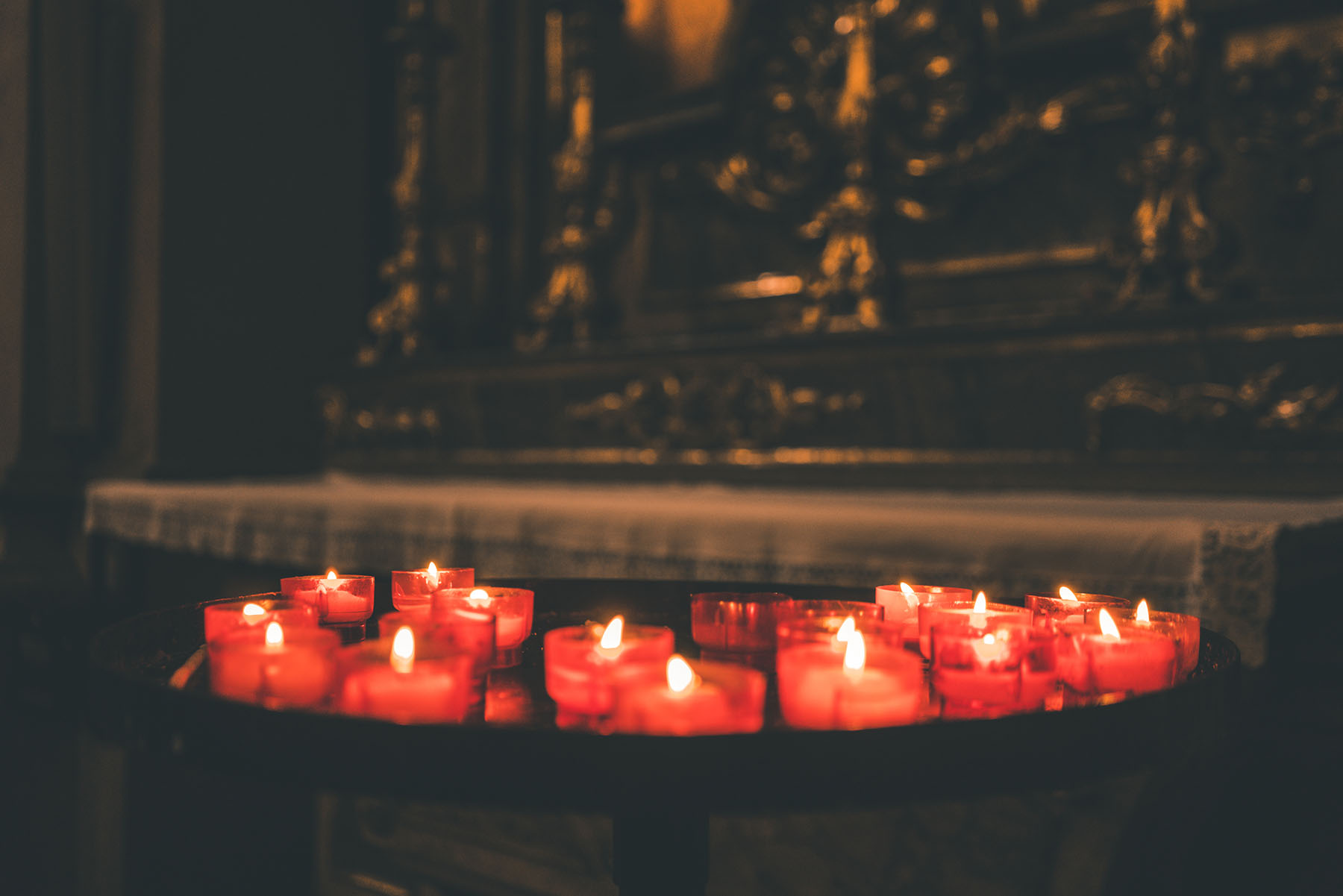 Classified as a National Monument, Igreja de São Domingos is just a short, yet exhausting uphill walk from the harbor where many enslaved West Africans first arrived on the European continent in the 1400s. The church is even closer to the auction blocks where many were sold to work in mines, ships, markets, shops, and metal forges. "This church was used for integrating Black people into life in Portugal," Naky explains.
Whether that integration succeeded over 500 years or failed is up for debate. If you were to ask the many Africans socializing at Rosso Square today, they would argue its failure is fairly obvious. The general consensus seems to be that Africans are looked down on, living on the fringe of society in segregated neighborhoods like the one surrounding Rosso Square. But of course, as is often the case these matters, there are some residents that will argue to no end that there's no racism in Portugal.
Regardless of belief, what is apparent is that the story of many Africans and their relationship with the church began here – or other churches like it throughout Portugal. This is why this Igreja de São Domingos is a definite #ForTheCulture stop for Lisbon visitors. And why Naky's tour is without question, required booking if you're planning a visit.
Eric has revolved in and out of passport controls for over 20 years. From his first archaeological field school in Belize to rural villages in Ethiopia and Buddhist temples in Laos, Eric has come smile to smile with all walks of life. A writer, photographer and entrepreneur, the LA native believes the power of connectivity and community is enriched through travel.