The trending destination for Black travelers in 2020 appears to be Mexico. A quick search through the IG feeds of influencers and travel accounts are full of pictures from the country. In fairness to other destinations, COVID-19 has disrupted international travel and limited potential vacation options for Americans. Mexico has been one of the few countries still welcoming Americans travelers. This and the work from home culture birthed by the pandemic has creatives and freelancers boarding flights and risking it all to get to south of border.
Here are some of the reasons why, and other things of note if you plan on visiting:
1. Mexico's COVID-19 Test Requirements
One reason travelers love visiting Mexico right now is how simple the process is. For better or worse, this is one of the few countries not requiring US visitors to quarantine or provide a negative COVID-19 test (PCR and/or serology) result to enter.
2. Mexico Is Taking COVID-19 Seriously
There are visible sanitation efforts throughout the country. So if appearances are everything, Mexico is lapping the United States in efforts to appease customers concerned with contracting COVID-19. Stores, restaurants and hotels – particularly in areas with tourism-focused local economies – are CLEAN. Even at the welcome doors of rural Walmarts, shoppers are required to sanitize their shoes and hands while having their temperatures taken before entering. You'll find that same approach almost everywhere. And the whole face mask thing isn't political here – people wear them and don't fuss over it.
Most Americans visiting Mexico I've spoken to have noted how shocked they are by the cleanliness, or at least, appearance of such.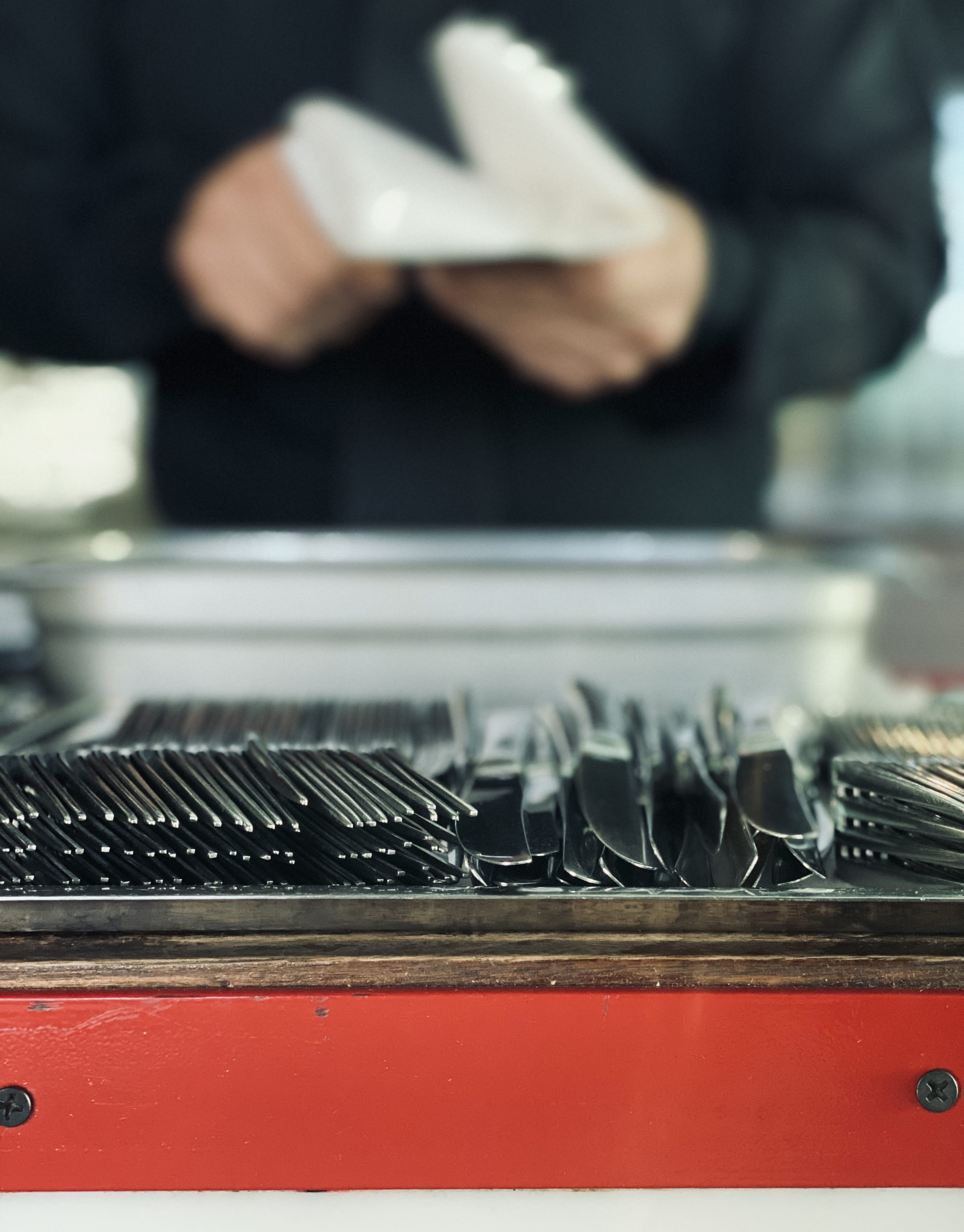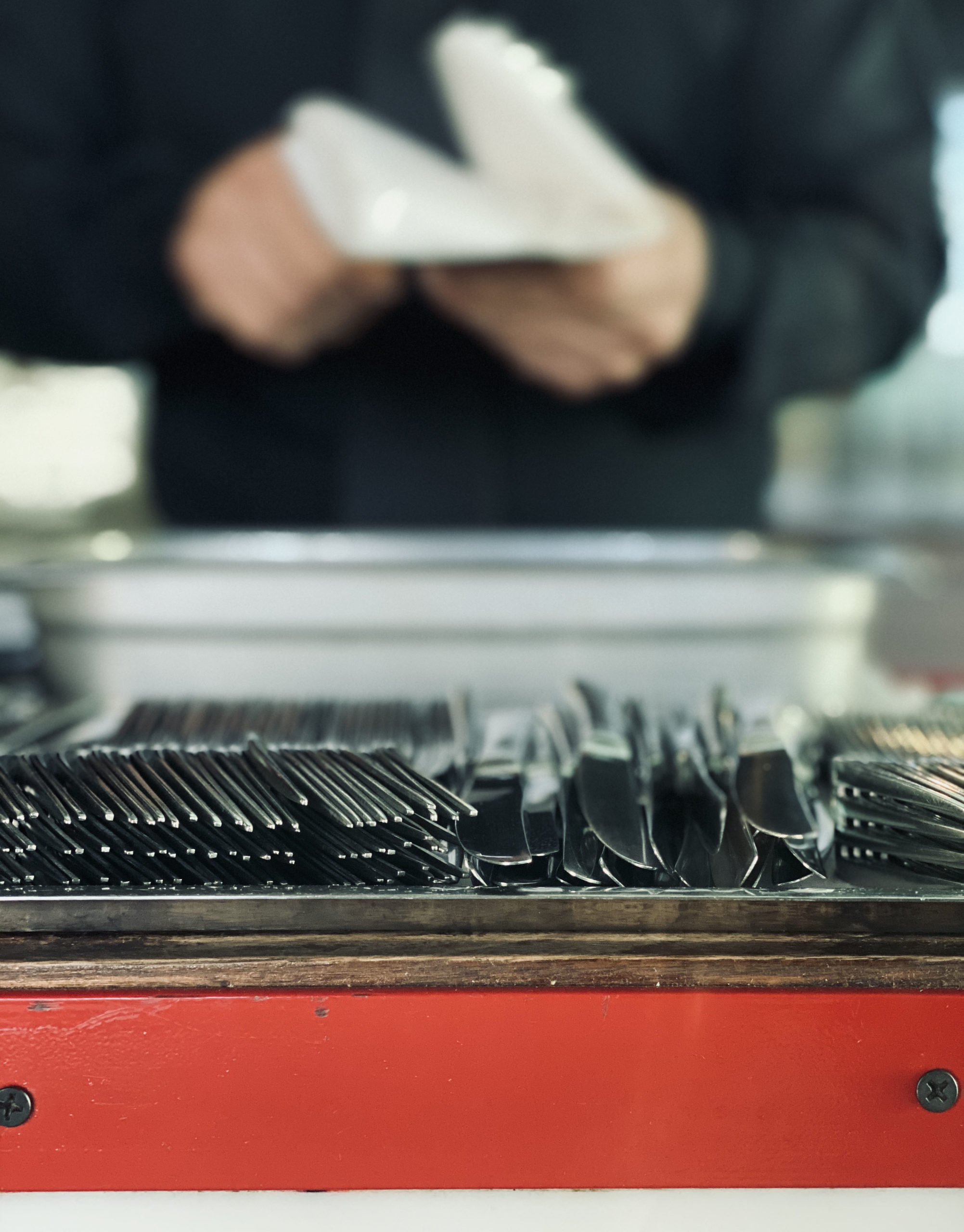 Any initial COVID-19 anxieties our group had were nixed when our maitre d sanitized and polished our silverware at our table before placing them down in front of us. He sanitized his hands in front of us, and wore a face mask and a face shield. From that point forward, we knew Mexicans were taking COVID way more serious than their Northern neighbors. The difference the lackadaisical sanitation efforts between the previous night's dinner in San Diego and the proceeding one in Mexico's neighboring Tijuana was stark.
3. QR Code Heaven
Every restaurant provides their menu via QR code or disposable paper. We traveled around for multiple days and dined at nine restaurants or vineyards and in that time, never touched a menu. Our airbnbs were self-check in, limiting unnecessary interactions and the hosts provided ample sanitizer and wipes throughout the property.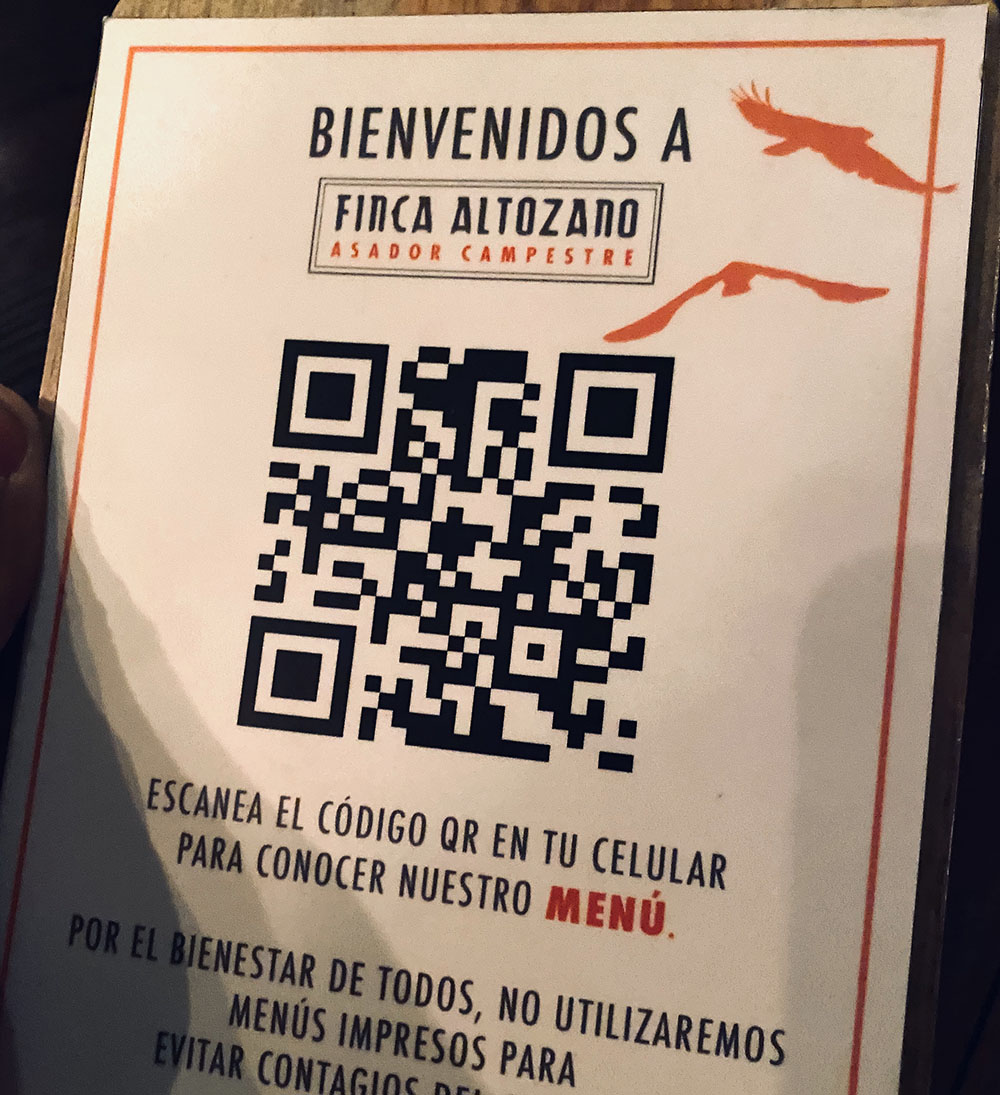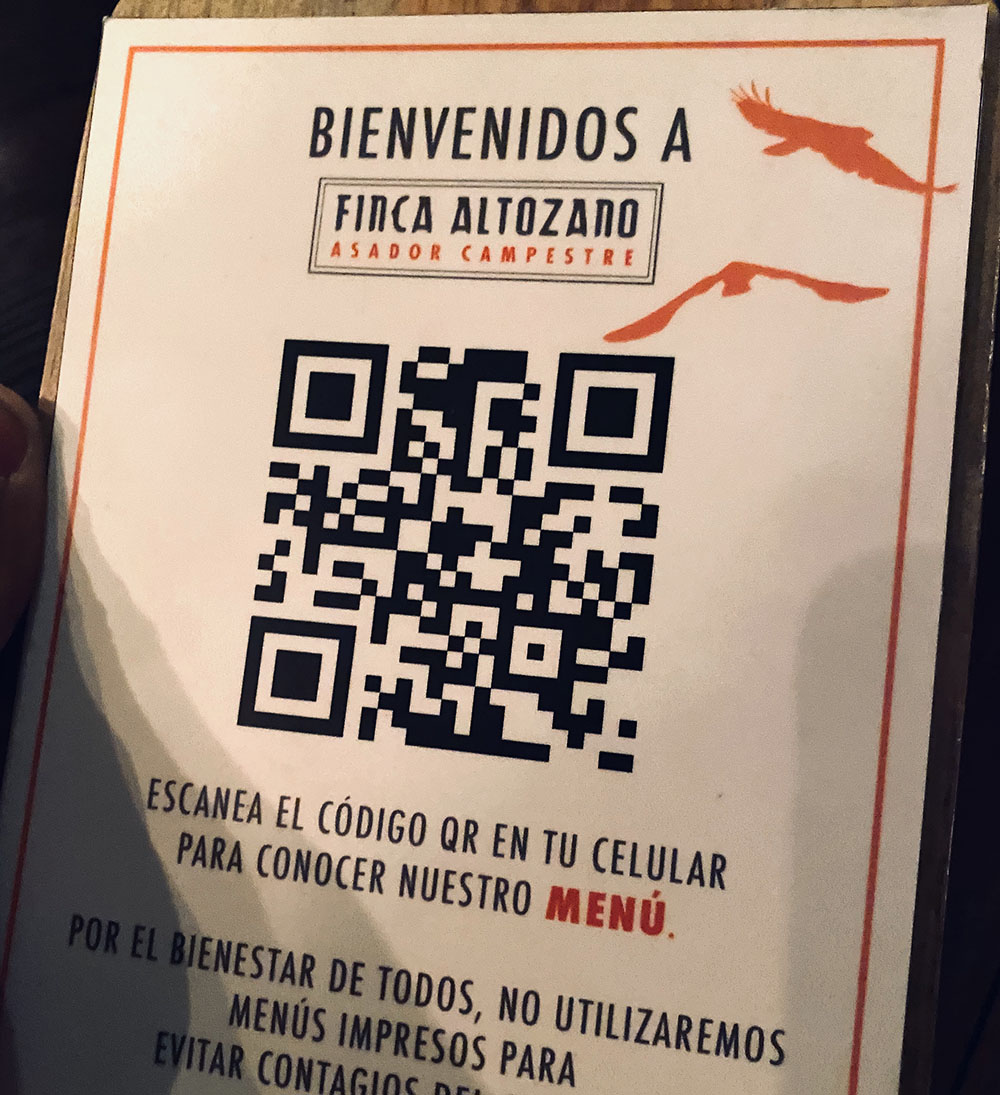 4. Where Are People Going In Mexico During COVID-19?
Most Black travelers are bypassing Tijuana however in search of more tranquil pastures in the Yucatan. There the draw isn't the spring break party city of Cancun, but the southern towns of Tulum and Playa Del Carmen. Tulum's popularity with Black travelers is showcased on Instagram via the @melanintulum account.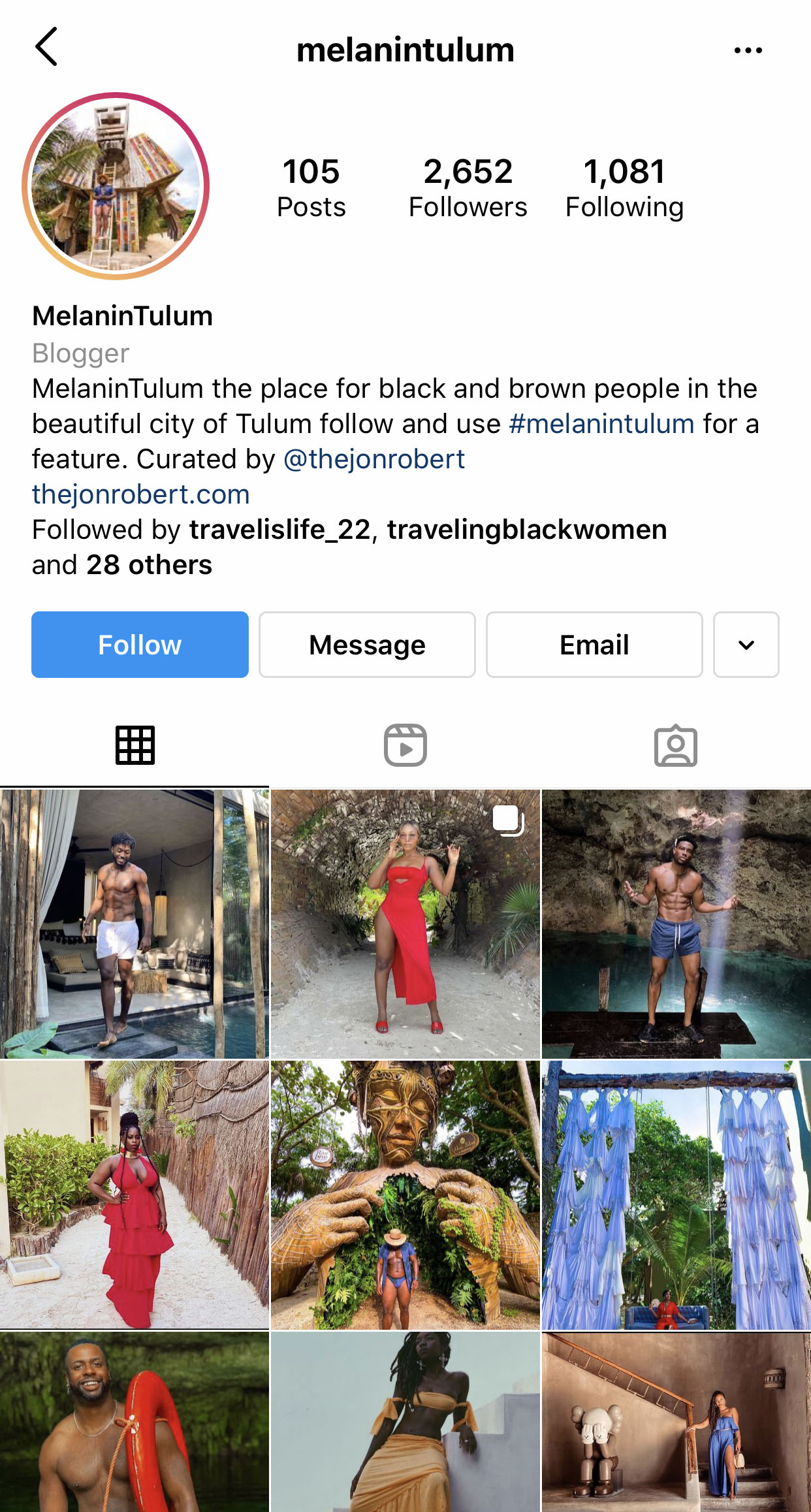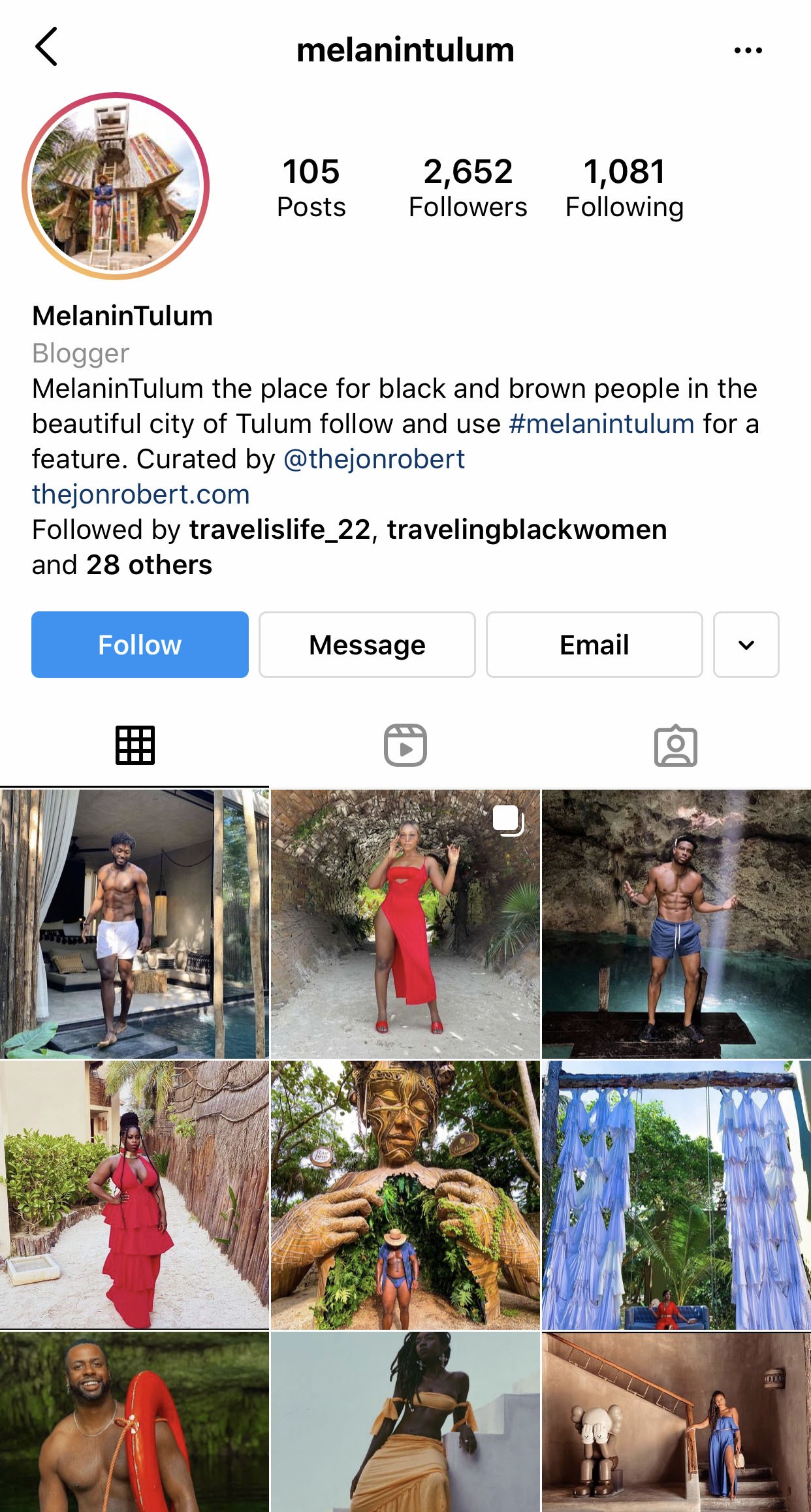 West coast based travelers are renting long-term airbnbs in Pacific beach side towns like Puerto Vallarta and Cabo San Lucas.
And the more adventurous travelers are going inland and shacking up in Mexico City, Guadalajara.
5. Mexico Is Still An Affordable Destination
Americans historically have treated Mexico as a budget-friendly destination because of the dollars strength. That continues today as the pandemic decimates the travel industry and forces competitive pricing at hotels, restaurants, and other industry experiences.
At Mexico's high-end establishments, you'll find prices more than agreeable. Artisan cocktails range from $4-10, prefix menus in open-air vineyards go for $50, and hour-long massages from $20-40 an hour.
OTHER NOTES
6. Be Mindful In Smaller Towns Mask
The mask thing seems to be less important In smaller towns and rural areas. We admit it was disturbing in some towns we drove through to see large groups socializing without adequate protection from the pandemic.
7. Less infections per capita than US
There have been 1.04 million confirmed COVID cases in Mexico, and 12 million in the United States. Even accounting for the population difference, the disparity is stark. That being said, follow the CDC COVID-19 safety guidelines while in public to limit your exposure to the pandemic.
Eric has revolved in and out of passport controls for over 20 years. From his first archaeological field school in Belize to rural villages in Ethiopia and Buddhist temples in Laos, Eric has come smile to smile with all walks of life. A writer, photographer and entrepreneur, the LA native believes the power of connectivity and community is enriched through travel.