Looking for an alternative to The Louvre or Musée d'Orsay? Why not check out some of these museums and galleries in The City of Lights. A few on this list are dedicated solely to African, Latin and Asian art.
1. Musée du Quai Branly
This museum features indigenous art and cultural artifacts from Africa, Asia, Oceania and the Americas. There are 3,500 objects on display any given day; ranging from photographs, textiles and sculptures to masks and paintings. The museum is one of the newer in Paris, opening its doors only 12 years ago. In June, the museum debuted a temporary exhibit dedicated to African-American actor Paul Robeson.
37 Quai Branly, 75007 Paris, France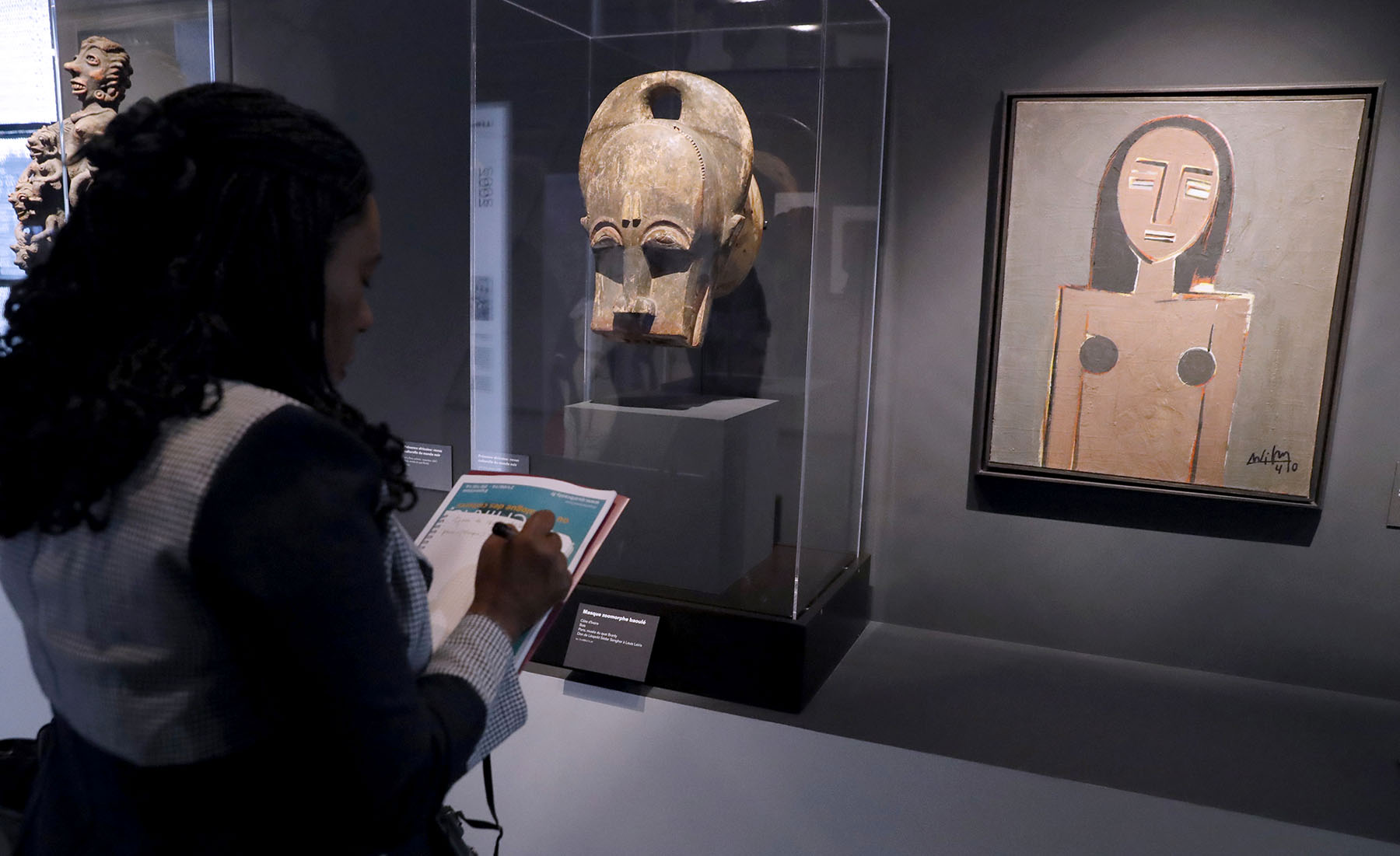 2. Cernuschi Museum for Asian Art
Works from China, Japan and Korea are displayed inside this small mansion. On his return from his tour of Asia in the late 1800s, Henri Cernuschi had the mansion built. Its collection in Asian art is second only to the Musée Guimet in Paris. Some 900 objects are on permanent exhibit.
7 Avenue Velasquez, 75008, Paris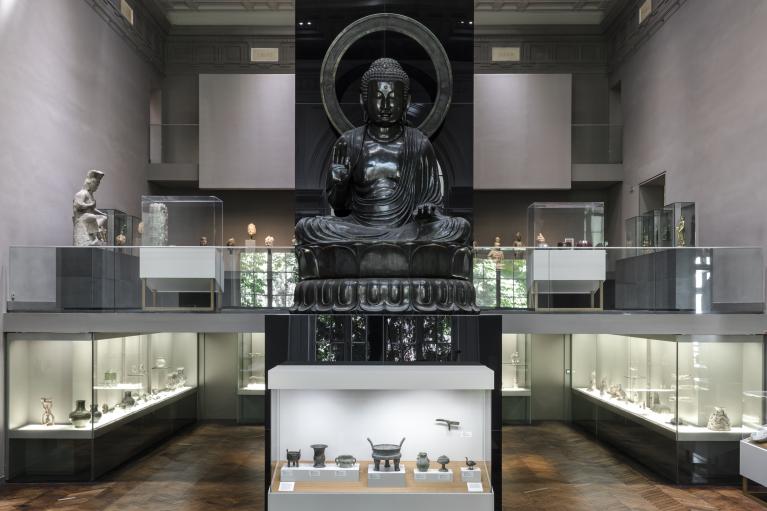 3. Next Street Gallery
This is the first art gallery on the Place des Vosges focused solely on promoting urban/street artist. Next Street has exhibited works by internationally acclaimed artists such as Shepard Fairey, PichiAvo, Telmo Miel, Sen2 Figueroa, Juan Miguel Palacios and Banksy.
23 Place des Vosges, 75003 Paris, France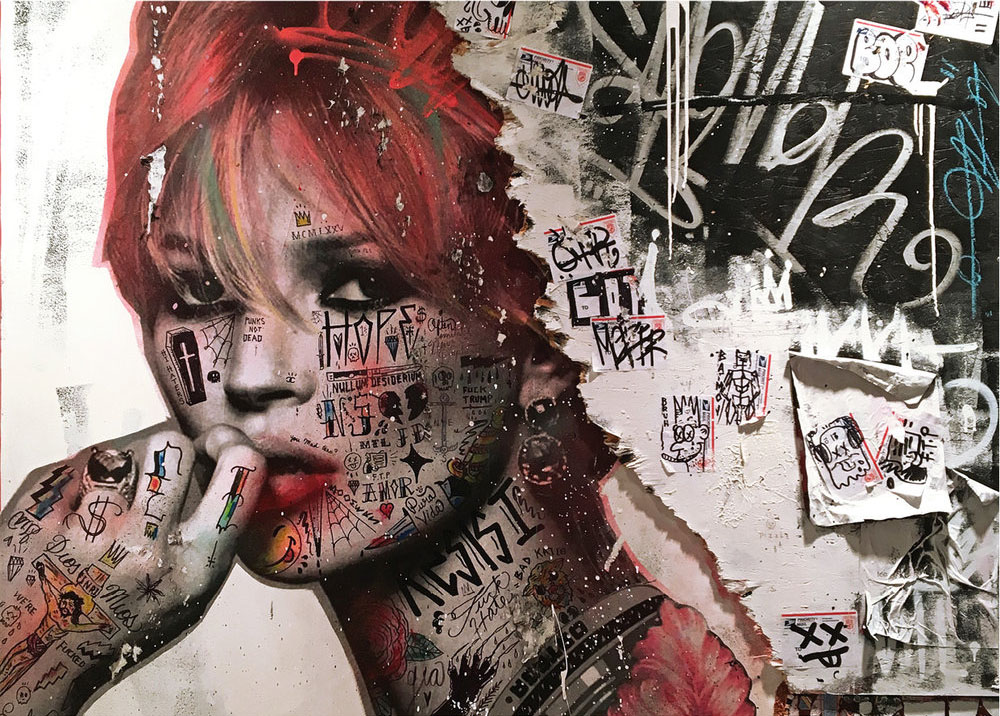 4. Musée Rodin
An absolute must-see for sculpture enthusiasts, this museum features an impressive collection of work by Auguste Rodin. In true baller fashion, the museum was commissioned by Rodin himself in 1916. The entrance fee for the permanent collection, sculpture garden and temporary exhibitions is 10 euros.
77 rue de Varenne, 75007 Paris, France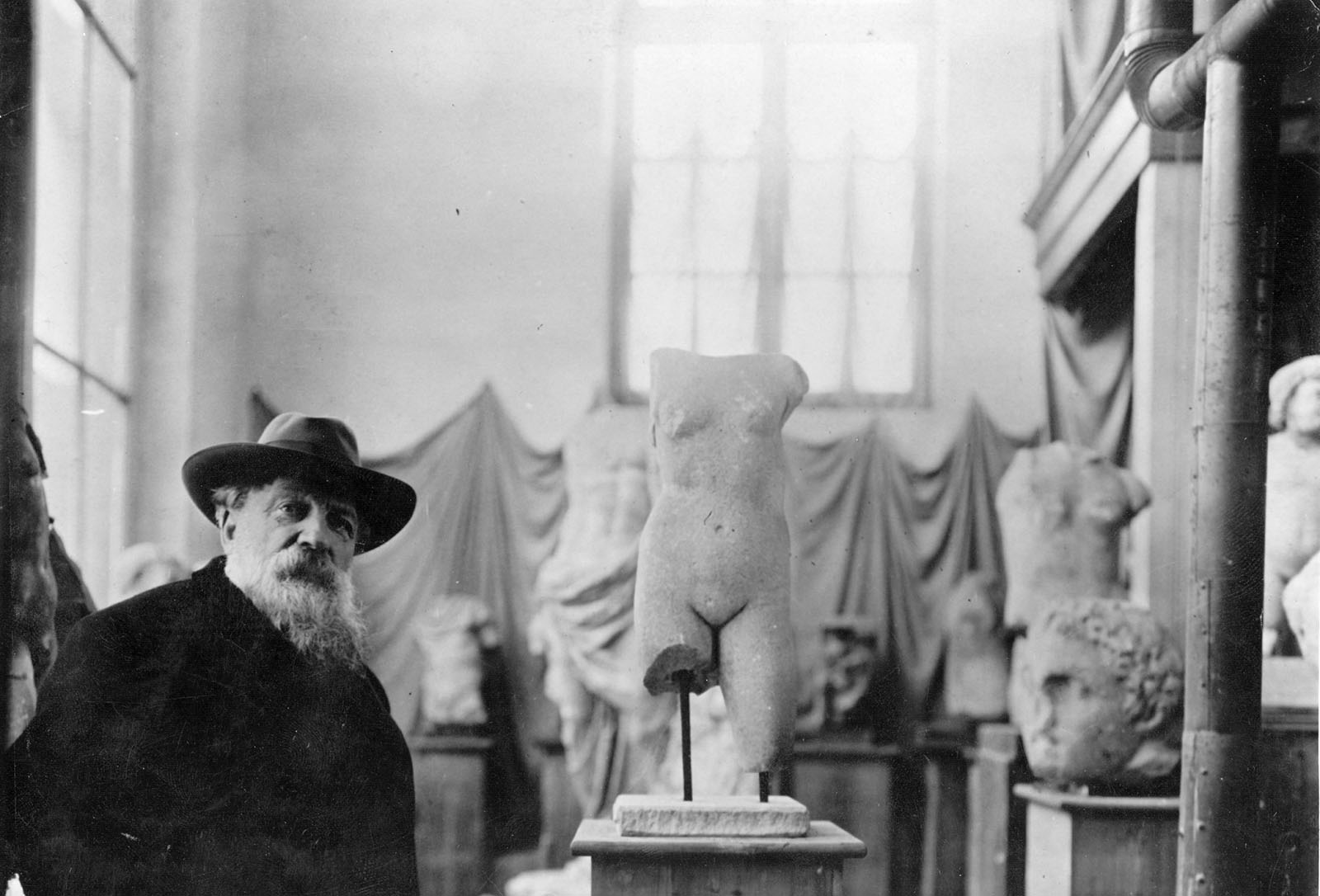 5. Musée de l'Orangerie
Often overlooked by tourists, the Musée de l'Orangerie packs an impressive collection of impressionist and post-impressionist paintings. Exhibits change frequently, and feature works from artists all over the world including Mexico. In 2013, the museum put on a wildly popular Frida Kahlo and Diego Rivera exhibiting works by both artists. This museum is also the permanent home for eight Water Lilies murals by Claude Monet and contains works by Paul Cézanne, Henri Matisse, Pablo Picasso among others.
Place de la Concorde, 75001 Paris, France.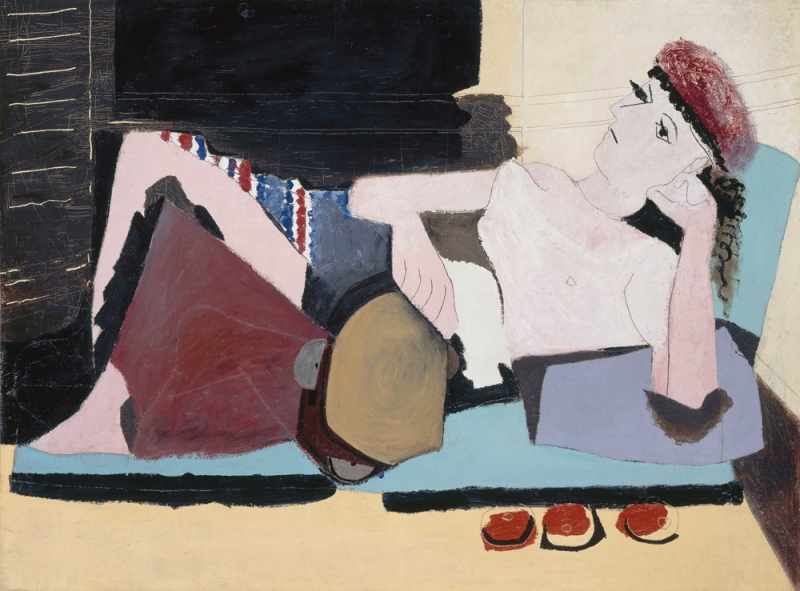 6. The Monbrison Gallery
A gallery specializing in African and Oceanic arts. The Monbrison Gallery was founded in 1981 and houses art from Angola, Democratic Republic of Congo and Nigeria.
2 Rue des Beaux Arts, 75006, Paris