Paris once functioned as a respite for African-American entertainers and intellectuals looking to divorce America's marriage with racism. James Baldwin and Richard Wright used their pens inside Parisian cafes to combat inequality back home. Josephine Baker rebuked The New York Times description of her as a "Negro wench" by captivating audiences with her performances inside Theatre des Champs-Elysees. Miles Davis demonstrated zero f*cks in its purest form by walking hand-in-hand through the city with his White girlfriend, an act that would likely get him lynched back in Illinois.
Recently, contemporary stars like Jay Z, Beyonce, Solange and Kanye West have turned the City of Lights into their artistic playgrounds. As is the case in most European cities, where past and present intersect is difficult to discern. Unbeknownst to most, the cafes and restaurants one might spot Denzel Washington stepping out of today are the same Baldwin or Baker frequented dozens of years ago.
So with that, here are a few culturally significant places/tours to pencil into your itinerary during your visit to Paris.
1. In Josephine Baker's Footsteps
See a show at Théâtre des Champs-Élysées, the place jazz and dance icon Josephine Baker debuted Revue Nègre. The performance catapulted her into Parisian high society. New Yorker correspondent Janet Flanner wrote of the spectacle, "She made her entry entirely nude except for a pink flamingo feather between her limbs … She was an unforgettable female ebony statue. A scream of salutation spread through the theater. Whatever happened next was unimportant."
If it's an off-night at Théâtre des Champs-Élysées, try catching a show at Folies Bergère. It's here Baker first wore her banana skirt during a performance of La Folie du Jour. And a late dinner at La Coupole in Montparnasse provides the perfect conclusion to a night at the theater. Back in the late 1920s, this eatery was one of the icon's favorites.
For those of you looking for a more intimate experience, Monique Wells at Discover Paris! has worked for years curating culturally relevant tours for people of color visiting Paris. One of those tours visits Le Vésinet, the Paris suburb Baker once called home. The singer's famous villa, Beau Chêne, is still located here for the photo op enthusiast.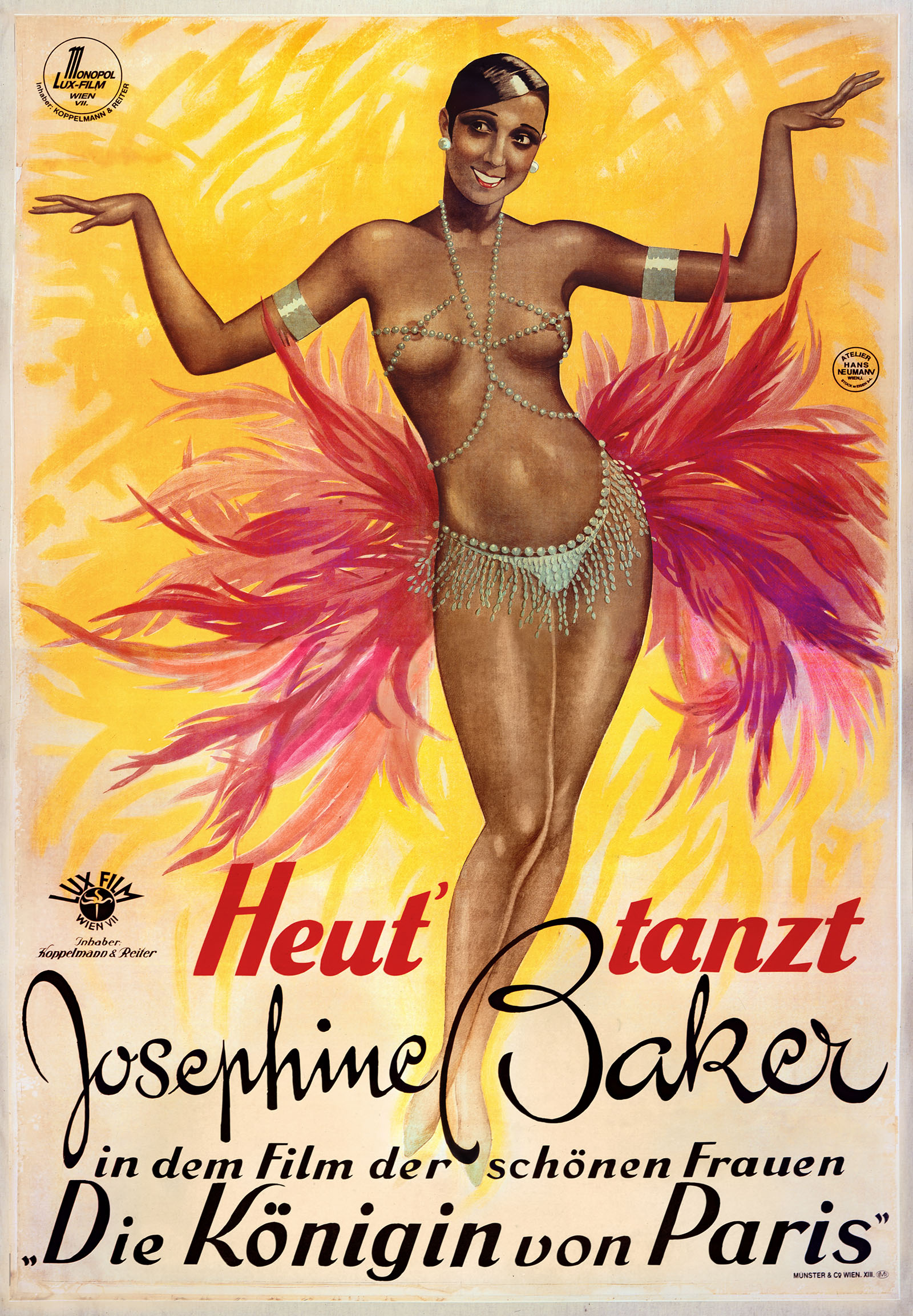 2. Have Coffee With James Baldwin
Enjoy a cappuccino inside Les Deux Magots, the cafe where African-American literary masters James Baldwin and Richard Wright argued over the insignificance or significance of Wright's novels. Follow that up with an espresso inside Le Select, the cafe Baldwin penned most of Giovanni's Room. And finish your caffeine tour with a pastry inside Café de Flore, the cozy spot Mr. Baldwin crafted Go Tell It on the Mountain.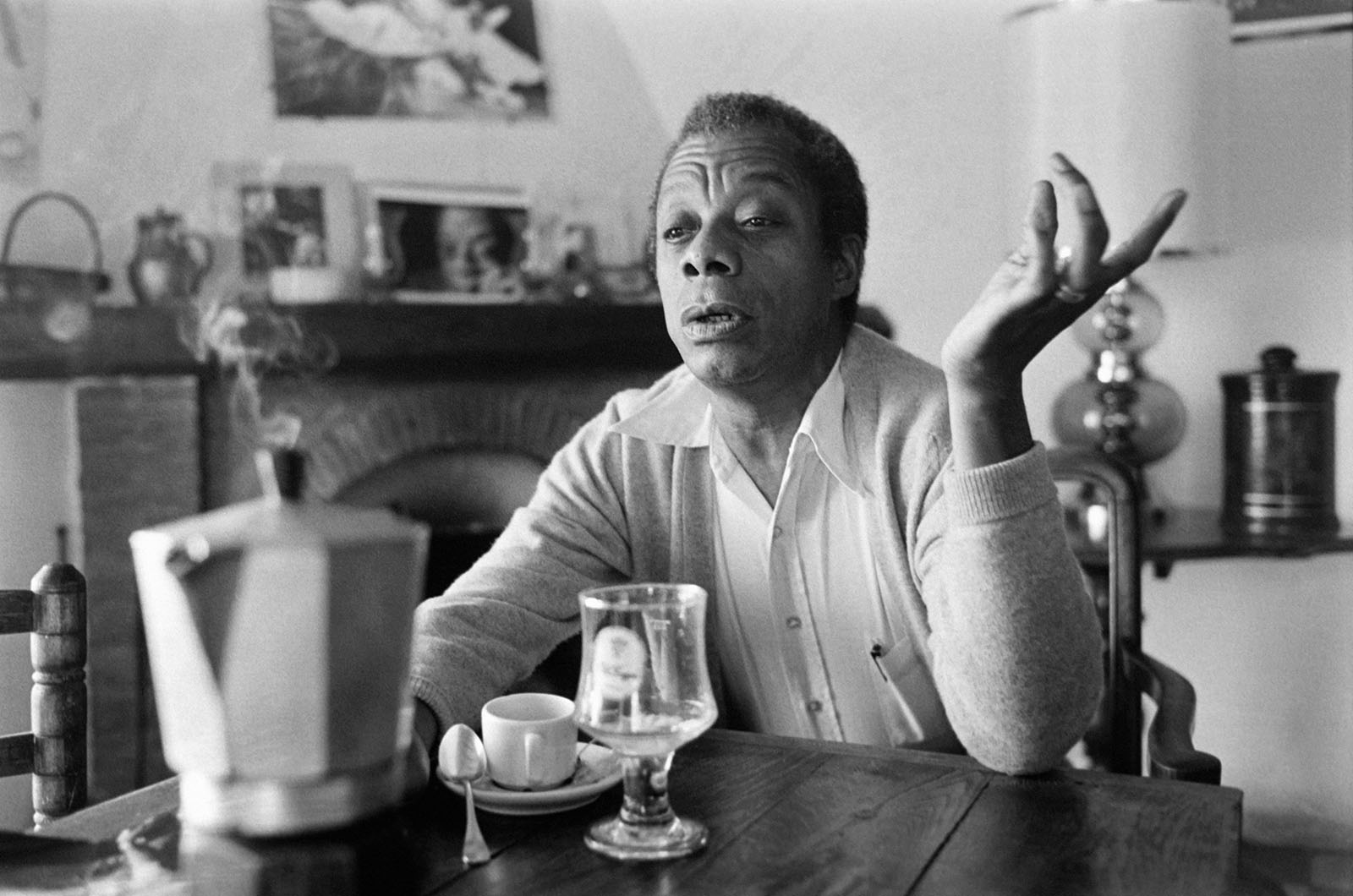 3. Keeping Up With Jay & Bey
The Louvre wants visitors to go "Apesh*t" inside its corridors by taking a self-guided tour through Jay Z and Beyonce's music video set. The couple briefly wrecked the Internet when they released visuals shot almost entirely inside The Louvre for their new track, "Apesh*t." The "Jay Z & Beyonce at the Louvre" tour takes tourists by 17 pieces of art featured in the couple's music video including the Coronation of Napoleon by David, The Great Sphinx of Tanis and Portrait of a Black Woman (pictured below) by Marie-Guillemine Benoist.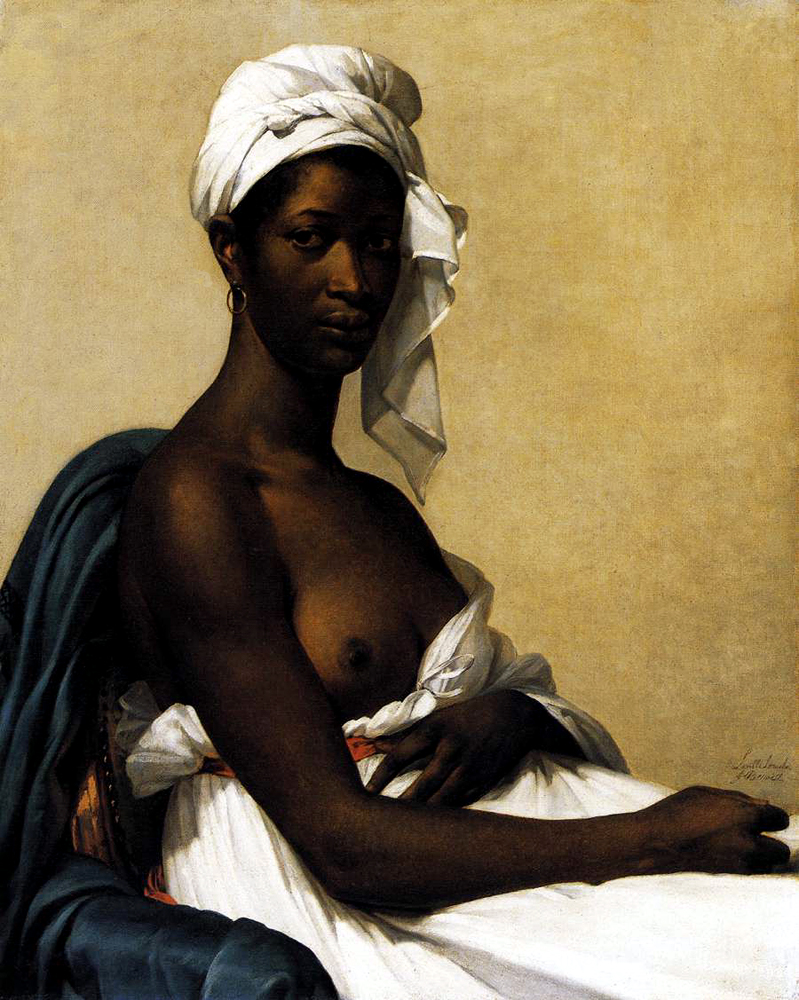 4. Searching For Nina Simone
Nina Simone lived in Paris from 1981 until 1983. At the end of her career, the accomplished pianist and jazz singer struggled to attract an audience. She reportedly stood outside of clubs in the Latin Quarter and asked strangers to watch her perform. Olympia Theater (pictured below), New Morning and Aux Trois Mailletz functioned as stages for Nina during her time in Paris and the three venues remain open today. "I went back to Paris thinking that I could resume my career. I did it alone, and I landed in the wrong place and I fell from grace …. People didn't come and see me; they didn't believe that I was in this small, small place, and I was working for about 300$ a night," she says in Alan Lights, What Happened, Miss Simone? A Biography.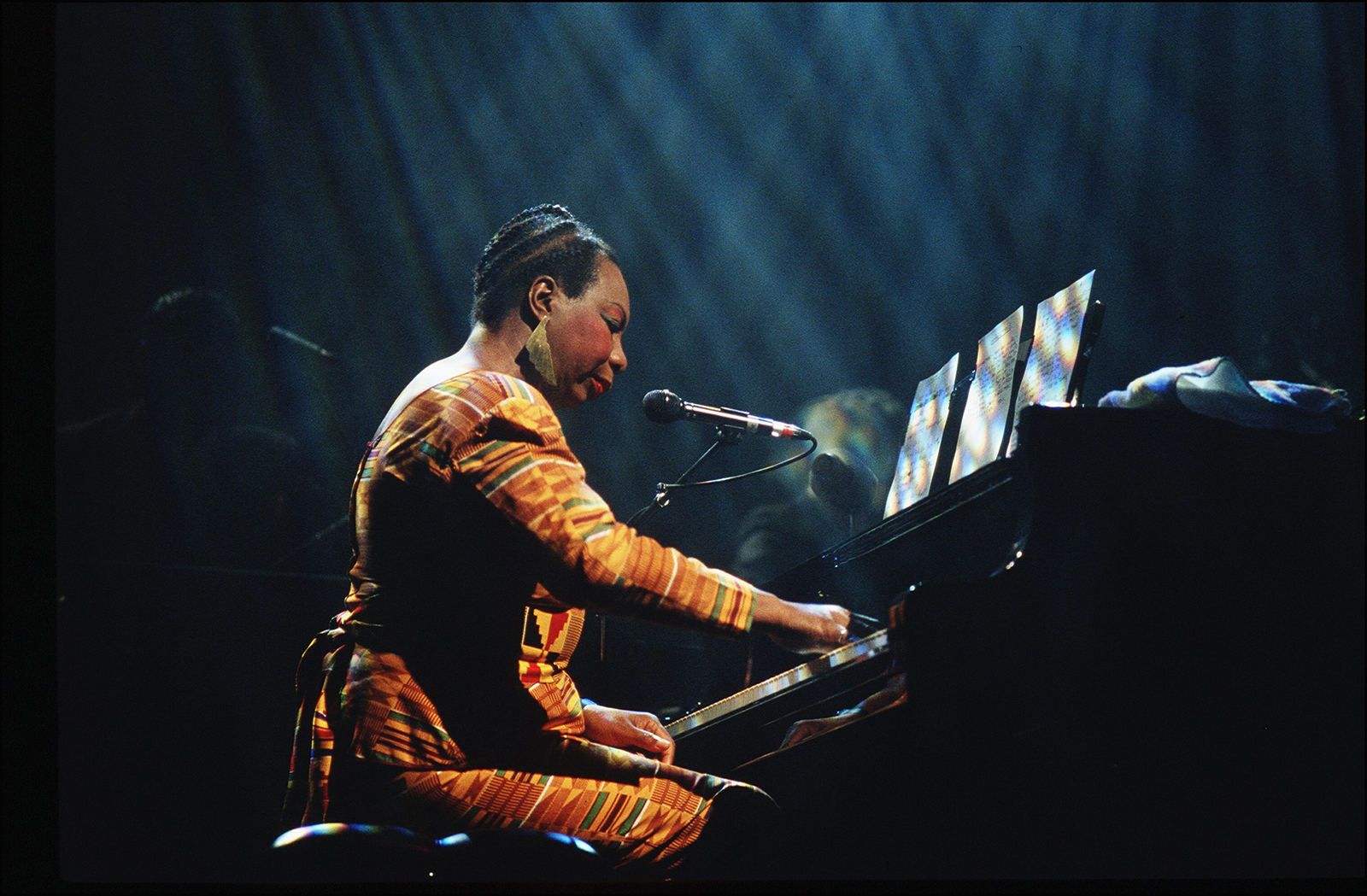 Let TravelCoterie know if you visit any of these stops on your tour. And if we're forgetting something, feel free to drop me an email and I'll add it.