I love finding spots in Los Angeles good for escaping the city's daily hustle and bustle. Malibu is one place that provides that experience. During the summer, I head there frequently to relax, tan and eat some yummy beachside food. Paradise Cove is special because it allows me to do all three of those things in one place.
So here's why this private beach is the perfect escape!
1.Booze It Up!
This establishment is BYOB/BYOW! Once you find a spot on the beach, crack open your cooler and pour yourself a glass of vino. Or if you prefer, have the bartender hook you up with one of their fresh fruit rum drinks!  My favorite is a piña colada!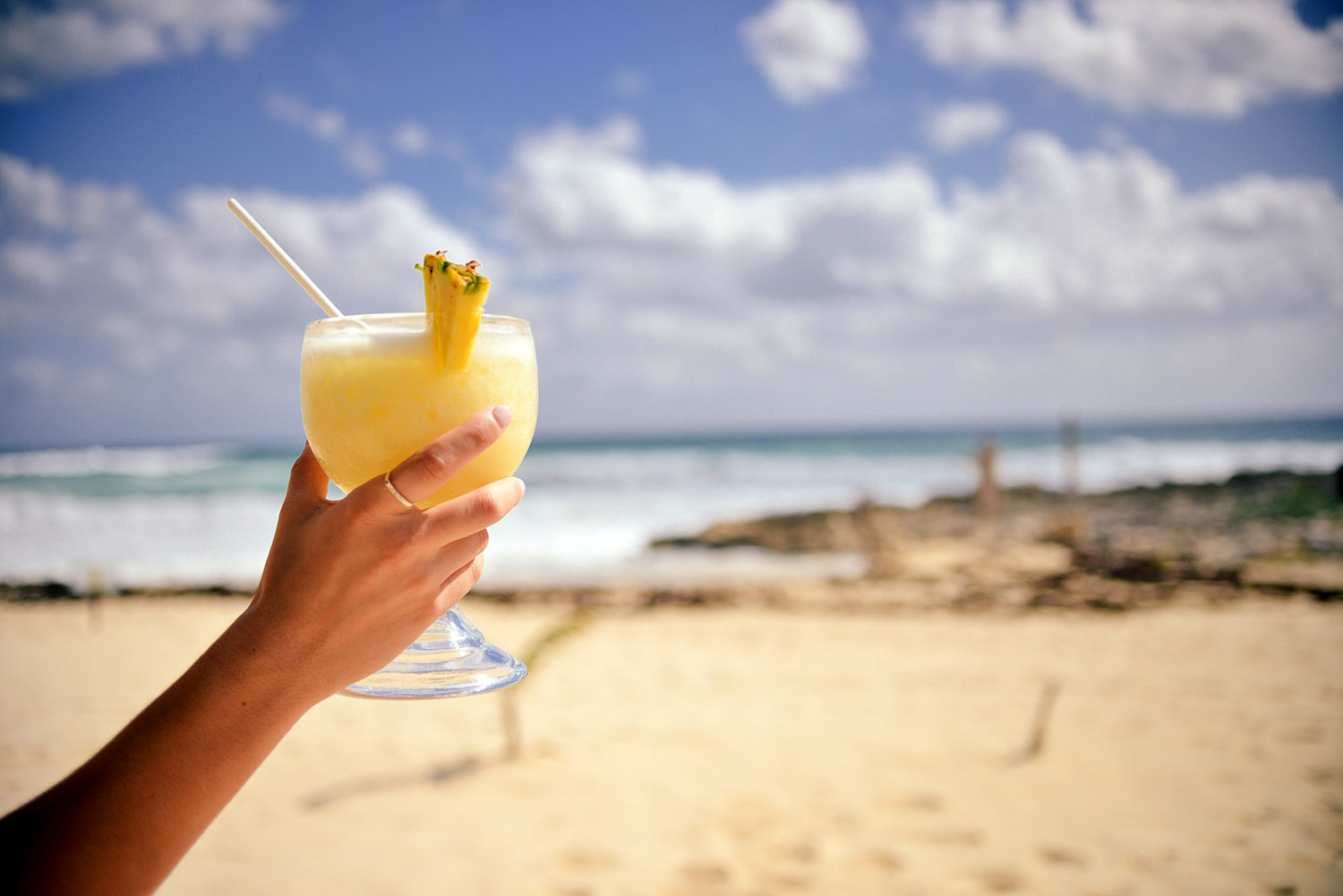 2. Eat Up!
The beach side cafe offers really great food. From seafood paella to hamburgers, the cooks have you covered. I do recommend making reservations ahead of time because it gets packed! And by packed I mean over an hour wait for a table.  By the way, you can't leave without trying the chocolate cake. It's like 10-feet tall and every bite is amazing.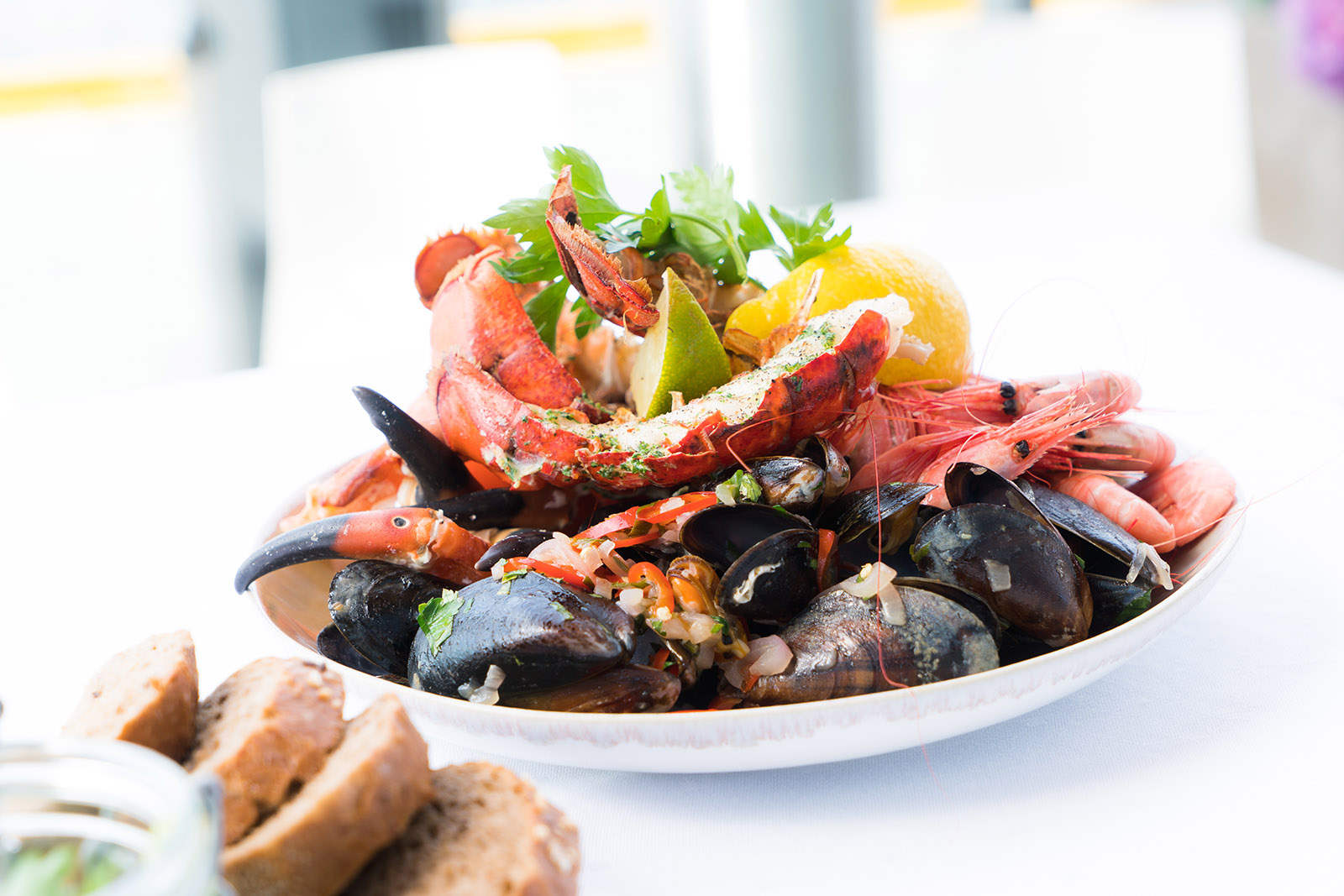 3. Chill Out
After stuffing yourself into oblivion, layout, relax and of course, continue sipping your wine. You can rent a chaise lounge or double day bed for $30 a day on weekdays or $60 on weekends. For those of you wanting a more exclusive experience, Paradise Cove has a terrace area that you can rent out for about $500-$700 a day. Do keep in mind however that after four hours, parking is $40.
Paradise Cove is open seven days a week, even on holidays.