African safari remains one of the most coveted travel experiences in the world. Families and schoolteachers around the world try to, thoughtfully, replicate the experience by schlepping around zoos — but there's really no replicating spotting wildlife in its natural habitat. One of the main concerns preventing most from venturing on an African safari is budget: and the other is probably safety. Surprisingly, safaris don't have to break the bank and you're probably not going to die, but there are some potentials questions we'd like to help you answer before your ride out into the bush.
TravelCoterie partnered with "Black Girls Travel Too" on a trip to South Africa to find out the answers. Here's what we discovered: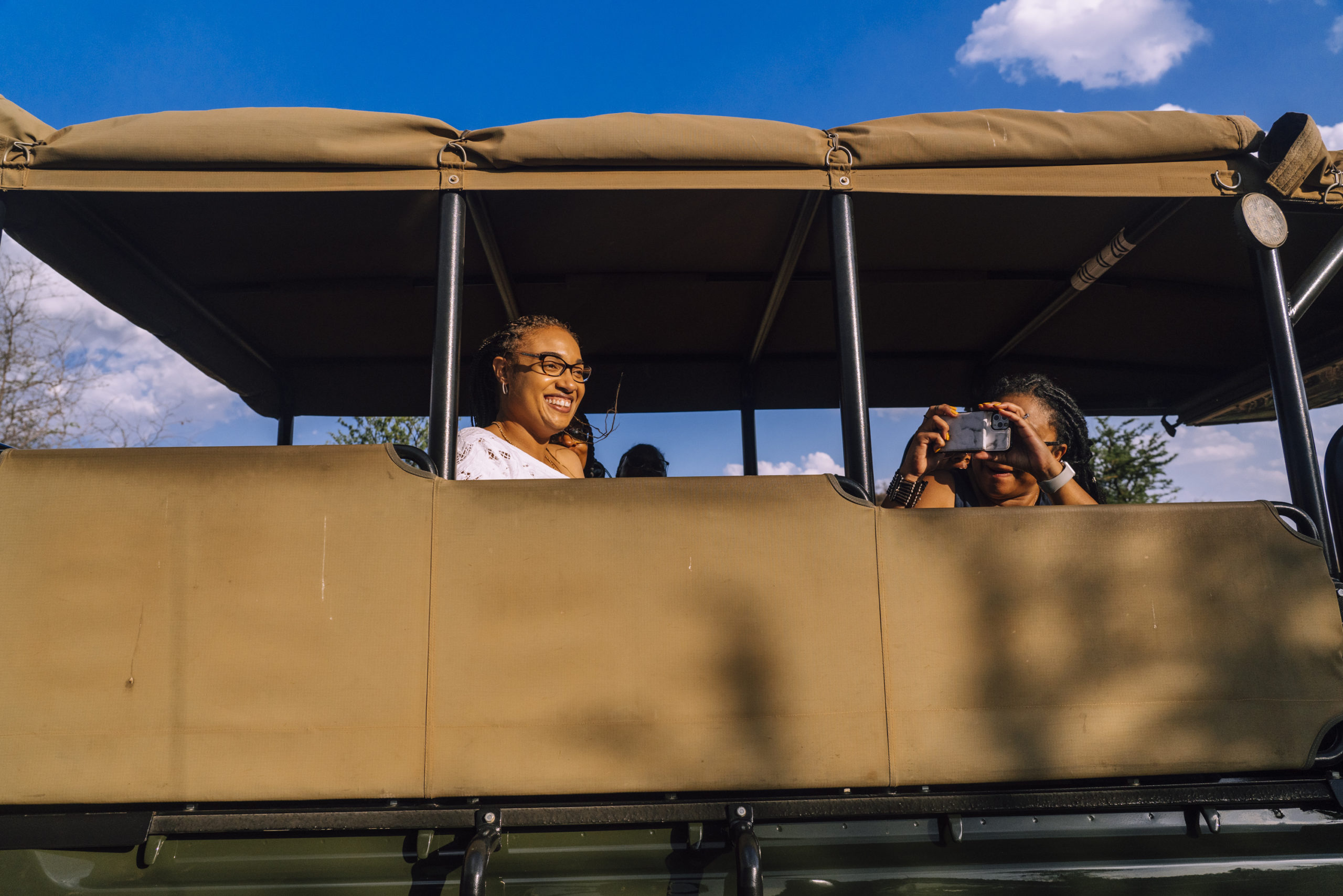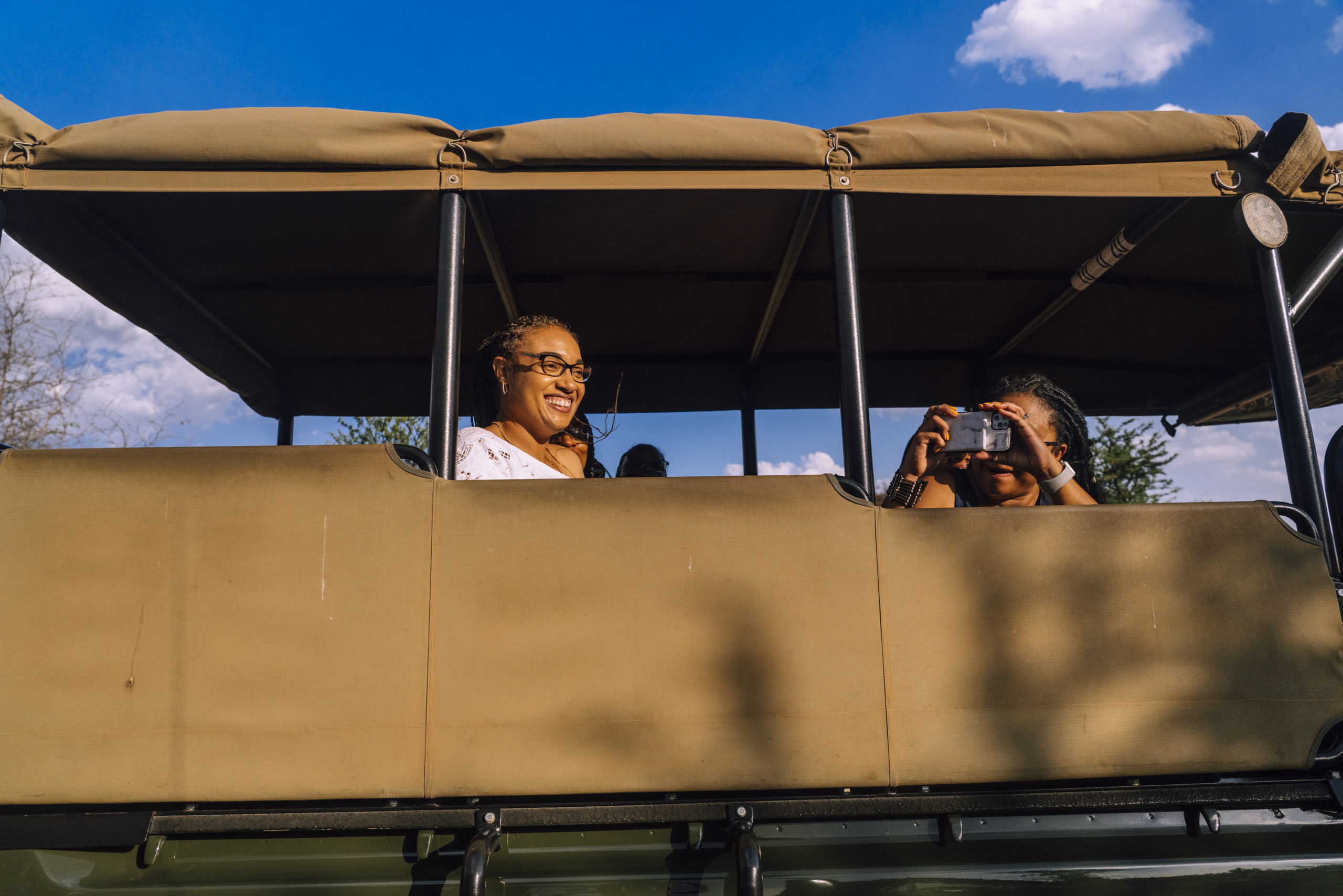 Are African safaris expensive?
A stay at a luxury resort like Simbavati Lodge in Kruger National Park will cost you upwards of $1,200 a night. The experience however is unlike any other as you swim in an infinity pool with elephants off in the horizon. All of the accommodations face a body of water – a magnet for wildlife throughout the day. Kudus, wart hogs and even baboons can be spotted walking around the lodge.
Your stay also comes with access to your personal butler, concierge services, heated outdoor shower, private daybed and bathtub overlooking the Kruger. All stays include a sunrise and sunset drive through the park which neatly ties the experience of staying in the wild all together.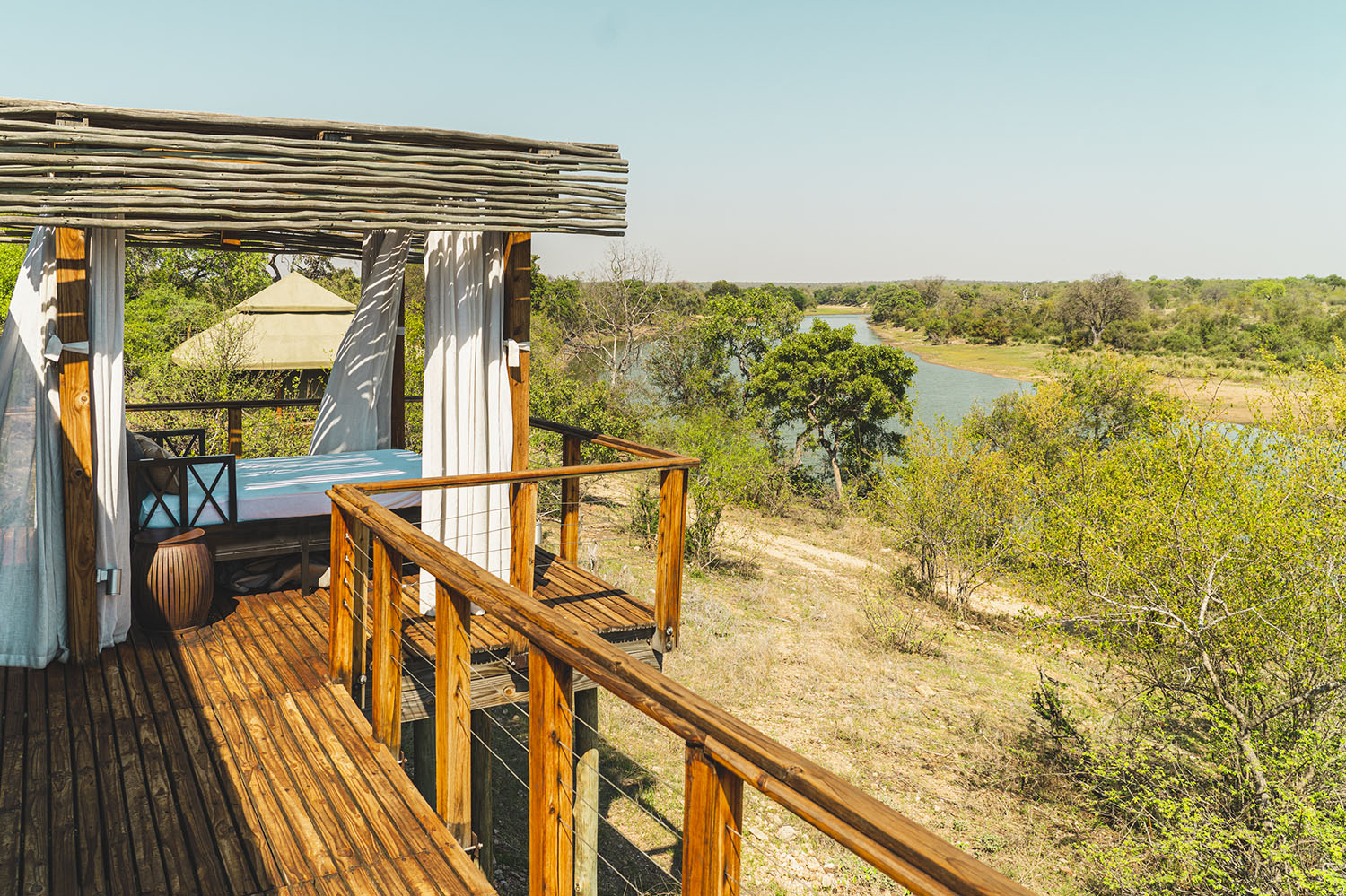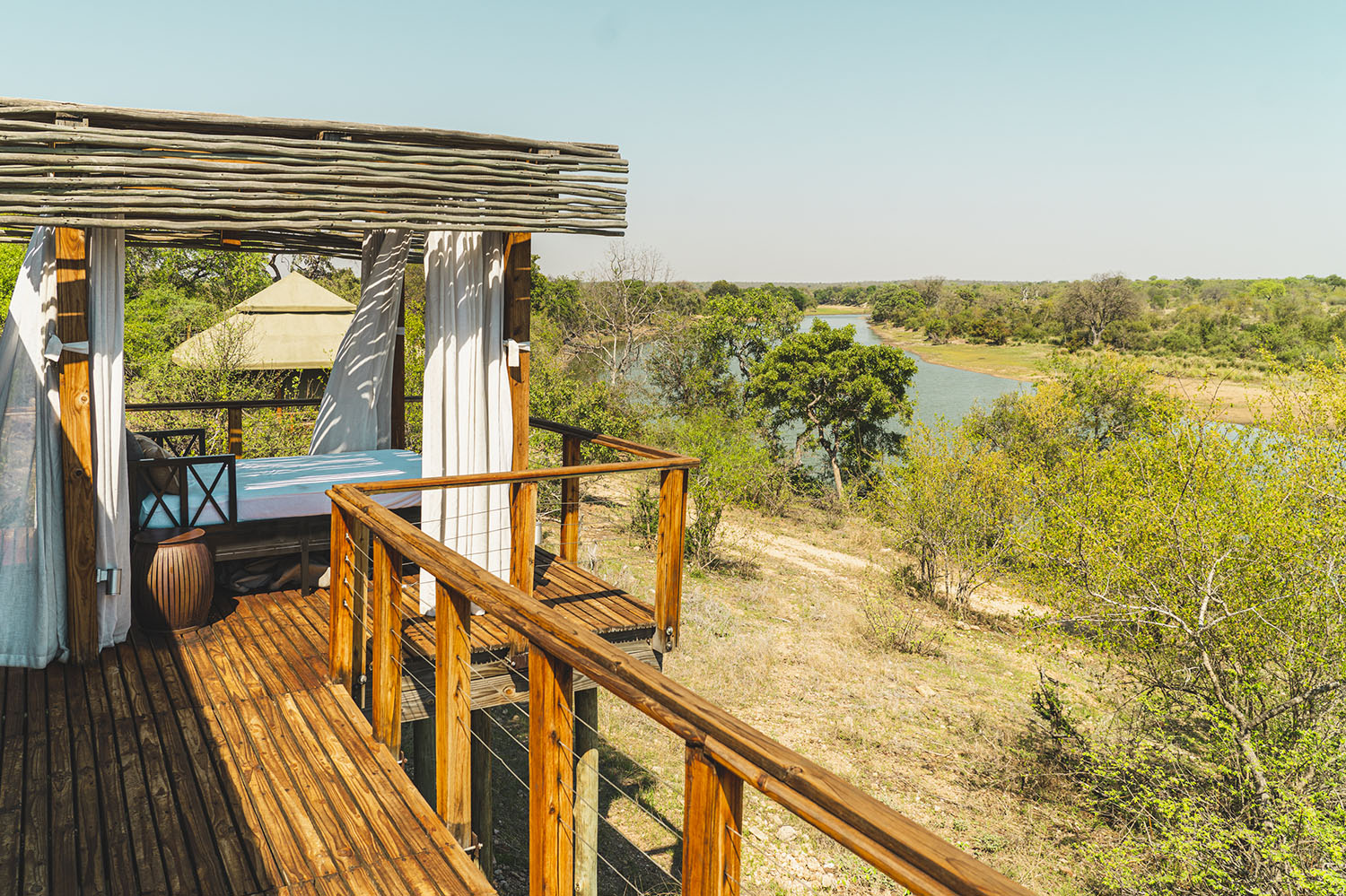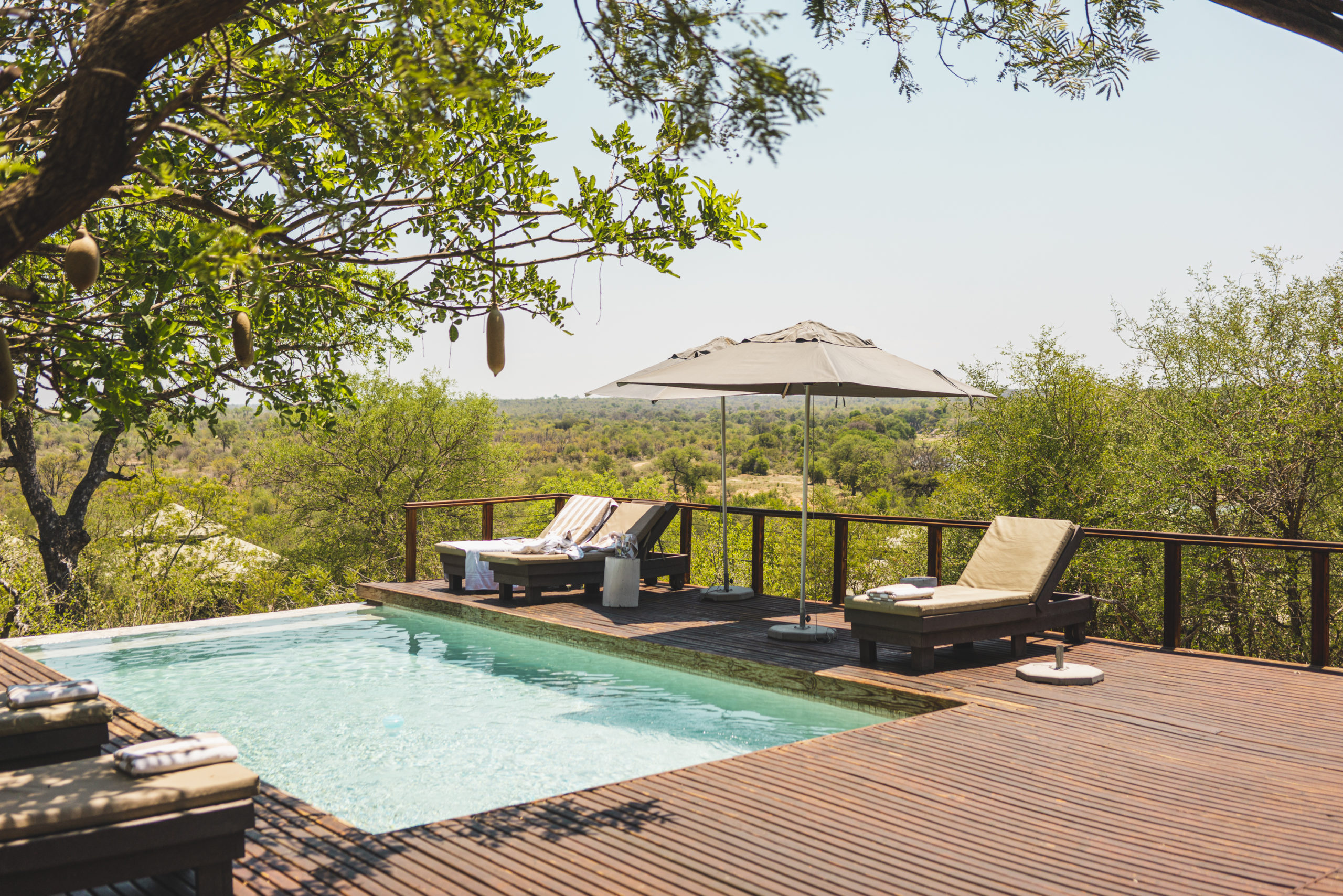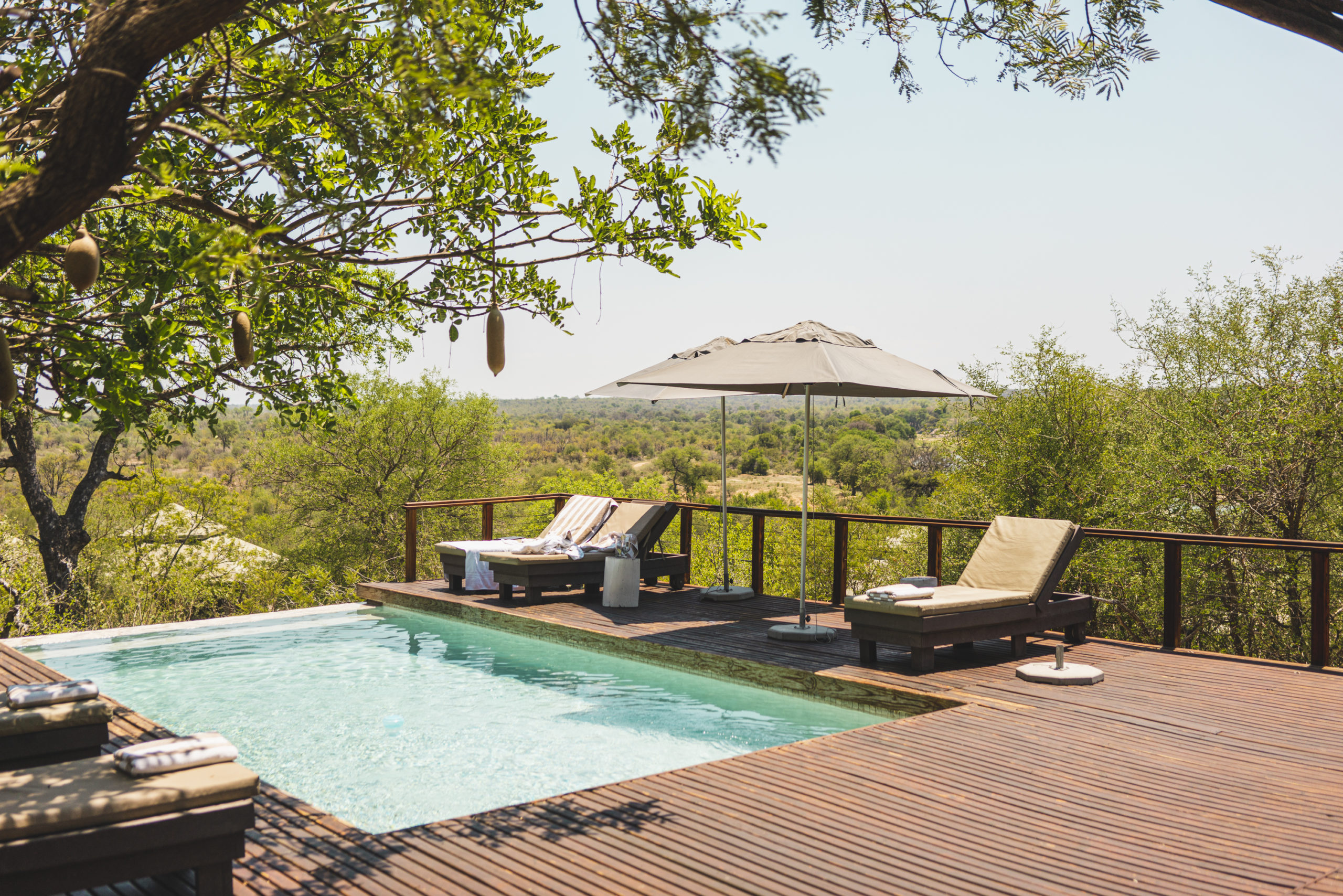 On the other hand, you can book airbnb accommodations in South Africa near most of the wildlife parks such as Pilanesberg or Kruger for around $100 a night and up. Those experiences will vary, but if you're traveling in a group, it's an obvious way to cut costs.
The second way of cutting cost is by self-driving through the parks, avoiding the expense that comes with hiring a guide and swapping it for car rental fees. Trucks and SUVs with four-wheel drive are highly advised. Potentials downsides to self-driving include a vehicle malfunction, limited road access, lack of awareness about wildlife and safety protocols.
Are Safaris Safe?
Yes, but we recommend hiring a guide. While you can self-drive through some game reserves, guides and trekkers have spent considerable portions of their lives in the bush. Consequently, they have a much higher chance of locating animals while on a drive and doing so safely.
As a general rule, it's a good idea to never exit your vehicle inside a game reserve. People have been killed underestimating the stealth, agility and speed of Africa's predators. Remaining seated while inside an open-air vehicle is one park ranger's wise tip. "Animals are used to the vehicles, but when you stand or exit the vehicle, their perception changes and they suddenly become curious about the vehicle – and what's inside it."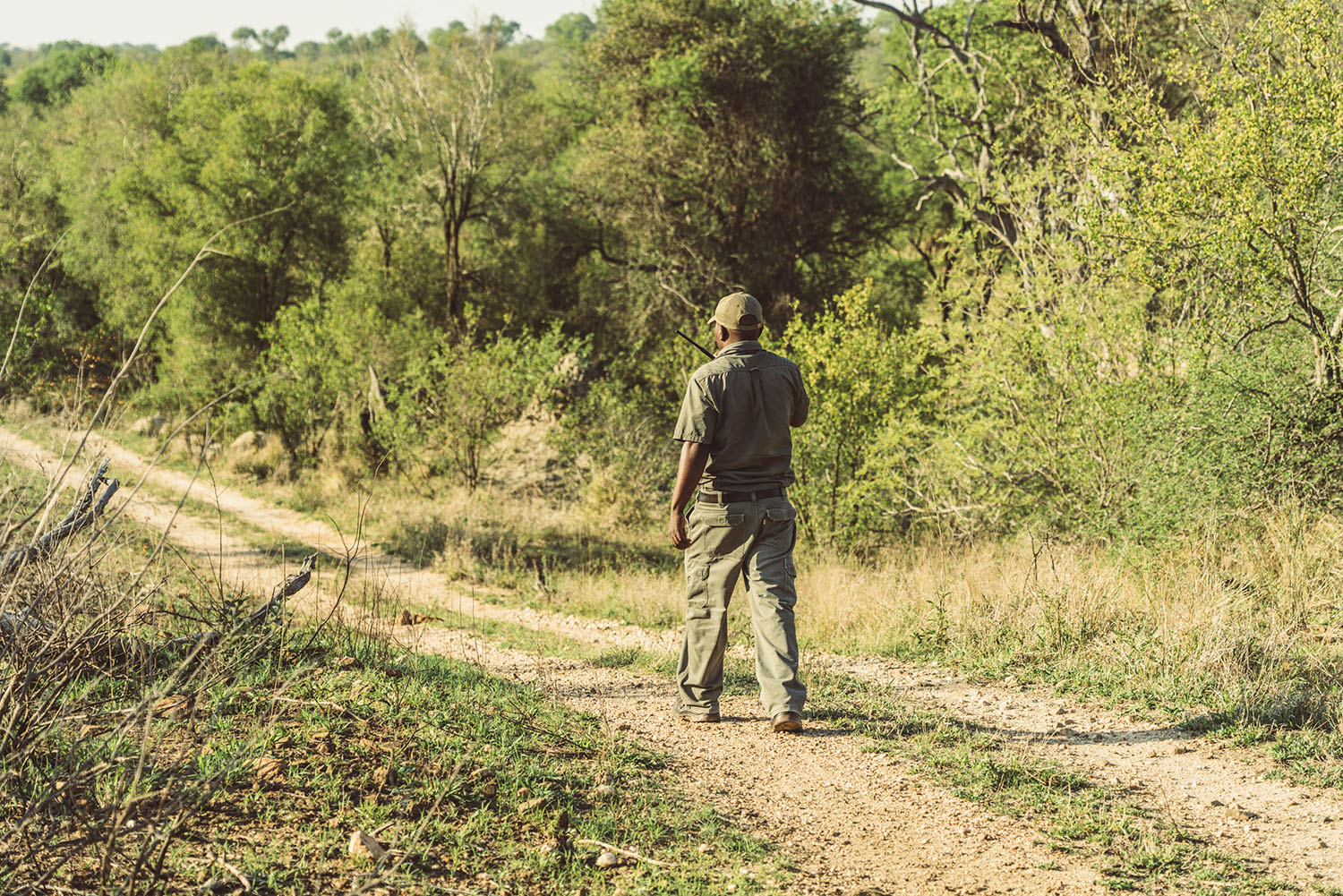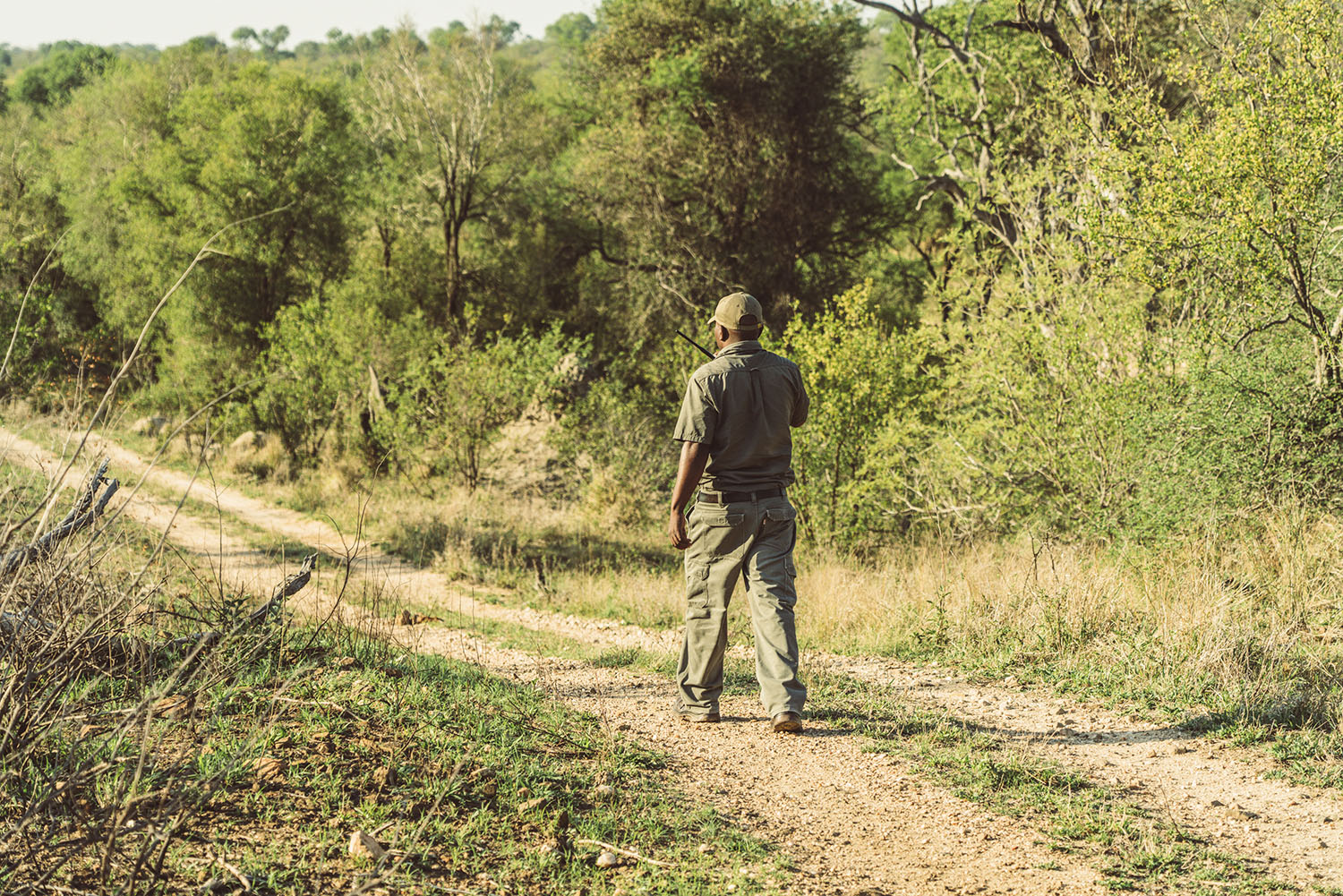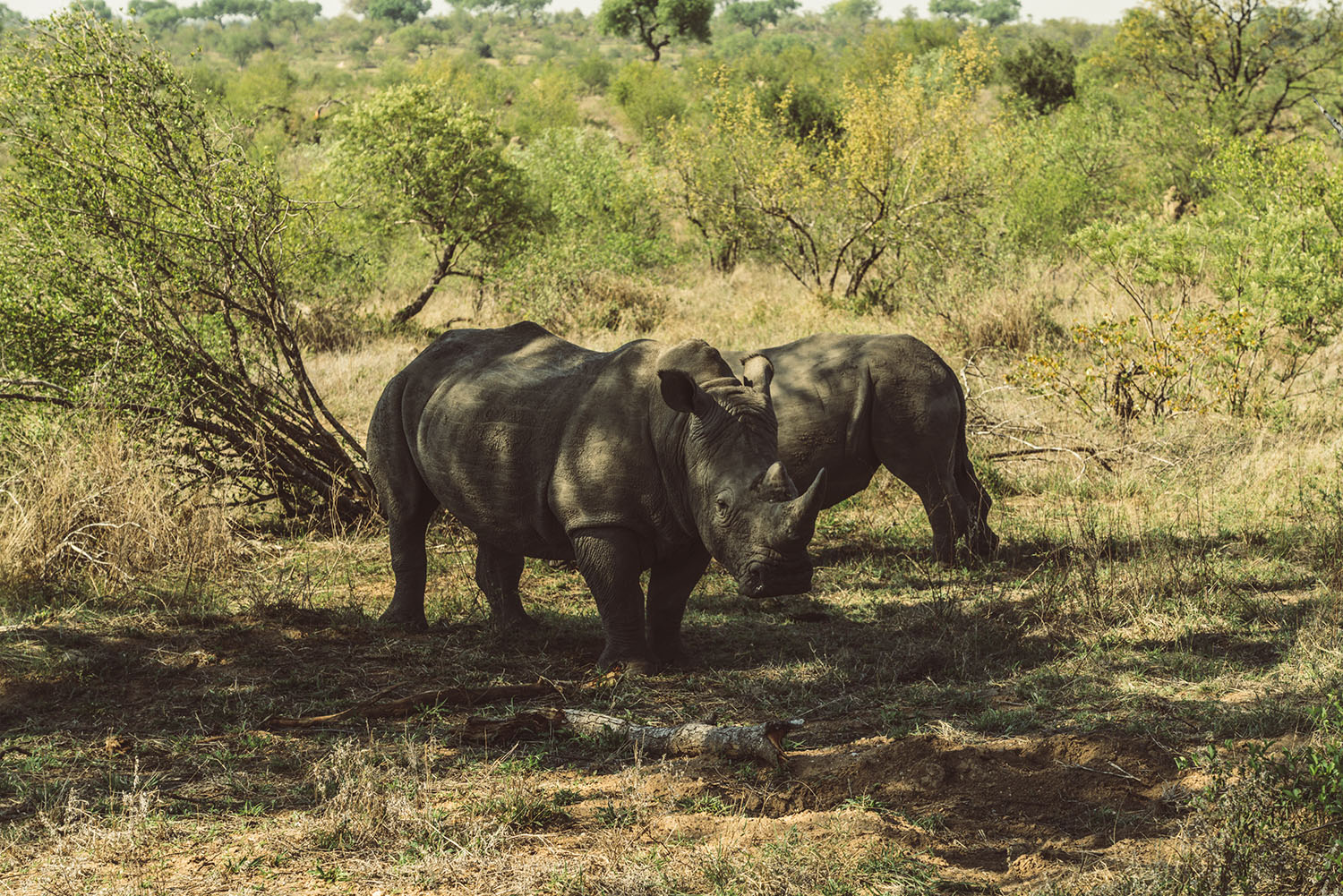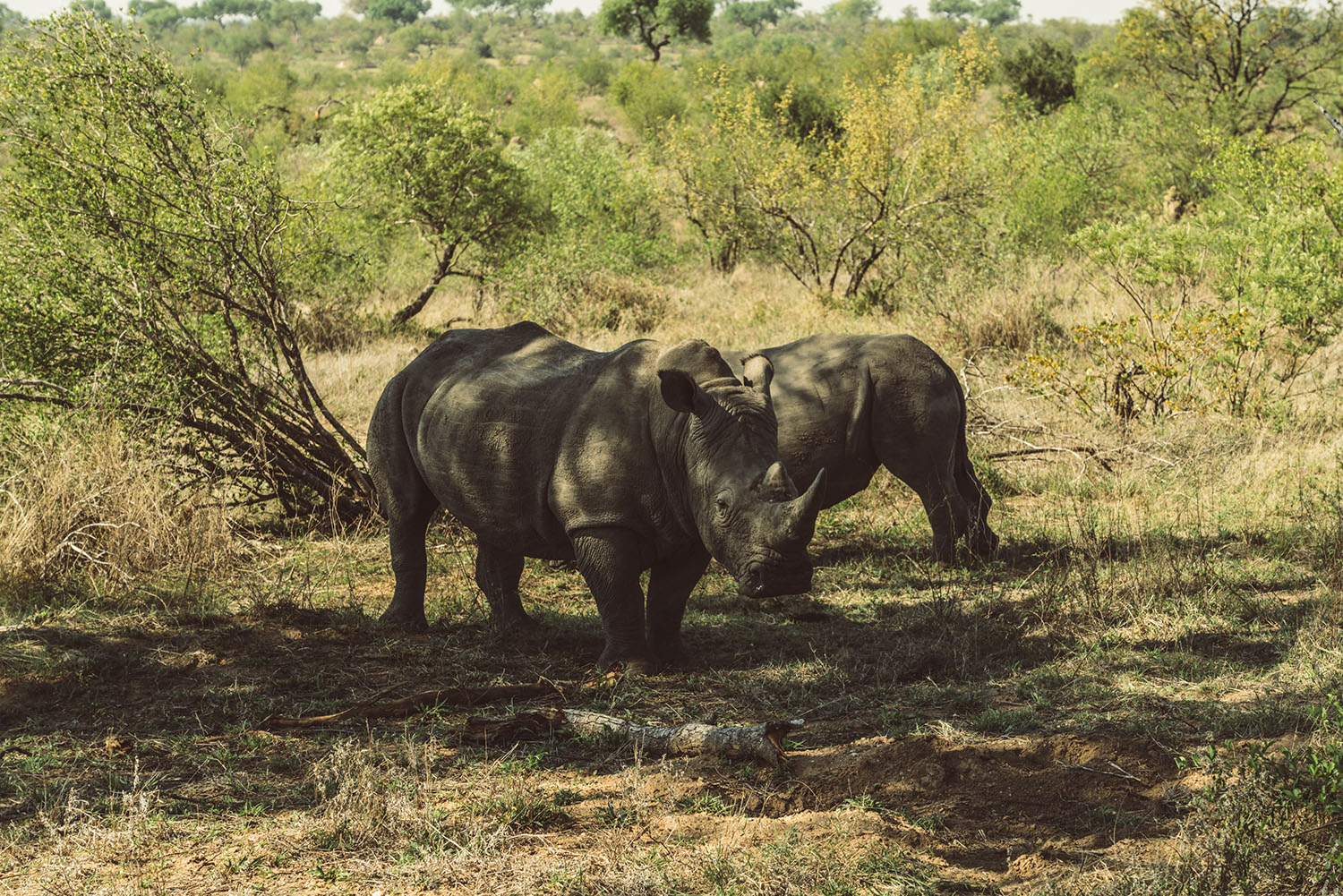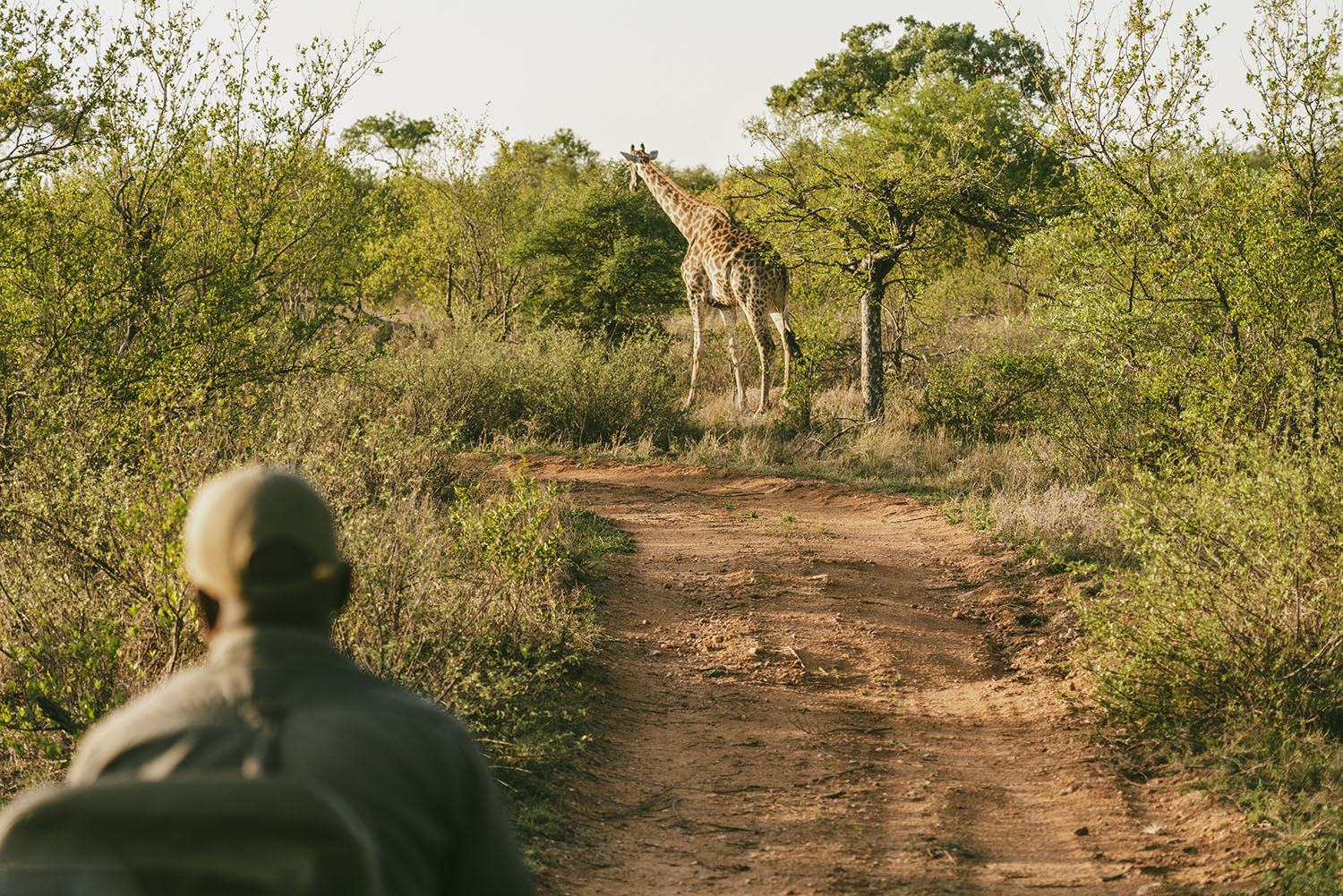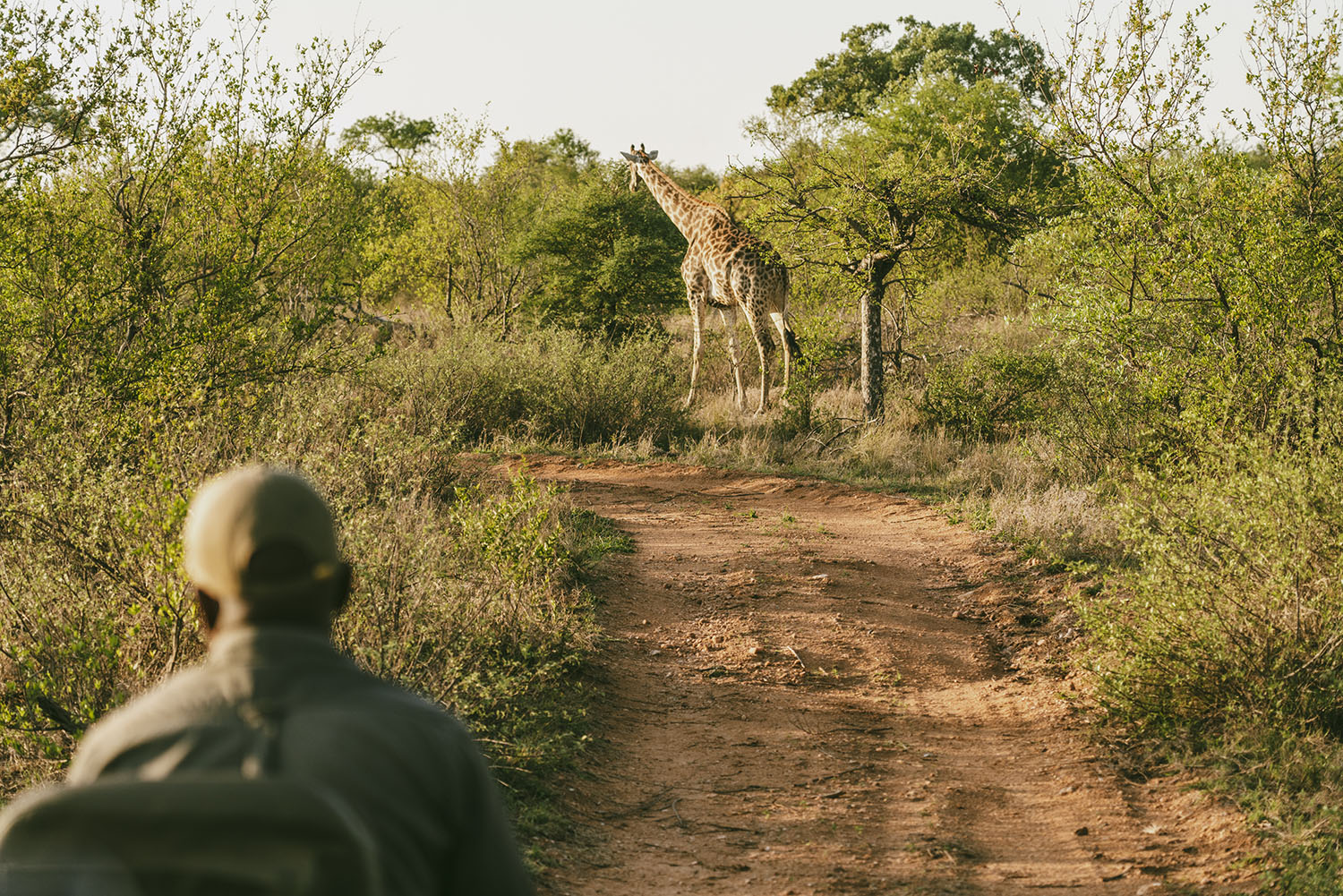 Keep it down – remembering your dream is to spot as much wildlife as possible, not frighten off opportunities. As tempting as it may be to play music on a joyride over winding dirt roads – or talking incessantly about the experience – animals are more likely to avoid noise. Also if you're self-driving and come upon wildlife, rangers suggest cutting your engine.
What prevents animals from leaping into an open vehicles and attacking tourists?
This was one of the more difficult things to make sense of. Two rangers TravelCoterie spoke with at different game reserves had the same explanations: animals do not view Jeeps or Land Rovers as a food source. They're aware of the vehicle's presence but relatively clueless about the human prey onboard. We spent 17 hours in the bush coming across all manner of predators and not once did we ever feel in jeopardy – even as leopards brushed the side of our vehicles crossing the road.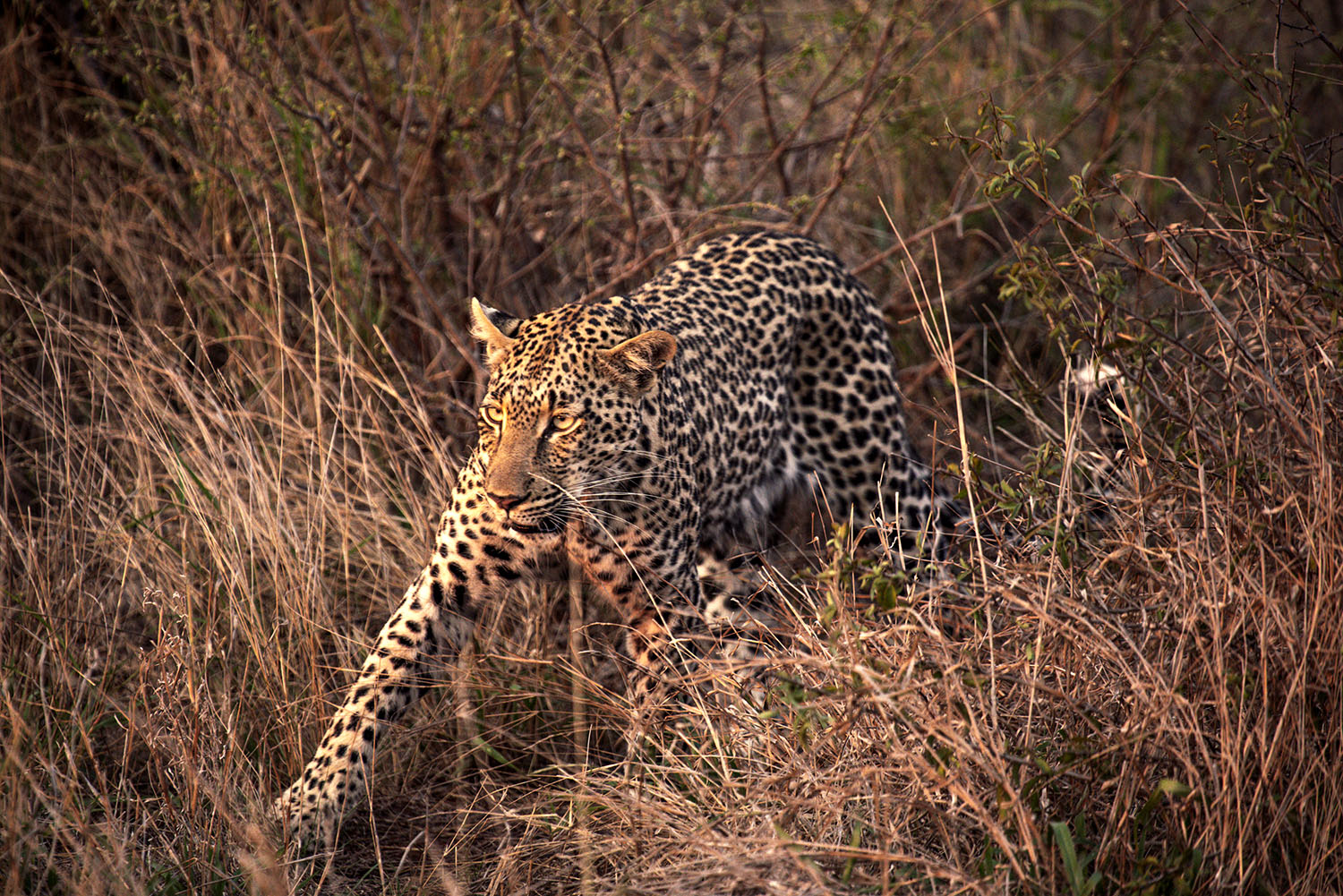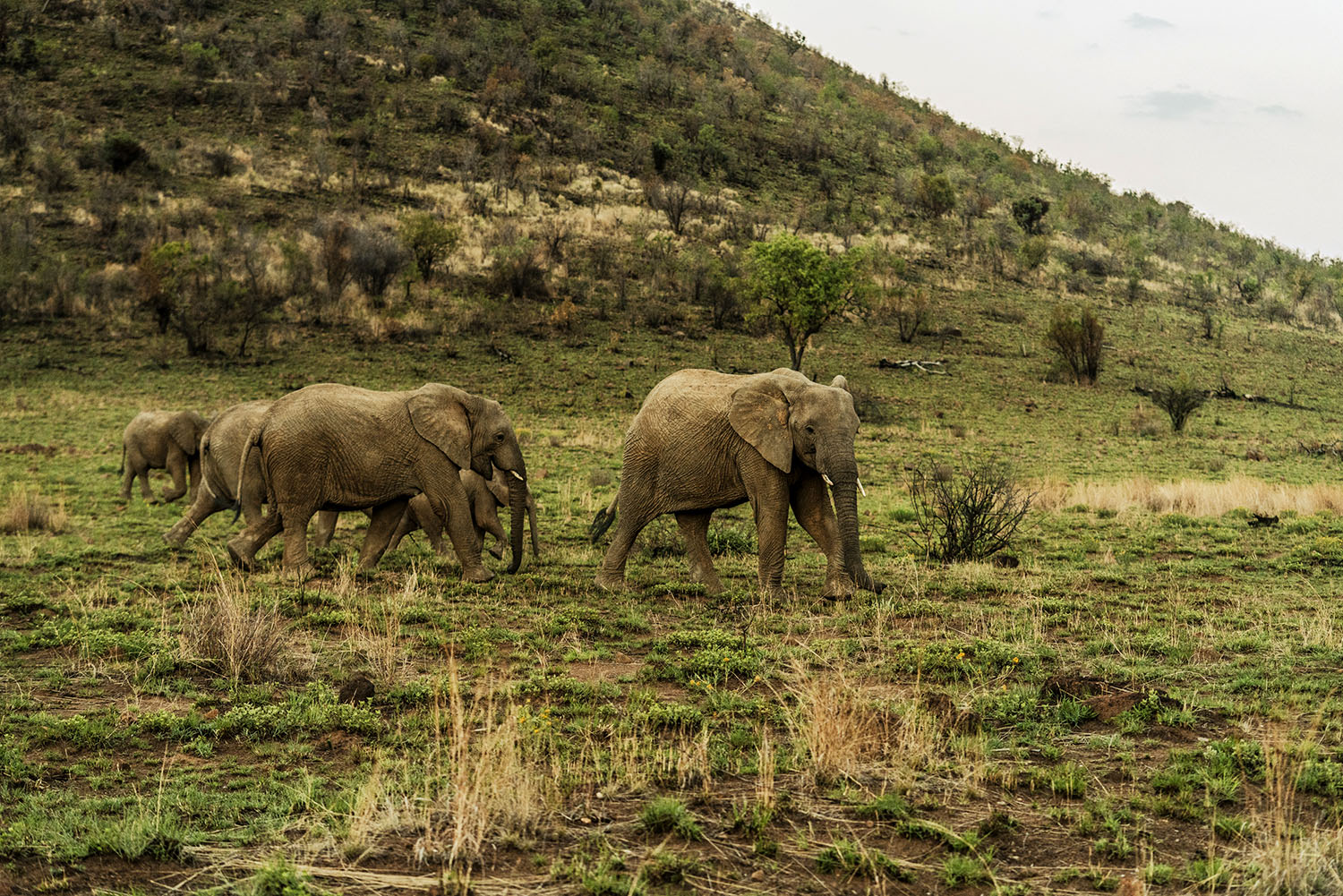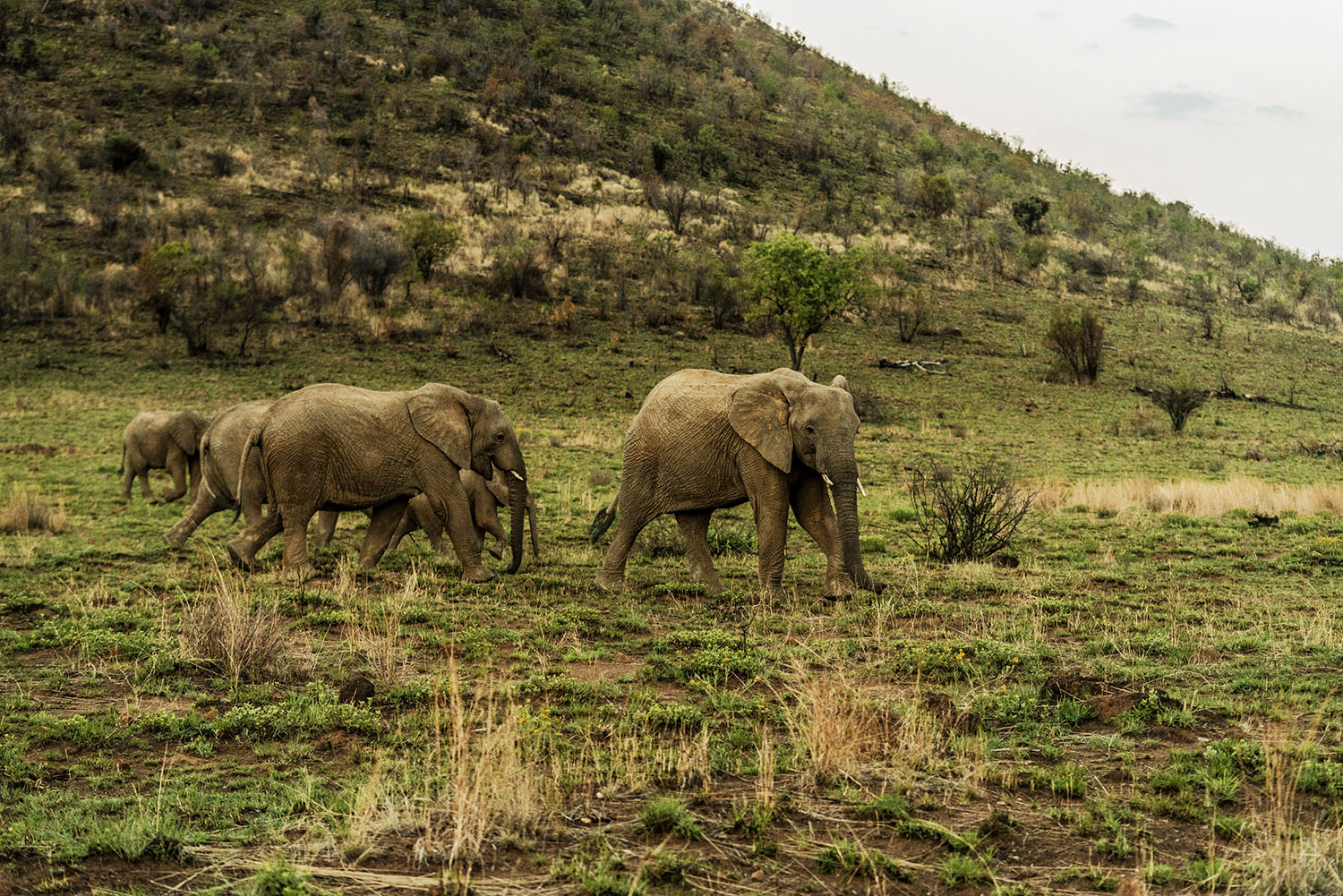 What Are The Big Five?
Manes, hooves and tusks have lured adventurous hunters to Africa for hundreds of years. History's colonizers have been replaced today by influencers, photographers, wildlife lovers and tourists driven to see lions, leopards, rhinos, elephants and buffalo in their natural habitat. Those animals form the Big Five, a grouping of the most difficult and deadly mammals to hunt on foot.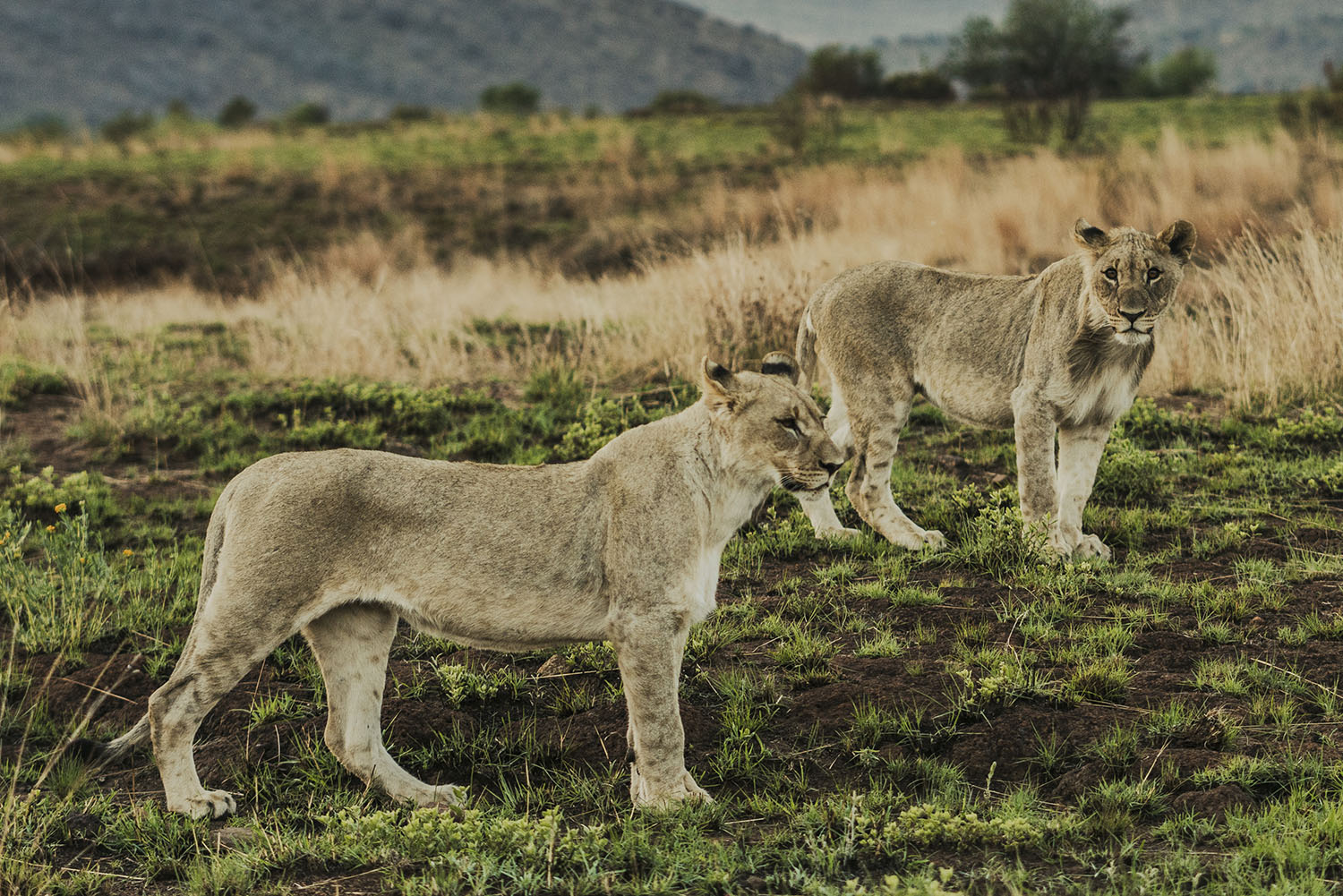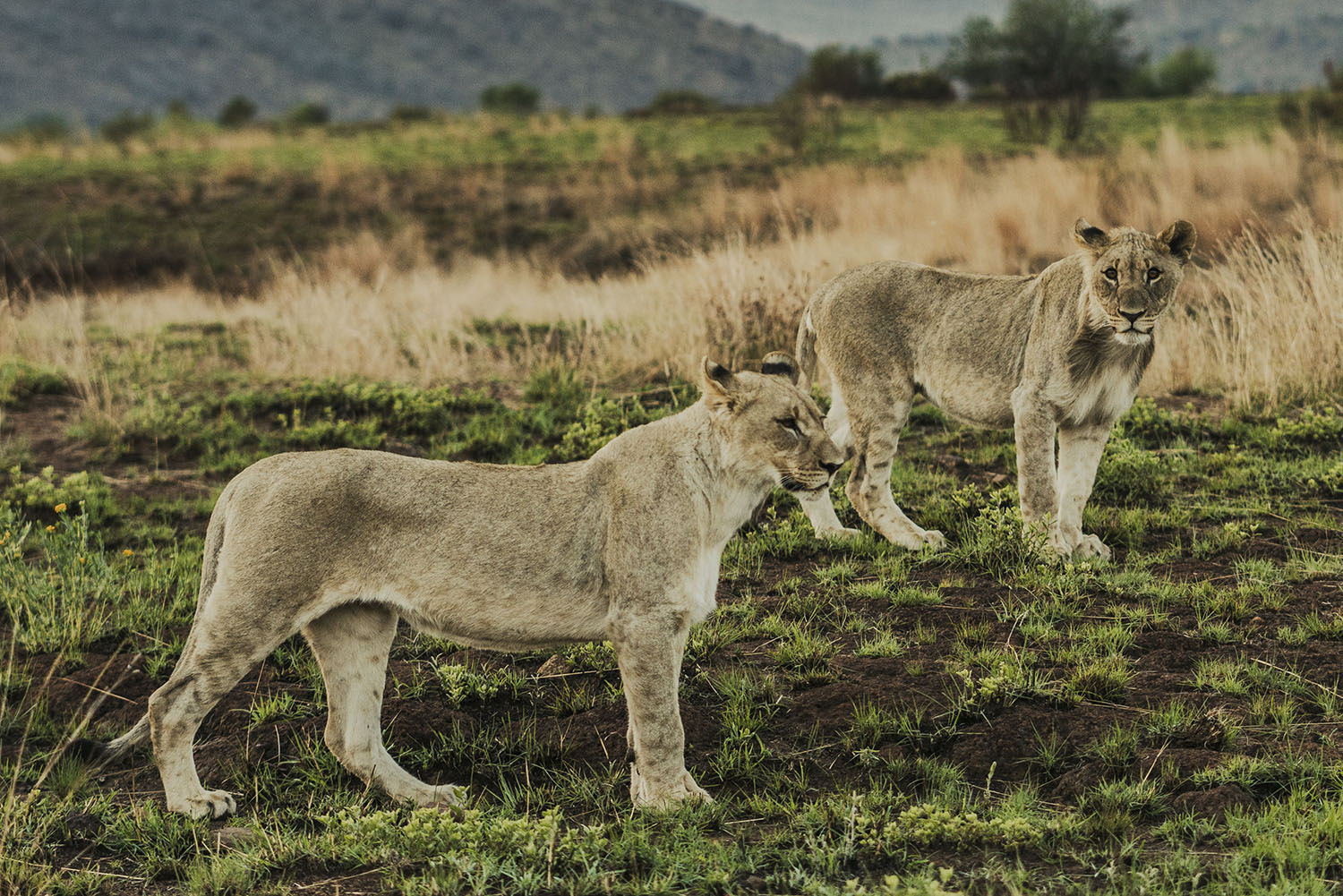 What items should you bring on a safari?
Sunscreen, yes, even if you're Black. And if you're white – well, you already know.
Layers your clothing and pack a rain jacket to account for dynamic weather. It can be bone-chillingly cold at the start of a sunrise drive and blistering hot by the time things finish.
Binoculars are particularly helpful with spotting birds. Chances are high you'll be close enough to elephants, zebras and giraffes to see them without aid.
A camera should be an obvious, but if you own a digital-SLR, consider purchasing or renting a zoom lens before your trip. You'll want something in the 250-500mm range.
Mosquito repellent is crucial in the fight to protect yourself come dusk. Mosquitoes rise with every golden, picturesque sun set and they take no prisoners. Consider switching to pants and long sleeve shirts in the evening.
What countries have the best safari/game drives?
Botswana
Kenya
South Africa
Rwanda
Uganda
Namibia
Eric has revolved in and out of passport controls for over 20 years. From his first archaeological field school in Belize to rural villages in Ethiopia and Buddhist temples in Laos, Eric has come smile to smile with all walks of life. A writer, photographer and entrepreneur, the LA native believes the power of connectivity and community is enriched through travel.