There are 14,000 "Things to do in New York" lists circulating the Inter-web already, so I'll keep this short. The goal here is sharing with you a few things I genuinely believe are inexpensive and kinda cool to do in New York. This list isn't just things people told me to write, but things I probably would have written on my own even if they hadn't told me to write them.
Wait. What? Here's our very concise list starting vanilla and moving progressive:
1. Have Oysters On Governors Island
Take a $3 ferry ride from downtown Manhattan or Brooklyn (Saturday and Sundays only) to Governors Island for a wild view of the cityscape and some oysters. With mollusks from British Colombia, Massachusetts and New York, Island Oyster is a great spot to grab a beer, some seafood and take a few pics before ferrying back over.
If you're in Manhattan, ferries leave every hour from the Battery Maritime Building at 10 South Street. Brooklyn folks, head to the end of Pier 6 in Brooklyn Bridge Park for your puddle jumper. And note that if you find yourself lost at any point, New Yorkers don't bite. They yell. At you. But they don't bite so ask for directions.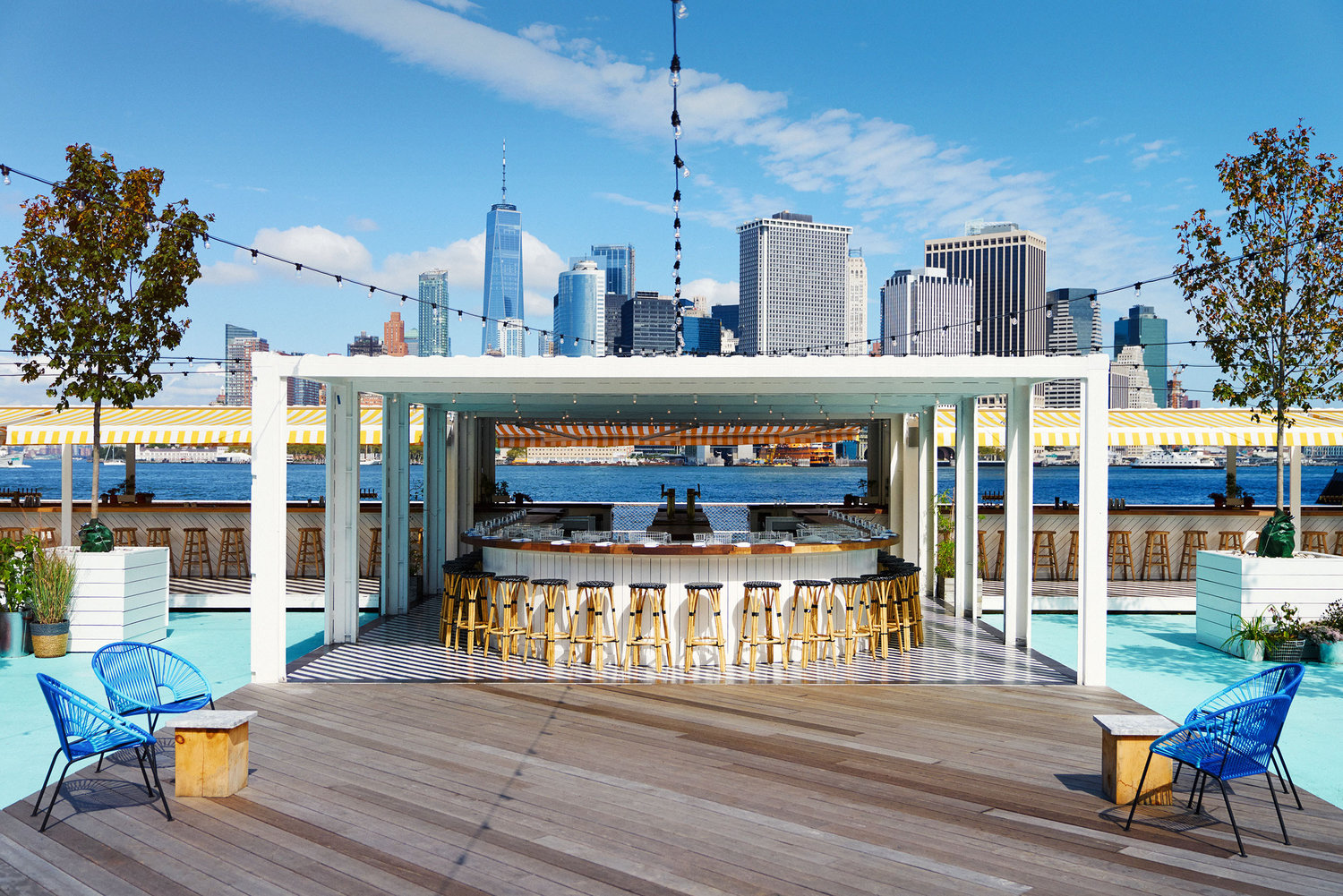 2. Kayak On The Hudson
And since you're already on this side of the island, burn off those six times more-than-cost IPAs by kayaking on the Hudson River. The Downtown Boathouse Organization offers free sit-on-top kayaks for public use in protected Hudson River embayments at their Pier 26 and Governors Island locations. Water sport season runs from May through October so keep that in mind while planning.
DB also provides all the necessary safety equipment and lockers to store your stuff. It's free and a dope way to spend an afternoon or evening in New York. Insert smile emoji.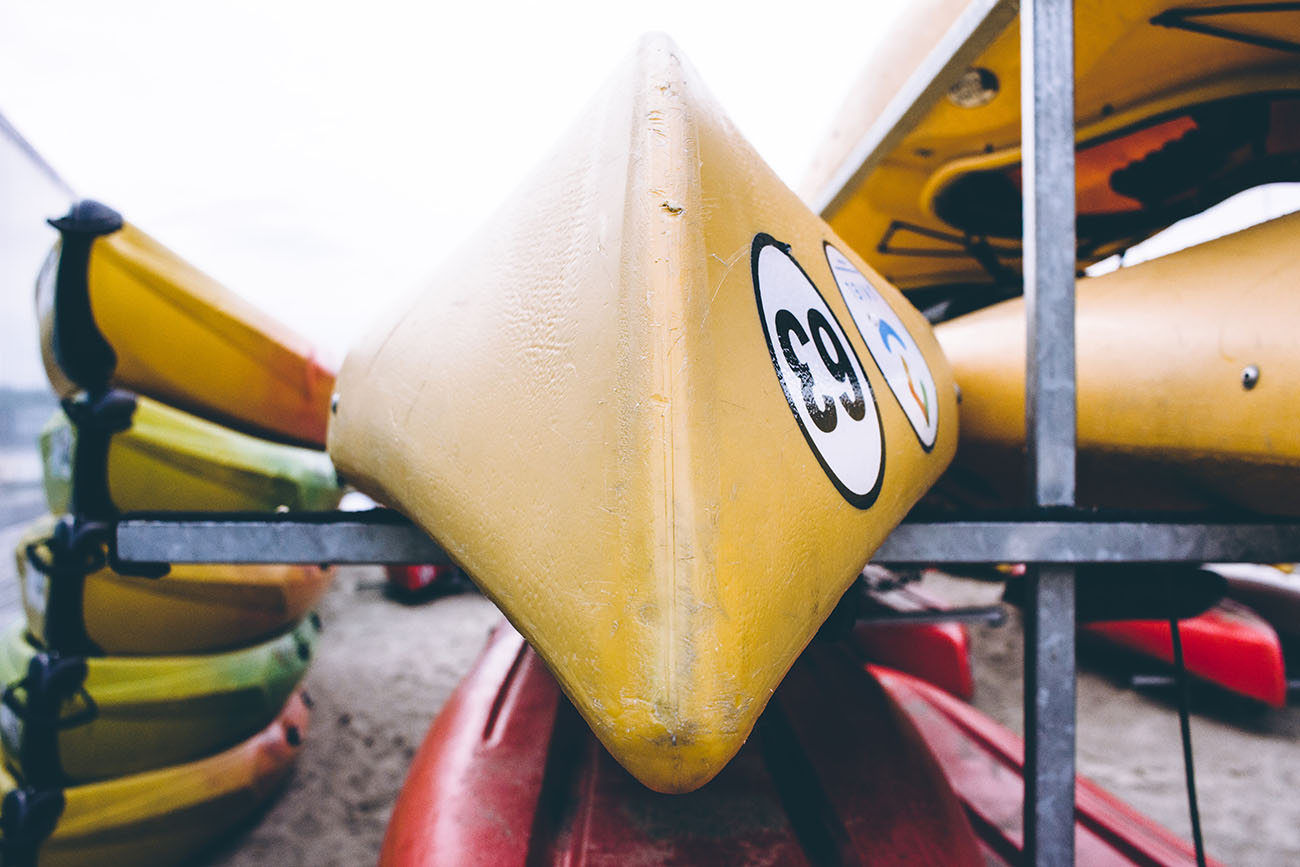 3.The Brooklyn Bridge
There's nothing more cliche than acquiring your very own Brooklyn Bridge selfie (see stank face below). It's a miracle they haven't started charging people to walk the mile-long engineering feat that connects Manhattan to the center of the hipster apocalypse. Reach the start of your cross by riding the 4, 5, or 6 train to the Brooklyn Bridge/City Hall stop or the J or Z trains to Chambers St. stop. That J or Z placement is gonna pay off later in this article.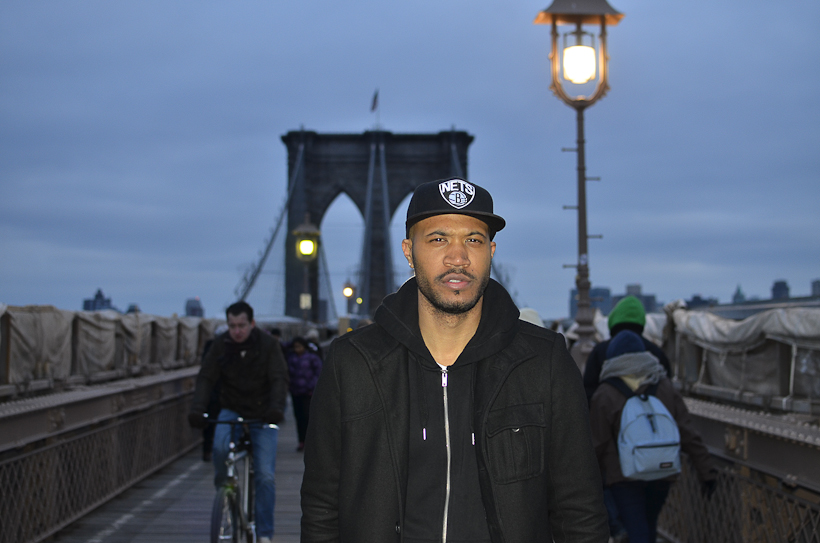 4. Dumplings? At Nom Wah
With 98 years in the game, Nom Wah Tea Parlor is a staple in New York's Chinatown neighborhood. Located at 11-13 Doyers Street, this spot is NOT known for its dumplings, but rather their almond cookie, lotus paste, and red bean filling.
If you've ever seen Reversal of Fortune, Premium Rush, All Good Things or one of the four million Law and Order episodes, there's a chance you'll recognize this place. Nom Wah has appeared on those programs, obviously, or why write that previous sentence? Anyway, this place has managed to remain relatively inexpensive considering its rich history, slap-yo-mama-good Chinese pastries and gentrification appeal.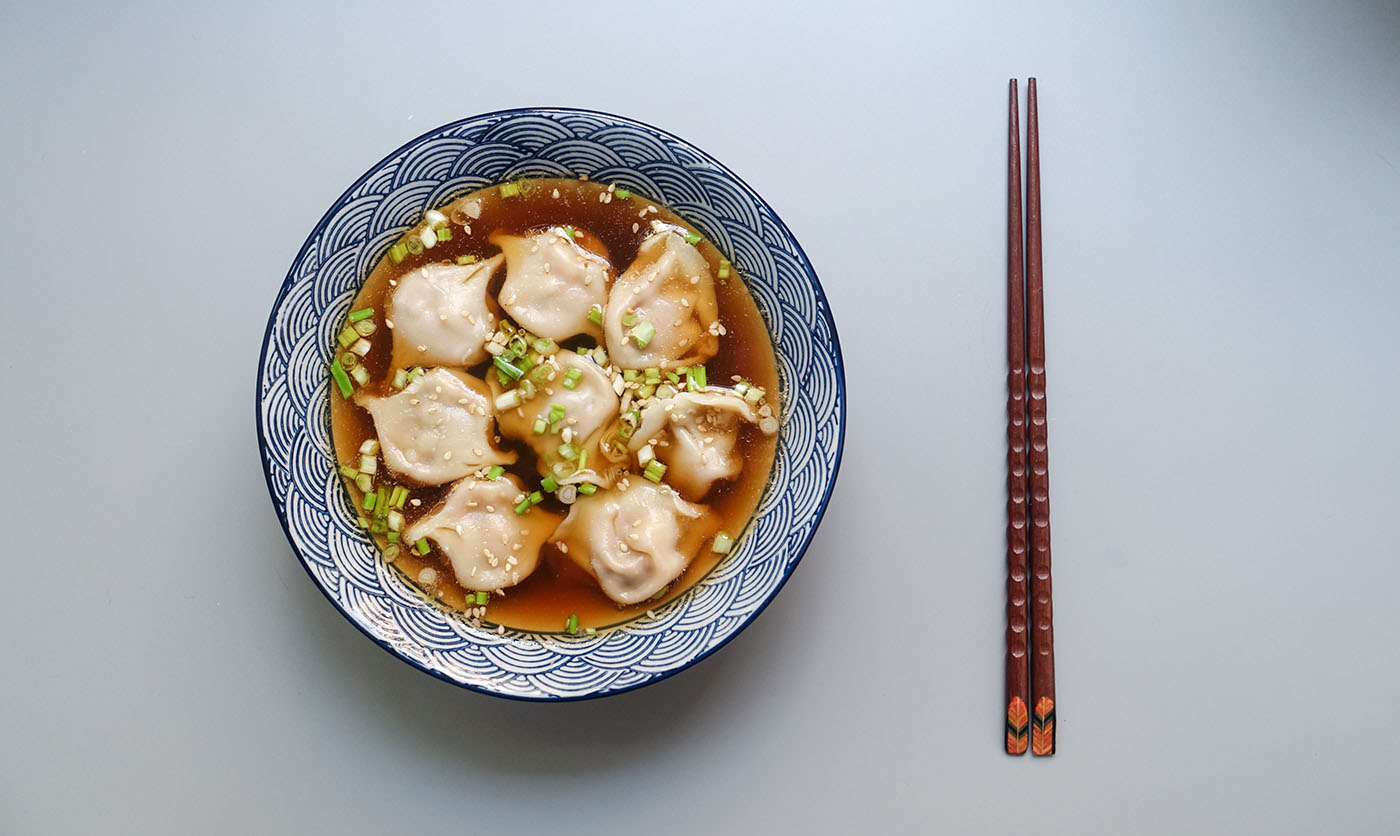 5. Jay Z's Stash Box
Yep. We're still wondering why the people residing at 560 State Street haven't transformed their home into a Jay Z museum. This Brooklyn brownstone is the same one referenced by Hov on "Empire State of Mind." On the song, Jigga documents stashing his crack here back in the day. It's also rumored to be his young adulthood home although we can't be bothered with confirming that. Take a picture outside and dip before you piss off the owners.
BTW, this is not a picture of Jay at 560 State Street, but it's old and we secured the rights so just pretend it is. Your friends won't know the difference.