The fastest way to answer the Egypt's safety question is to ask if Las Vegas, Paris, London, Berlin, Los Angeles, New York and Barcelona are safe? While those cities have been hit by domestic and/or foreign terror attacks in recent years, governments have not issued travel advisories warning its citizens to avoid them. And yet some of those same governments and western media have labeled places like Tunisia, Egypt and Turkey destinations to avoid due to the threat of terrorism.
THE FACTS
More than 200 people have been killed in France since 2015 in multiple terror attacks. In May 2018, a knifeman killed one person and wounded four others in Central Paris. Three years earlier, the Charlie Hebdo attacks led to 12 deaths, and later that year, 130 innocent people were slaughtered in a vile attack during a concert at the Bataclan concert hall. And that's just Paris, not the other parts of France like Nice where 84 people lost their lives during the Bastille Day massacre. And yet Paris/France still ranks among the world's most visited cities despite being a frequent terror attack target.
In the United Kingdom, a bomb injured 22 people during an Ariana Grande concert in 2017. There were other attacks in London including one on the London Bridge that same year which killed eight people. Across the pond in America, there have been 1,624 mass shootings in 1,870 days with approximately 1,900 deaths and 7,000 injuries. That's almost a mass shooting of some sort once a day for five years. Still, no one is telling Swedes or the Japanese to skip San Francisco or Manhattan. So when someone questions if Egypt is safe, we simply say, "Yes, as safe as any other big city."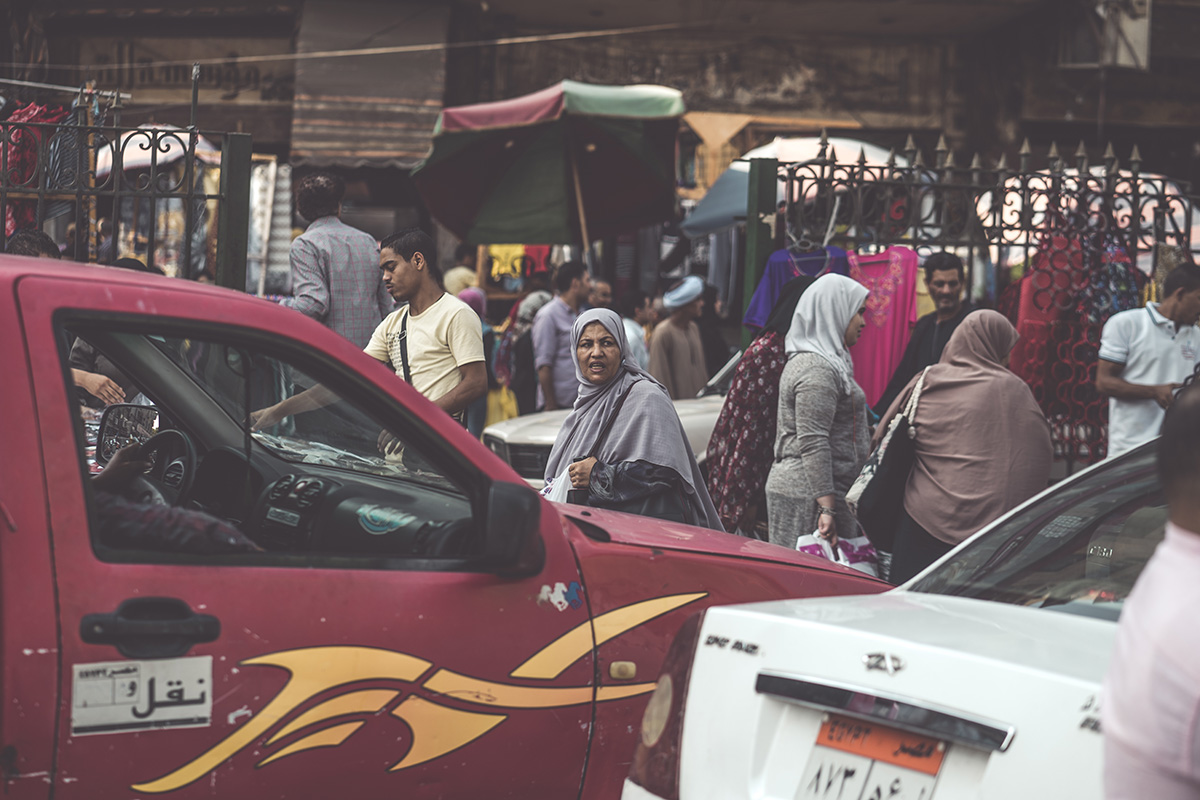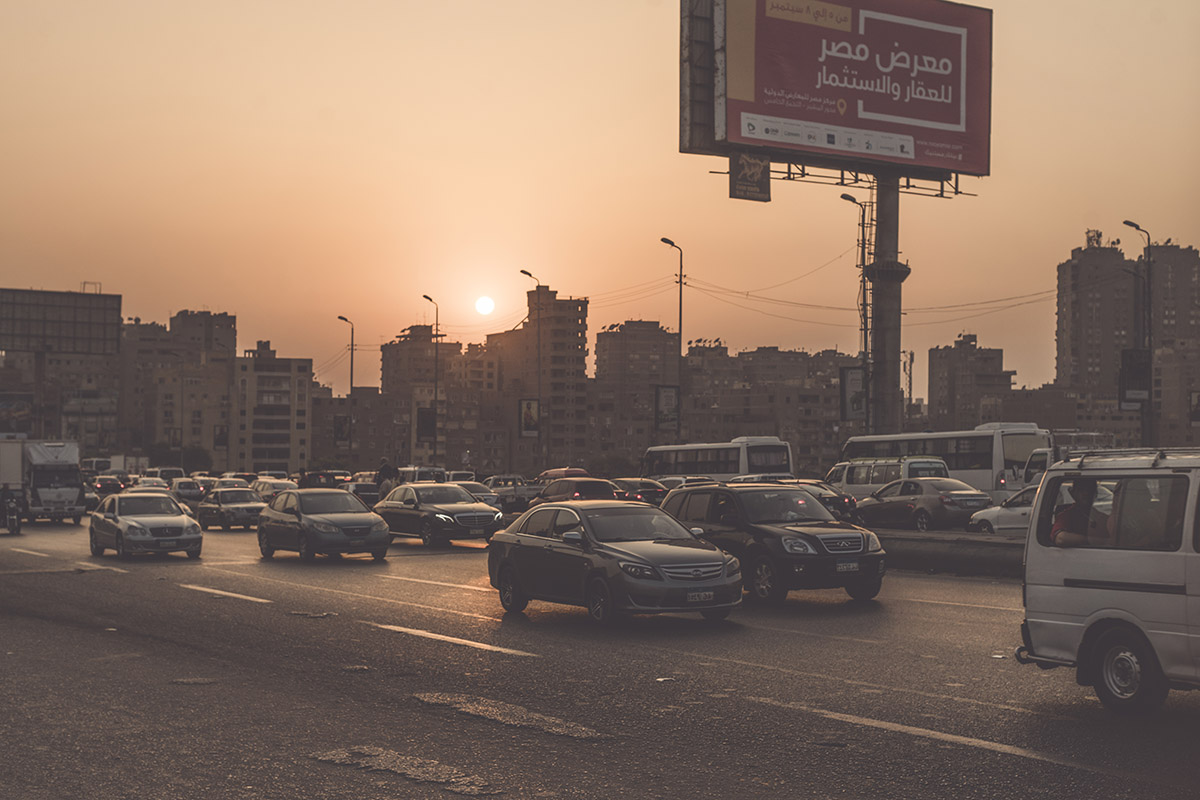 These kinds of travel advisories create stigmas that crush tourism dependent economies, boosting unemployment rates and creating a snowball effect that makes recovering arduous, if not downright impossible. Before the Arab Spring, Egypt averaged 14 million tourists a year. That event happened more than five years ago and the North African country is still struggling to attract a third of that previous peak number. Granted, there have been some isolated terrorist incidents in the country since its "revolution", but as stated earlier, similar attacks have taken place a lot closer to home and no one is being told to skip Barcelona.
WORD ON THE GROUND
Egyptologist Shereif Nasr has been escorting visitors around Egypt for 12 years. He tells TravelCoterie that his country is safe except for one region that nobody visits, North Sinai. "I've never experienced any sort of terror attack in my time working as a guide," he explains. A colleague who works in Cairo on a culturally immersive tour shares Shereif's sentiments, "I always like to say, 'Egypt is very safe.' You need to use your common sense just like you would anywhere else, there are dangerous neighborhoods in all countries, but as long as you stay in touristic/residential areas where most hotels are, you should be totally fine."
That's not to say however that things can't turn on a dime, it's just not nearly as likely to happen as folks would lead you to believe. I spent the past few days visiting the Pyramids of Giza, Memphis and Saqqara and was shocked by how, well, empty these sites were. When I arrived at Khufu's pyramid, I expected to be met by thousands of people standing in long lines, holding selfie sticks, bumping into each other but that was not the case. I found one of civilization's greatest wonders nearly deserted. There were more Egyptians jockeying to offer camel rides than than there were tourists to ride the camels.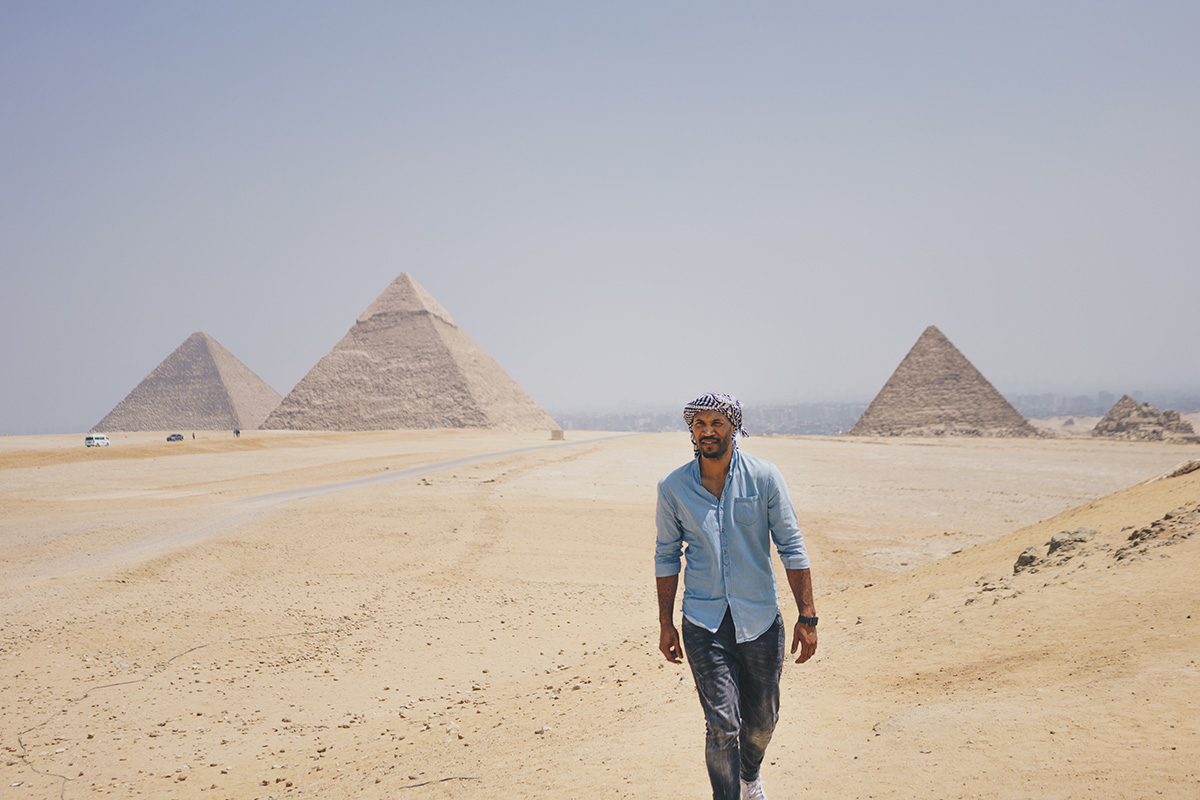 There will always be religious fanatics interested in hurting civilians, nationalists inclined to hurt the unfamiliar and conmen looking to dupe unsuspecting tourists out of cash or valuables. Don't let what could happen to you at anytime in any city prevent you from visiting a country with as much to offer as Egypt.
Eric has revolved in and out of passport controls for over 20 years. From his first archaeological field school in Belize to rural villages in Ethiopia and Buddhist temples in Laos, Eric has come smile to smile with all walks of life. A writer, photographer and entrepreneur, the LA native believes the power of connectivity and community is enriched through travel.