Walking the grounds of a slave plantation can be surreal – particularly for African-Americans. The horrors, atrocities and dehumanizing conditions occurring in these now tranquil environments is unsettling and no amount of meticulous landscaping can change that. But does that emotional discomfort mean we should avoid going? Absolutely NOT. In fact, if you're visiting New Orleans, a plantation tour should be on high on the list of things to do.
There are several Antebellum plantations along Louisiana's River Road: Evergreen, Whitney and Oak Alley plantations to highlight a few. We spent several hours at the latter.
The 50-minute drive from downtown New Orleans to Oak Alley is scenic in its own right passing over swamps, through farmland and eventually along River Road. The weather is intense: hot and humid. And it's not incredibly difficult to imagine the miserable conditions men and women labored through to make Oak Alley successful nearly two hundred years ago.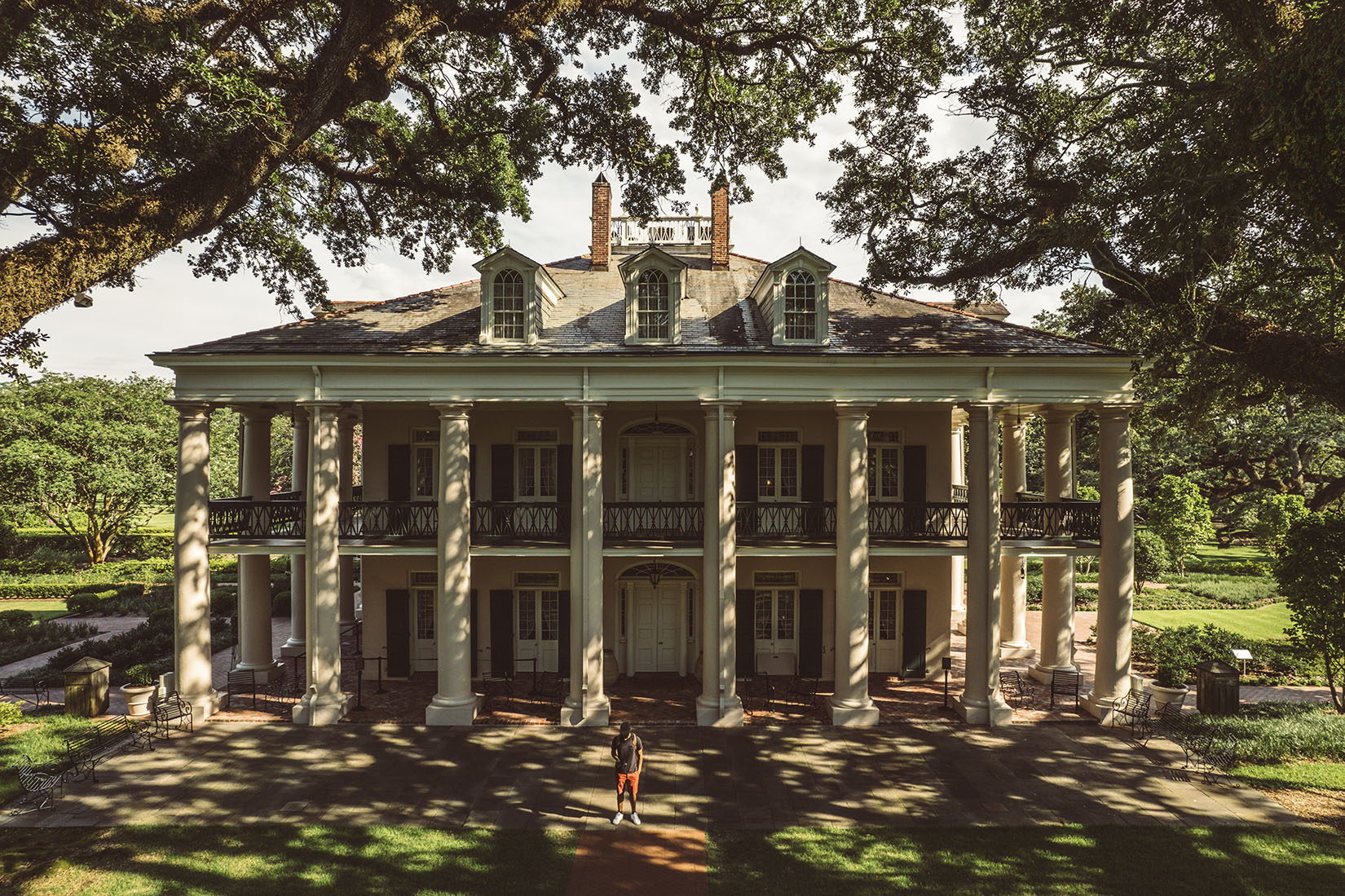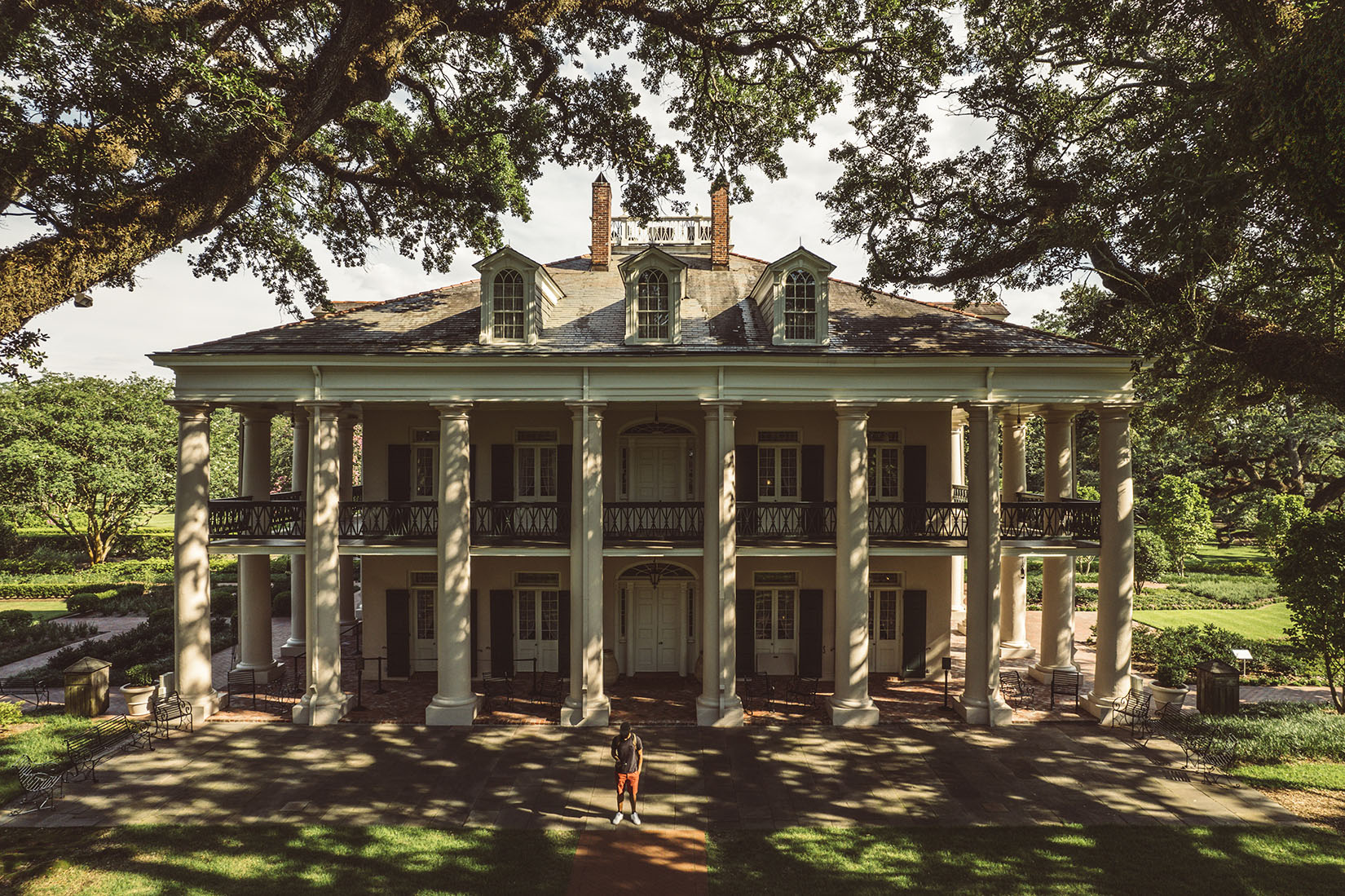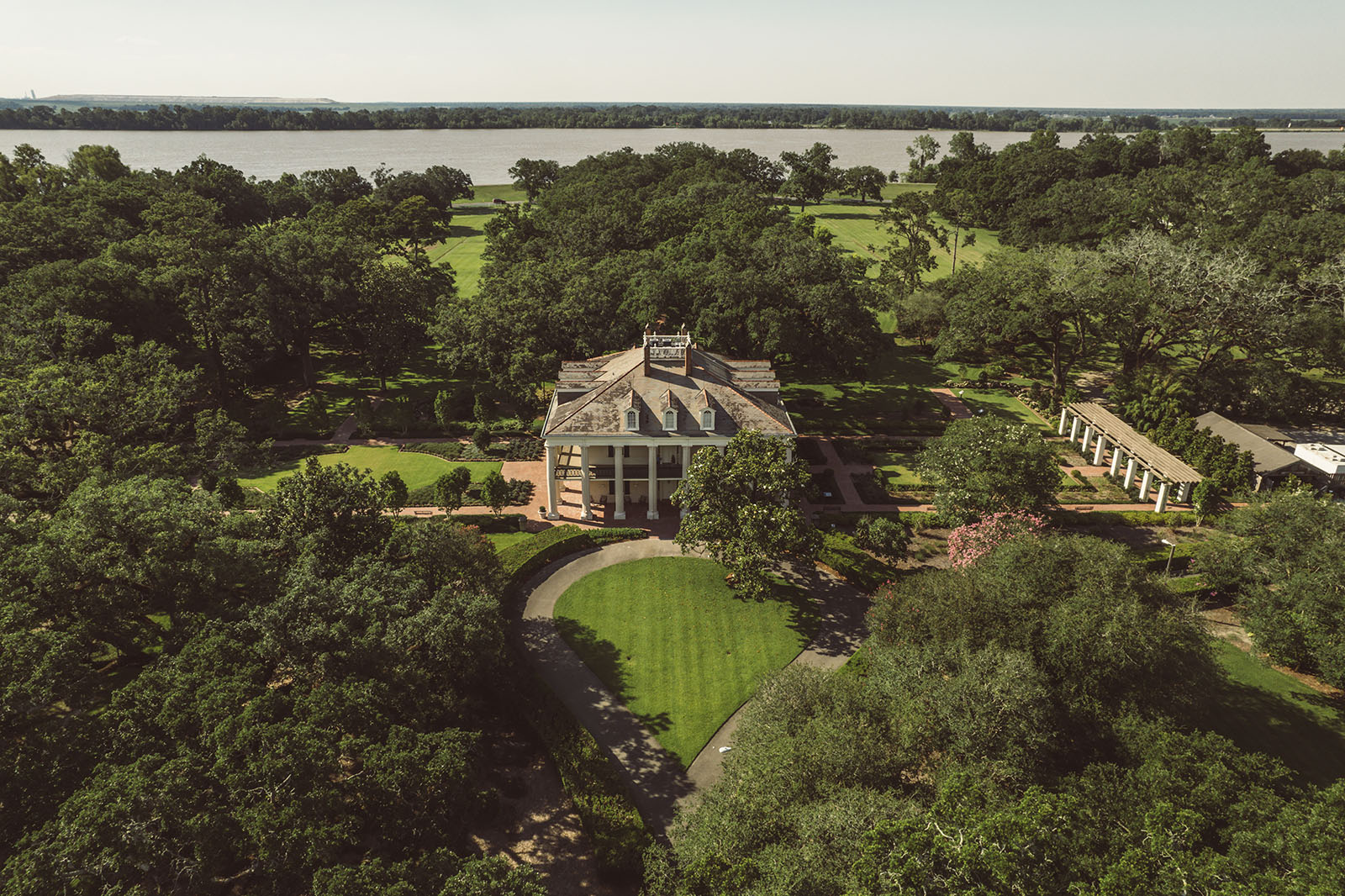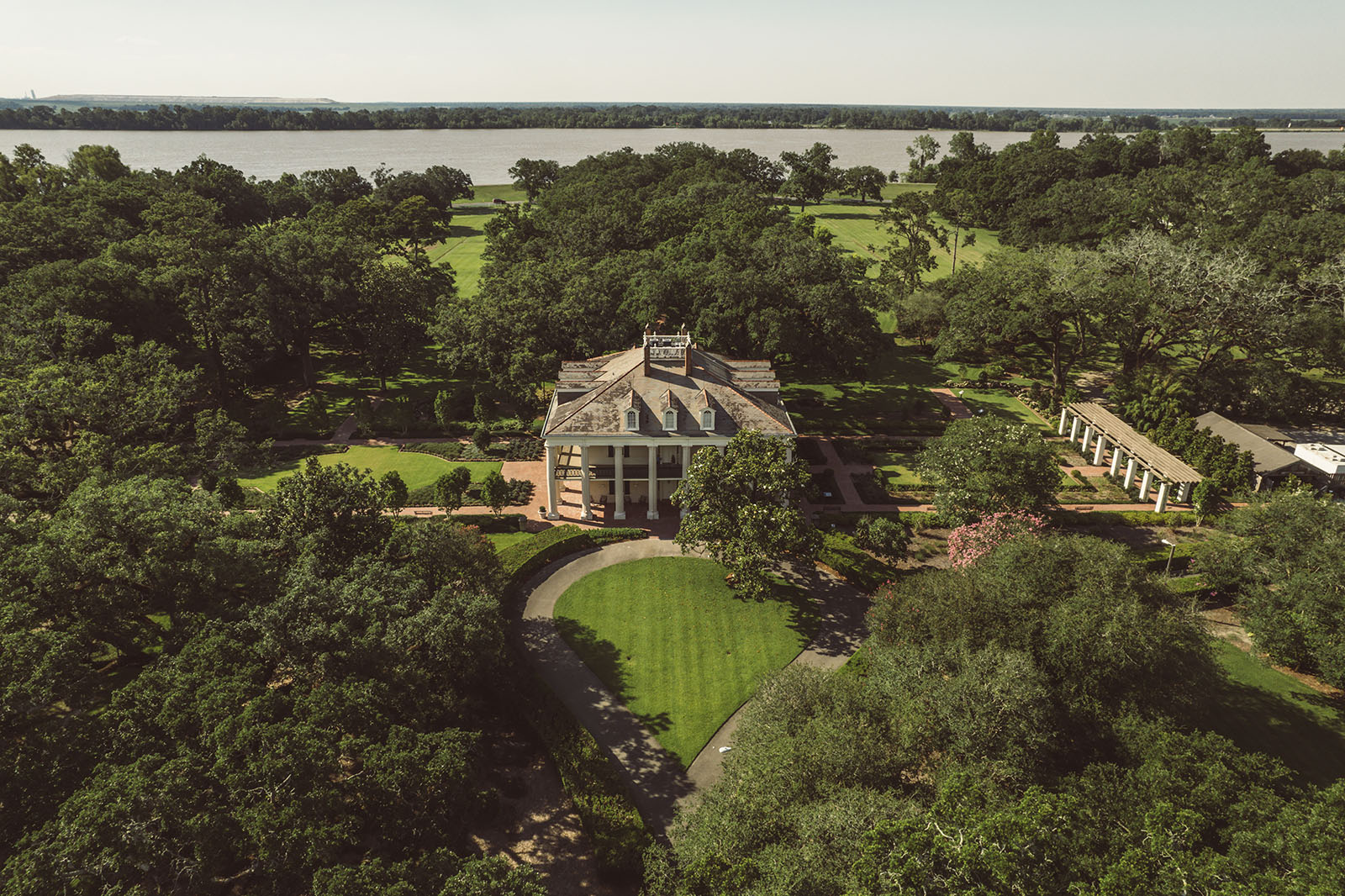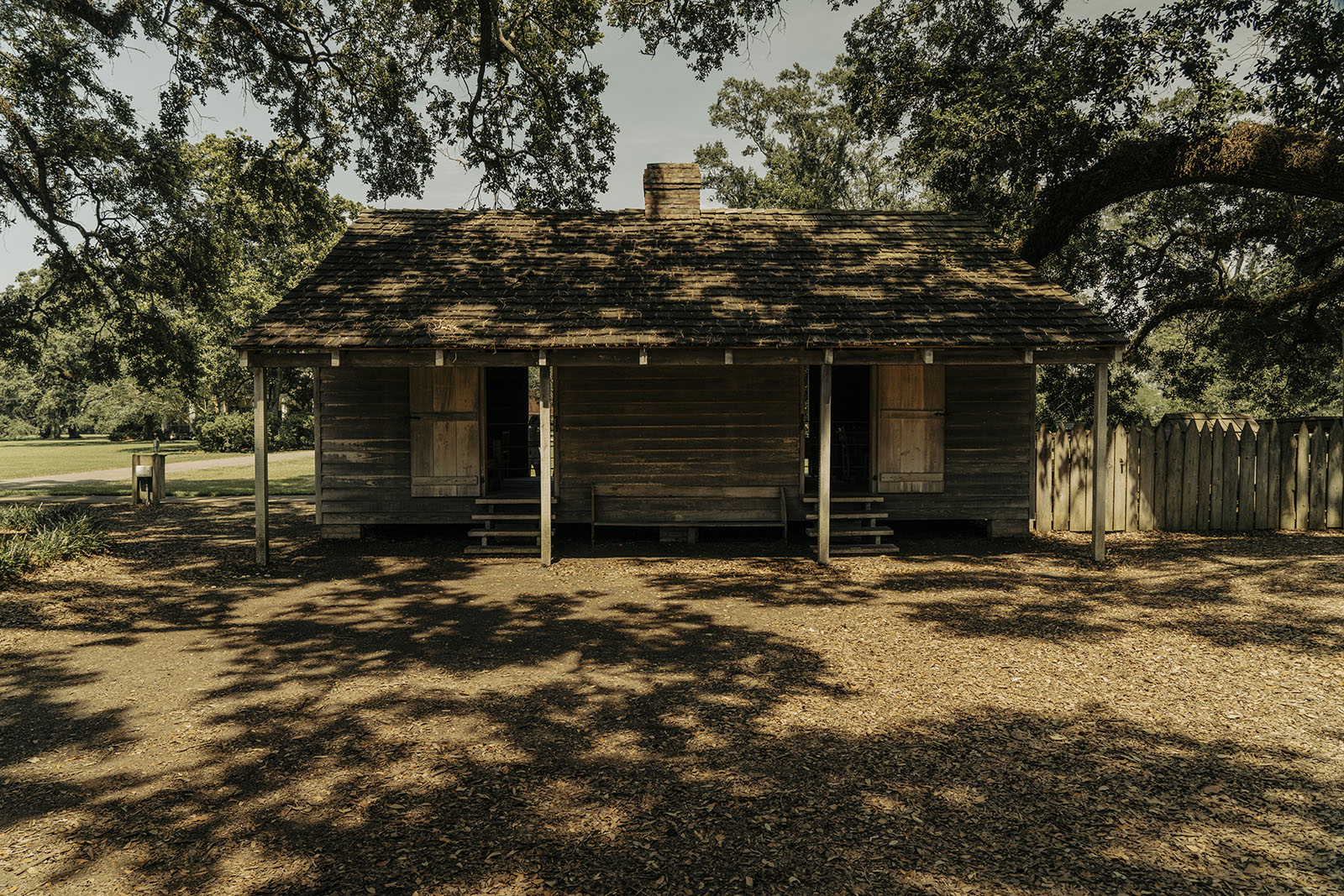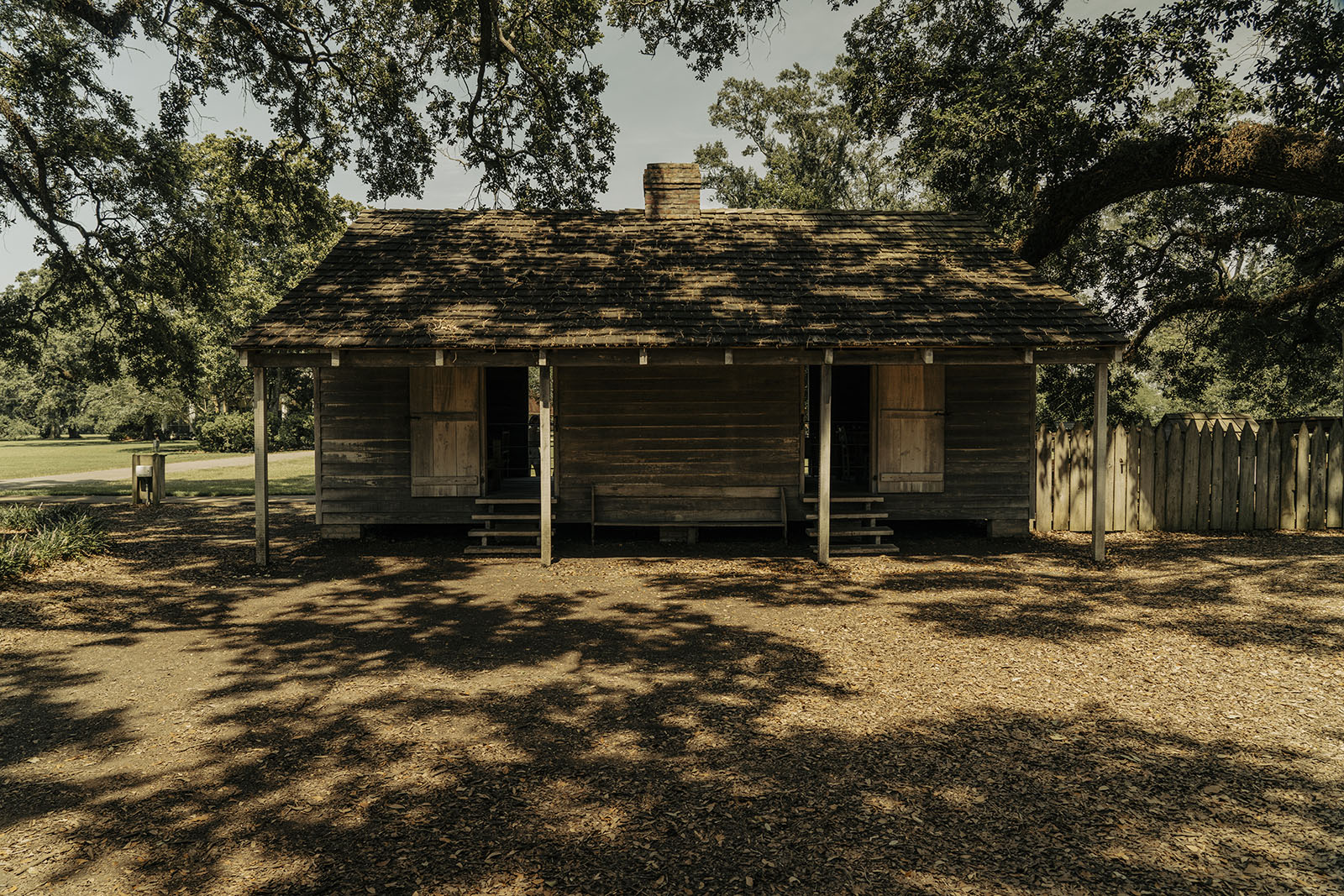 "Between 1836 and the Civil War, over 220 men, women and children were enslaved at Oak Alley," reads a plaque placed inside a replica of a slave house. "Dehumanized and quantified like any other commodity, they appear in sales records and inventories, yet as people they have been forgotten by history.
This is a respectful recognition of the people on whose backs this plantation was built. For most of them, a name is all that remains of their story."
The aforementioned individuals usually worked inside the "Big House," or labored away in the sugar cane fields. In this region of the south, sugar or "white gold" as it was called at the time, was the main cash crop – not cotton. The women and children working inside the home were tasked with chores like fanning adults as they dined and gossiped for hours.
The previous owner of Oak Alley once penned to her son, "We will always be the masters." Thankfully, she lived long enough to see many of those slaves freed as her finances evaporated and her core beliefs ultimately smothered. One does find some joy in seeing other African-Americans walking around her former compound as confident, safe and free citizens. I'm one of them.
My father's family roots are based in Louisiana, and with the last name Berry (French, British origin), my ancestors possibly worked on a plantation just like this one. Visiting our history shows us where we come from, which helps us understand our place and how to shape our future. That's why it's imperative for everyone that has an opportunity to visit places like this.
You can find more information about visiting Oak Alley at their website.
Eric has revolved in and out of passport controls for over 20 years. From his first archaeological field school in Belize to rural villages in Ethiopia and Buddhist temples in Laos, Eric has come smile to smile with all walks of life. A writer, photographer and entrepreneur, the LA native believes the power of connectivity and community is enriched through travel.