"Stay out the cemeteries and away from those voodoo priestesses," my cautious aunt warned over the phone. My white Jetta was pulling onto the 10 freeway as I had so many previous times throughout a life spent in Southern California. On this occasion I wasn't glaring at bumpers en crawl towards the Pacific, I was cruising over … quite literally … a Southern swamp.
I understood my aunt's warning and concerns: I was in her native Louisiana and voodoo was a sensitive subject for Black folks around these parts. But there was an apparent conflict between her desires and my job description. My presence in and around the Orleans Parish was, in part, to further understanding on voodoo, what it is, what it is not and if the taboo and stigmas attached to the religion were justified.
I found answers in the form of the charismatic Haitian and Louisiana Plantation vodou priest, Robi. Charismatic as a descriptor falls short conveying Robi's magnetism. He is an unapologetically Black, homosexual male that is more informed, educated, outspoken, quick-witted and omniscient than most humans. The local is just as quick to jokingly flirt with someone's man on the tour as he is pointing out tips for avoiding what he views are bootleg French Quarter voodoo shops praying on naive tourists. Robi's words of advice for spiritual shoppers? If the store has items that say made in China … it probably isn't an "authentic" voodoo shop.
Robi hits this note and a harmony of others during his hour-plus walking tour. It operates in the historic Treme neighborhood, just outside the aforementioned French Quarter. TravelCoterie's taken the tour multiple times and finds it a fundamental experience for anyone seeking authentic, culturally-aware immersive experiences while traveling. The tour exposes the White-washing of a West African religion in a disarmingly comedic and approachable manner. Voodoo as Robi crescendos, is a word "made-up" by Hollywood. And he's right, at least in the form of Haitian voodoo, or rather, vodou.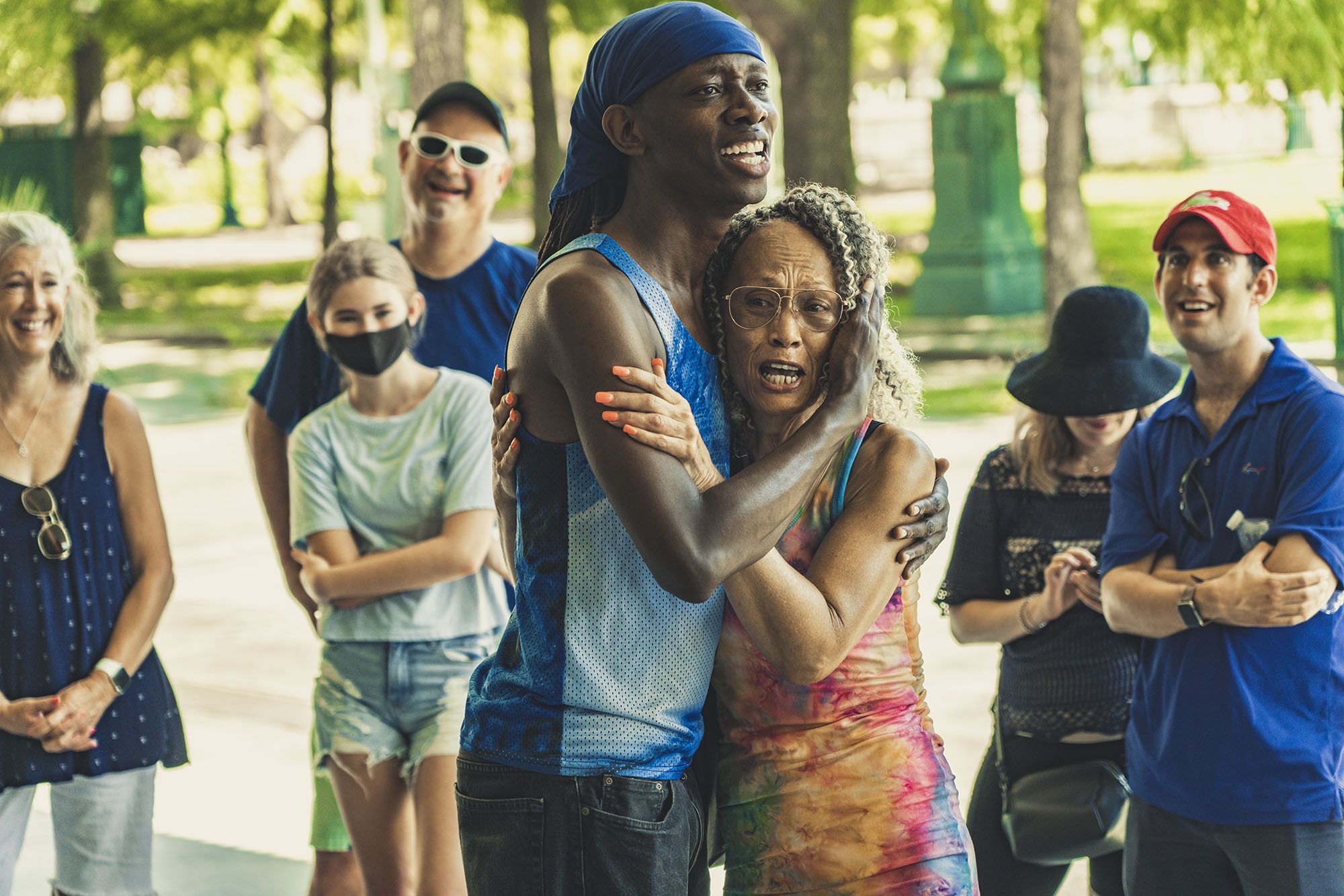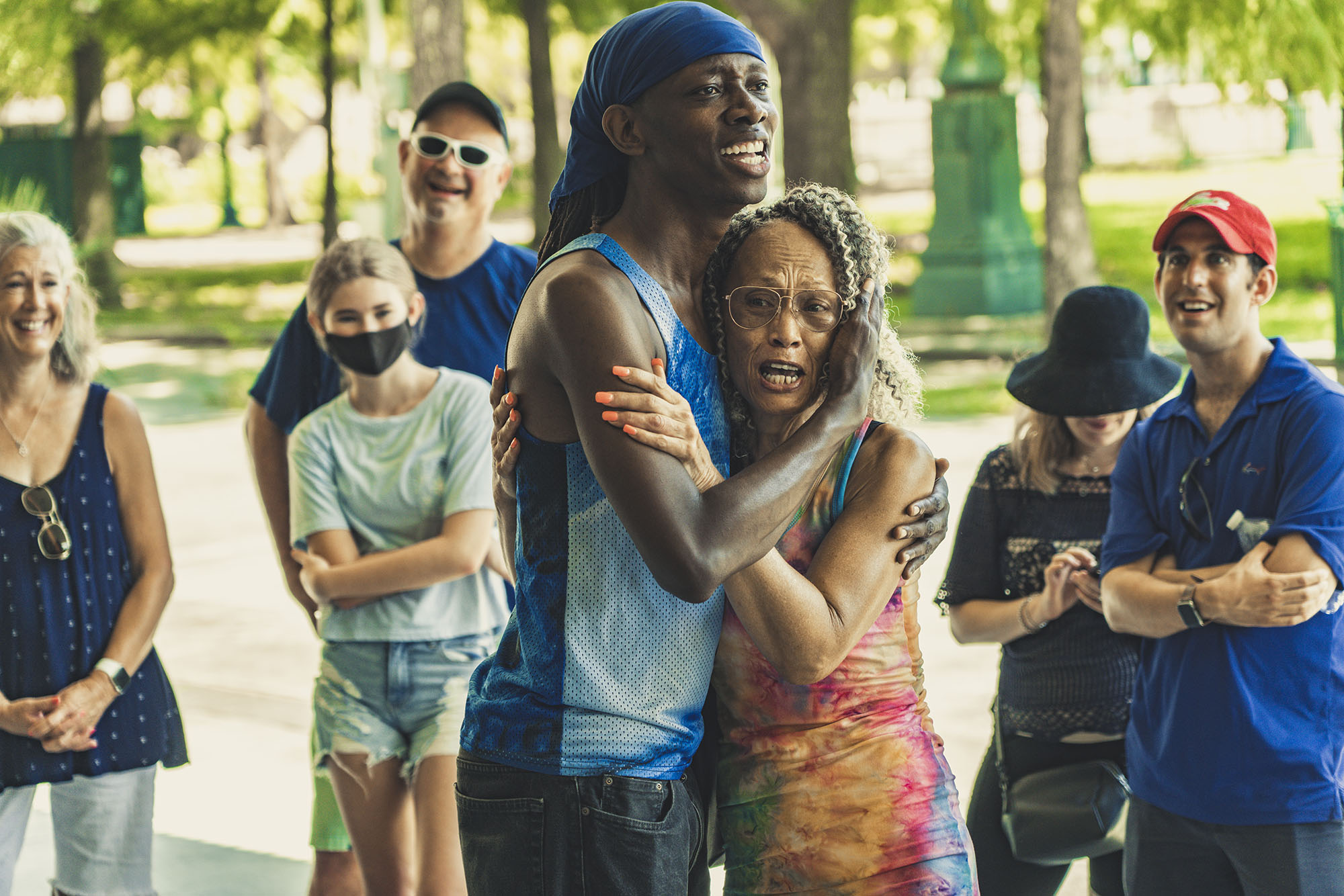 The tour carefully weaves together the history of the religion in the region, it's Hollywood transformation (ie American Horror Story) and notable historical heroines such as high priestess Marie Laveau. Mademoiselle Laveau is a New Orleans legend that historians quite literally know close to nothing about. There are however wild speculations attached to her name including ritual sacrifices in the swamps of Louisiana, blackmail using intelligence gained during beauty shop gossip and involvement in helping Black slaves escape into the northern states.
Walking away with increased awareness about the true nature of the religion and its the reasons for its demonization are the reward for taking this tour. As you learn within minutes of the journey, the word vodou (or voodoo) means spirit, god or light. This is likely in stark contrast to the dark, satanic and sacrificial portrait the word conjures.
These factoids and more are strategically revealed on during Robi's tour. It typically starts from The Archway at Armstrong Park near Congo Square (a place we've also featured). For more information on times and days, visit the high priest's page on the Tours By Foot website.
Eric has revolved in and out of passport controls for over 20 years. From his first archaeological field school in Belize to rural villages in Ethiopia and Buddhist temples in Laos, Eric has come smile to smile with all walks of life. A writer, photographer and entrepreneur, the LA native believes the power of connectivity and community is enriched through travel.