No sh*t. The Louvre wants visitors to go "Apesh*t" inside its corridors while following in the trail of two cultural icons: Jay Z and Beyonce. The world's most famous museum just announced a self-guided "Jay Z & Beyonce at the Louvre" tour that takes tourists by 17 pieces of art featured in the couple's "Apesh*t" music video.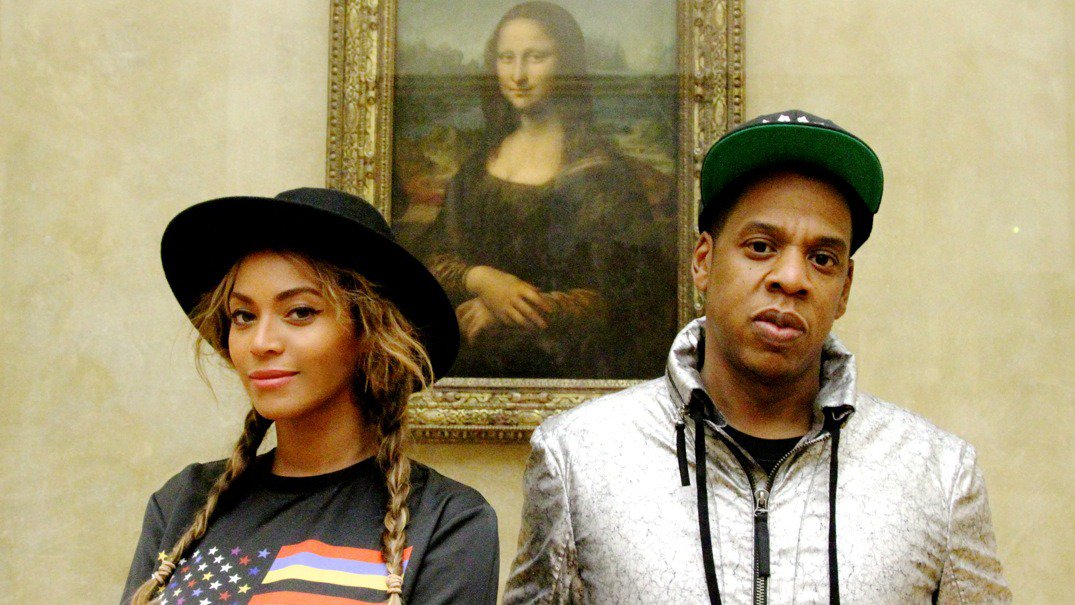 Jigga and Queen Bey broke YouTube last month when they dropped surprise visuals filmed almost entirely inside the prestigious museum. The music video featured shots of Leonardo da Vinci's Mona Lisa, The Coronation of Napoleon by David, The Great Sphinx of Tanis and Portrait of a Black Woman by Marie-Guillemine Benoist. Completing the tour, available on Wednesdays, Thursdays, Saturdays and Sundays, takes an hour and a half.
For more information on the tour, and the story behind the art present in the video, head over to the Louvre's official website. And if you're one of the few people that haven't seen the video, pop the play button below.