Los Angeles is one of the more complex destinations for tourists looking to gather the feel of a city. Because things are not always what they seem in LA, bypassing its soul en route to its more shiny parts is a mistake frequently made by visitors. TravelCoterie wants to help you make the most of your trip by highlighting things to keep in mind before arriving. So without further ado, here are our five things to know before touching down in La La Land.
1. Rent A Car
Los Angeles County is larger than the states of Delaware and Rhode Island combined. If your time is limited, exploring the city's offering without a vehicle is an exercise in futility. Strides have been made in the public transportation sector, but depending on the metro system should be avoided until more stops/destinations are added. Save yourself the hassle of figuring out the bus and train routes and rent a car or utilize a ride sharing app. Besides, nothing captures authentic LA like sitting in traffic for hours.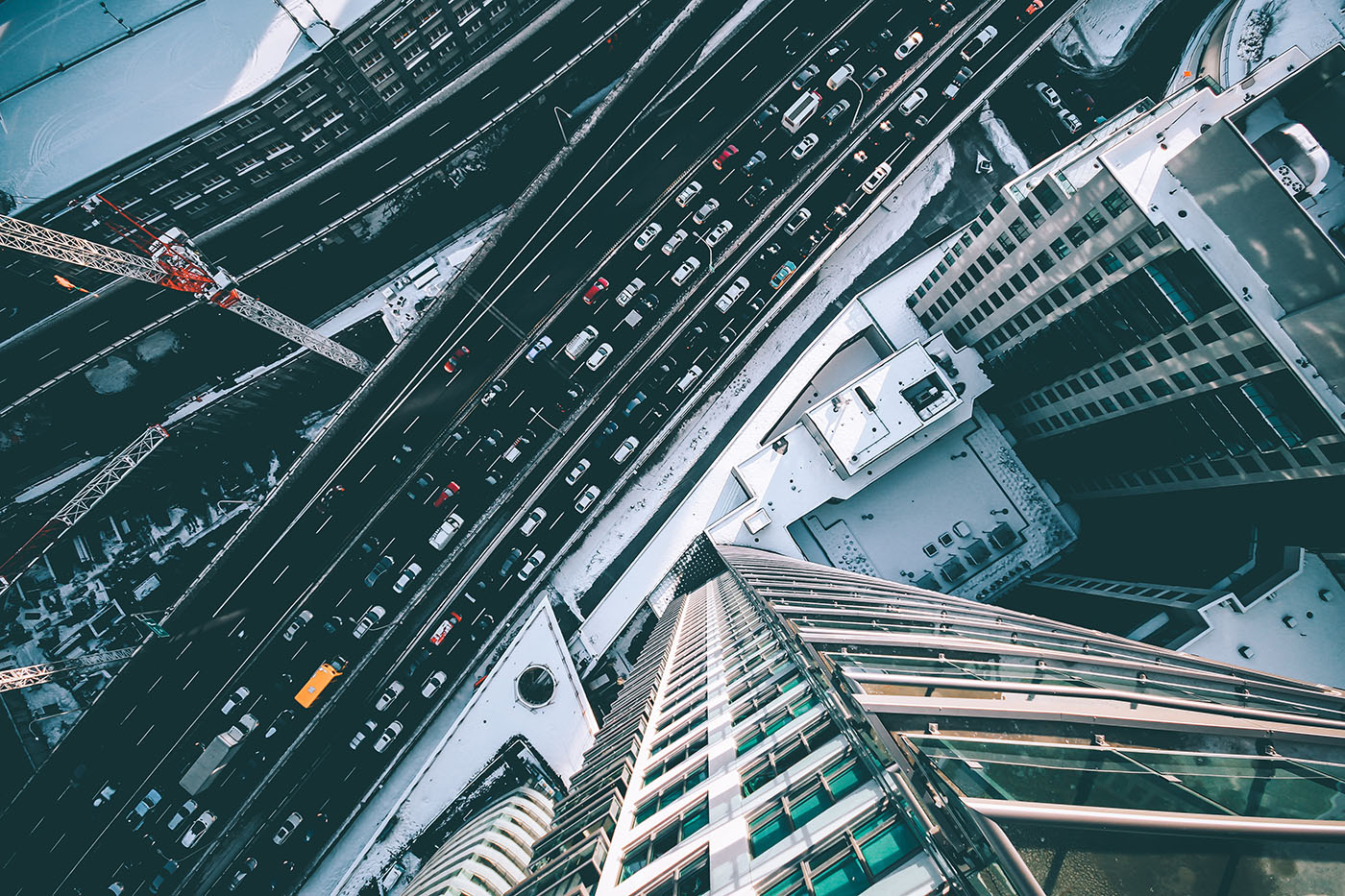 2. Location Is Everything
When booking accommodations, be mindful of your lodging's proximity to places you'll want to go. Chances are, there's nothing near LAX a sane person will want to check out, yet weekly hundreds of tourists book hotels near LAX. If you're into culture and art, stay on the city's east side in neighborhoods like DTLA, Echo Park, Silverlake, Thai Town and Little Tokyo. If you're into the beach, shopping, and the more glitzy side of things, look at Santa Monica, Century City or Beverly Hills. And if you're here just for Disneyland, please note that The Magic Kingdom is in the city of Anaheim, an approximately 45-minute drive the airport.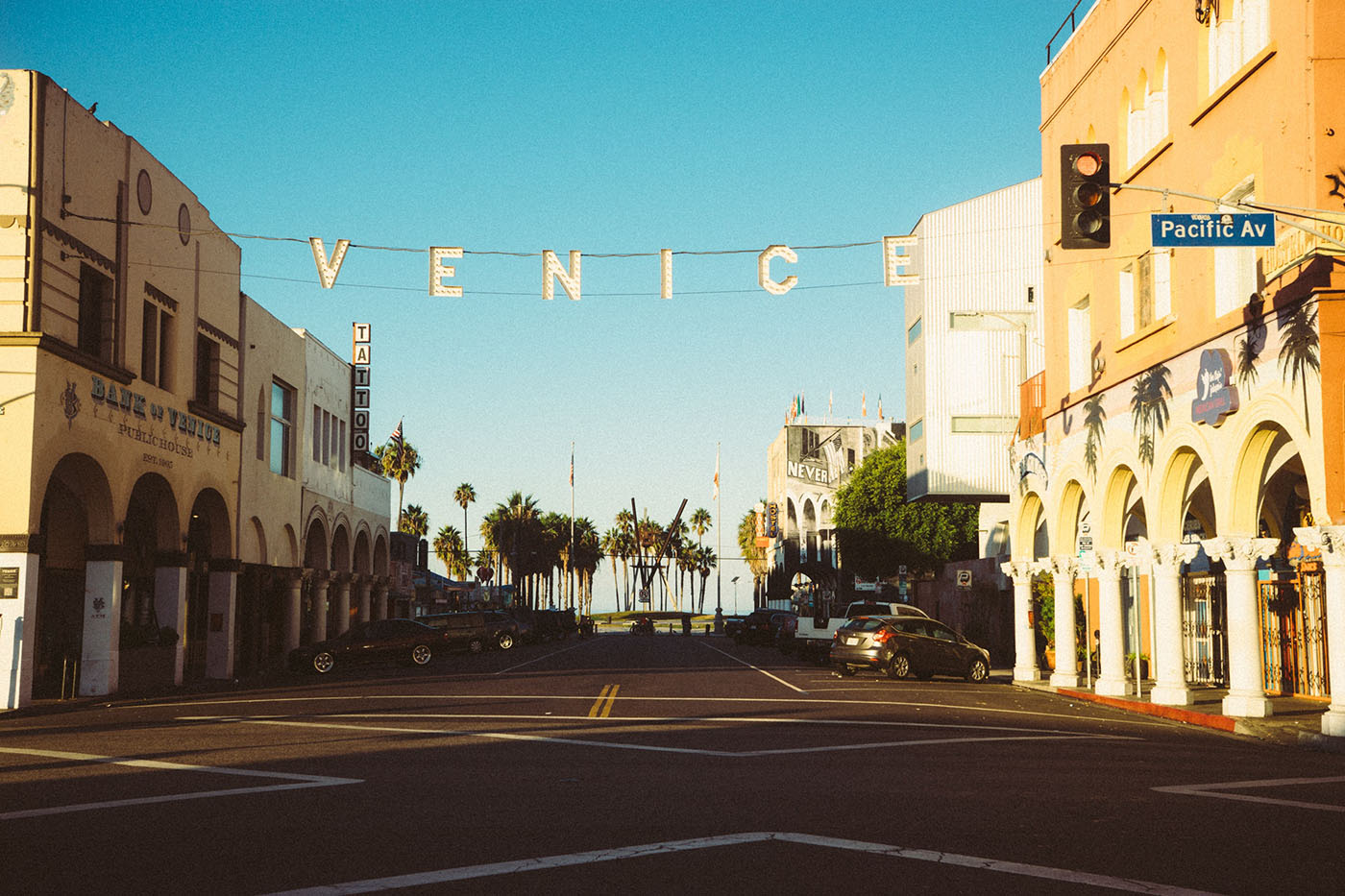 3. Skip Hollywood Boulevard
Speaking of locations, you could opt to stay or hang out on Hollywood Boulevard. And you could also stab yourself in the shin while drinking arsenic lemonade. To some, the pains are interchangeable. Hyperbole aside, LA's most popular tourist trap is an extremely underwhelming one capable of wrecking a visitor's entire impression of the city. From panhandling faux super heroes to Young Thug knockoffs peddling CDs, Hollywood Boulevard is an area tourists are just better off skipping. Outside of seeing the name of your favorite singer or comedian on a star, there's nothing worth your time here.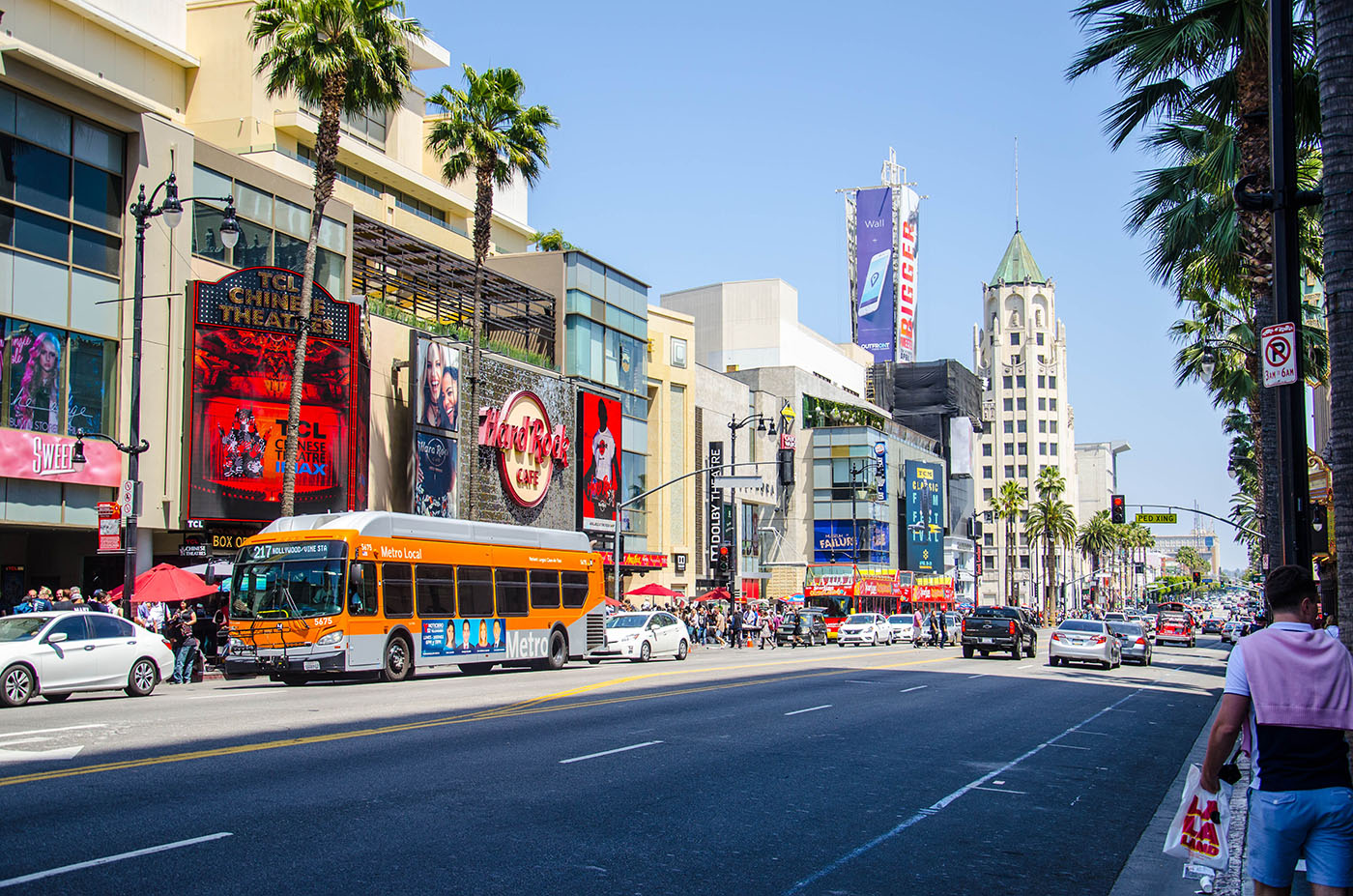 4. Diverse AF
Los Angeles is an international city with a diverse population. From Bangladesh to Wisconsin, people migrate to the City of Angels from all around the world. That diversity has created a metropolis where some 224 different languages are spoken. LA's cultural diversity is open for exploration thanks to its many microcosms. From Little Ethiopia, Little Armenia, Koreatown and Historic Filipinotown to Leimert Park and Olvera Street, if you're looking for to experience the food, music and vibe of a different culture for an afternoon, you'll have dozens of options.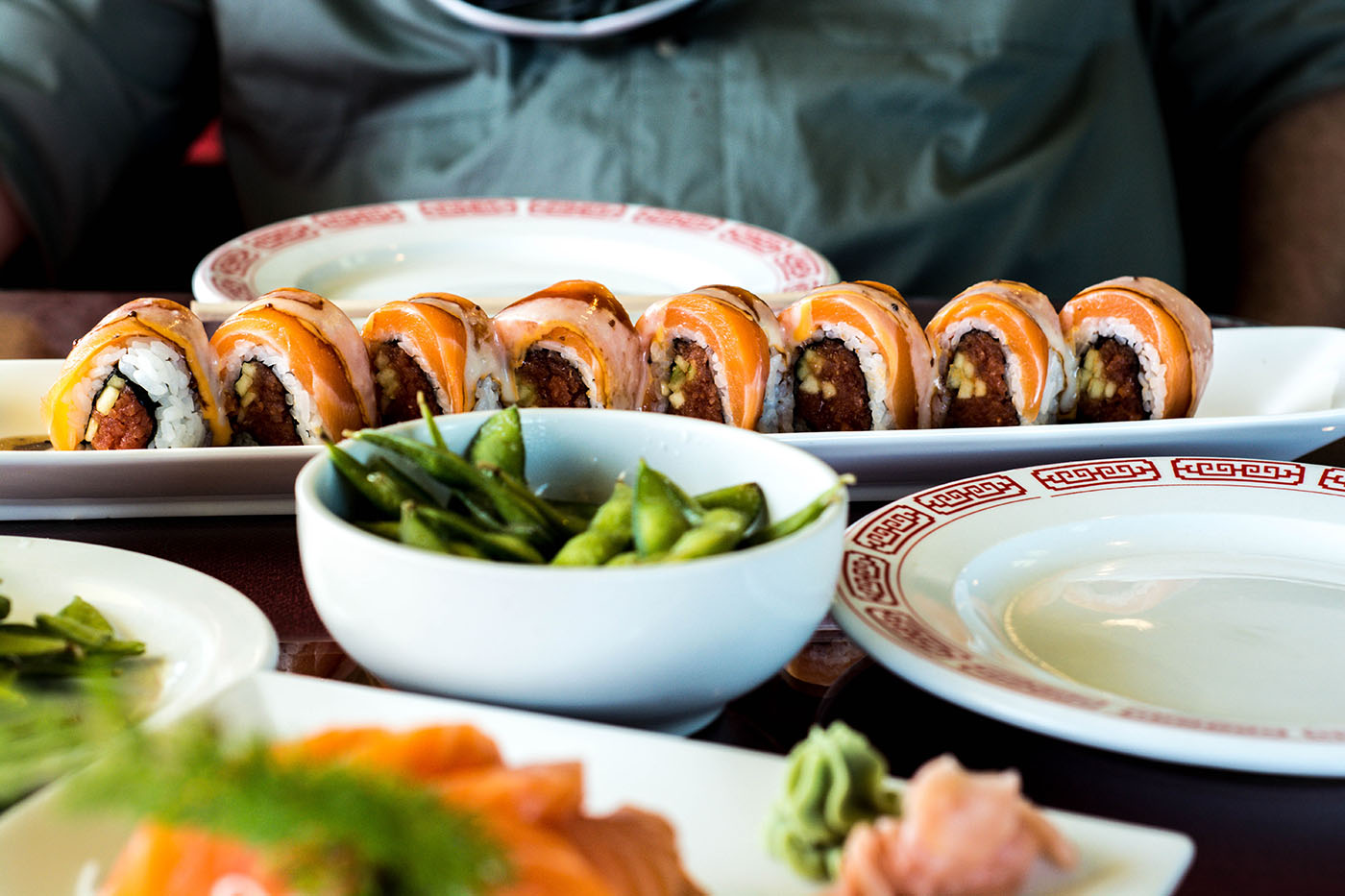 5. Beaches Aren't Made For Swimming
When it comes to hitting up las playas, Los Angeles is no South Beach. Sure, there's miles of picturesque coastline, but the ocean 'round these parts is made for observing not swimming. That's largely because the water is polluted from urban runoff, dumping and sewage. In fact, seven of California's ten most polluted beaches are in Los Angeles County. And while taking a dip is not likely to kill you, it could lead to a gastrointestinal or ear infection, as well as a rash so swim at your own risk. Oh, and the water is also freezing cold.