Johannesburg is more than a gateway into other parts of Africa. Young and resourceful South Africans are transforming a city once labeled the "the most dangerous city on earth" into a bustling travel destination primed with varied tiers of lodging, a dinner club, cocktail lounges, rooftop nightclubs with picturesque city views, luxury shopping, studio visits with local artists and immersive cultural experiences.
Travelers visiting the region and contemplating sticking around for a few days, should. JoBurg is certainly still rough around the edges, but visitors will quickly find the city rich in offerings. Here are some of TravelCoterie's highlights after our trip with the incredible "Black Girls Travel Too" tour group:
1.  Get Your Photograph Taken
Travelers looking for a culturally immersive JoBurg experience should start their adventure wandering Mabanoneng's Fox Street. The corridor is packed with restaurants, art spaces, coffee shops, clothing stores, people and a lot of photographers. In fact, it's not shocking to count 20 or 30 of the eager visual artists on one block, collectively crafting their skills, cameras affixed to the eye.
The photographers don't skip days, capturing images of … well … you, myself and locals in an almost religious fashion. They deliver the product (sometimes with a fee) to a contact method of your choosing i.e. Instagram, e-mail.  Street style photography is a huge part of JoBurg culture – and is responsible for launching the career of Beyonce co-signed photographer, Trevor Stuurman.
If you want to experience JoBurg, go get your picture taken on Fox Street.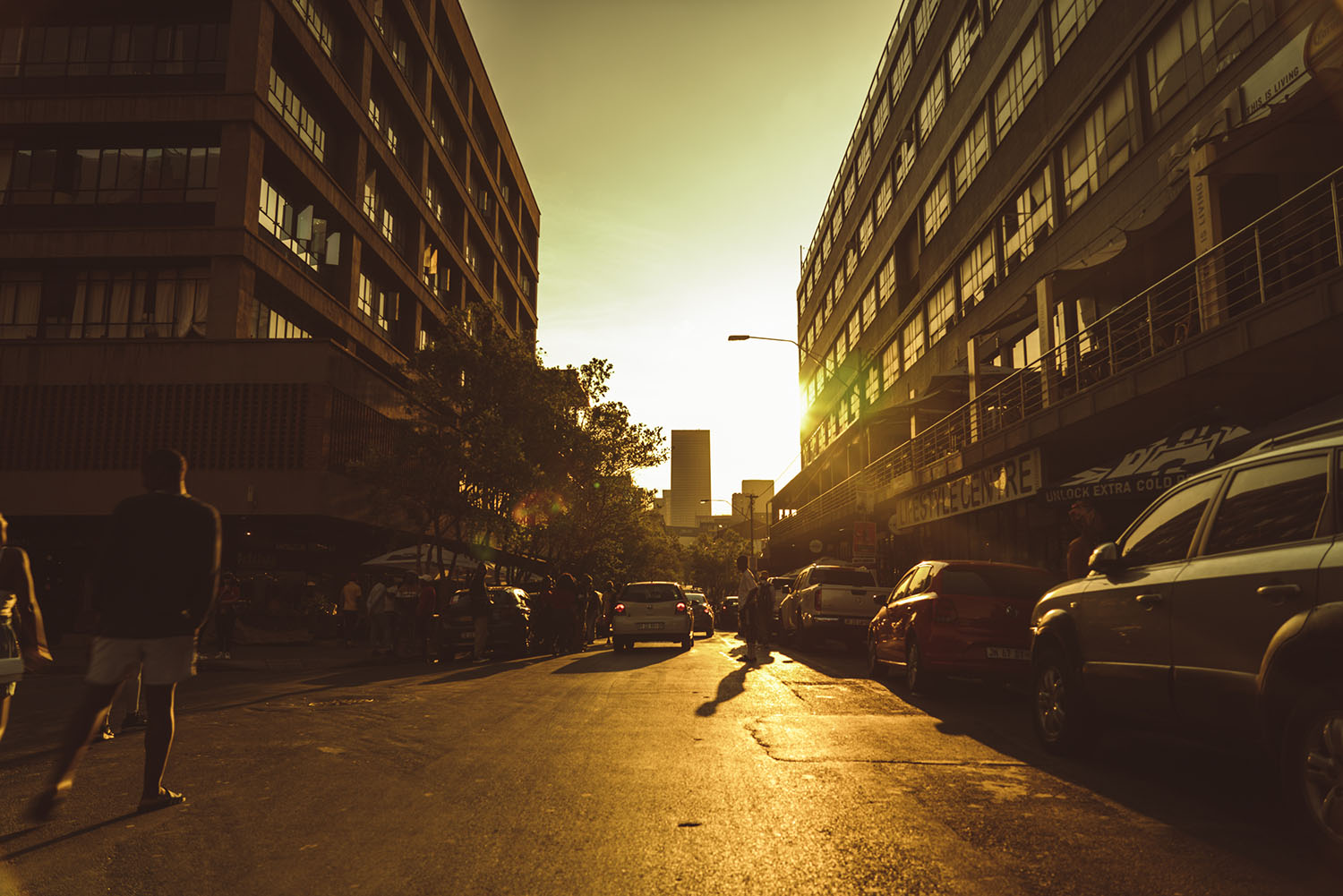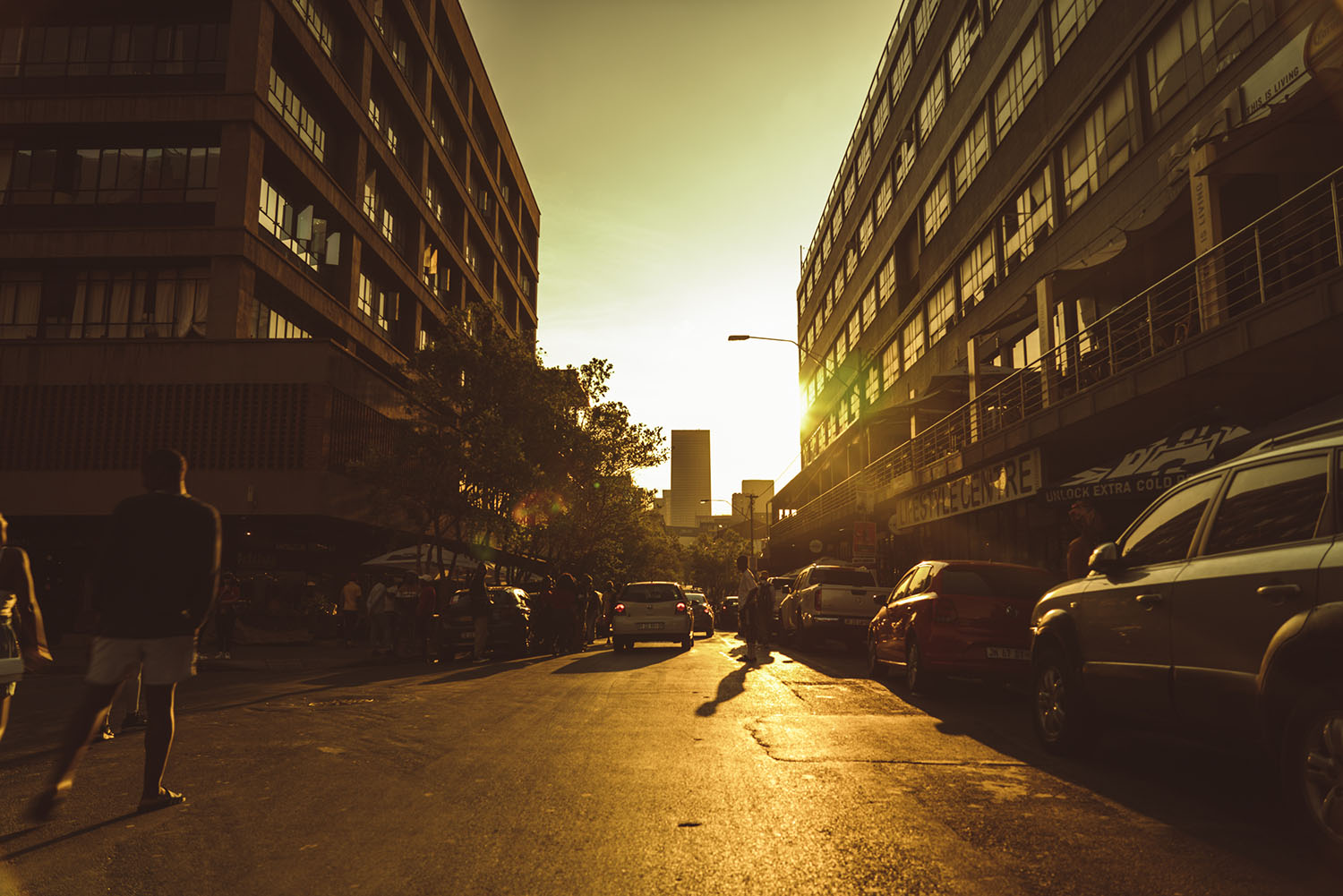 2. Xavier / Bertrand / Curiocity
Also located on Fox Street are the lounges of Xavier, Bertrand and Curiocity. The latter of which is an amalgamation of a warm social circle, petite bar, tiered lodging experiences, entertainment venue and the base operations for their tour company. Bheki Dube, who owns and operates Curiocity, started out as a tour guide and street photographer before launching his bludgeoning hospitality empire ( Curiocity also has Cape Town location). Curiocity hosts comedy shows, live music and occasional micro pool party.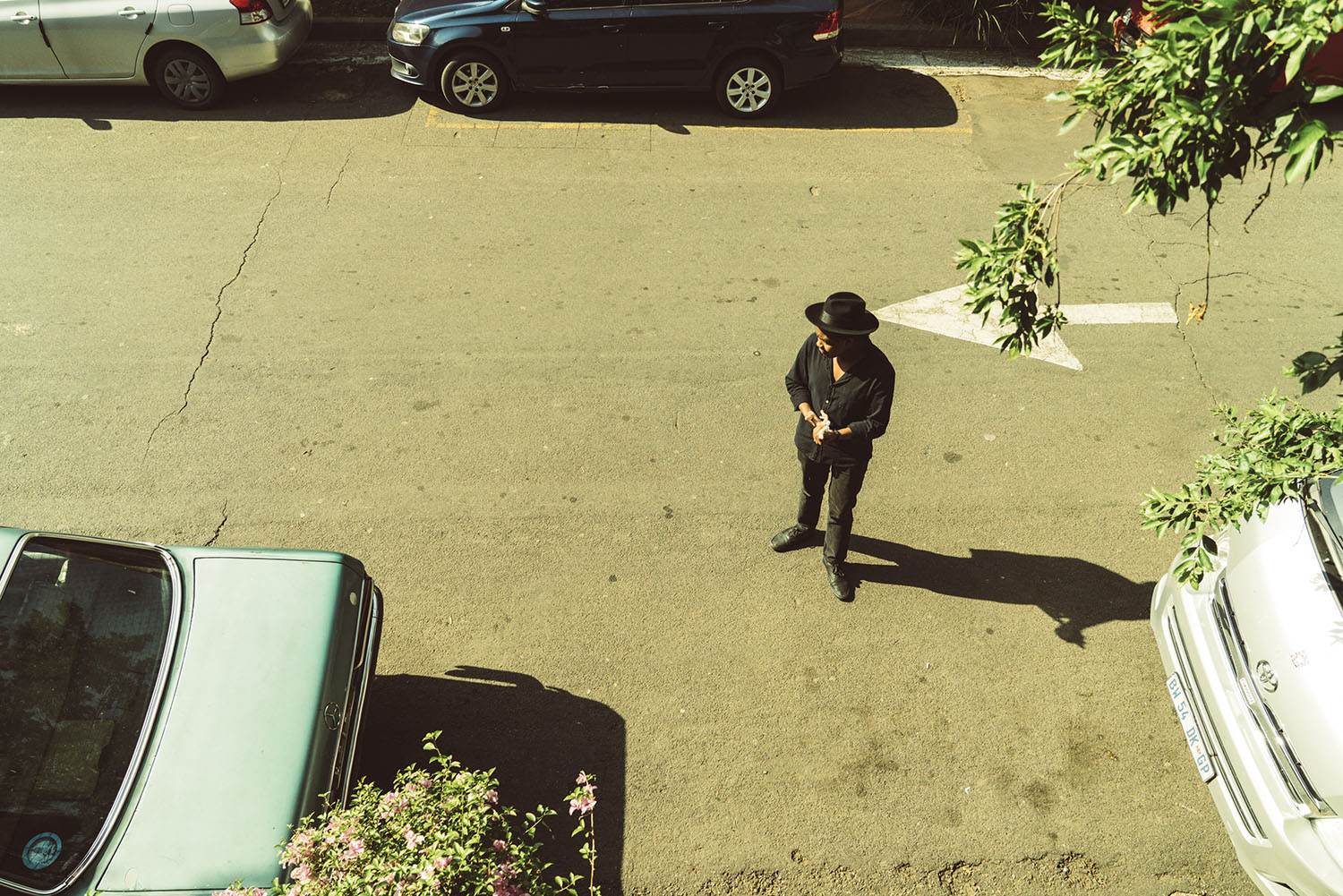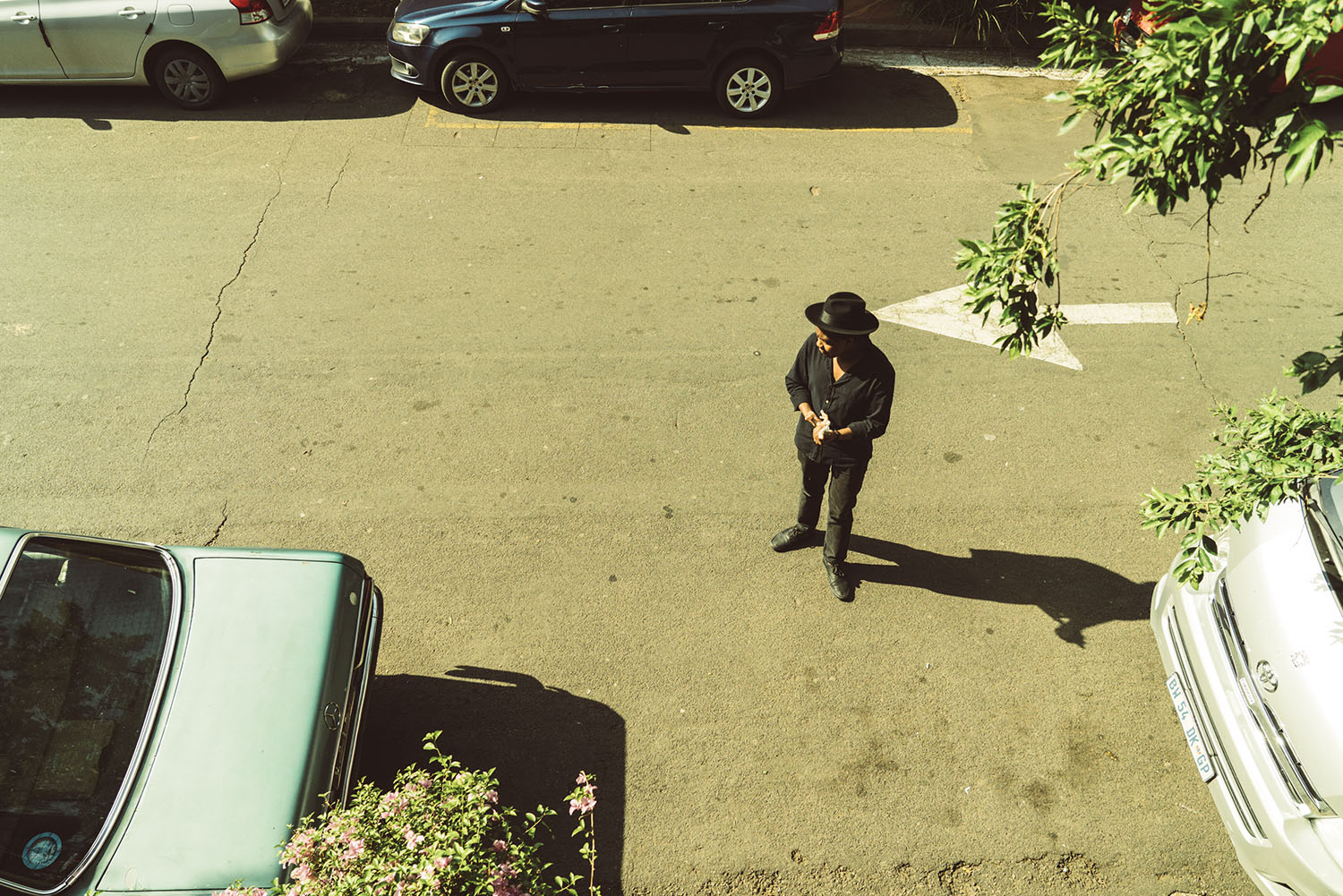 Those seeking a more buttoned up experience should venture to Bertrand. There are eats for order and libations readily available, but it's the interior aesthetic of the downstairs dining area and cozy atmosphere crafted inside the private music lounge upstairs that should make this place worth a visit. Arrive in the early evening and do expect a nominal cover if there's a live performance.
Xavier, an industrial cocktail lounge, is located almost catercorner to Bertrand. The spot attracts the sort of locals that likely attend Afropunk. The crowd seems comprised of an eclectic mixture of the fashionable, hip, creative professional and LGBTQ. The drinks are fine, but the people at Xavier are usually interested in the music. DJs frequently bring in the patrons who sip their beers while enjoying amapiano outside in the lounge's courtyard.
3. Mai Mai / Black-Owned Restaurants
Foodies with weathered stomachs should try their luck at Mai Mai. This collection of food stalls is both a sight for sore eyes and a welcome haven for ambitious carnivores. Located adjacent to a freeway overpass, this isn't anybody's vision of fine dining. Mai Mai is one kind of authentic JoBurg – from the piles of meat going from grill to plate, to the bottles of beers, circles of laughter and the unsightly grounds – this place is for adventurous eaters.
On the other hand, those of you seeking a more refined dining experience at a Black-owned establishment may want to consider the Butcher Shop in Sandton. This steakhouse comes with an in-house butcher market where buyers can select their preferred cut of Australian Wagyu or Argentinean Ribeye.

4. Support Local Artists
Supporting local artists at the root level can be one of travel's most mutually beneficial exchanges. While galleries are often publicized in South African travel literature, curious buyers benefit from seeking works directly from its creator. This provides an immeasurable opportunity for the customer to connect with the artist, learning details about their pieces, and more direct knowledge about the artist themselves.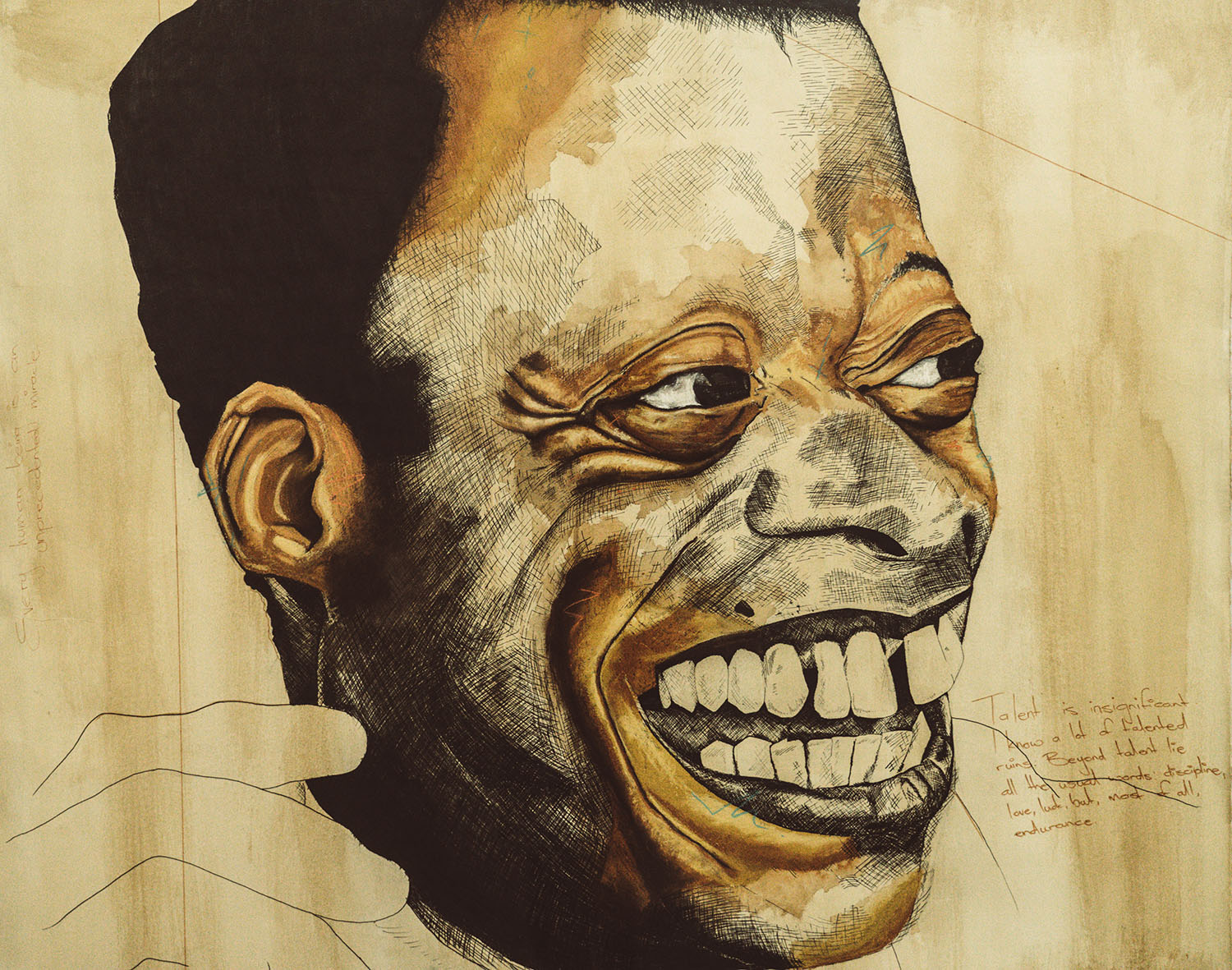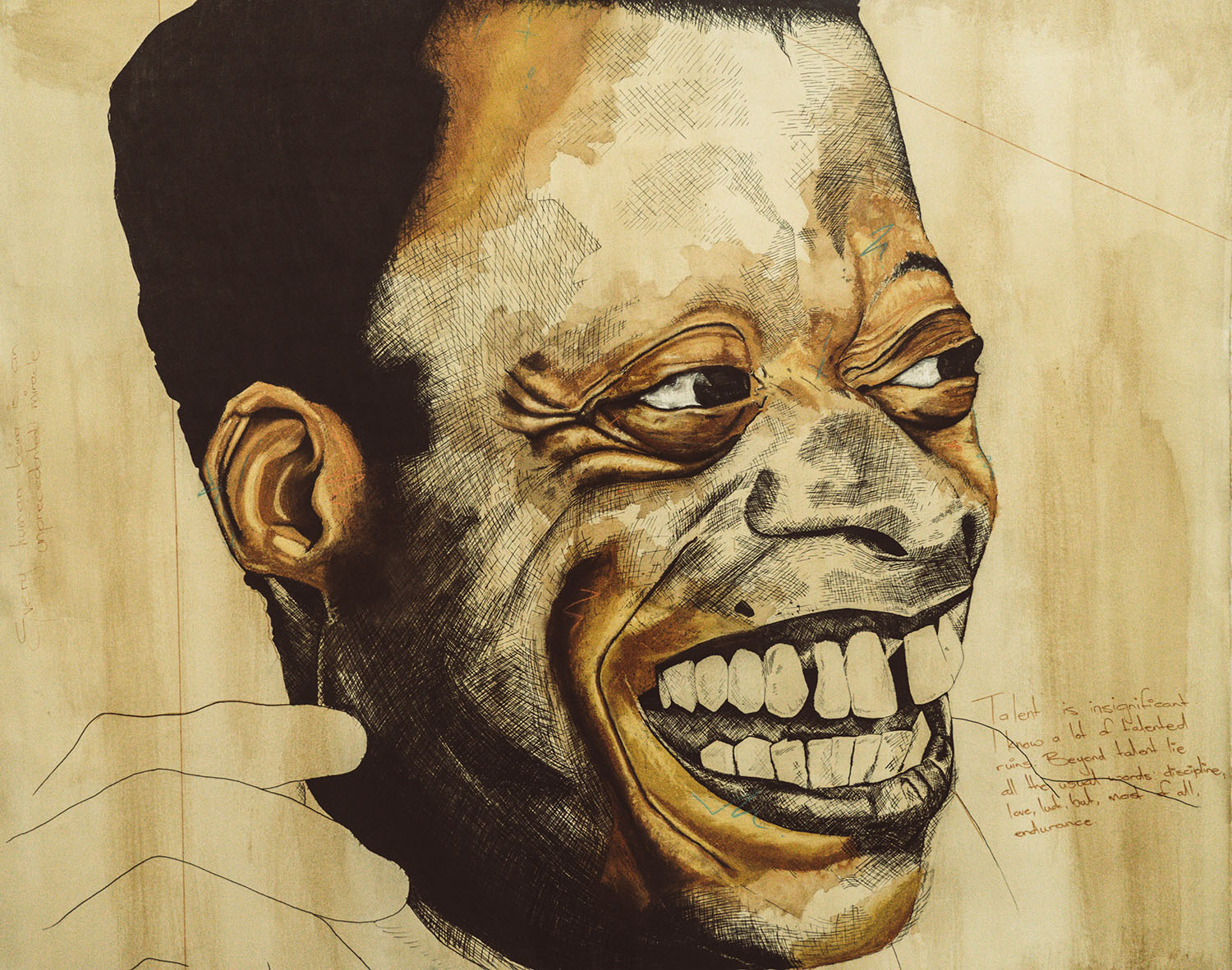 5. Shop In Sandton
Retail therapy is best undertaken in Sandton – Johannesburg's posh and affluent community. The area is generally regarded as safe, and is also home to Nelson Mandela Square. Attached to that square is one of the largest malls in South Africa: . Inside you'll find Bitcoin ATMs next to wax figures of a towering Nelson and Winnie Mandelas, but the shopping opportunities are superb.
6. Yeoville Dinner Club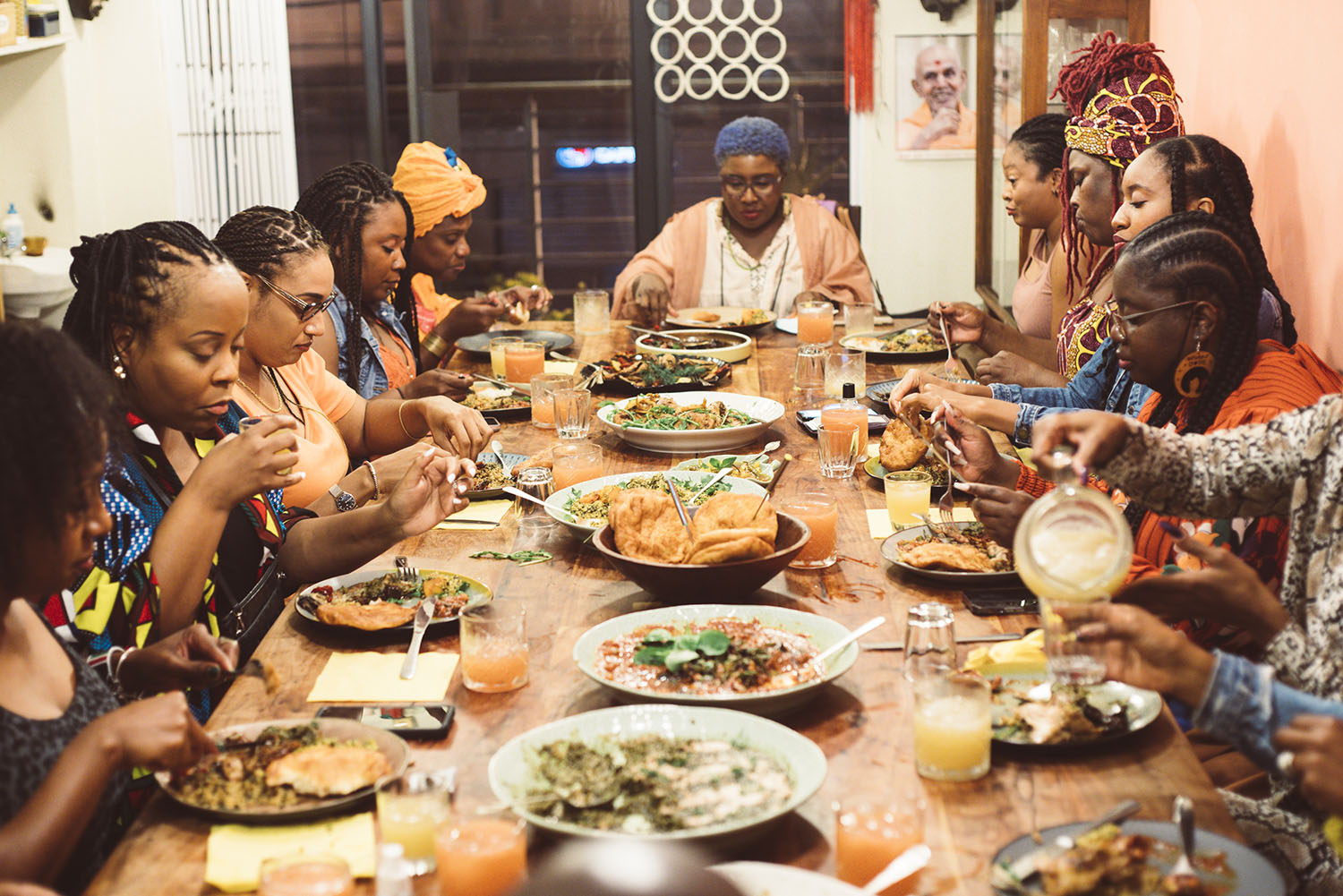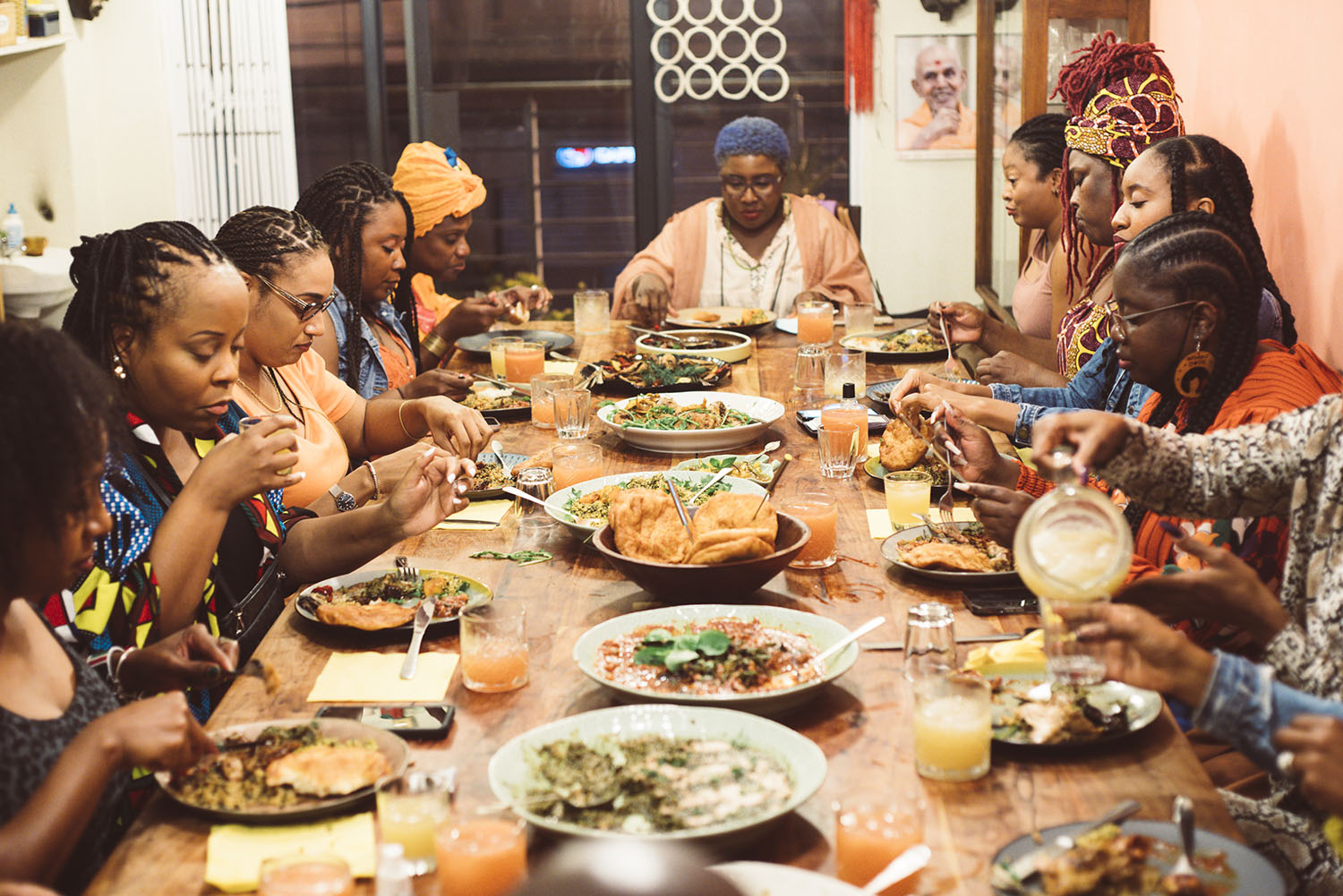 The Yeoville Dinner Club is an experience that melds with your soul, never leaving your collection of travel memories. Owned and operated by Sanza Sandile, YDC is an culinary tour of interpretative pan-African cuisine. Powerful flavors mesh with passionate storytelling inside this dining room where strangers dine next to strangers. chef Make reservations in advance.
"I want to be a stranger also giving other strangers a meal, but also making them feel 'WOW.' I want them to get home and like more than the food, I want [them] to like the concept," Sanza tells TravelCoterie.
7. Graffiti Tour
Lucid graffiti and profound street art function as the core components of JoBurg's visual motif. Rough Guides description of the city as the "graffiti capital of Africa" is just. It's nearly impossible to look in any direction in some parts of the city and not see the work of SA's visual street artists. Even Nelson Makamo, SA's reigning king of-all-things fine art, has a public mural in Johannesburg. A number of tour operators have sprung up recently detailing some of the more significant pieces of work on public display. One of those tour operators is Curiocity.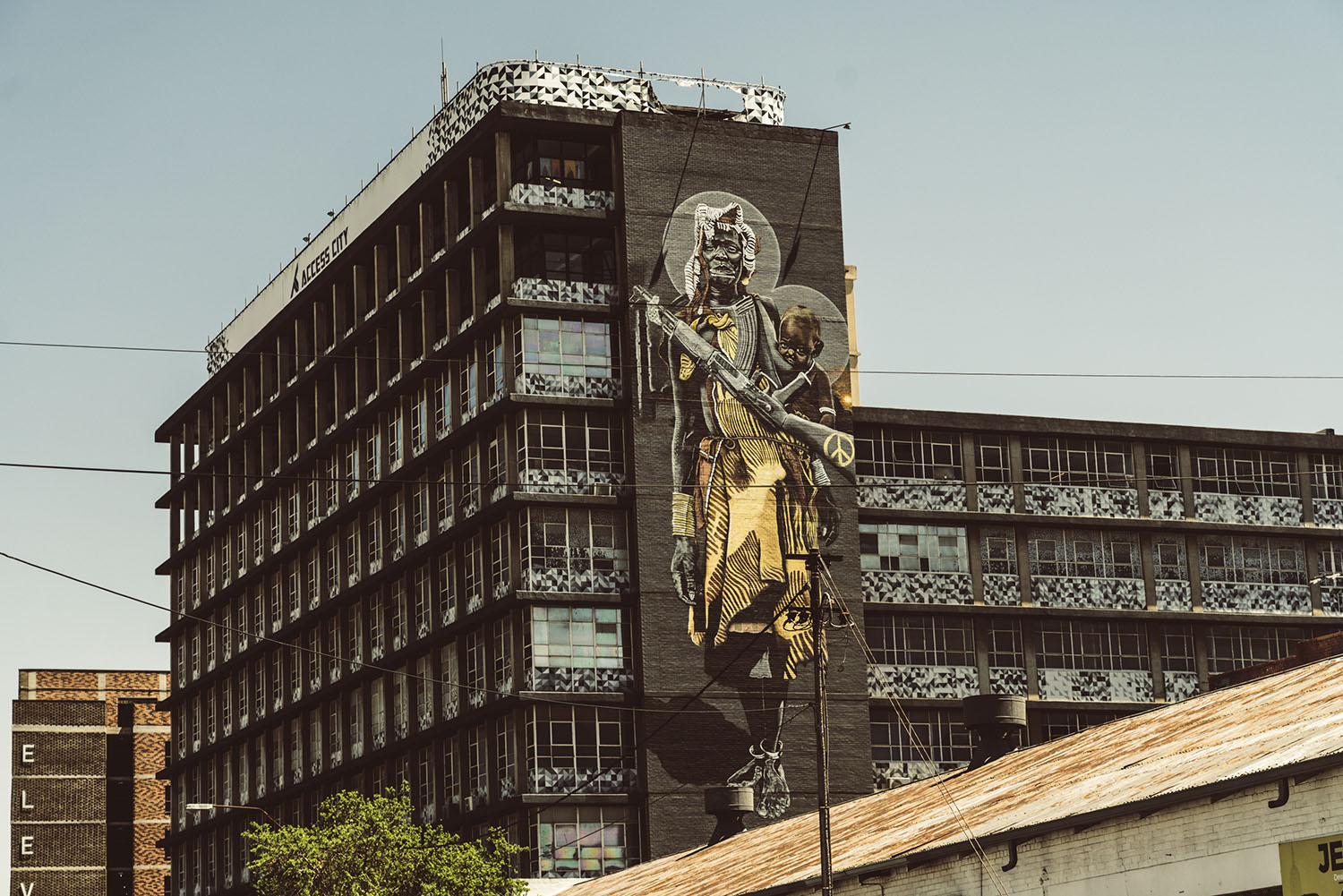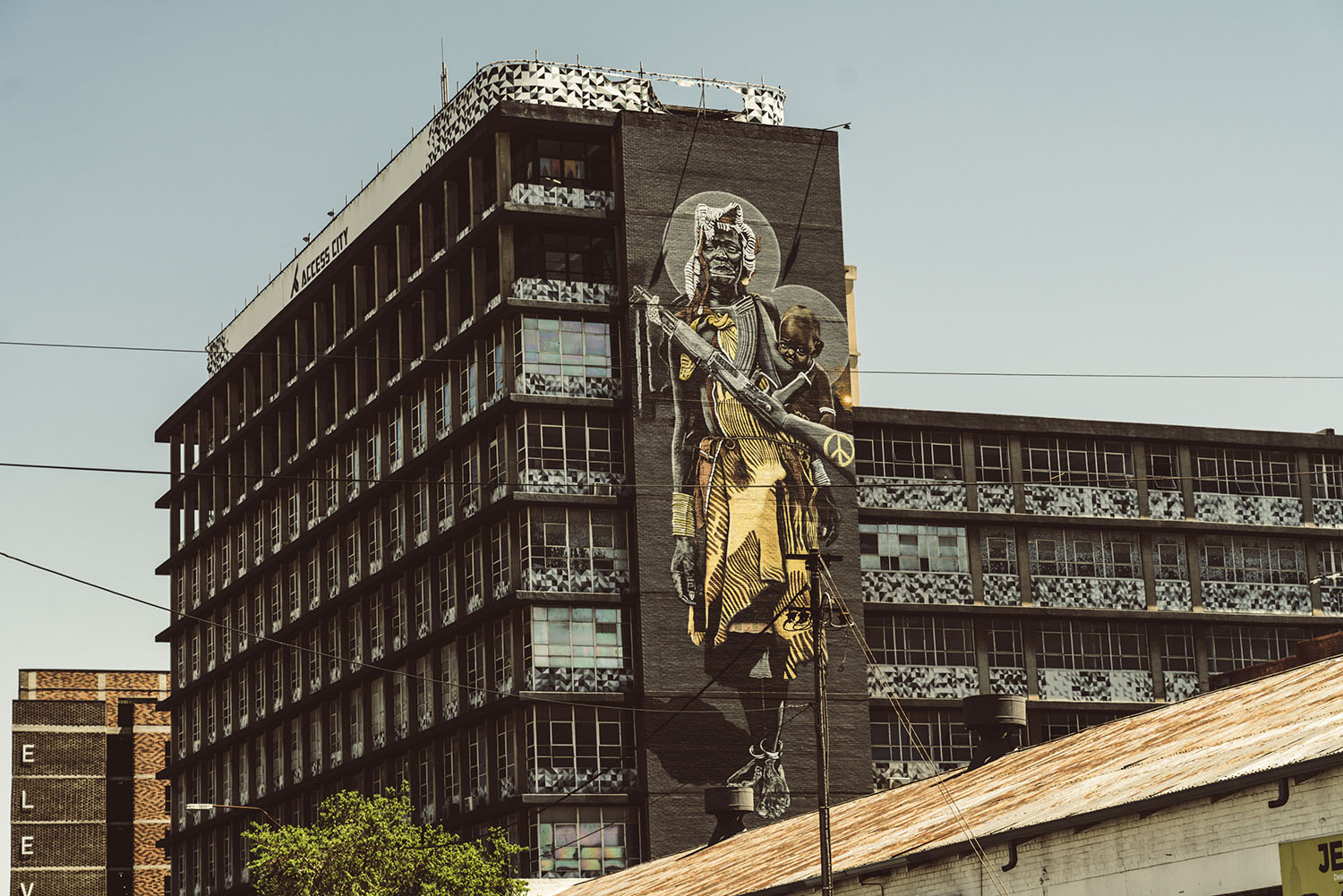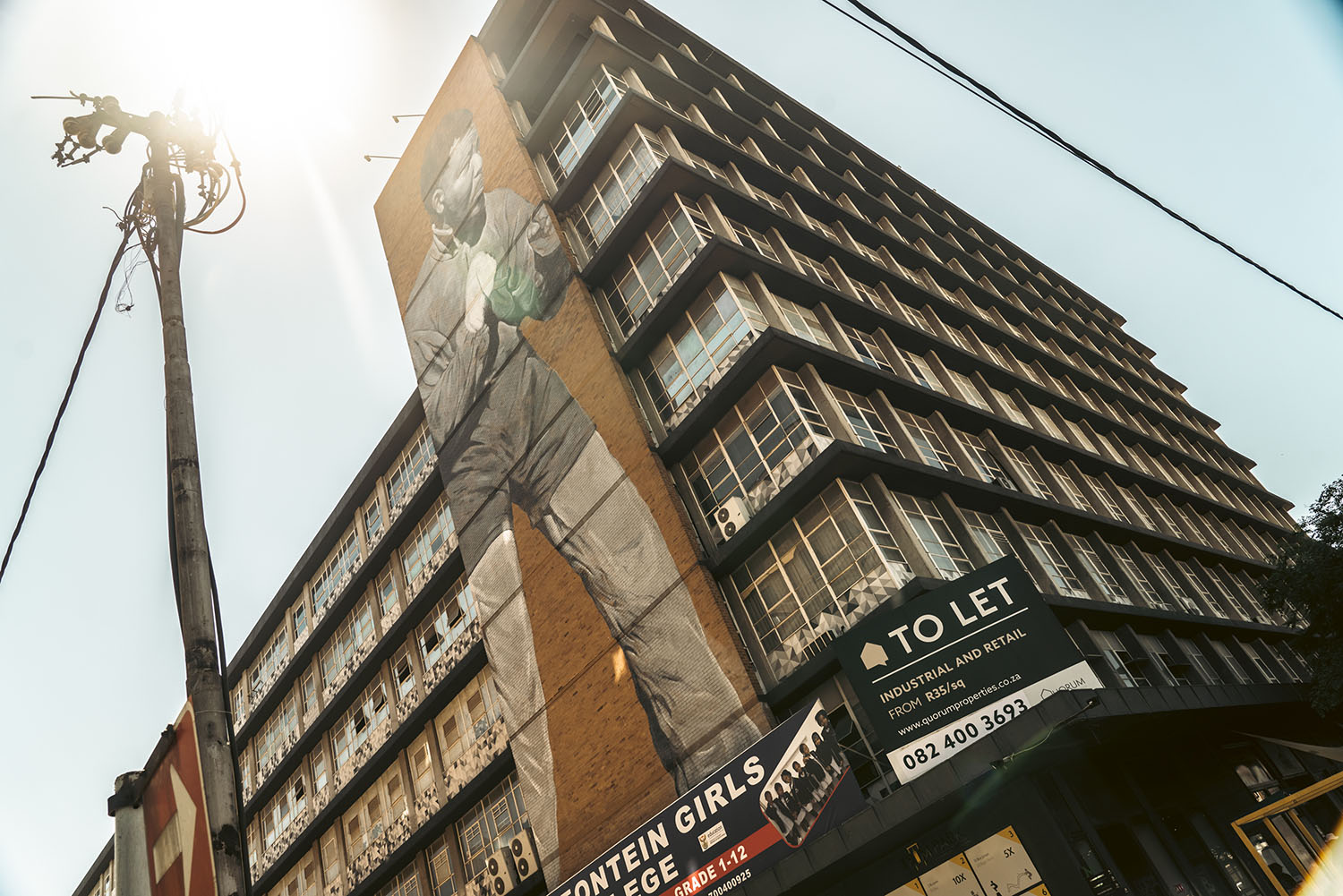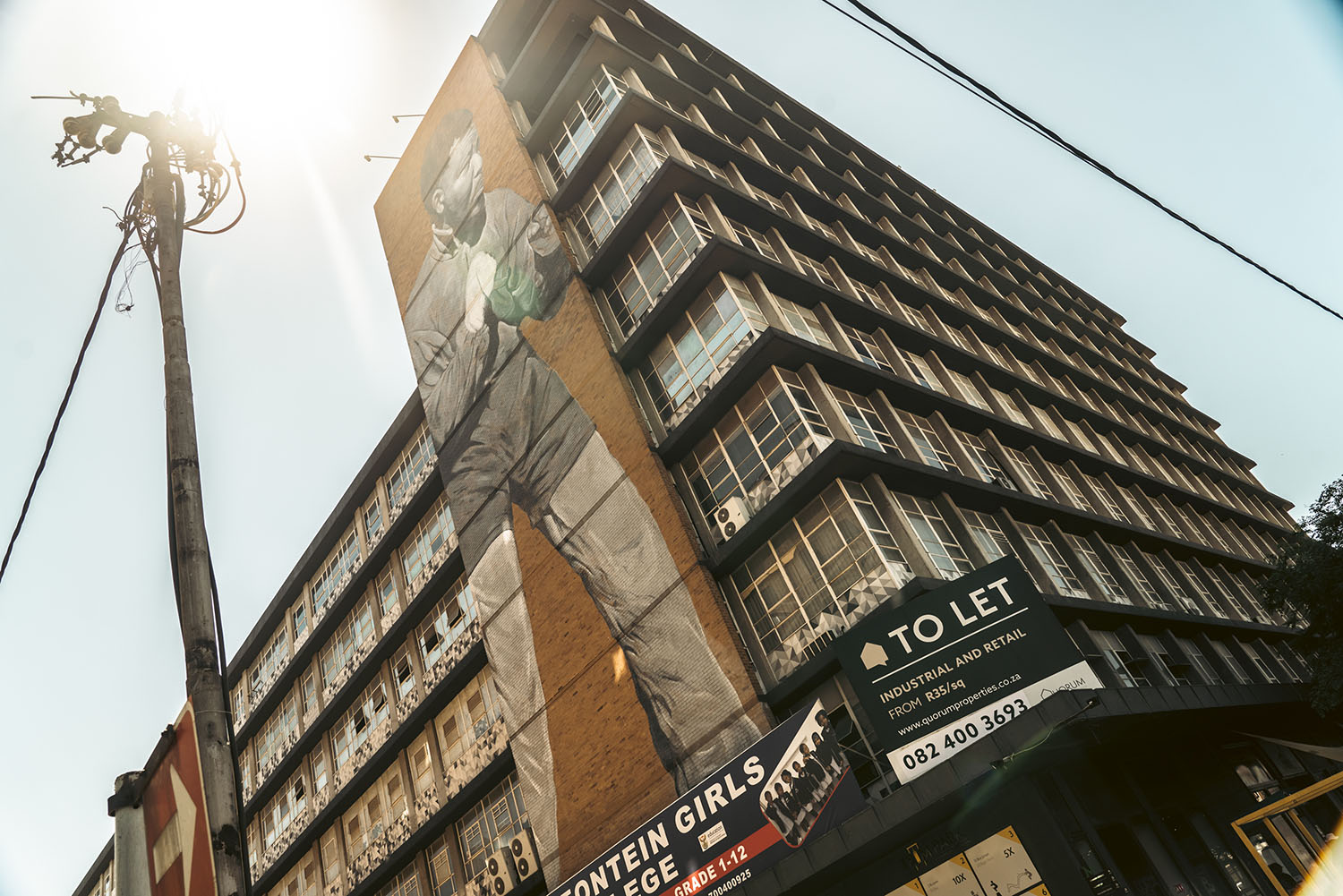 Eric has revolved in and out of passport controls for over 20 years. From his first archaeological field school in Belize to rural villages in Ethiopia and Buddhist temples in Laos, Eric has come smile to smile with all walks of life. A writer, photographer and entrepreneur, the LA native believes the power of connectivity and community is enriched through travel.