If you're visiting New Orleans and food isn't at the top of your itinerary, what in the hell are you doing here? Perhaps no American city's culinary history is as celebrated as NOLA's. From crabcakes to gumbo and po-boys, you'll have options whether you're in the mood for vegan, creole or cajun. And no one will be looking at you sideways for stopping inside Cafe Du Monde for a beignet. Still, being mindful of where we spend all our dollars while traveling is important.
Here's a list of Black-owned restaurants you should try to check out if you're visiting the city.
A casual, family-run eatery serving traditional Jamaican meals amid modern-rustic decor.
234 Loyola Avenue
New Orleans, LA 70112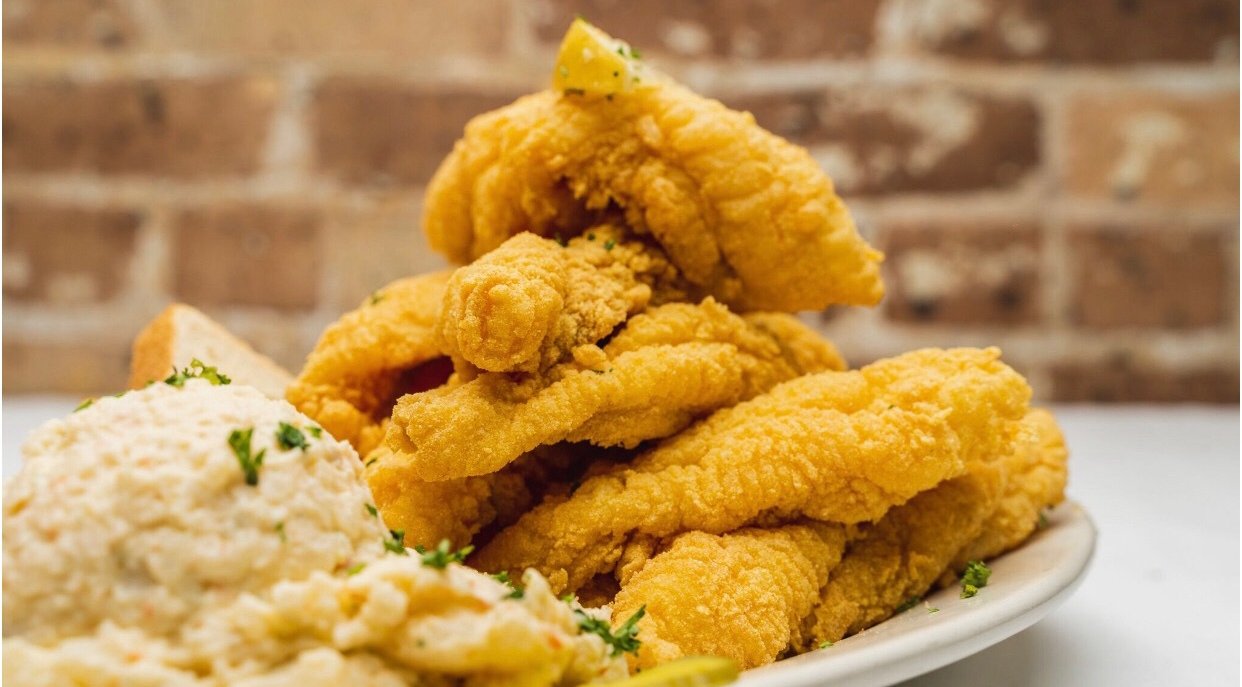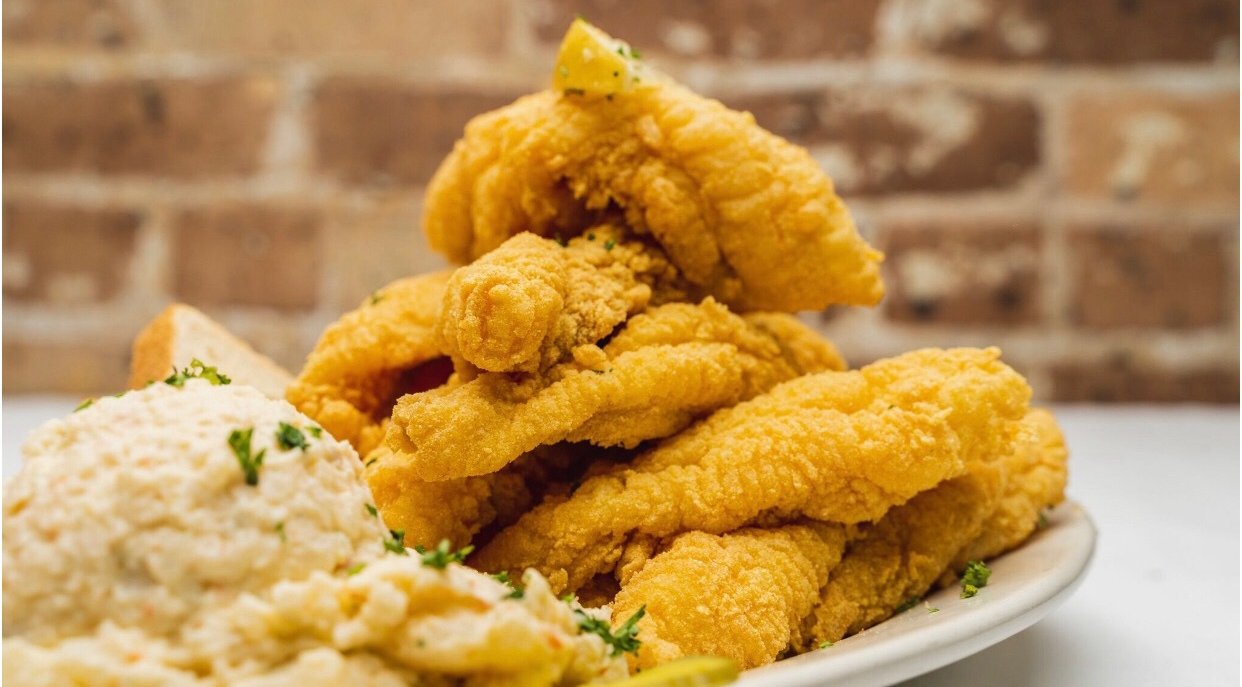 Started in 1943, the restaurant originally called Barrow's Shady Inn, and made a name for itself with its fried catfish (fried catfish was the only entree and potato salad was the only side at the original location). Its new name celebrates that: Barrow's Catfish.
8300 Earhart Blvd. Suite 103
New Orleans, LA 70118
(504) 265-8995
5941 S Bullard Ave Ste 6
New Orleans, Louisiana 70128
"Café Sbisa, established in 1899 and the third oldest fine-dining establishment in the French Quarter, is proud to re-open under the direction of a new team to once again offer the highest quality French-Creole cuisine in a welcoming, historical setting that both locals and tourists will appreciate. Spearheading the new Café Sbisa are Mr. Craig Napoli, who successfully ran the notable restaurant from 1992 – 2005 when Hurricane Katrina devastated New Orleans, and Chef Alfred Singleton, who met Craig when he started working for him at the former Café Sbisa as a prep cook." 
1011 Decatur Street
New Orleans, LA 70116
2515 Bayou Road
New Orleans, Louisiana 70119
"Known as the 'Queen of Creole Cuisine,' Leah Chase has fed Quincy Jones, Jesse Jackson, Duke Ellington, Thurgood Marshall, James Baldwin, Ray Charles, Presidents George W. Bush, and Barack Obama and countless others as Executive Chef of Dooky Chase's Restaurant — one of the best-known and most culturally significant restaurants in New Orleans. Leah Chase has more recently served as the inspiration for Princess Tiana in Disney's Princess and the Frog."
2301 Orleans Avenue
New Orleans LA 70119
504.821.0600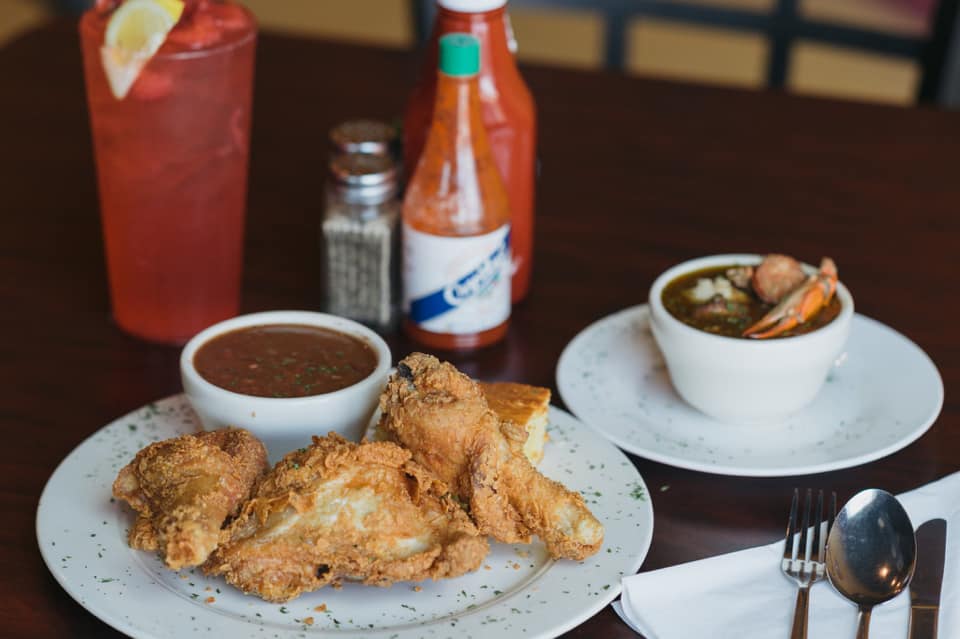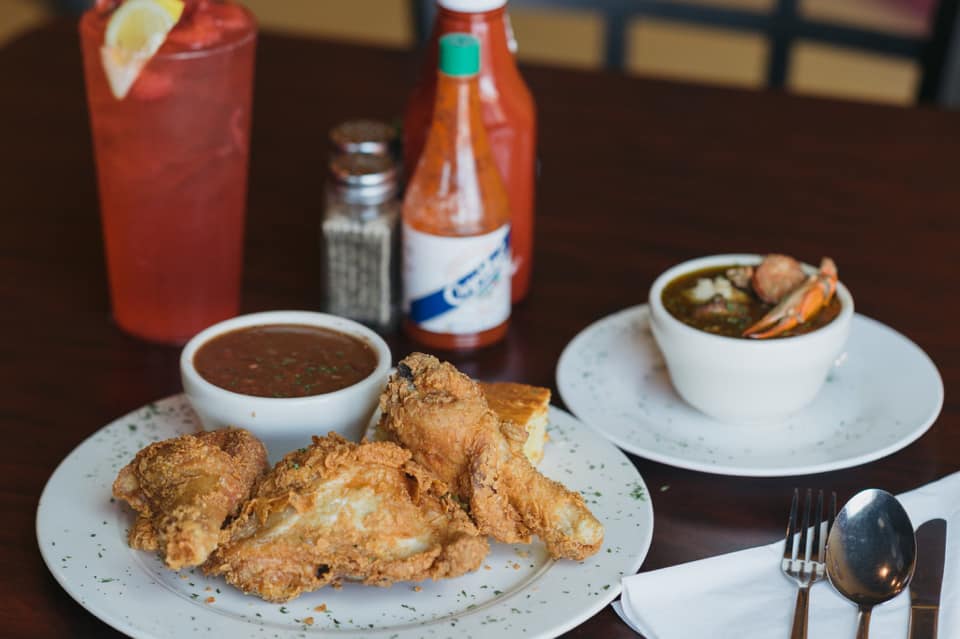 Dunbar's Creole Cooking is a New Orleans delicacy. Opening in 1986 with Ms. Dunbar preparing food from her home and serving it to her restaurant customers. Since then, Dunbar's has created a foundation for great food in the city of New Orleans. Known for its delicious fried chicken, red beans, and famous gumbo from a family recipe passed down to Ms. Dunbar by her father at the young age of six. Dunbar's is a historical cuisine monument to the city of New Orleans.
7834 Earhart Blvd
New Orleans, LA 70125
(504) 509-6287
"Home of the best crabcakes, boil snow crab clusters and seafood in NOLA."
2908 Martin Luther King Jr Blvd
New Orleans, LA 70125
(504) 264-7330
Ma Momma's House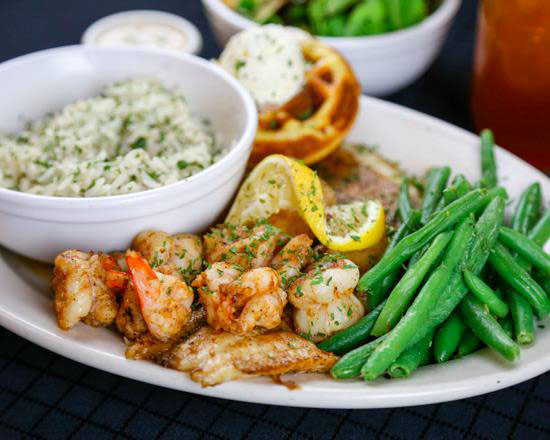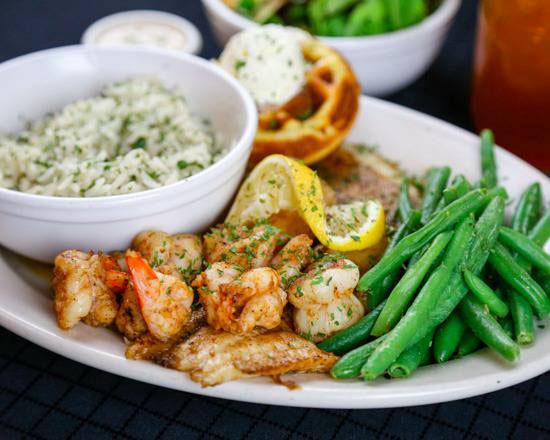 "Ma Momma's House is located in Eastern New Orleans, in a space that was underwater during the horrific Hurricane Katrina. We believe our impact on New Orleans East is a positive one and has been since our grand opening in 2013. The inspiration behind Ma Momma's House came from the mothers and grandmother of Earl and Nicole Mackie and Take Fo' Recording Artist Rene "Chef Reero" Poyraz. They are happy to share their secret weapon with the world, in your fix of down-home southern cuisine whether you are visiting from out of town or a native looking for some comfort food."
5741 Crowder Blvd. Suite A-3,
New Orleans, LA 70127
This eatery specializes in vegan, organic, soy-free, and dairy-free cuisine!
1025 N Broad Street
New Orleans, LA 70119
(504) 821-2669
The Munch Factory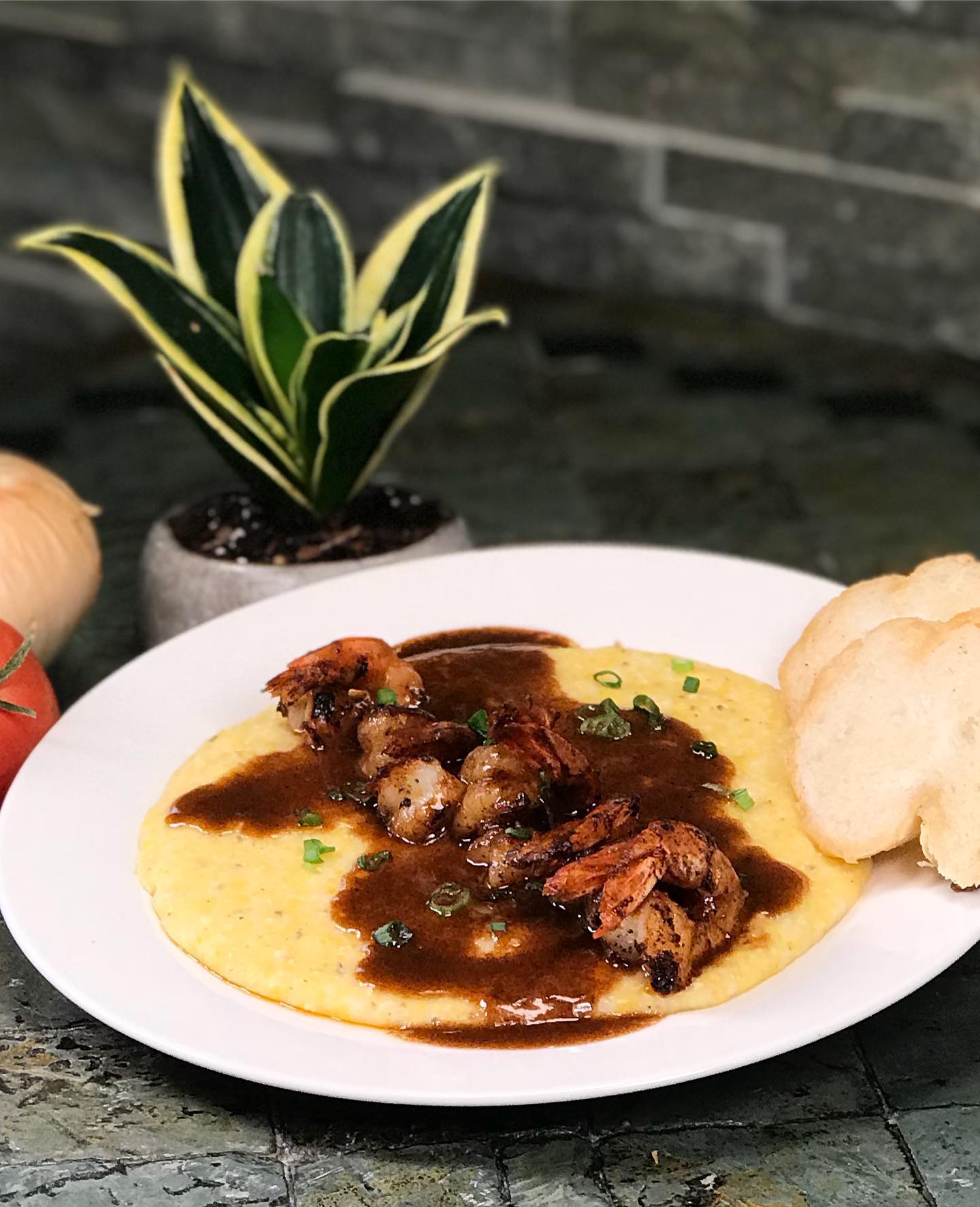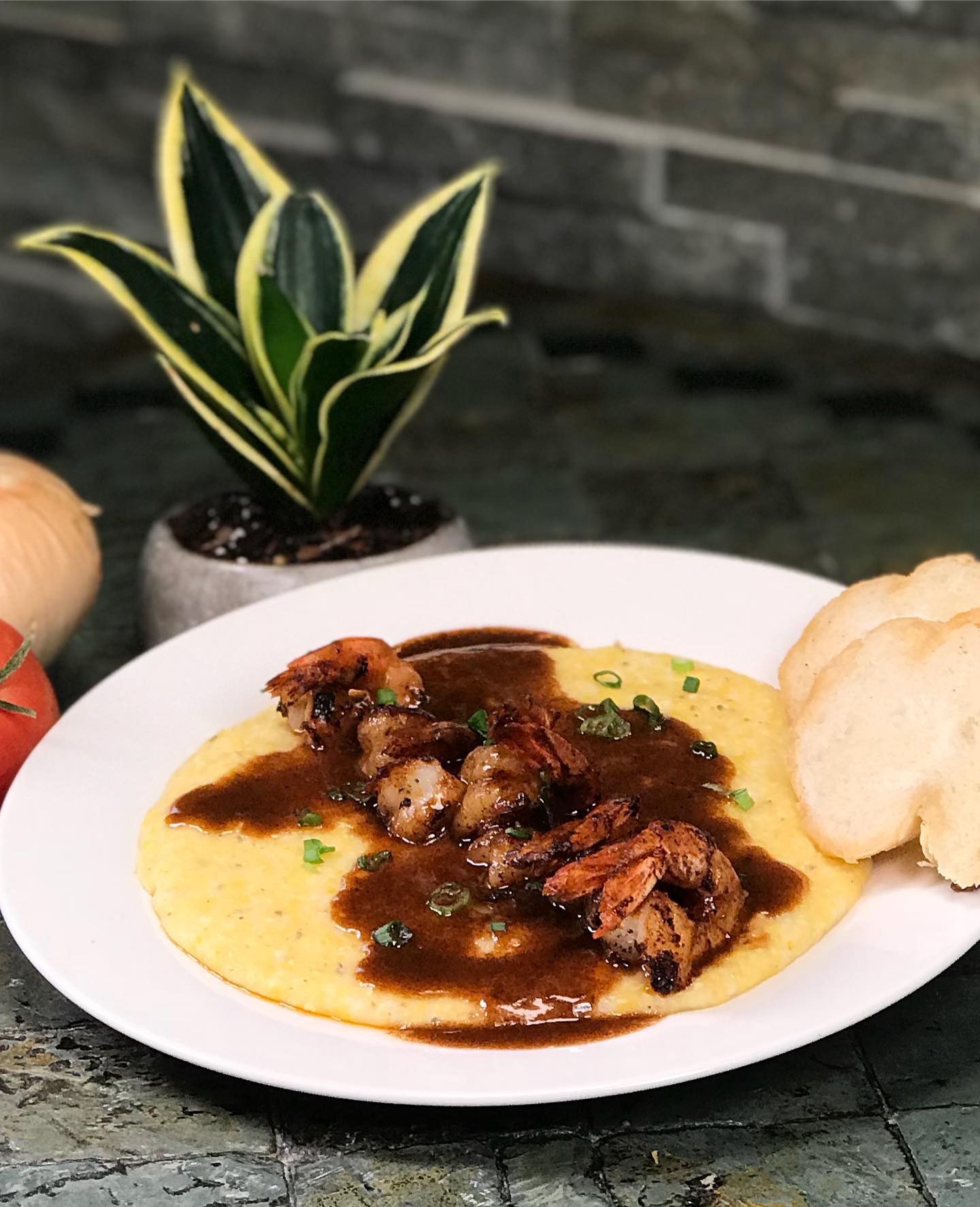 1901 Sophie Wright Place
New Orleans, LA 70130
504-459-2180
1612 Basin Street
New Orleans, LA 70116
(504) 939-0744
Eric has revolved in and out of passport controls for over 20 years. From his first archaeological field school in Belize to rural villages in Ethiopia and Buddhist temples in Laos, Eric has come smile to smile with all walks of life. A writer, photographer and entrepreneur, the LA native believes the power of connectivity and community is enriched through travel.