Growing Coronavirus fears have forced Goldenvoice officials to postpone their annual Coachella Music Festival until October. The contagion may have delayed Travis Scott's headlining performance in desert but it doesn't mean you have to put-off your vacation. Here are five places – most near Coachella Valley – that you might want to check out this April instead.
Idyllwild 
Nestled behind downtown Palm Springs is the San Jacinto mountain range. And up in those mountains is the idyllic town of Idyllwild. No, not the one from the Outkast movie, and yet somehow, still the one from the Outkast movie. You can walk the entire downtown in an hour checking out new age stores, ice cream shops, jewelry makers and artisan leather workers. Hikers also love this area because of the clean air, beautiful views and absence of crowds.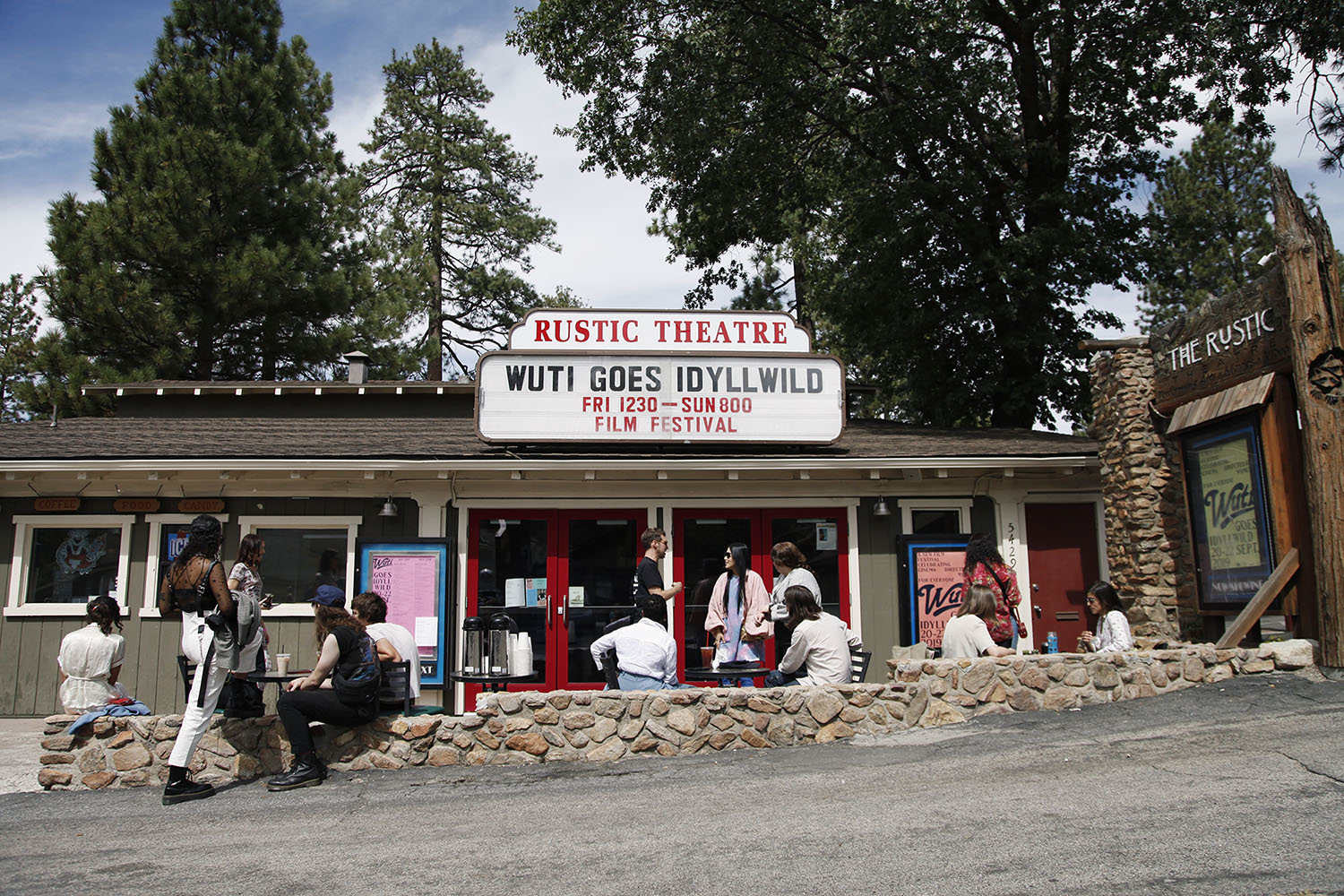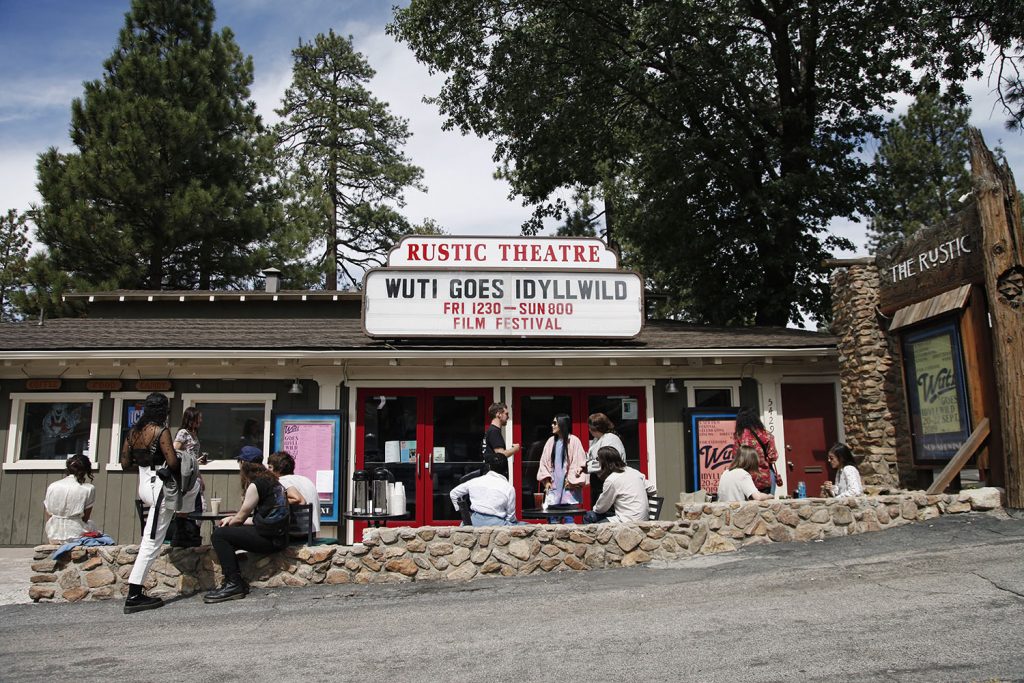 Joshua Tree
Visiting Joshua Tree and its National Park has become a rites of passage for millennial hipsters. Just ask Solange. If you have already have confirmed accommodations you can't cancel, J-Tree is nearby and has the same desert environment that will welcome your festival wardrobe. Make sure to visit Kitchen in the Desert and La Copine for some of the best food in Southern California; the legendary Pappy and Harrietts venue where barbecue is served daily and indie bands play occasionally; and the Noah Purifoy Desert Museum to see the work of the celebrated African-American artist.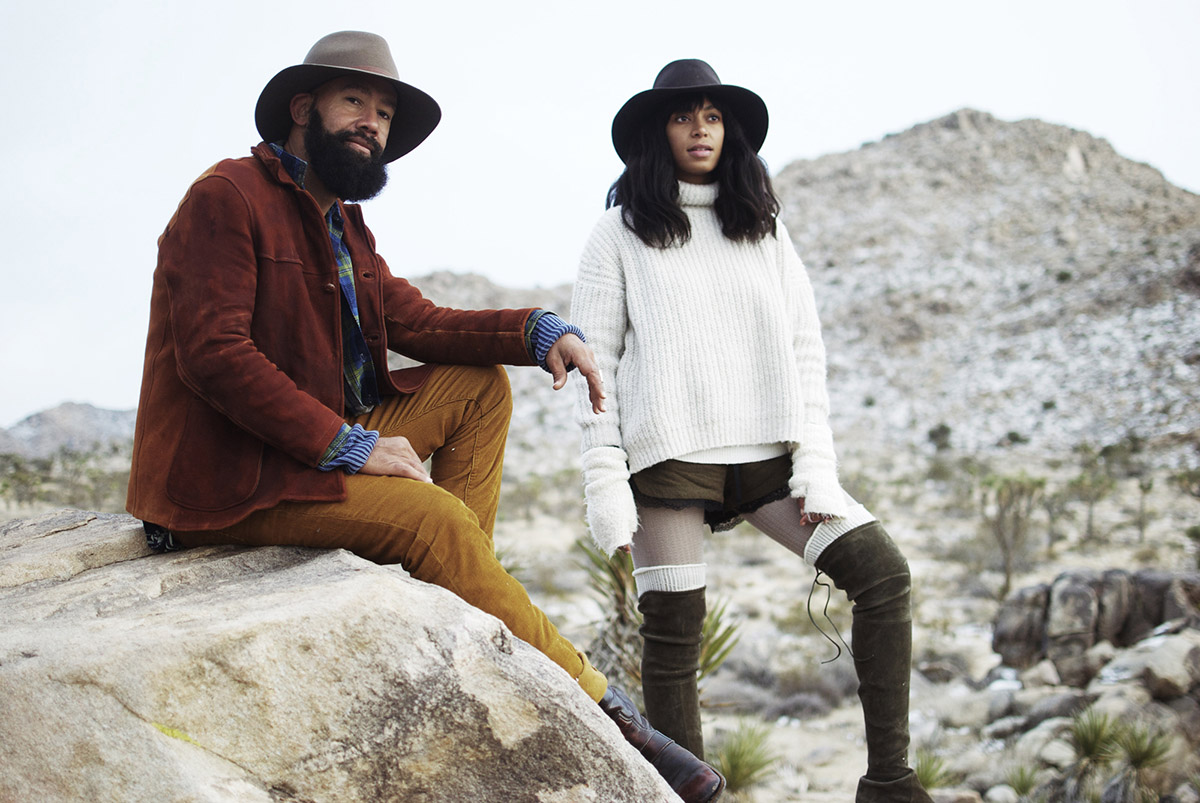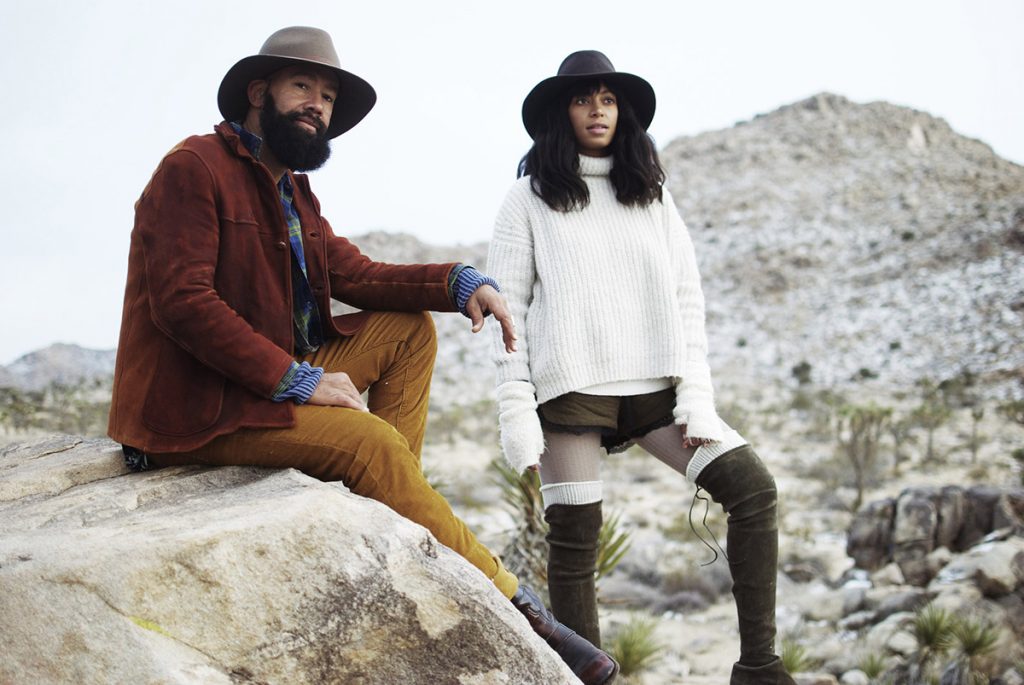 Salton Sea
This place smells very bad, but is also incredibly close to Coachella Valley. The Salton Sea was once a tourists destination billed as a Palm Springs on the sea. Unfortunately high saline levels kill most of the water's wildlife, leaving the occasional thousand or so rotten fish on beach shores. Despite the stench, the abandoned homes, hotels and other properties scattered throughout the area make for amazing Instagram opportunities. Salton Sea explorers are also likely to drop by Slab City, home of Salvation Mountain. Vice describes the area as "a miniature de facto enclave of anarchy." But Salvation Mountain is a respite nestled in chaos.
View this post on Instagram
Las Vegas
If you're still looking for the Coachella experience before October, look no further than Vegas. Sin City is obnoxiously loud, visitors are usually inebriated and everything is overpriced … sound familiar? It's a bit further from Indio than the other places, but if you're trying to keep the vibe seasonally consistent, it's your best bet.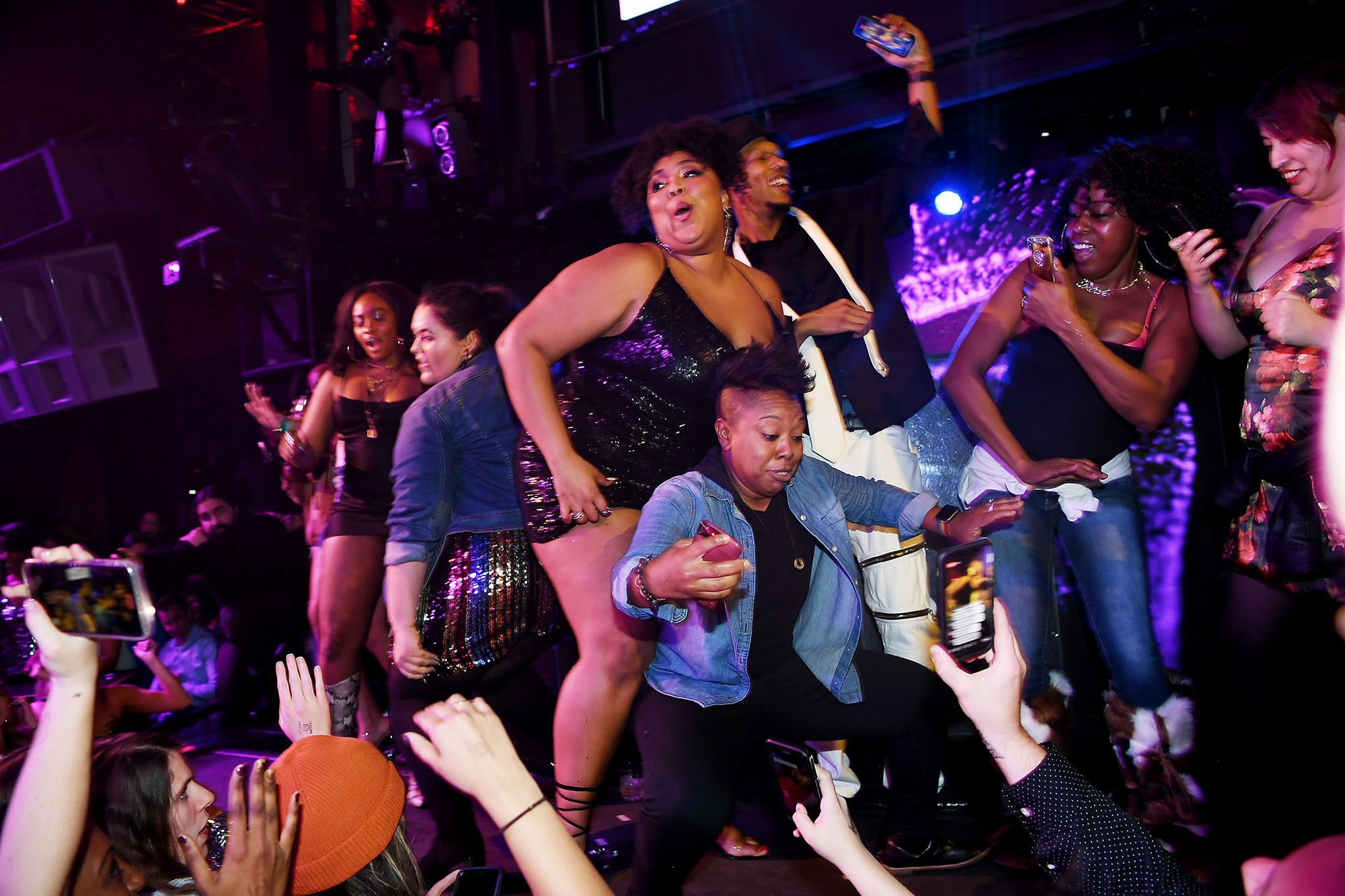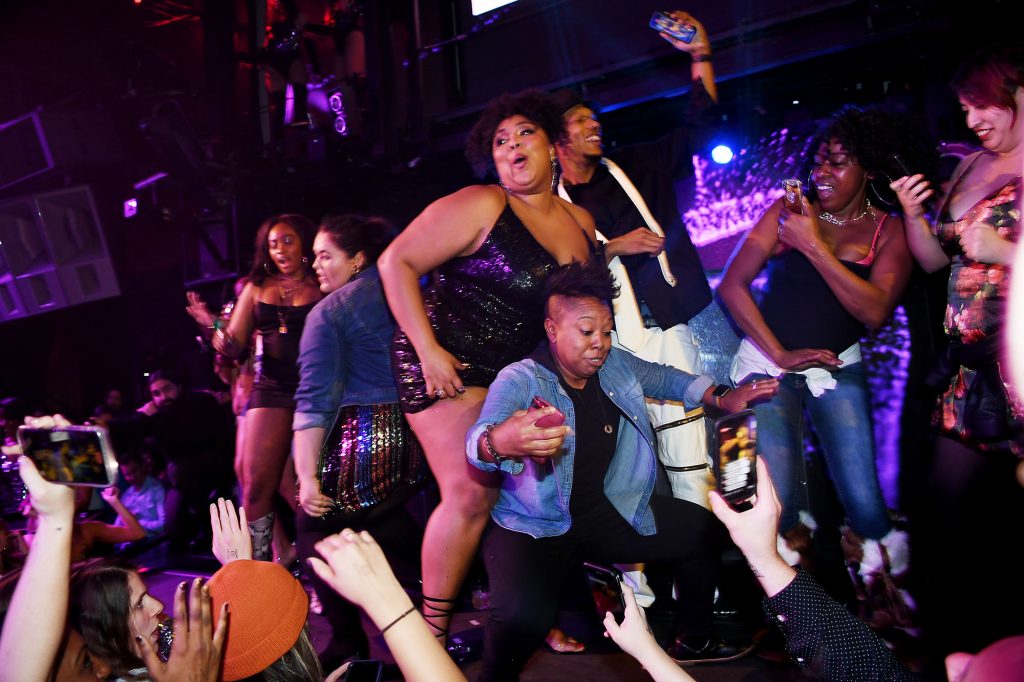 Stay Home
The safest thing you can probably do is just stay home for a couple of months and plan a summer trip. It's not as Instagram friendly as venturing out into the world, we get that. But with Coronavirus rapidly spreading, travel-related businesses are canceling flights, reservations, shows and events which makes exploring challenging.
Eric has revolved in and out of passport controls for over 20 years. From his first archaeological field school in Belize to rural villages in Ethiopia and Buddhist temples in Laos, Eric has come smile to smile with all walks of life. A writer, photographer and entrepreneur, the LA native believes the power of connectivity and community is enriched through travel.