Supporting African-American businesses with your patronage is one method of helping out our communities. Here is a running list of Black-owned restaurants in the Twin Cities. 
For locations we are missing, please drop a comment or email. We will be updating this list frequently.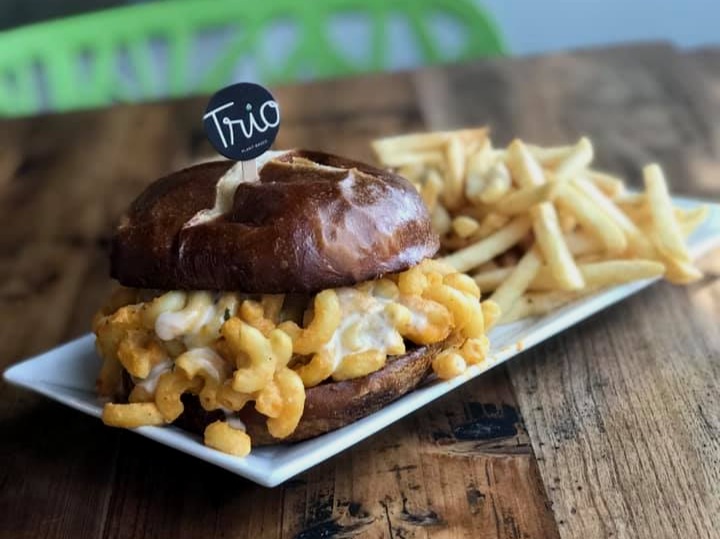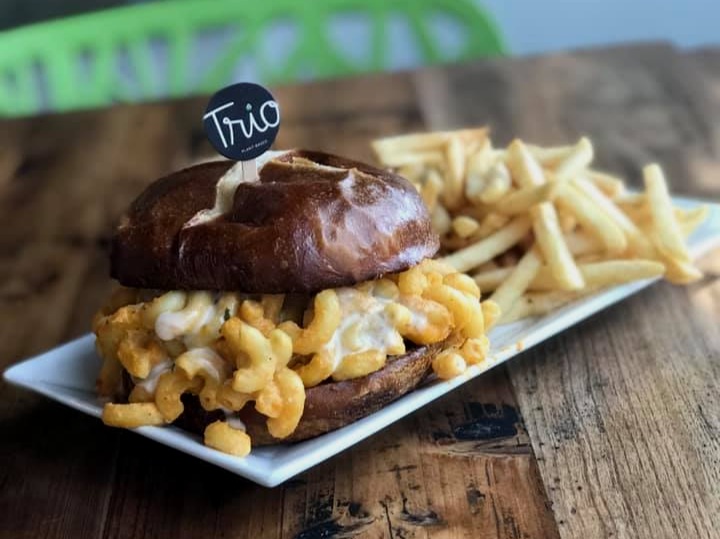 Trio is a 100% plant-based soul food restaurant in Minneapolis. It's also the first Black-owned plant-based restaurant in the city.
610 W Lake Street
Minneapolis, MN 55408
(612) 326-1326
"Authentic Jamaican jerk from authentic Jamaican jerks." The two proprietors of this place are committed to product purity, seasonality, and mindful preparation. "These are the cornerstones of our cuisine. Family recipes meet French techniques in all of our authentic Jamaican dishes."
2524 Nicollet Ave
Minneapolis, MN 55404
Opening their doors in 1990, The Red Sea is Minneapolis's first Ethiopian restaurant. Their "menu features a wide variety of flavorful dishes, including several vegetarian options."
320 Cedar Avenue
Minneapolis, MN 55454
"Soul Bowl is soul food reimagined for the urban millennial by Chef Gerard Klass. By using unique flavors and modern techniques, he presents the soul food from his childhood in a flavorful, healthy, and eye-catching way. There is no pork in any dish and a variety of vegetarian/vegan options to choose from." It's soul food in a bowl, and it looks incredible.
520 North 4th St , Suite 202,
Minneapolis, MN 55401
612) 567-7044
5. Dragon Wok
Vegetables at this eatery are hand-selected each morning to make sure customers "get the most delicious flavors at the height of ripeness."
"Unlike many Asian restaurants, our sauces are homemade. Using a blend of traditional Chinese and Cambodian curries and seasonings, we create an authentic taste while still offering some familiar flavors. By stir-frying the sauces for just the right amount of time, we bring out the most delicious taste and textures. We promise."
3804 Elliot Avenue
Minneapolis, MN 55407
(612) 822-1445
600 E. Hennepin Avenue,
Minneapolis, MN 55414
612-379-3030
1813 Riverside Avenue
Minneapolis, MN 55454
612-332-2898
Eric has revolved in and out of passport controls for over 20 years. From his first archaeological field school in Belize to rural villages in Ethiopia and Buddhist temples in Laos, Eric has come smile to smile with all walks of life. A writer, photographer and entrepreneur, the LA native believes the power of connectivity and community is enriched through travel.