James Wormley is often cited as being the first African-American hotel owner in US history. The ambitious entrepreneur opened The Wormley Hotel in 1869 Washington D.C. His hotel catered specifically to government officials and politicians and was the site of the historic Wormley Agreement. James and his family owned and operated the hotel located at 1500 H Street until the 1890s.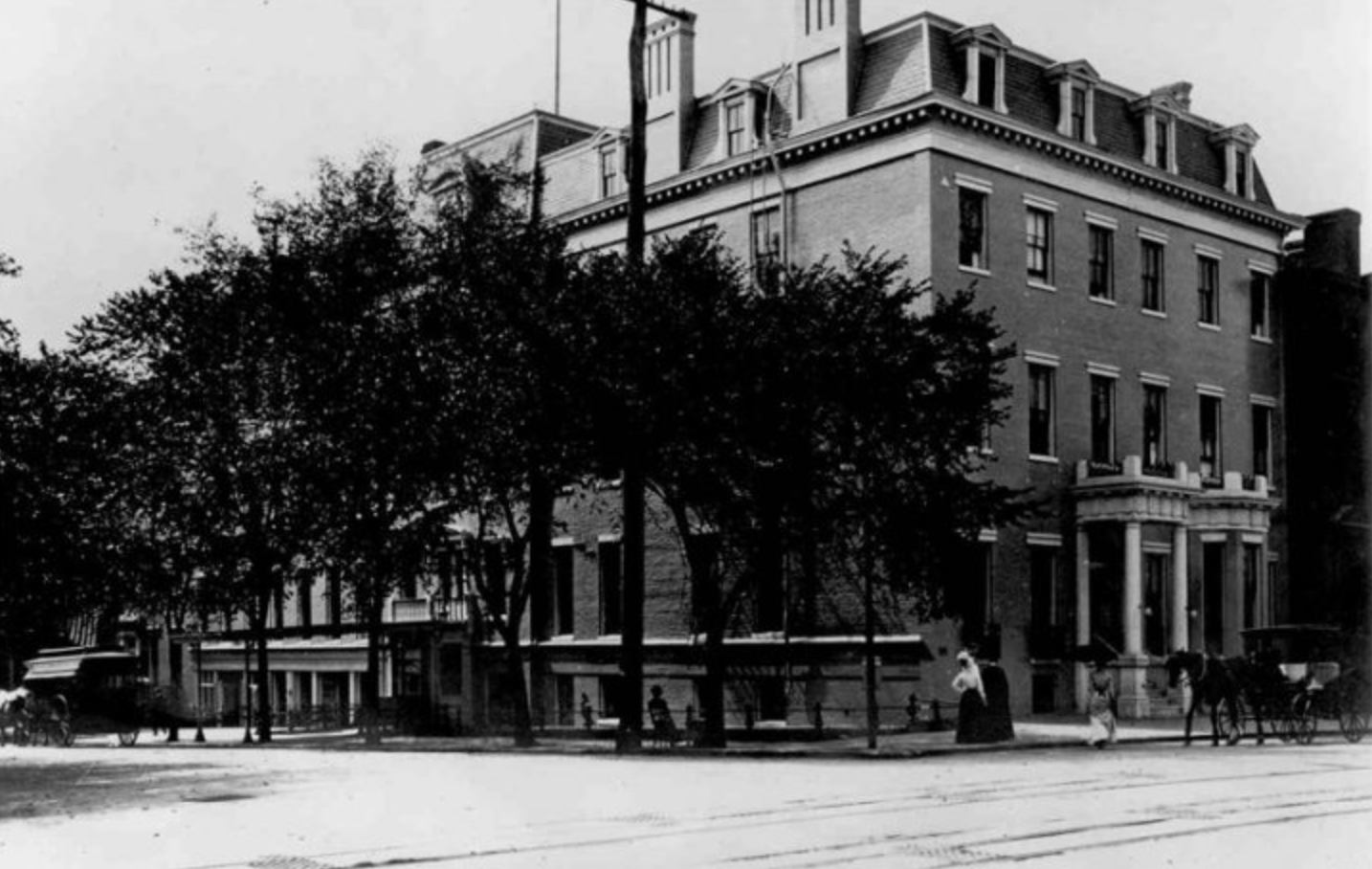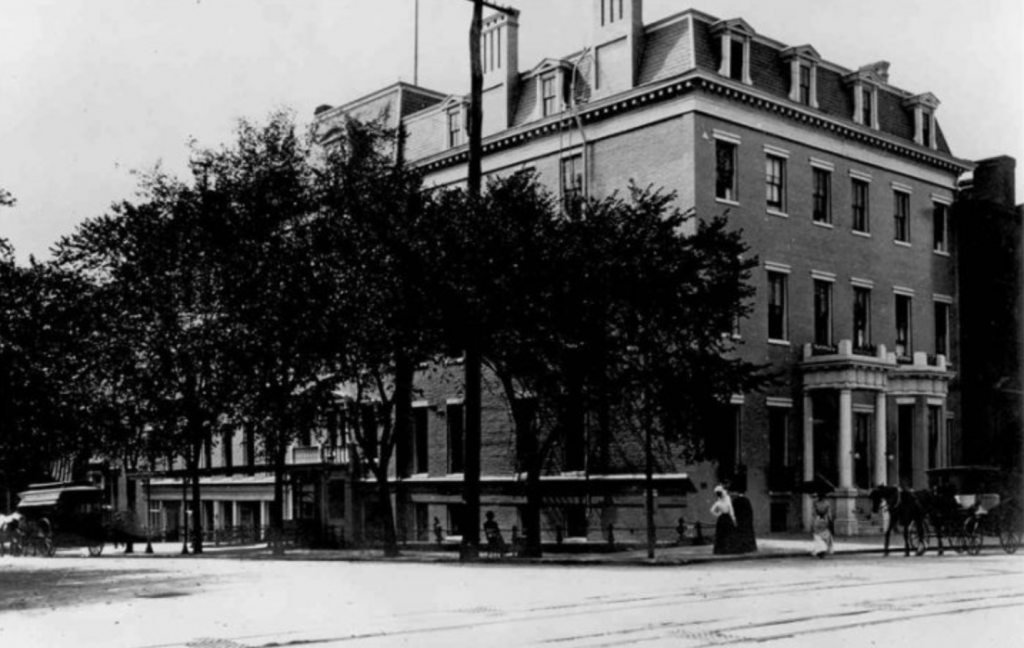 In the years following, other lodges with a focus on welcoming Black travelers – a critical distinction between Wormley's hotel – began popping up in Atlanta, New York, Chicago and even as far west as San Diego.
Around the time that the Wormleys were exiting the hotel business, Albert Robinson and his wife, Margaret Tull Robinson, built and opened The Hotel Robinson in 1897. It was one of the first businesses of any kind, in San Diego, to be owned and operated by an African-American. That property, since renamed the Julian Hotel, is open today making it the oldest continuously operated hotel in Southern California.
The present day hospitality industry has also seen a boom in African-Americans carving out a space of their own in the hotel and vacation rental space. Here are some of the most positively reviewed Black-owned hotels, lodges, and bnbs that you may want to book the next time you're in one of these cities.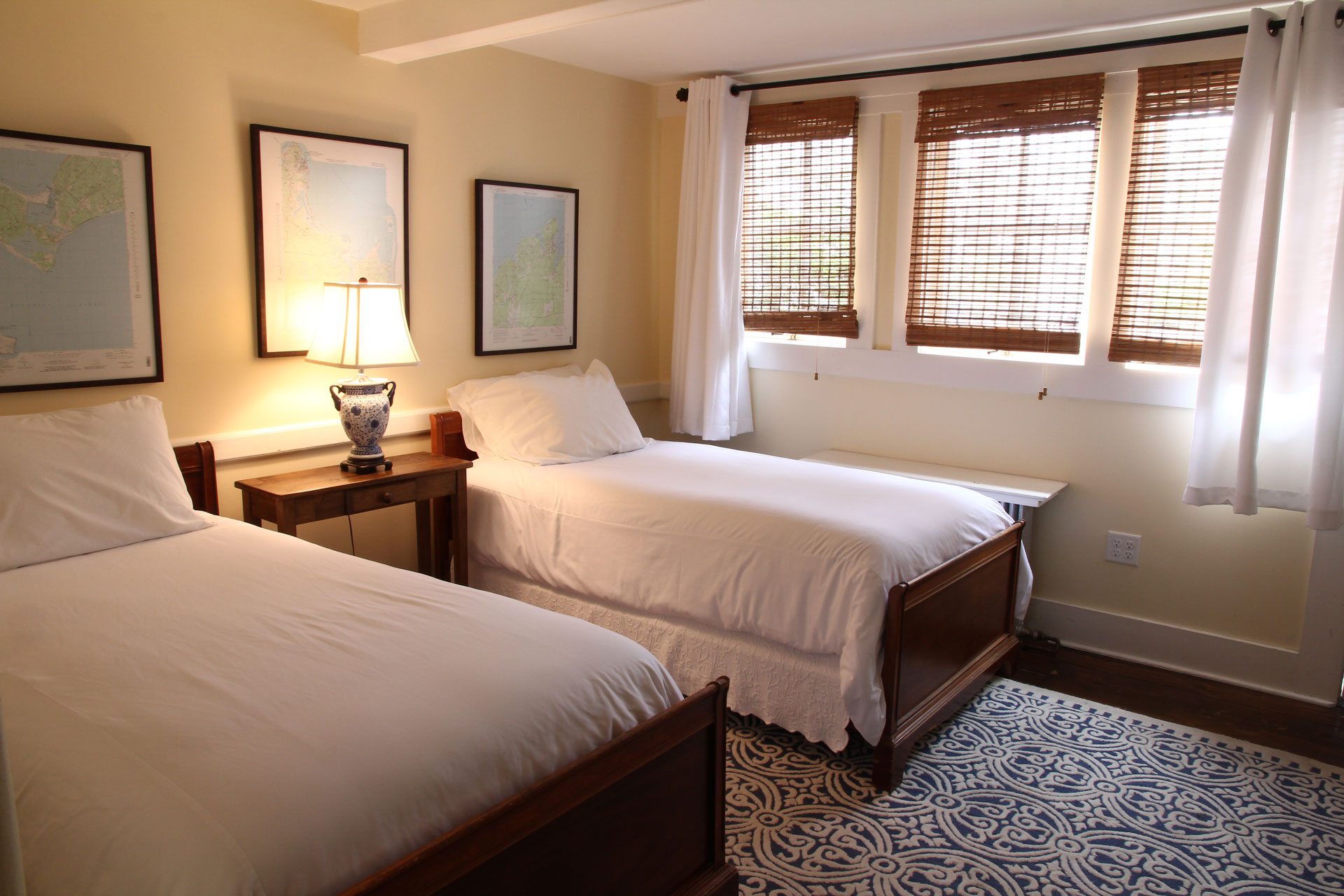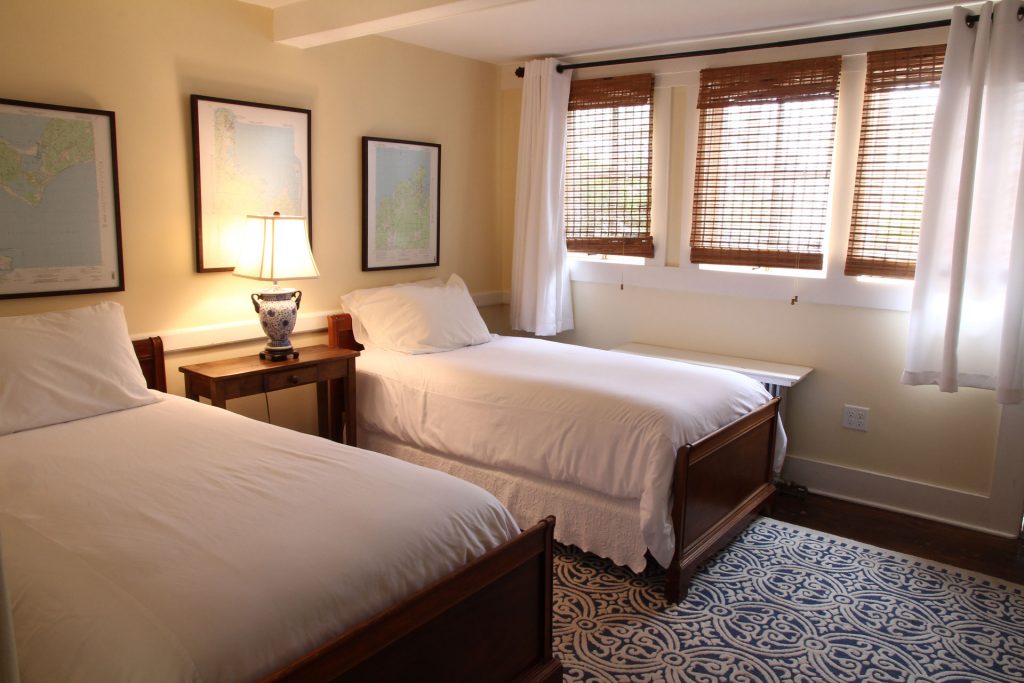 The Oak Bluffs Inn was purchased by its third and current proprietors, Rhonda and Erik Albert in 1998. Since then, Spike Lee has stayed there and legendary jazz musician Wynton Marsalis gave an impromptu concert in the living room. The inn is also within walking distance of the African American Heritage Trail.
The "majestic Victorian home" was built In 1870 before being turned into an inn over a hundred years later. The Oak Bluffs Inn has nine uniquely decorated rooms and a penthouse. All guests receive owner Erik's famous breakfast of "Mighty Leaf Tea, gourmet coffee, orange juice, cereal, soy milk, bagels and croissants, fresh fruit, organic yogurt, hard-boiled eggs and one of Erik's signature baked dishes!"
Oak Bluffs Inn
64 Circuit Ave
Oak Bluffs, Massachusetts 02557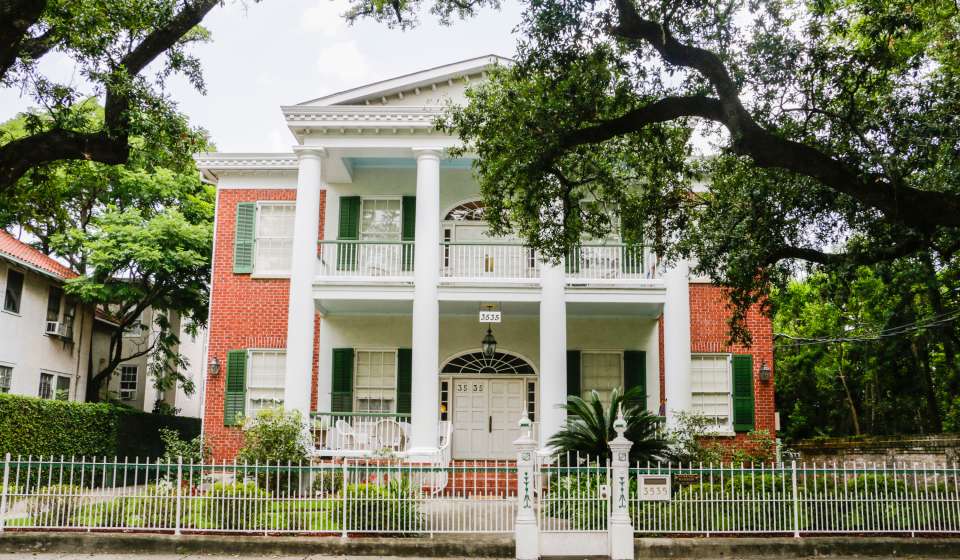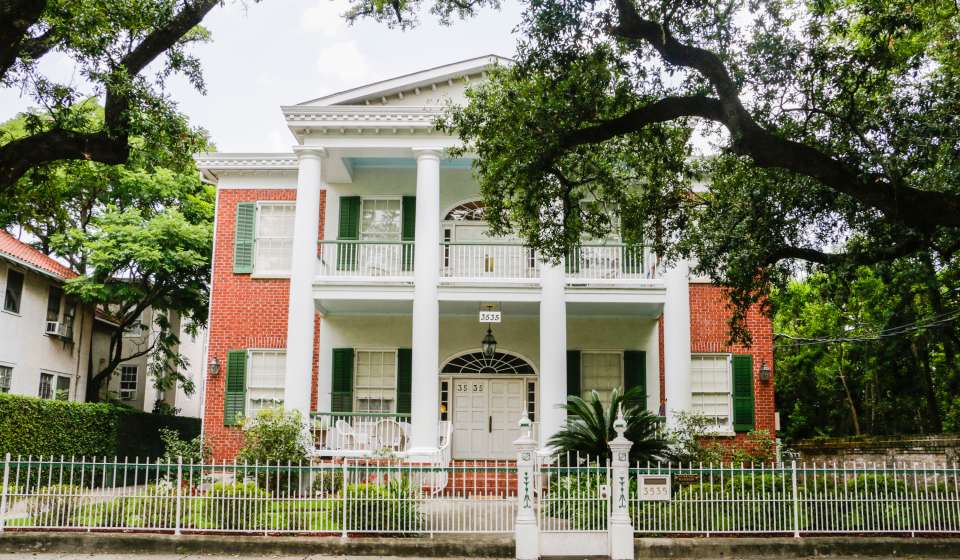 The Hubbard Mansion is located in New Orleans, Louisiana. Privately owned by Don and the late Rose Hubbard, the bed and breakfast is located inside a mansion with two apartment units for executive guests. The interior suites are exquisitely furnished and "recall the grandeur of 19th century New Orleans."
Hubbard Mansion Bed and Breakfast is centrally located on historic St. Charles Avenue, with direct access to the interstate, Central Business District and the French Quarter.
Hubbard Mansion Bed & Breakfast
3535 St. Charles Avenue
New Orleans, Louisiana 70115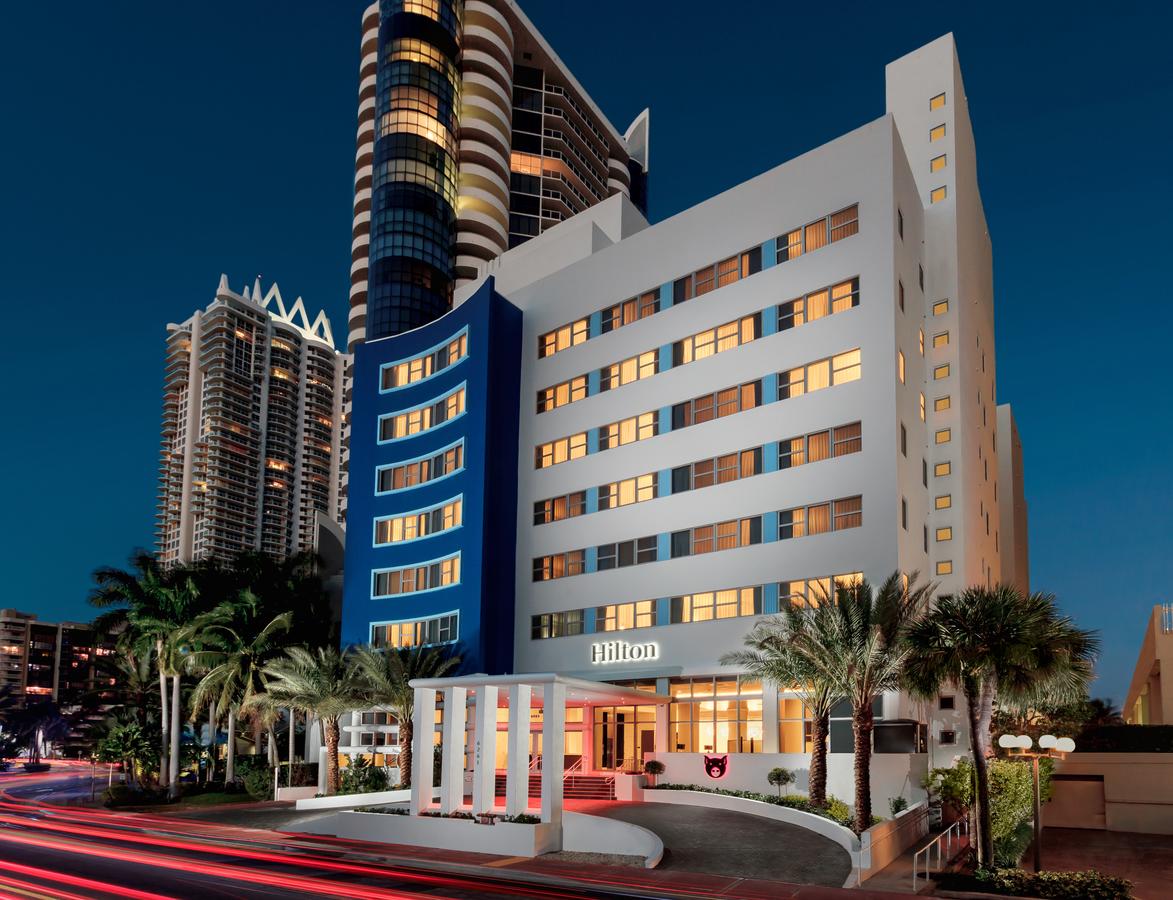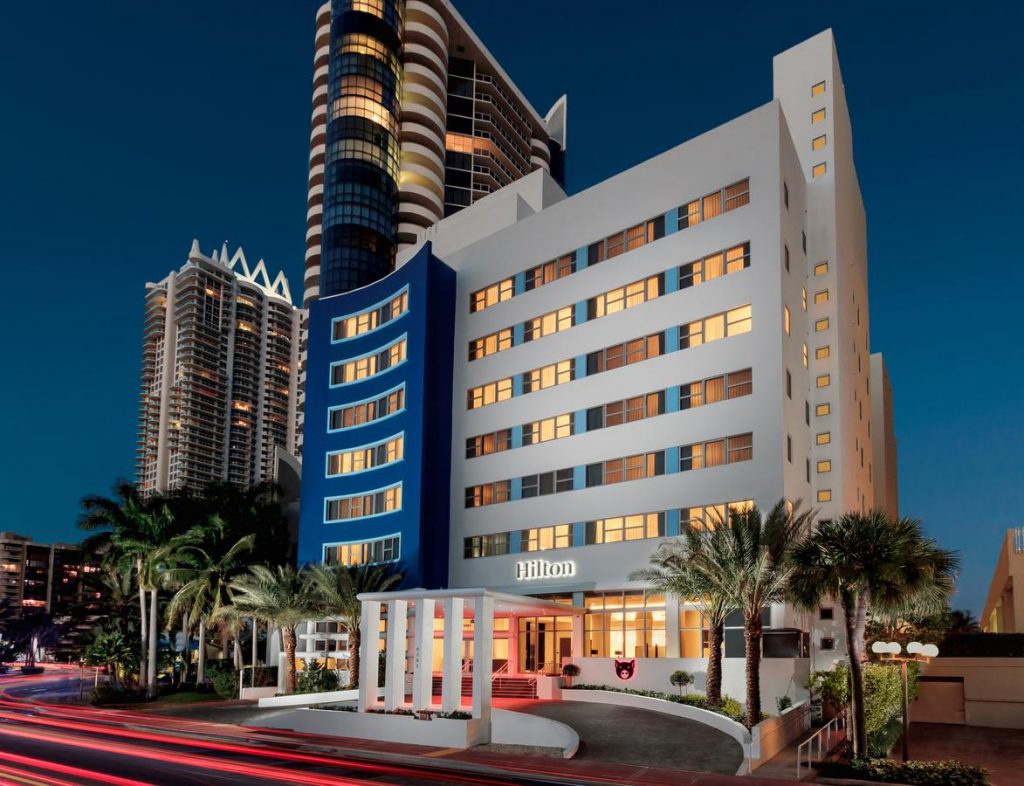 With hotels in Austin, Hollywood, DC, Atlanta, New Orleans and San Francisco, RLJ Lodging Trust is a beast in the Black-owned hospitality space. The company's portfolio consists of 103 hotels with approximately 22,570 rooms located in 23 states and the District of Columbia and an ownership interest in one unconsolidated hotel with 171 rooms. One of those properties includes the Hilton Cabana Miami Beach.
The "MiMo-style hotel on the famous Collins Avenue at 63rd Street "boasts cabana-style buildings, 119 feet of beachfront property with direct ocean access. 231 modern guest rooms, including 12 suites, plus two pools with ocean views, an oceanfront bar and a modern fitness center."
Hilton Cabana Miami Beach
6261 Collins Avenue
Miami Beach, Florida 33140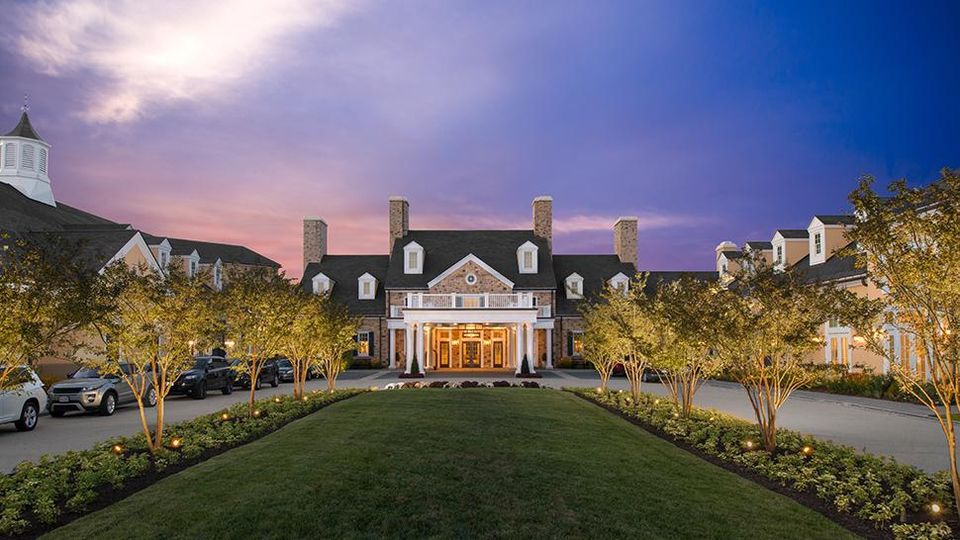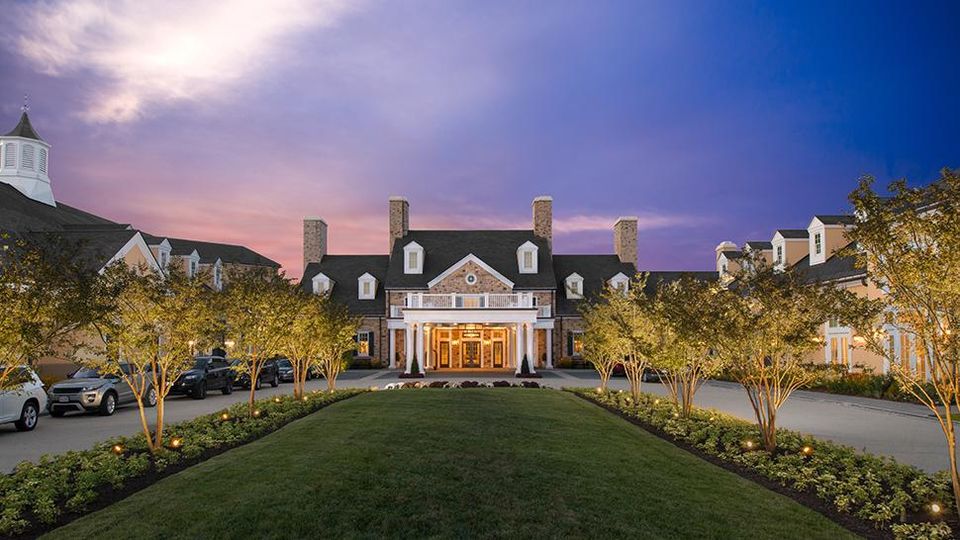 Sheila Johnson's Salamander Resort and Spa is a 340-acre paradise located in Middleburg, Virginia. Guests can access indoor and outdoor pools, tennis courts, a complimentary putting green, full equestrian center, and lawn games including croquet, bocce ball, corn hole and life-sized chess. "As a hotel company, our approach to hospitality is the same as it is to family: you will always belong, always feel welcome, respected, appreciated, and special," Johnson says of her Virginia property and other luxury hotels in Florida, South Carolina and Jamaica.
Starting at $450 a night, a stay at The Salamander isn't cheap. But would any reservation at a Forbes Five-Star resort be?
Salamander Resort and Spa
10 N Pendleton Street
Middleburg, Virgina 20117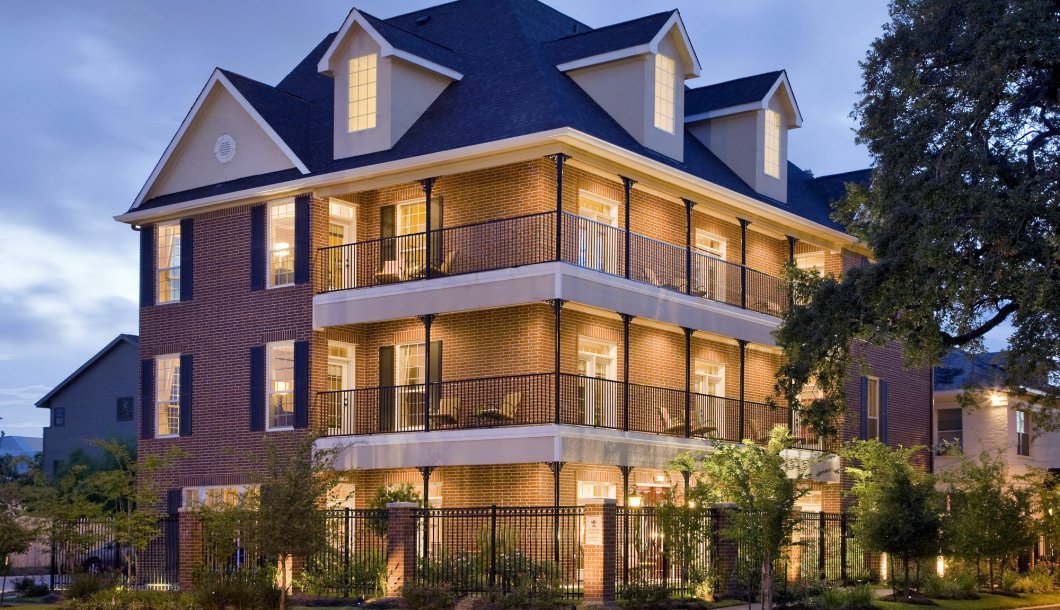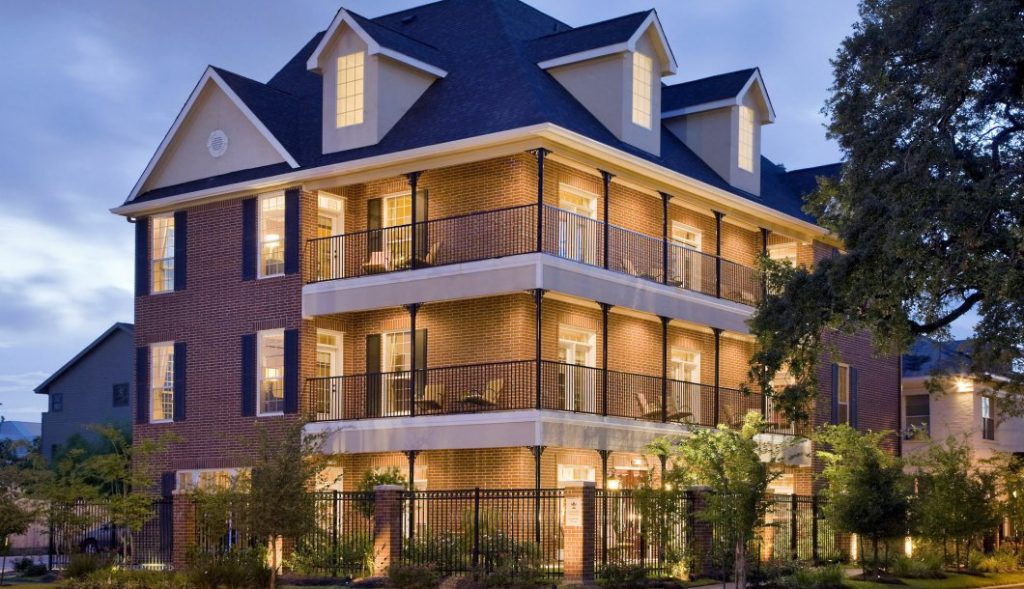 One of Tripadvisor's highest rated bed and breakfast joints in Houston, Texas is operated by Genora Boykins and Sharon Owens. La Maison in Midtown has seven rooms, and took more than 10 years of dreaming, research and planning before opening doors to travelers in 2009.
"Whether someone local is checking in for a weekend getaway or staycation or an anniversary or birthday celebration or whether they are coming from the UK or Australia, or Japan, we do all that we can to make everyone feel right at home and we want them to feel that they are the most important guest to us," Genora explained in an interview with VoyageHouston. Room prices range from $169 for a queen to $329 for a suite.
La Maison in Midtown
2800 Brazos
Houston, Texas 77006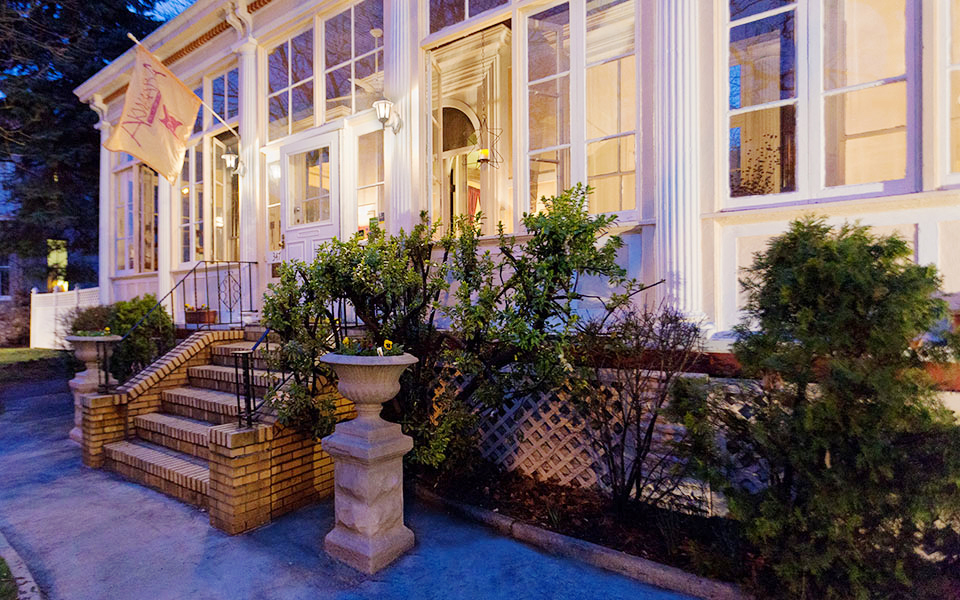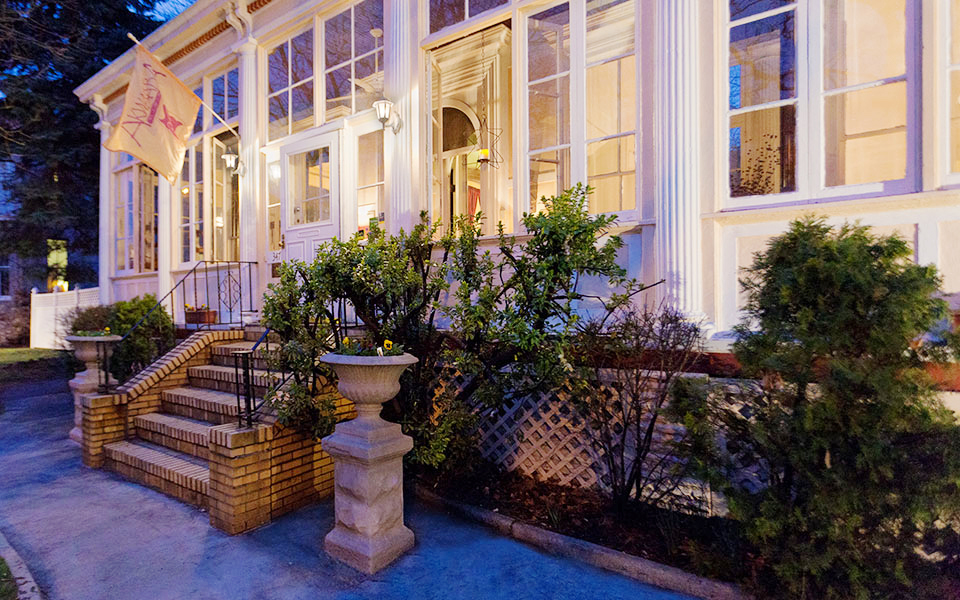 Akwaaba Bed & Breakfast Inns are owned by husband and wife team Glenn Pogue and Monique Greenwood. Monique serves as president and CEO of the company which has glamorous inns in Brooklyn, DC, Philadelphia, The Poconos and even the same inn the couple first visited together back in 1999: Buttonwood Manor in Cape May, New Jersey.
The Brooklyn property is located in Stuyvesant Heights inside a 1860s landmark mansion. "The meticulously restored Italianate villa features exquisite architectural details, including 14-foot ceilings and ornate fireplaces, while the décor is a blend of antiques and Afrocentric elegance."
Akwaaba Mansion – Brooklyn, NY
347 MacDonough Street
Brooklyn, New York 11233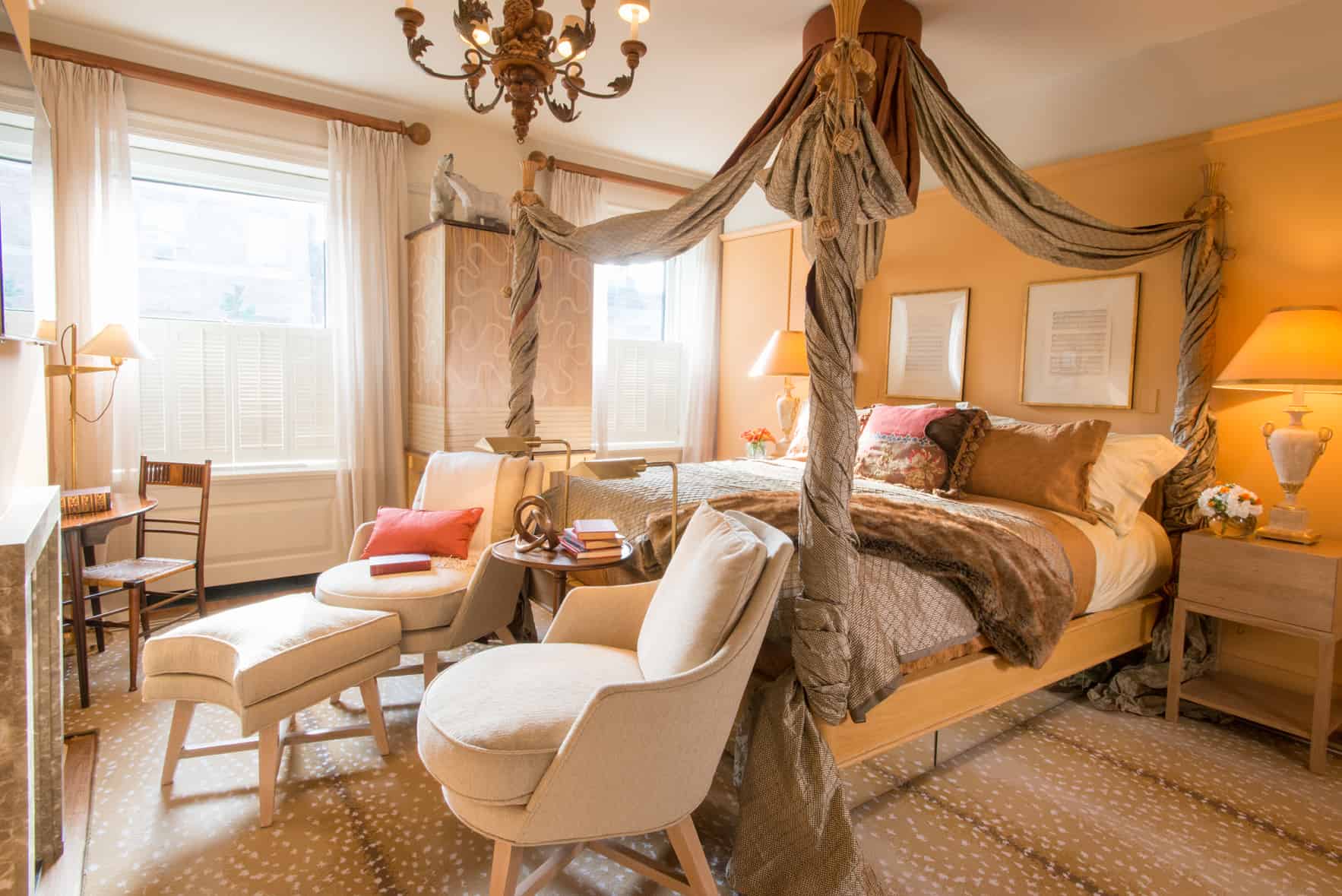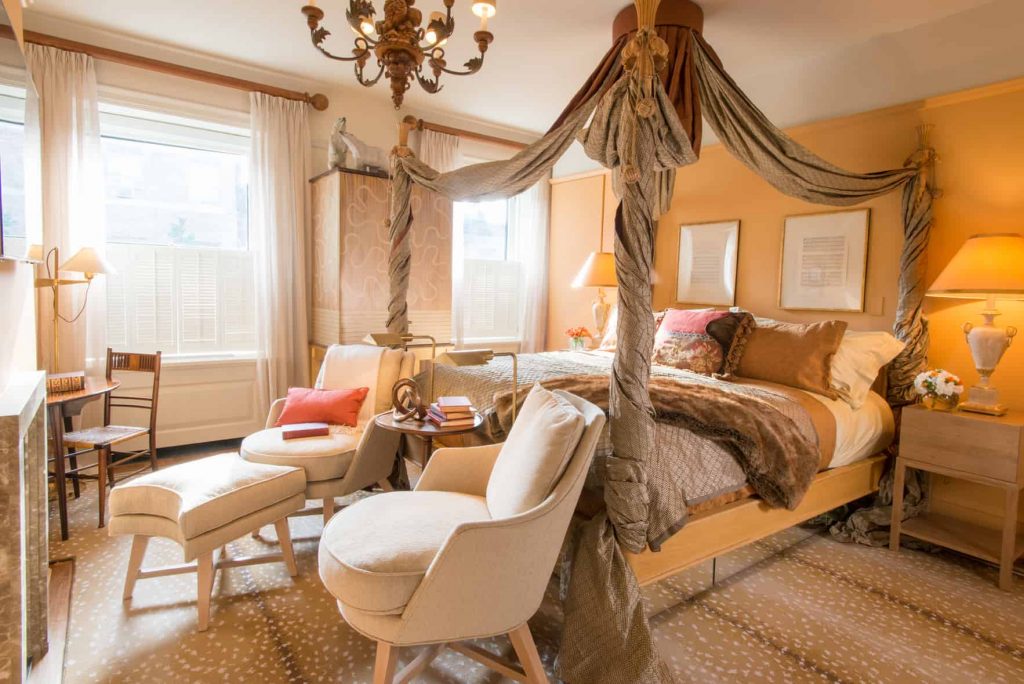 Howard University alum Eddie and Sylvia Brown own The Ivy Hotel: one of Baltimore's most luxurious hotels. The Browns acquired the property in 2010 and spent several years renovating the space, preserving the historical landmark's charm and integrity in the process.
The mansion, with its 17 guest rooms, was first built in the late 1800s. The Ivy Hotel retains many of the property's original historic features, including "the green marble mined from local quarries, the parquet floors, pocket doors, the three-story Grand Staircase capped off with original skylights, carved wood wainscoting, 23 individual fireplaces, and the numerous leaded glass (stained glass) windows."
In addition to its rich history, the Ivy today contains eighteen beautiful guest rooms and suites, charming public spaces, a small luxury spa, and Magdalena, one of Baltimore's most outstanding restaurants, and nightly tea at 6 p.m.
The Ivy
205 E Biddle St
Baltimore, Maryland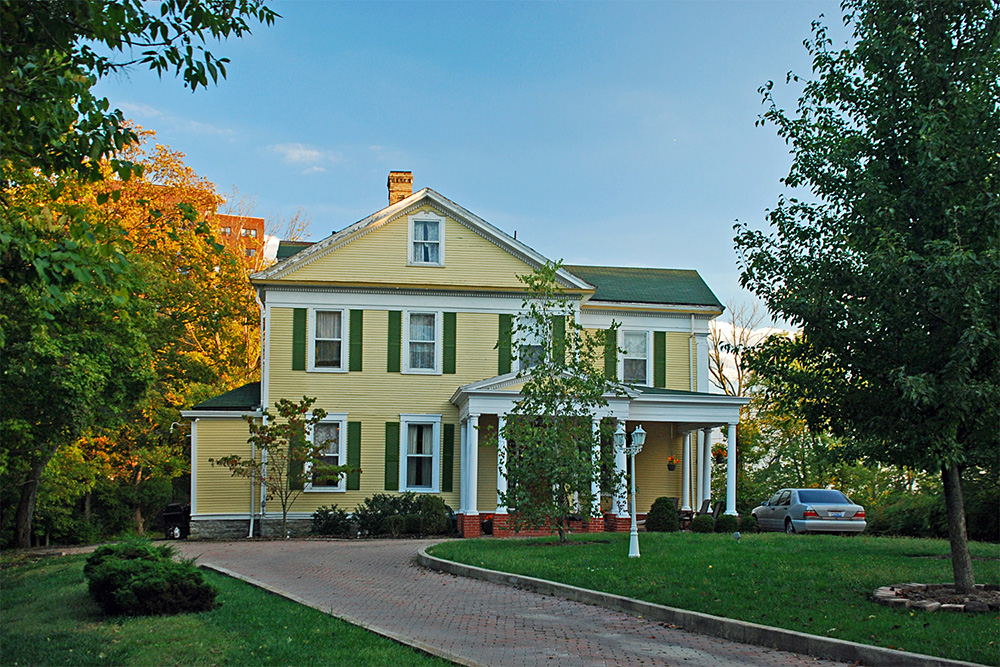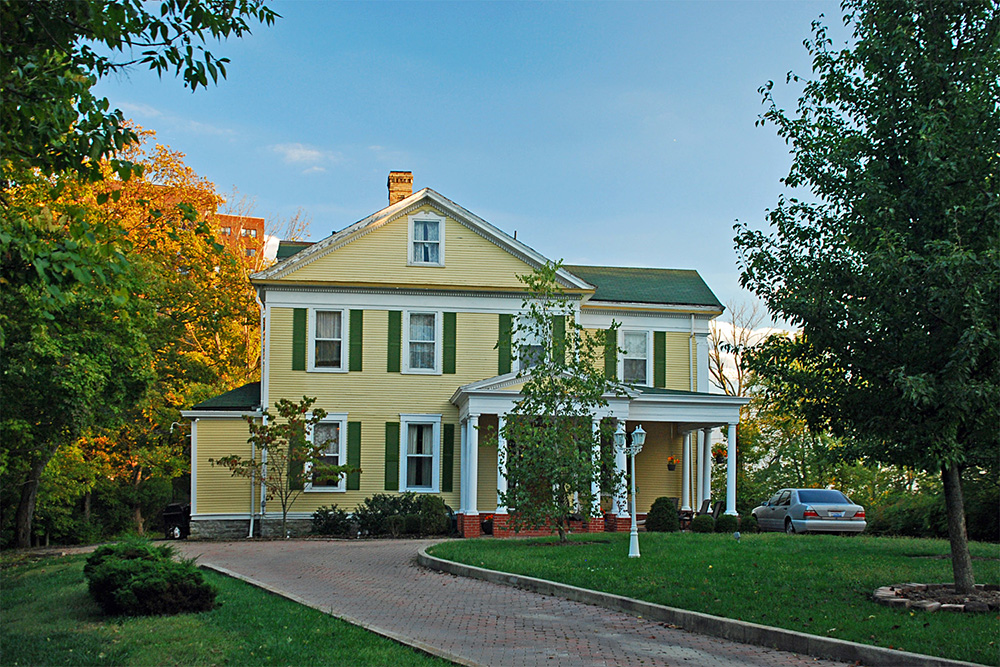 A Cincinnati home built for abolitionist Zebulon Strong in the 1850s is now a minority-owned bed and breakfast called Six Acres.
Owner Kristen Kitchen first visited the home as a partying teenager where she learned about its history. Six Acres was a safe house along one of the Underground Railroad routes. Documents in the Ohio Historical Library speak of Strong having installed a "false bottom" in his farming wagon where he would pick up his "passengers" along the Mill Creek which runs along the side of the property. He would hide African-Americans fleeing slavery in the bottom of his wagon and put his crops over top to move them around safely.
"Six Acres is much more than a place to sleep, eat, and entertain; it plays a significant part in the history of those who were enslaved and an escape to freedom," the inn's website adds.
Six Acres Bed & Breakfast
5350 Hamilton Avenue
Cincinnati, Ohio 45224
Eric has revolved in and out of passport controls for over 20 years. From his first archaeological field school in Belize to rural villages in Ethiopia and Buddhist temples in Laos, Eric has come smile to smile with all walks of life. A writer, photographer and entrepreneur, the LA native believes the power of connectivity and community is enriched through travel.