It's been over a year since Atlanta said goodbye to Bankhead Seafood. The Black-owned restaurant's doors were open for 50 years before shuttering. Now, thanks to ATL rap legends T.I. and Killer Mike, Bankhead Seafood is getting a second lease on life.
"We've been around the world, we've had a lot of fun, but essentially we're two kids from the Westside," Mike told local Atlanta news affiliate WSBTV. "We grew up seeing black ownership in our community, and we felt like if the city was going to develop, we should have some ownership stake."
The rappers acquired the business last year in a move that includes the restaurant name, location, trademark and recipes. The OG brick and mortar will welcome customers again later this year at the same address it always has: 1651 Donald Lee Hollowell Parkway. But prior to the grand reopening, the rappers and developer Noel Khalil will test out new menu items with a Bankhead food truck launching in April 2020. According to Eater, that menu will include "Dope Boy Po' Boy", "Trap Biscuits" and a few vegan options.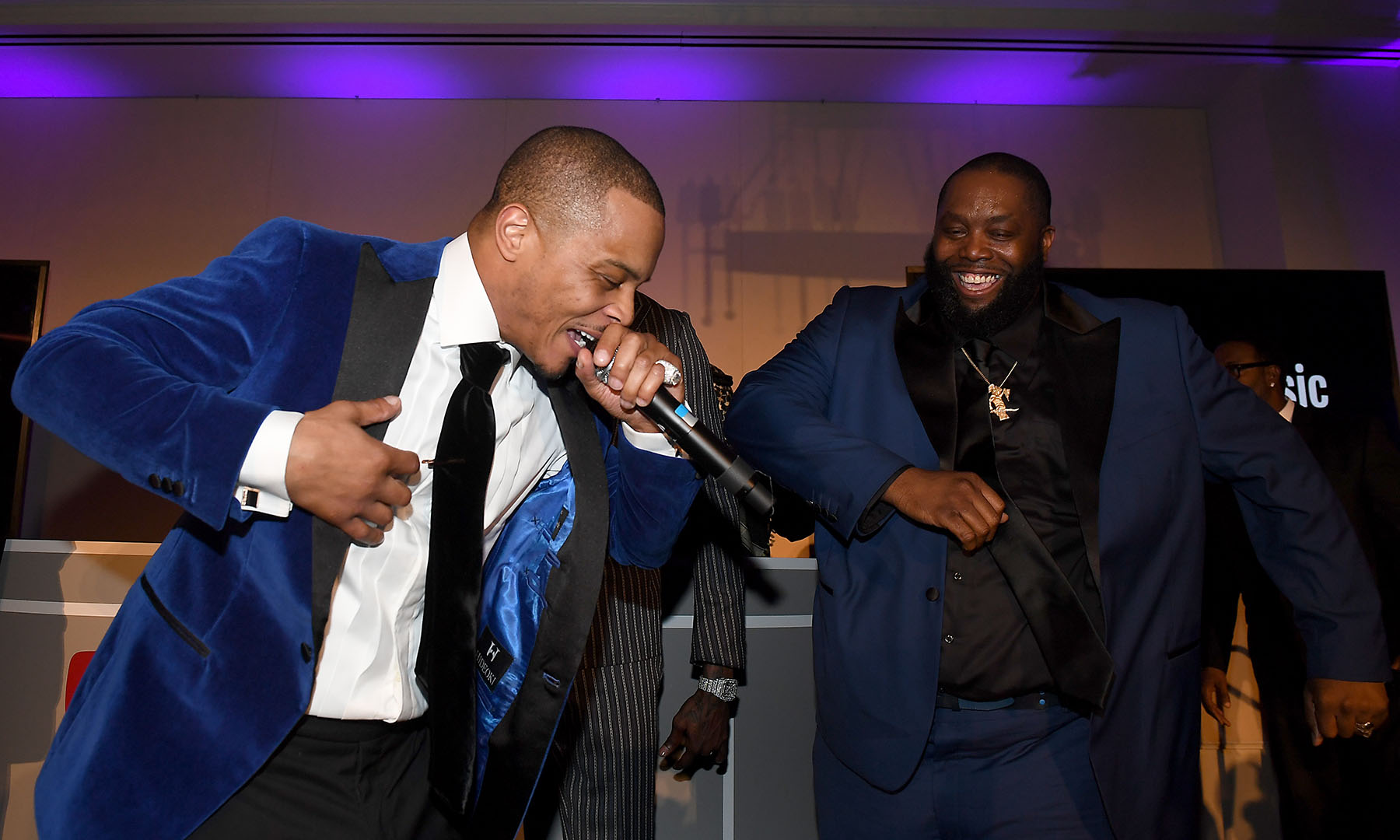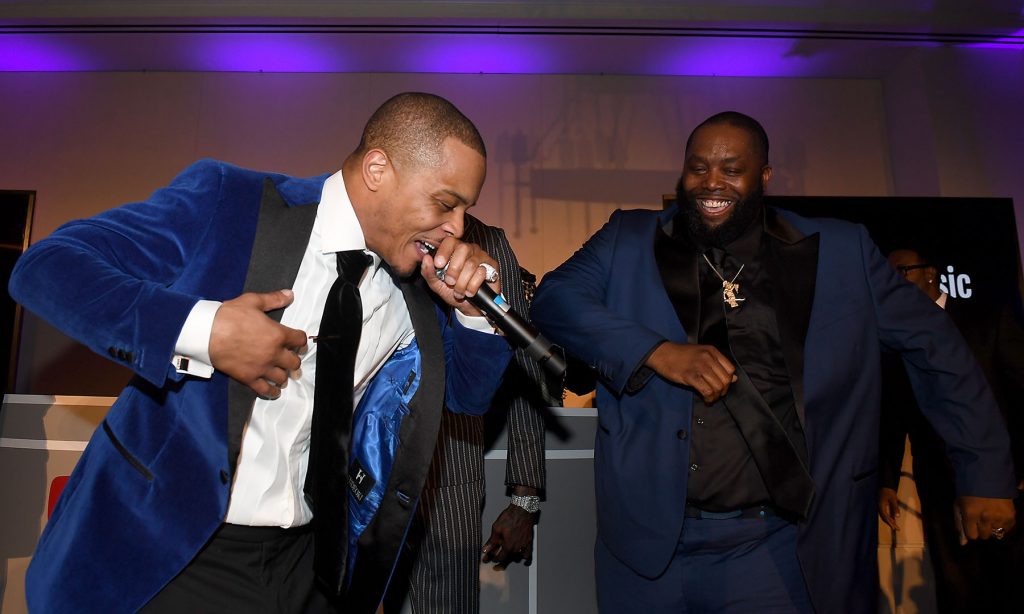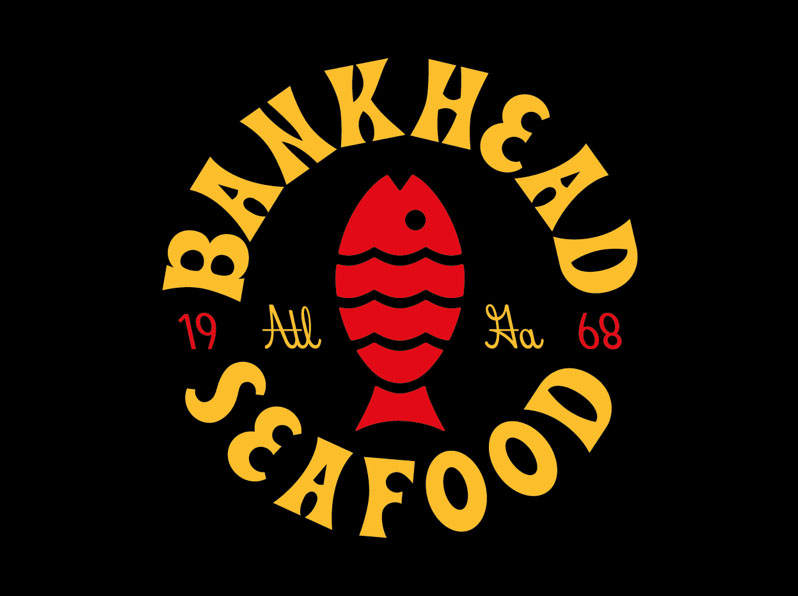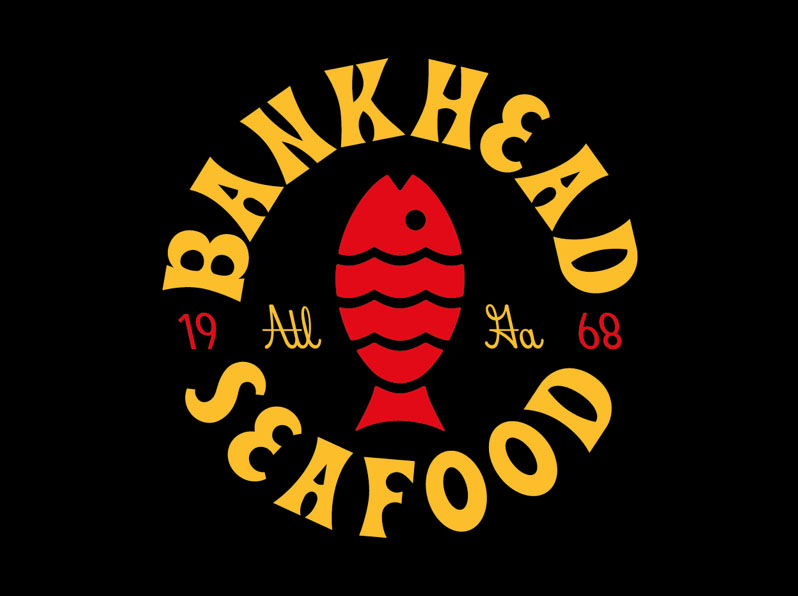 T.I., also known as Clifford Harris, already owns several business in Atlanta, including the Trap Museum. He tells Eater that he hopes to expand the beloved local spot into a national chain.
Eric has revolved in and out of passport controls for over 20 years. From his first archaeological field school in Belize to rural villages in Ethiopia and Buddhist temples in Laos, Eric has come smile to smile with all walks of life. A writer, photographer and entrepreneur, the LA native believes the power of connectivity and community is enriched through travel.