Showing up for Black businesses is one of the ways we can support communities struggling during the COVID-19 pandemic and ongoing protests over racial tensions. Instagram user @kat_longlastname is helping identify eateries in Las Vegas that are Black-owned so we have more awareness of where our dollars are going. So whether you're a tourist or a local, these spots should be on your radar.
For locations we are missing, please drop a comment or email. We will be updating this list frequently. 
"Famous chicken & waffles along with all of your favorite, scratch-made soul food favorites in a laid-back, no-frills environment." This popular spot is the brainchild of Larry "Lo-Lo" White. According to their website, "Larry has been in the soul food biz since he could walk and talk. Each of the delicious recipes you enjoy at Lo-Lo's came from Larry himself. The next time you're here, ask for him by name – Larry loves nothing more than interacting with his guests. It's all a part of the Lo-Lo's soul food experience!"
740 North 52nd Street
Phoenix, AZ 85008
480-444-8285
Call Me Cake is a soul food restaurant in Vegas' Summerlin neighborhood. Their menu includes fried chicken, catfish, candied yams, collard greens, mac & cheese, and more. "Given its name, Call Me Cake also features a delicious line up of gourmet desserts all created from scratch in house."
450 S Buffalo Dr
Las Vegas, NV 89145
Phone: (702) 570-7780
Simply Pure is a vegan restaurant by chef Stacey Dougan. Menu highlights include Mama Mia Lasagna, Jicama Chilli Cheese Fries, and a Coconut Kale Salad.
1st floor of the Container Park.
Downtown Las Vegas, NV
702-810-5641
4734 E Flamingo Road
Las Vegas, NV 89121
(702) 474-0360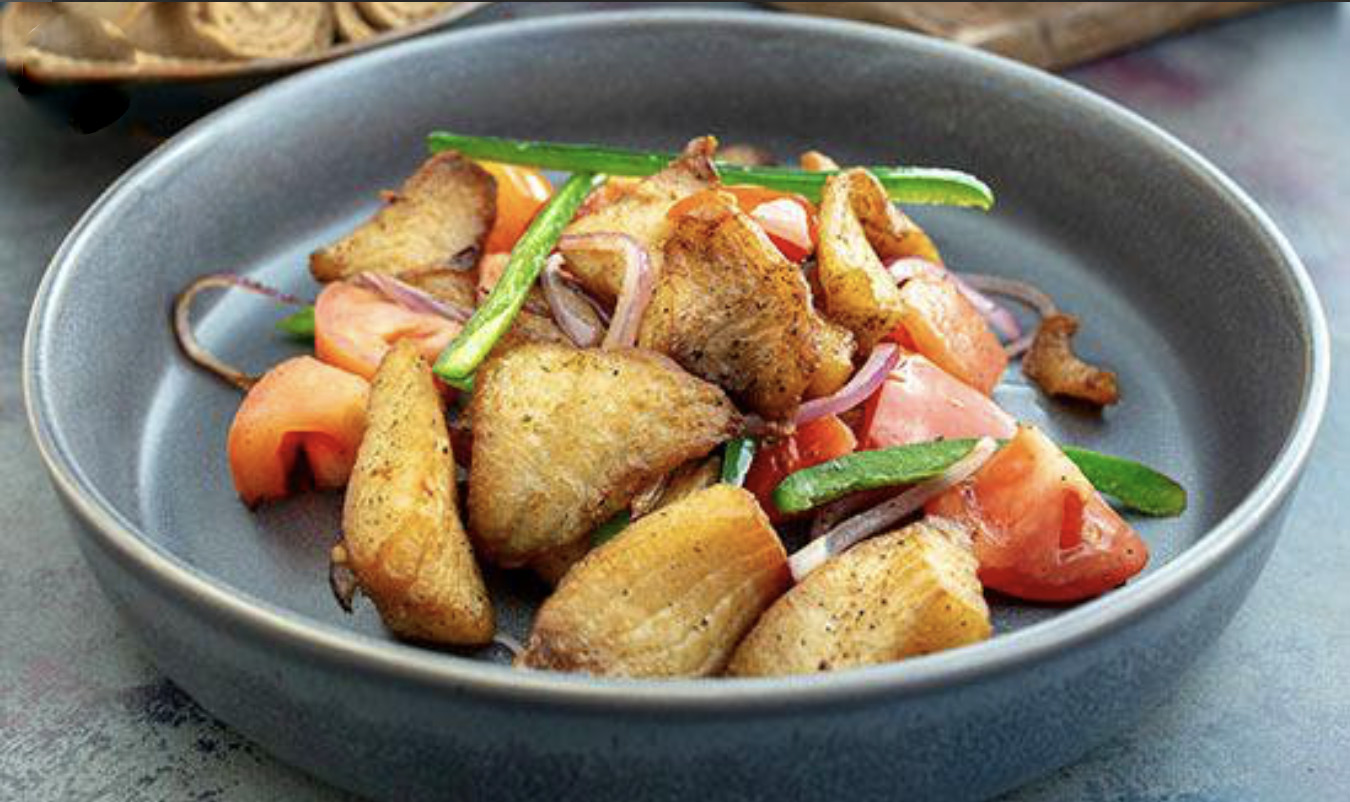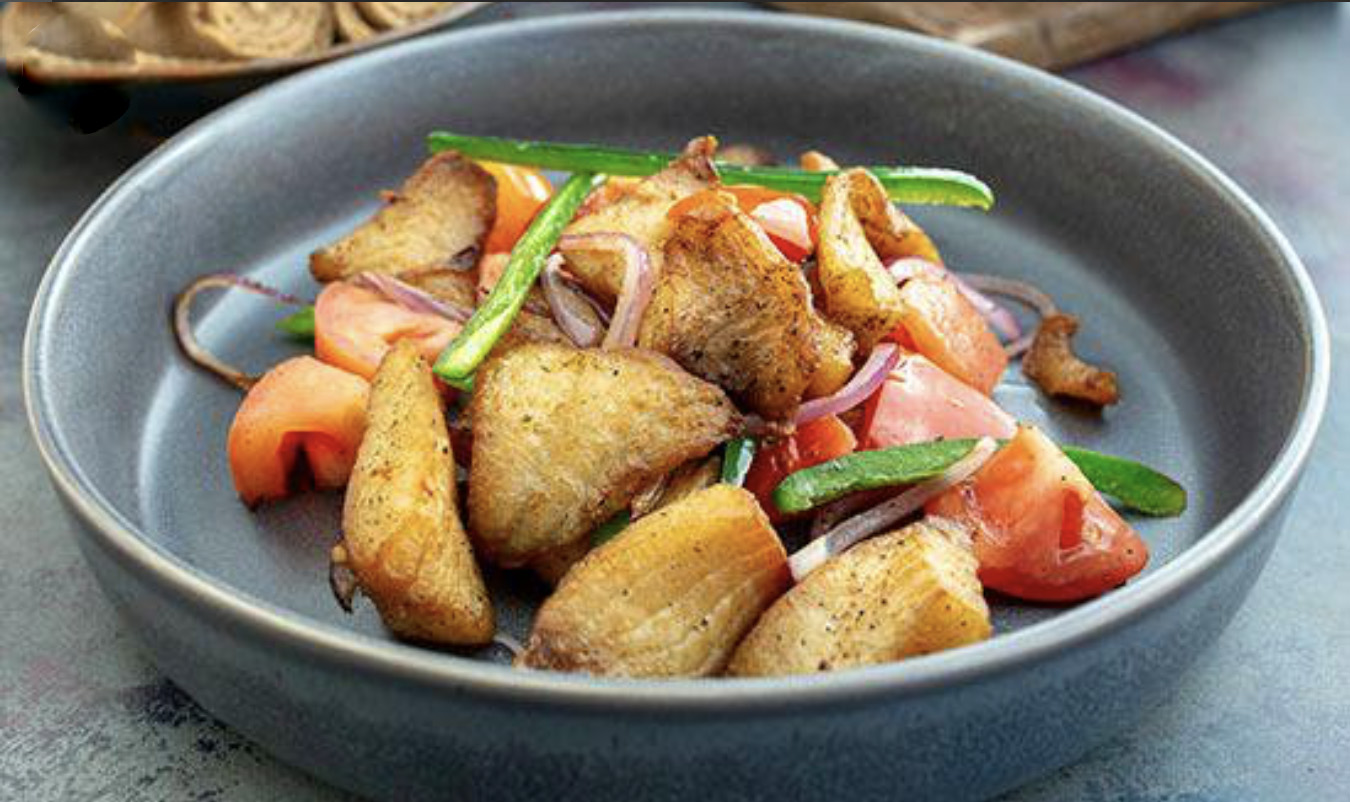 Fresh, tasty, Ethiopian dishes prepared daily in our kitchen, We are known for our VEGAN gluten-free food, and if you are meat lover NU Ethiopian kitchen has items for you as well.
4230 S Decatur Blvd Suite 200
Las Vegas, Nevada 89103
2362 Lexington
Las Vegas, Nevada 89106
(702) 296-7956
775 W. Craig Rd. Suite 146
Las Vegas, Nevada 89032
(702) 823-4444
An Eritrean and Ethiopian restaurant offering reasonably priced cuisine, including house specialties like vegetable sambusa or Kitfo beef-lean ground beef sauteed with clarified butter and seasoned hot pepper and topped with homemade cottage cheese. This dish can be prepared raw (traditional), rare, medium or well done.
"Whether you are in the mood to indulge in something new or just want to enjoy some old favorites, we promise that our inventive menu and attentive service will leave you truly satisfied."
4180 W Desert Inn Rd
Las Vegas, NV 89102
(702) 910-8373
We'll let the man-in-charge, life-long entrepreneur Harold D. Rose, Jr. explain his business for himself.
3035 East Tropicana Avenue Suite E & F
Las Vegas, NV 89121
702-433-0839
1100 N Martin L King Blvd
Las Vegas, NV 89106-2864
(702) 444-0696
Bill Thompson and his wife Annie have been serving delicious, affordable meals out of their brick and mortar for 13 years. Annie's Kitchen is one of the few remaining businesses on the block, but Bill doesn't plan on going anywhere.
1212 D Street
Las Vegas, NV
(702) 638-2010
Soul Food Cafe specializes in "fried catfish, chicken, oxtails, biscuits and gravy, and so many more. They also grill red snapper, pork chops, chicken, and catfish.
7320 S Rainbow Blvd #112
Las Vegas, NV 89139
(702) 707-0967
A seafood restaurant offering an assortment of fried fish, oysters, gumbo, and a "Crab Boil Box."
3940 Martin Luther King
North Las Vegas, Nevada 89032
(702) 586-1400
3131 W. Craig Rd Suite 110
North Las Vegas, Nevada 89032
(702) 636-9859
1911 Stella Lake St #150
Las Vegas, NV 89106
Eric has revolved in and out of passport controls for over 20 years. From his first archaeological field school in Belize to rural villages in Ethiopia and Buddhist temples in Laos, Eric has come smile to smile with all walks of life. A writer, photographer and entrepreneur, the LA native believes the power of connectivity and community is enriched through travel.